Itinerary & Day 1 | Day 2 | Day 3
Our first destination in day 3, Langkawi Bird Paradise.
After visiting the Bird Paradise, we visit Galeria Perdana as well. There is nothing special in the gallery but we are able to spot some Malaysian crafts and collections in the gallery. Entrance fee is RM5 and in case you are going to bring in a camera with you, additional RM2 required. After taking lunch in Kuah Town, we visit Legenda Park, Dataran Lang and Laman Padi again.
At night, we take our dinner in Pantai Tengah.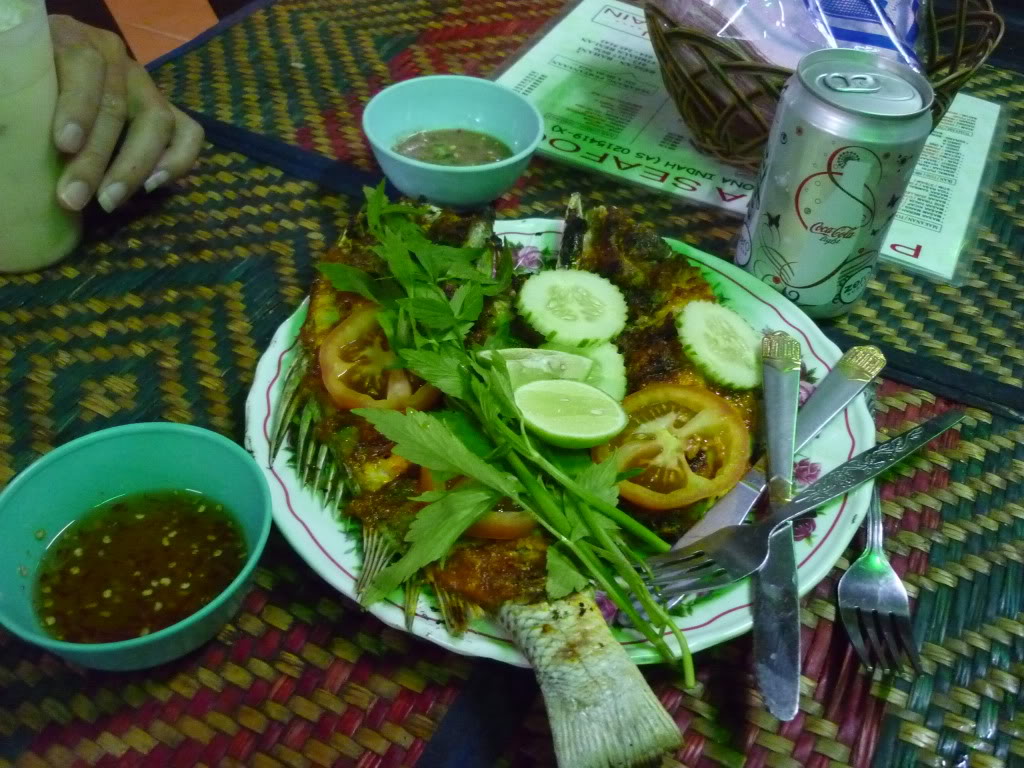 This is the last dinner in Langkawi before heading back to KL, this is a fruitful tour for every each of our family member and we will come back again next year!
Trip report by: Hanson Ng