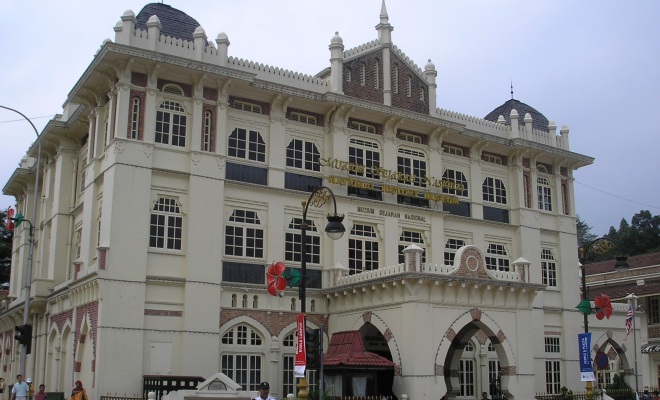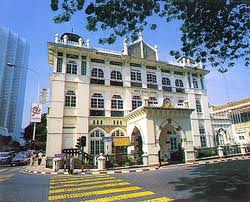 All science lovers should make it to the Biomedical Museum located along Jalan Pahang beside the General Hospital of Kuala Lumpur. With the goal to be a center for biomedical reference for the Ministry of Health, this museum which was established in 1983 show cases all the materials that were included in any research conducted by the Institute of Medical Research (IMR).
Start of Journey
Once in the lobby, your journey starts! You can look at the model plan of the IMR which is exhibited in the lobby of the museum, alongside many posters of research highlights and successes are also published. You can find many interesting instruments used by researchers in the past. A centrifugal, autoclaves as well as an educational model showing various habitats of mosquitoes are found and well archived to be displayed. Learn about the outcomes of many researches done here about vector-borne diseases like malaria and dengueover. The Malaysian go Also uses the biomedical museum as the place to highlight to the public the research activities that are being undertaken in the nation, besides displaying messages pertaining to public health problems in the nation.This museum is certainly a place to inspire many budding scientists and researchers who may want to delve into the biomedical field.
Specimen Collection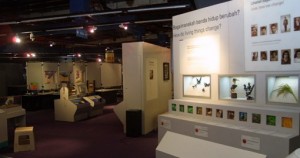 Be fascinated by the many dry specimen collection. Check out the specimen collection of squirrels, flying foxes, dry mammals and rodents. Some wet specimens of reptiles, amphibians and mammals are also on display at the biomedical museum. Have you ever seen what some of the human organs looked like, outside of the text book? View the exhibits of real human organs that have been preserved by the museum. There is nothing better than seeing these organs for yourself, rather than just learning about them in a 2-D drawing in the textbooks. The Biomedical museum is the best place to bring your children to learn about the human anatomy!
The museum is also a point of reference for many researchers from around the world. This is especially so for some researchers who wish to study zoonotic diseases and their mode of transmission. So, when having vacation in Kuala Lumpur, do make it to the Biomedical Museum to see the rich displays waiting for you!
Recommended Hotels in Kuala Lumpur City Center
1. Traders Hotel by Shangri La
Nice sky bar and nice room overlooking the Petronas Twin Towers!
Reserve through
Agoda.com
2. Corus Hotel
Value for money for a 4 stars hotel and its location.
Reserve through
Agoda.com
3. Fraser Place Kuala Lumpur
Studio and apartment type of accommodation, suitable for both family and business travelers.
Reserve through
Agoda.com
4. G Tower Hotel
Located in the vibrant city center with plenty of dining and shopping options.
Reserve through
Agoda.com
Browse all Hotels in Kuala Lumpur City Center >>