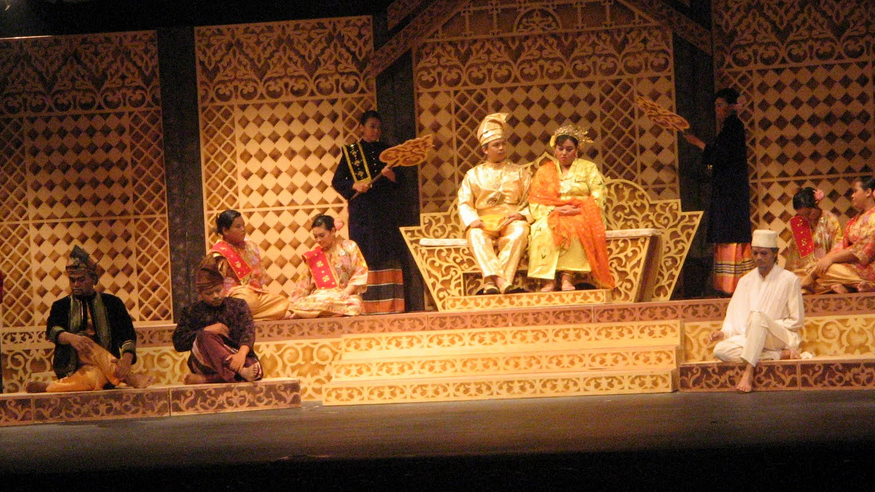 The Reinvigoration of Bangsawan (Photo By: baktiarnaim.blogspot.com)
The Reinvigoration of Bangsawan showcases the nobles' traditions in Malaysia once in every month.  The word 'Bangsawan' refers to the Malay opera which originated from India in the late 19th century. As time passes, Bangsawan which was initially introduced by the Indian Muslim has now developed into the special performing arts of Malaysia in Bahasa Malaysia (Malay language). However, this art has started declining due to the rise of the Malaysia's movie industry. Thus, you would not want miss this chance to enjoy the beauty of the performances that display the unique theatre costumes of the nobles as well as their nobility.
Event: Aristocratic Passion Traditional Arts Theatre
Venue: Panggung Bandaraya, Kuala Lumpur
Date: Second week of every month, except January, February and July
Recommended Area to Stay in Kuala Lumpur:
Kuala Lumpur City Centre
Full of luxury hotels, spas and shopping malls.
Bukit Bintang
Good for shopping, eateries and night entertainment. Massage parlors can be found easily.
Chinatown
Backpackers paradise, scattered with budget and mid range accommodations. Good place to find good food too.