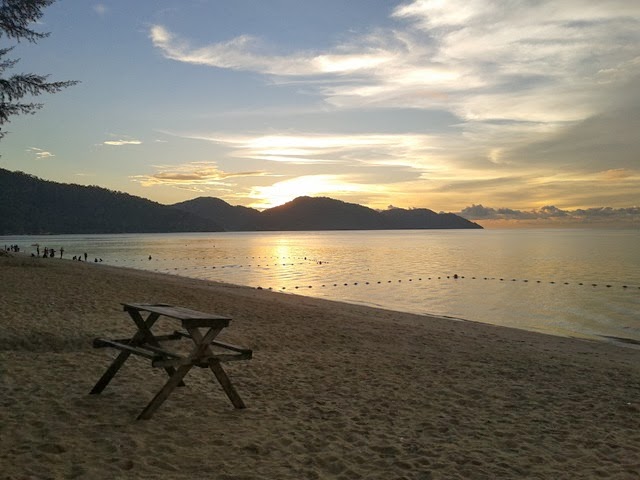 Batu Ferringhi is one of the best destinations in Penang for beach vacation. With a line up of luxury hotels and budget accommodation along the beach, Batu Ferringhi is definitely one of the most preferred destinations among locals and international visitors.
Attractions in Batu Feringghi:
Activities here are diversified to suit all types of travelers, for those who like to experience beach activities, jet skiing, parasailing, banana boat riding are definitely some of the must try. Batu Ferringhi beach is also perfect for sunbath and sunset strolling, if you are looking for a relaxing beach getaway, this is the best place for you.
With its close proximity to Gurney Drive and Georgetown, finding some delicious local foods should not be a problem, as Penang is also known as a food paradise.
Photo credit: fidelischin