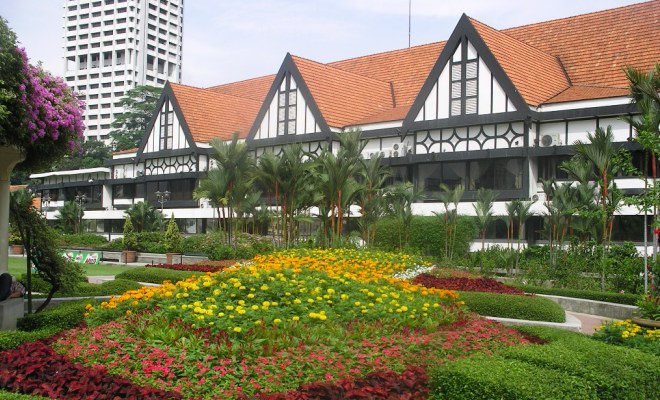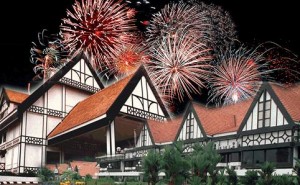 If you are in Kuala Lumpur for holiday, and you are looking for a nice place to spend an evening, try out the Royal Selangor Club. Overlooking the Sultan Abdul Samad Building at the northern edge of the Merdeka Square, the club is a social club that back in the day was the place for high ranking members of the British colonial society. Back then, to become a member of the club, high educational and social standards were among the requirements. The club was created in 1884 and initially started in a small wooded building near Padang. The club war replaced with a larger double storey structure in the late 1800s.
As time passed, the club soon became a convenient place for civil servants since it was very near to the High Court. Also, the club became the place to be if you wanted to watch theatrical performances as there was no other hall nearby at the time. It was also a place for sports fanatics. The club regularly organized sporting activities like cricket and you could join in on the fun by watching a game. Or, why not, participate in one of the cricket games; just for fun!
It was rated among the oldest clubs in Malaysia. In 1984, the Sultan Salahuddin Abdul Aziz Shah granted the club a royal status. If you are near the Bukit Kiara area, you could also opt to visit the Royal Selangor Club Kiara Sport Annexe.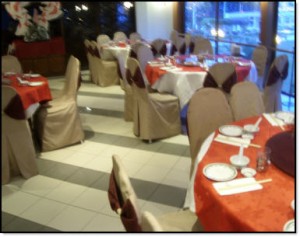 The club has a ball room where buffet is served at lunch. If you have a company dinner, anniversary, birthday or a wedding to celebrate, you might want to consider the club. Try out the large variety of international and local cuisines at the Verandah Coffee House. Or, you could also try out the local Chinese ala carte at the Bamboo Grove. The club is also home to live bands that perform from Monday to Saturday at the Cocktail Lounge. It definitely is a great place to spend some leisure time, relaxing after a long day of exploring the city! So, make it a point to come to the Royal Selangor Club to enjoy the services the club has to offer you while you are exploring the city!