(2019/20) 20+ Popular Holiday Tour Packages in Indonesia
Bintan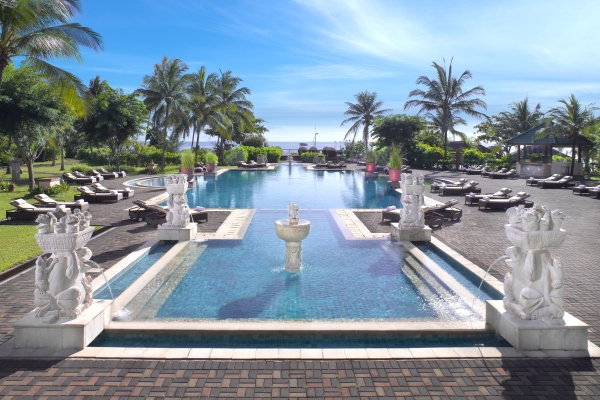 Bintan Island (Negeri Segantang Lada) is one of the islands in the Riau archipelago of Indonesia. Its northern Lagoi area is an upscale resort destination offering championship golf courses, secluded beaches and diverse water sports.
More Info
Batam
Batam Island features several interesting tourist attractions and spectacular beaches. Many sports clubs and resorts lining the Nongsa coast and Waterfront City offer exciting sea sports and outdoor activities for everyone.
More Info
Bali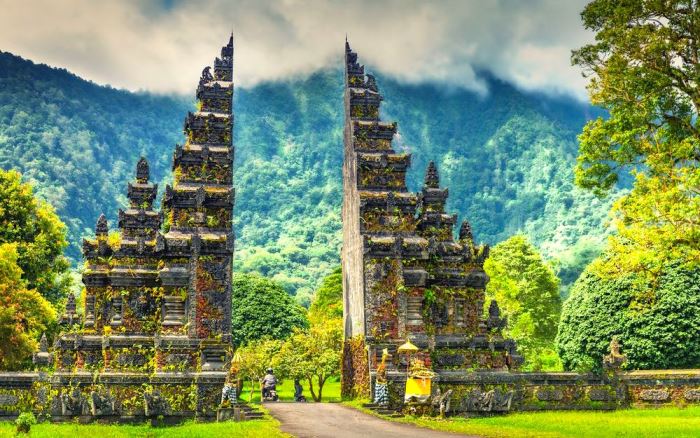 Bali is an Indonesian island known for its forested volcanic mountains, rice paddies, beaches panorama and tourism activities as well as attractions. It own the panorama and unique culture that make this island is exclusively than others.
More Info
Belitung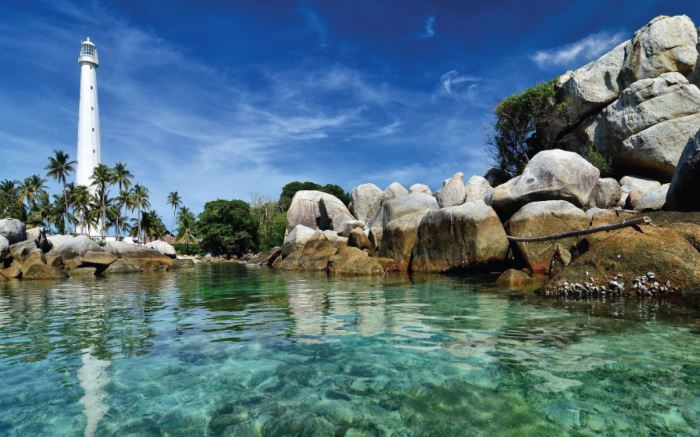 Belitung is an island on the east coast of Sumatra, Indonesia in the Java Sea. Administratively, it forms part of the district of Bangka-Belitung Islands. Its main town is Tanjung Pandan.
More Info
Yogyakarta
Yogyakarta, the soul city of Java Island in Indonesia, popular for its Javanese arts and culture, also home to the world renowned archaeological remains Borobudur Temple and Prambanan Temple.
More Info
---
Whatsapp us to get more details!
Please WhatsApp us by clicking the WhatsApp Button.

We are reachable by call too:
+6016-3526385
+6010-2216385
You may also fill up the Inquiry Form below: