Surrounded by the lush exotic garden, Indochine Palace Hotel has set an outstanding landmark in Hue with new standards of excellence. This modern property is located in downtown Hue, with major attractions surrounding the area such as the Perfume River, shops, banks, markets, and parks. With its convenient location, just 15 minutes away from the airport, while at the same time you can easily access the city center. Catering to VIP and businessmen, a business center is provided, offering a large conference room for high-level presentations, exhibitions, meeting events and international conferences. Indochine Palace Hotel is a superb property that blends Vietnamese culture and colonial atmosphere, emanating elegance and class.
Exterior View of Indochine Palace Hotel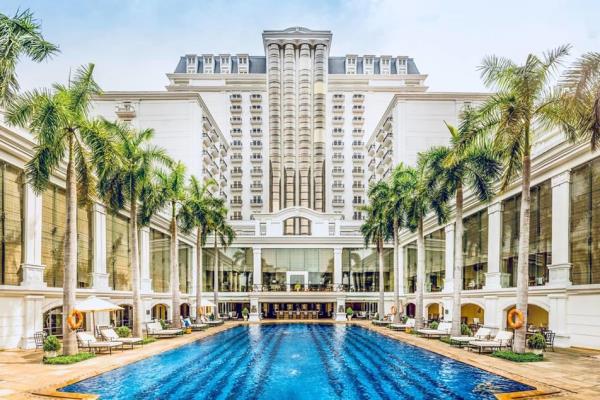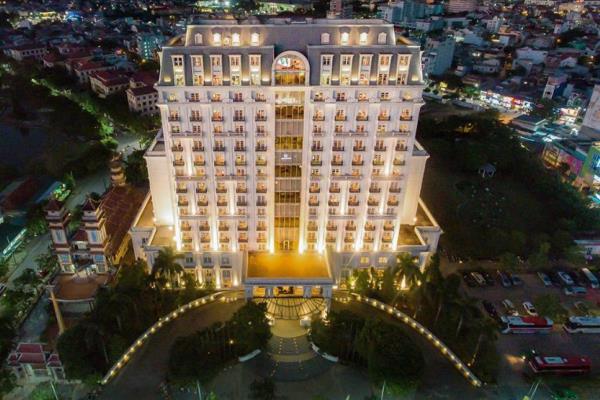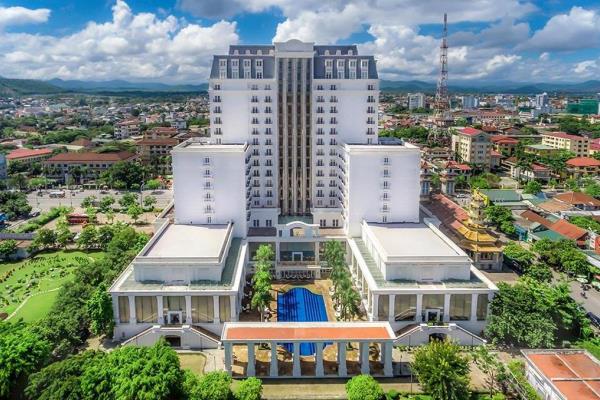 ---
Room Types: 
There are several room types in Indochine Palace Hotel to cater for different needs:
Palace Deluxe:
Bedding: 2 twin beds or 1 king bed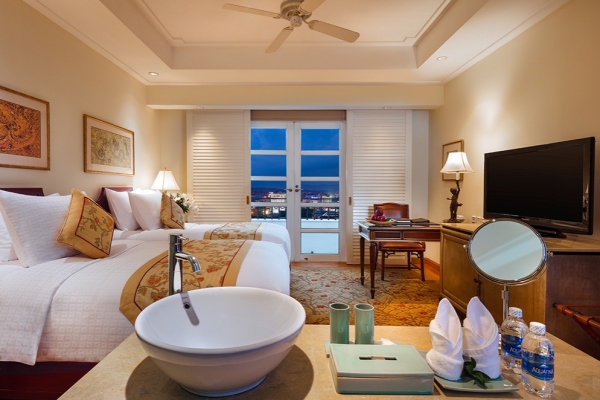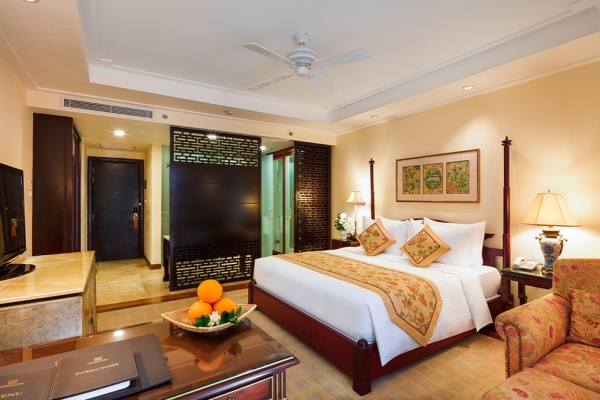 Palace Studio:
Bedding: 1 king bed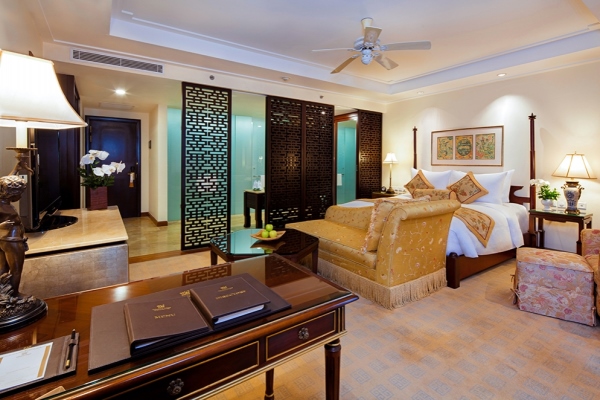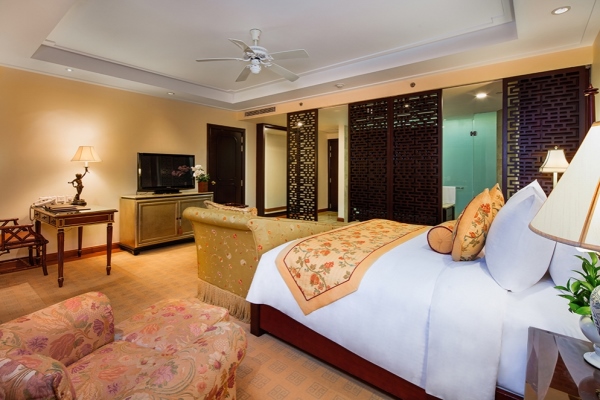 Palace Suite:
Bedding: 1 king bed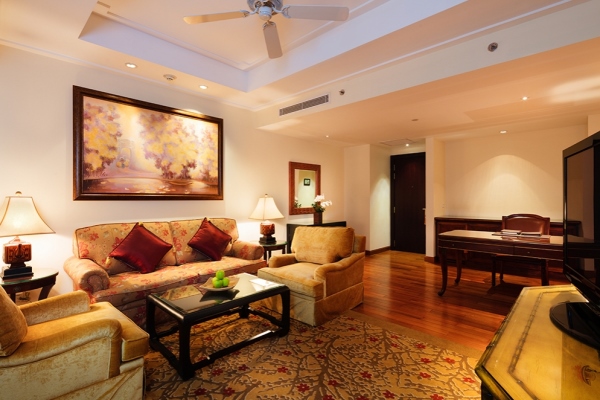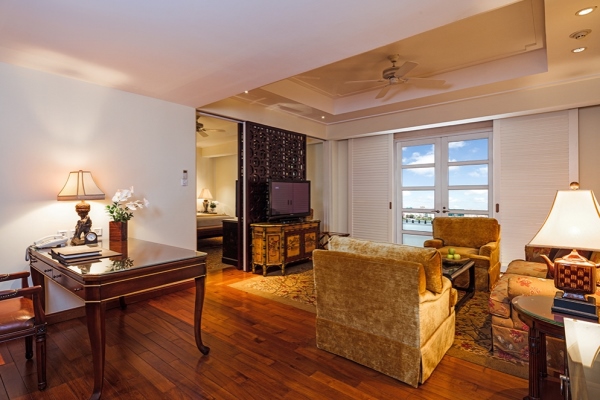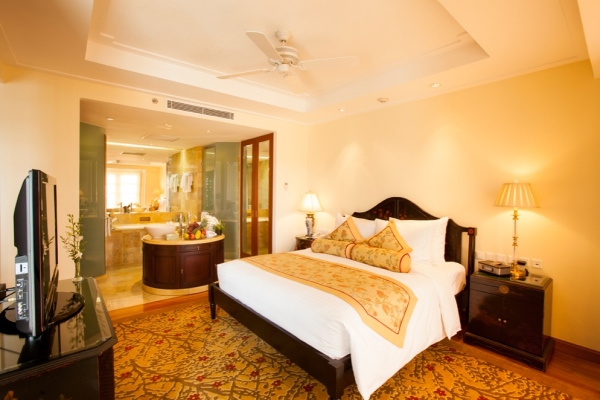 Indochine 1 Bedroom Suite:
Bedding: 1 king bed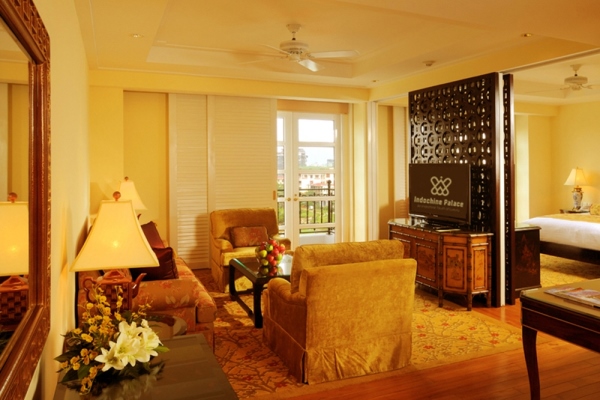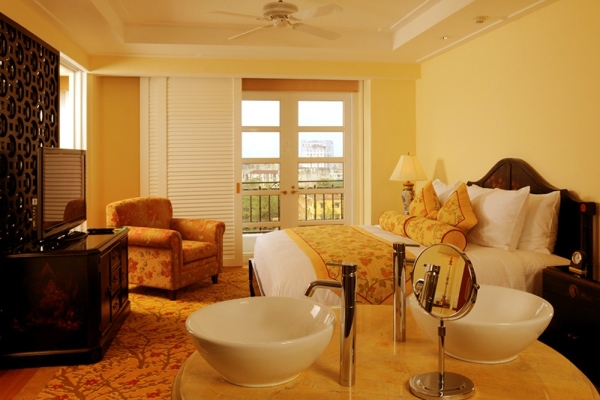 Indochine 2 Bedroom Suite:
Bedding: 1 king bed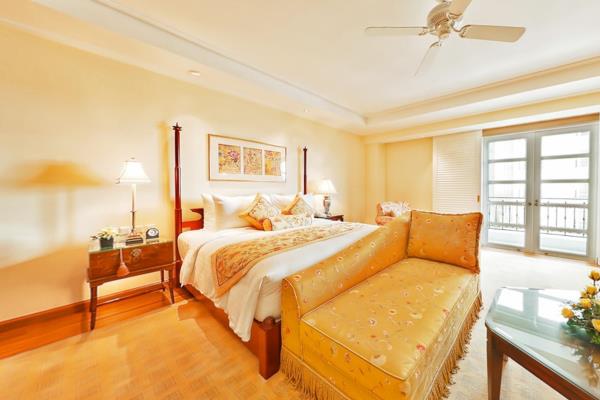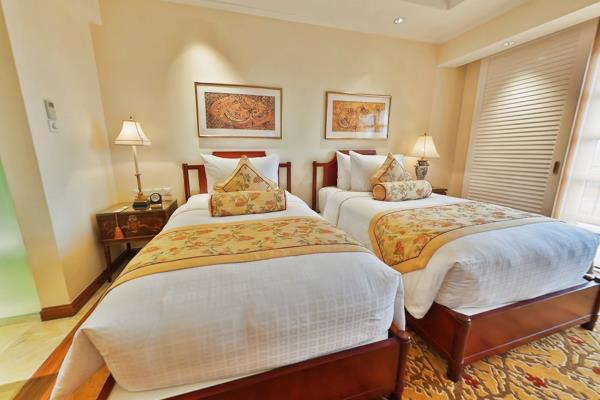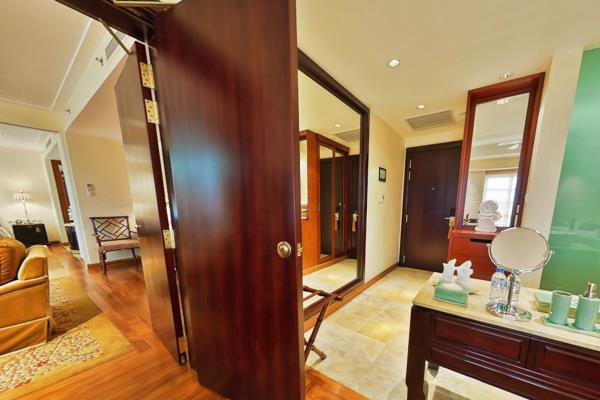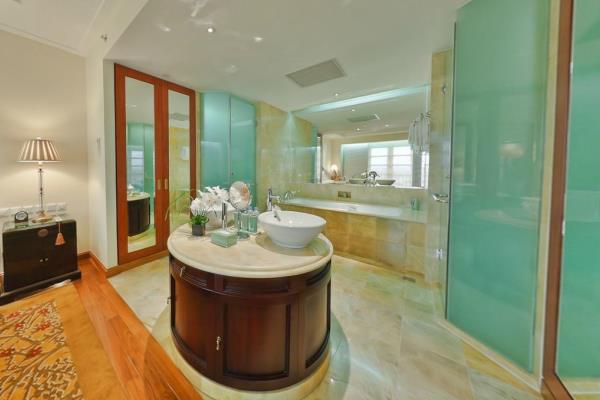 Indochine Grand Suite:
Bedding: 1 king bed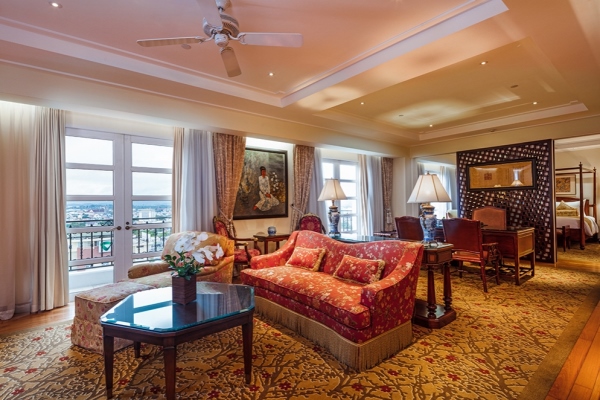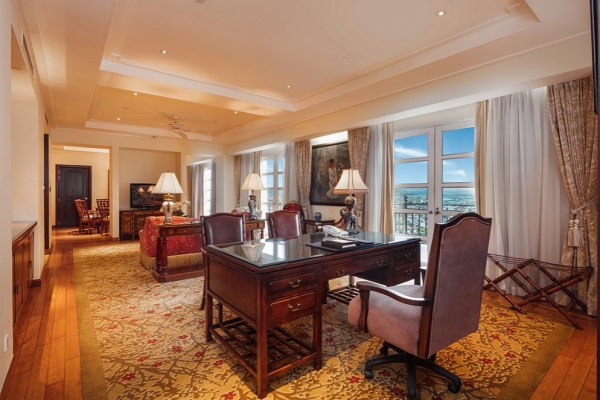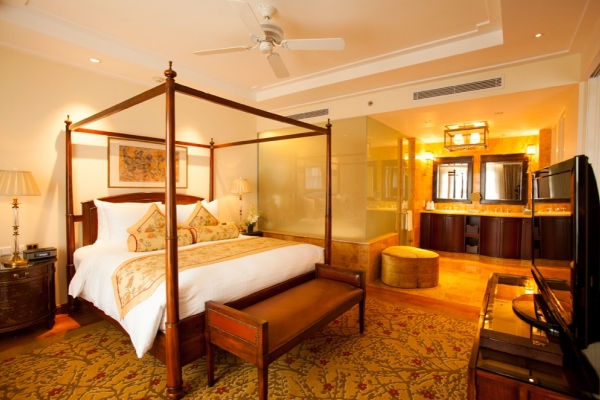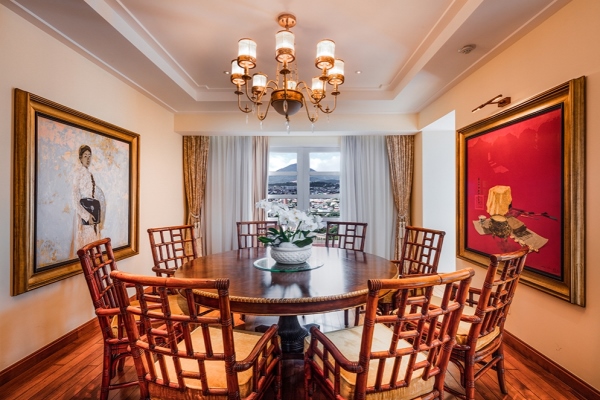 ---
Facilities
Room Features:
Air Conditioning, Flat Screen TV, Private Bathroom, Kettle, Minibar, Hair Dryer, Writing Table, Sofa and etc.
Resort Amenities:
Reception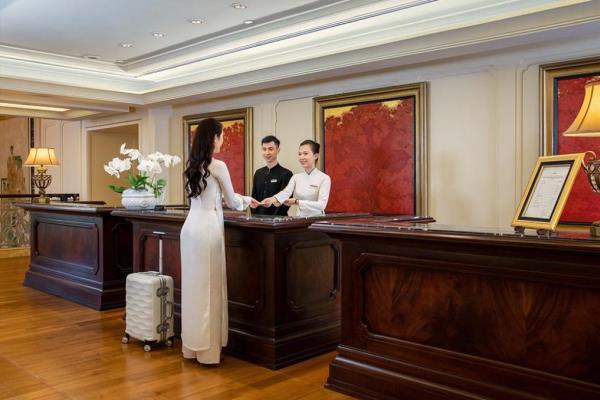 Lobby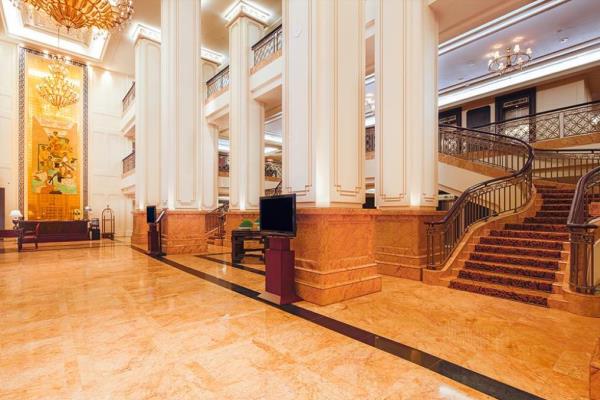 Restaurant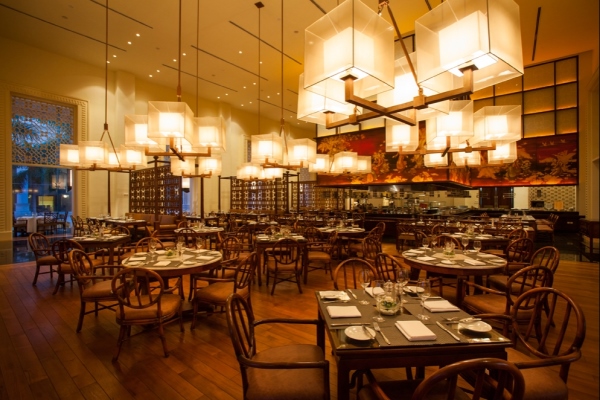 Bar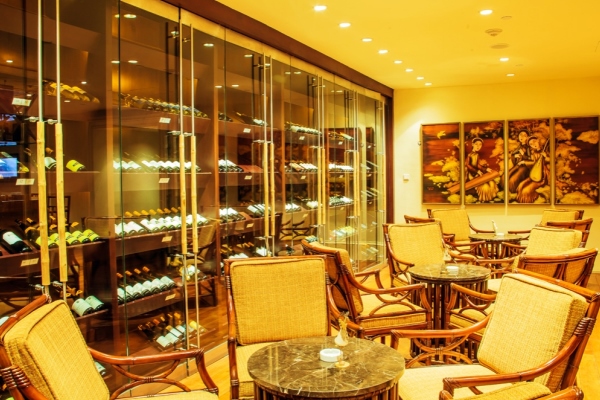 Cafe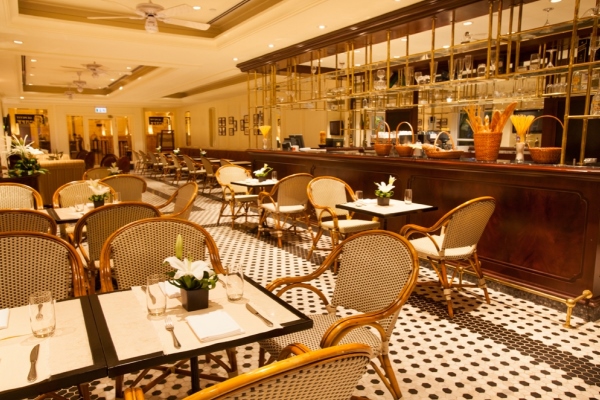 Lounge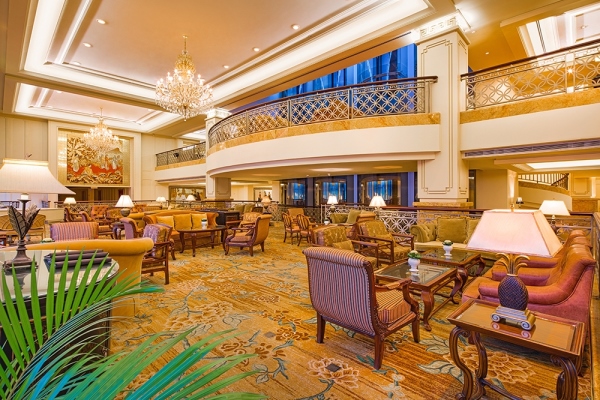 Club Lounge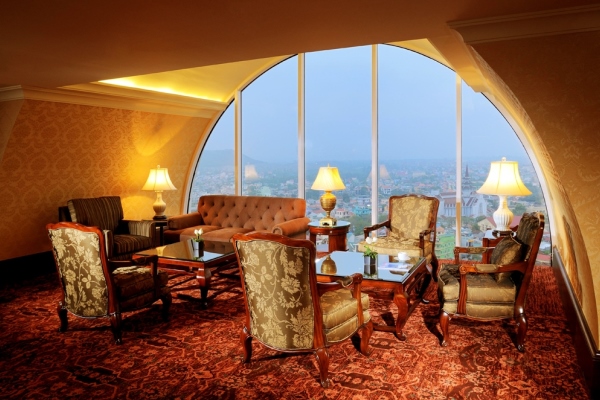 Swimming Pool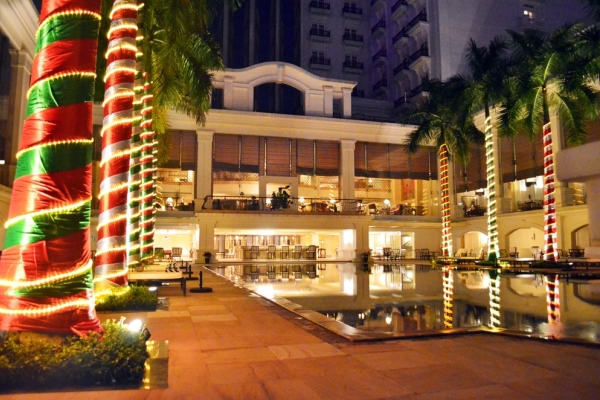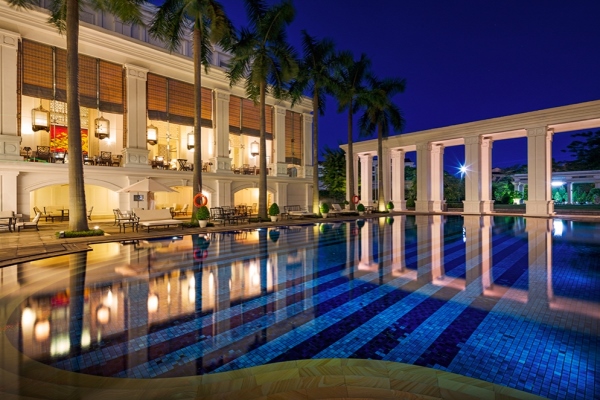 Spa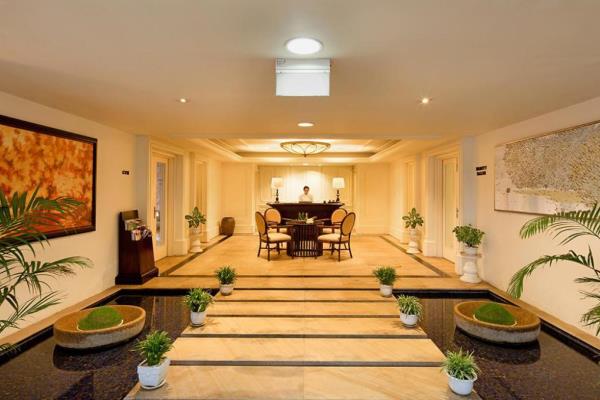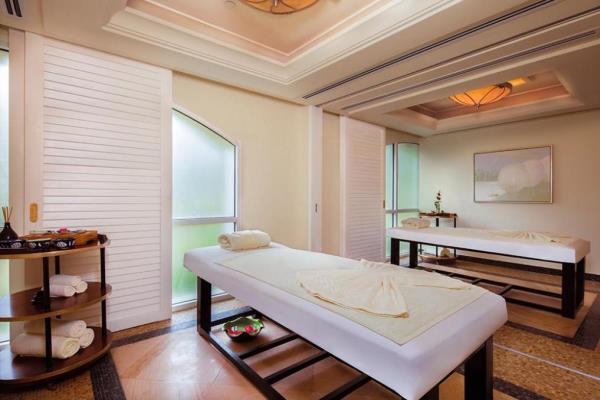 Fitness
Public Area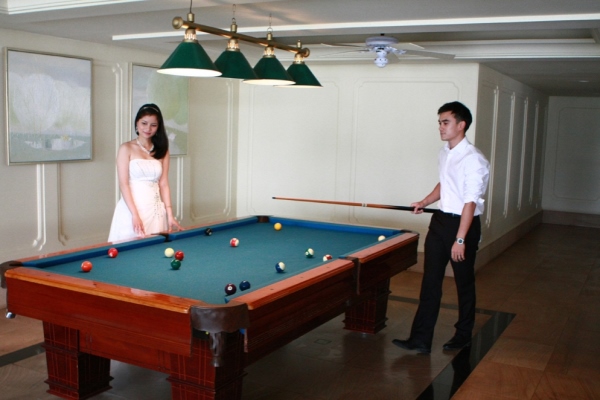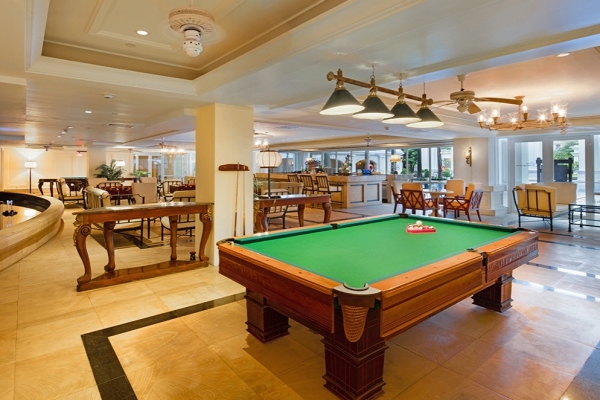 ---
WhatsApp us to get more details!
Please WhatsApp us by clicking the WhatsApp Button.
We are reachable by call too:
+6016-3796385
+6010-2216385
You may also fill up the Inquiry Form below:
[wpforms id="86470″]