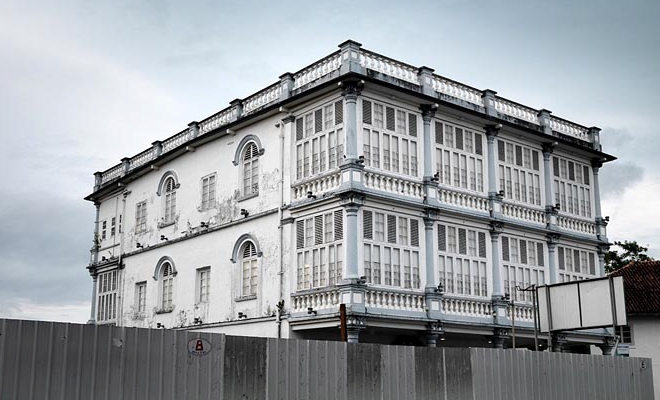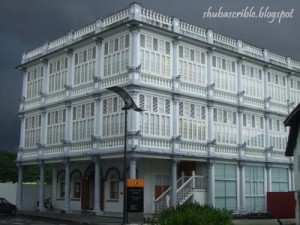 The Land of the Hornbills or better known as Sarawak is a must-visit state if you are in Malaysia. Sarawak is the largest state in Malaysia and is home to more than 20 different ethnic groups. There are many interesting and exciting places to visit in Sarawak.
If you are interested in seeing for yourself, the beautiful heritage of art and craft, then the Pavilion in Kuching is an amazing place to start your tour of the state. Here is your chance to see the authentic handicraft of Sarawak. Check with the bus schedules in Kuching town or wherever you are coming from to see which bus will take you there. The Pavilion is only a few minutes away from the busy Kuching town.
The Pavilion is a great place to deepen your knowledge about handicrafts and the story behind the creation of each beautiful item produced. There is a small handicraft museum that showcases some of the most beautiful and intricate basketry work, textile and other types of handicraft unique to the state of Sarawak. There are some handicrafts here that you will find only here, at the pavilion and not anywhere else in Malaysia. The handicrafts put on display are clearly labelled and visitors can see the distinction between each handicraft according to the different ethnic groups that produced them.
If you are interested to see how the handicrafts are made, the pavilion does arrange demonstration sessions. Do check with the office here as to what time such demonstration sessions are being held to avoid disappointment. Tourists get to watch, first hand and live as a local does her work on a beautiful handicraft item. It certainly is an amazing experience, watching the process of a basket being woven together until it becomes a piece of artwork worth purchasing.
The Pavilion has won the award for having the best Handicrafts and Souvenirs center in 2006. Thus, if you are looking for the perfect souvenir to take back with you for your friends or just as a memorabilia, you have definitely come to the right place. The retail outlet here will definitely spoil you for choices as to what type of handicraft you would like to bring back with you. The items are sold for affordable and reasonable prices; certainly good buys. And, if you are interested in learning and getting hands on, the center is more than happy to sign you up for an Art and Craft workshop at the Pavilion!