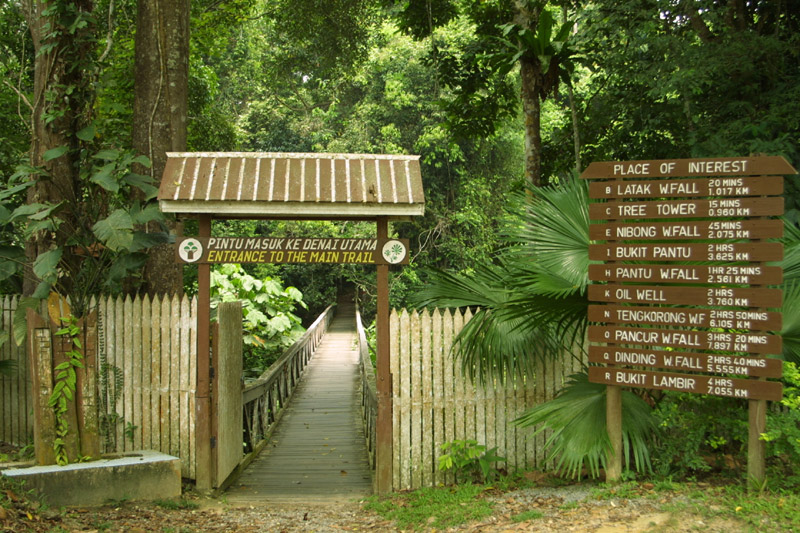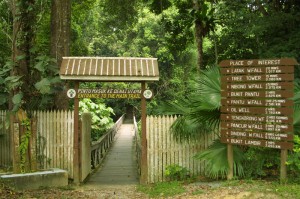 When in Malaysia, head east to the state of Sarawak. It is a perfect gateway for every nature lover and just about anyone who needs a vacation far away from the bustling cities. One great tourist destination to visit while in Sarawak is the Lambir Hills National Park.
The amazing and complex eco-system beckons you to visit its large land that plays home to the many species of birds, insects, squirrels and dears as well as invertebrates. Waterfalls and bathing pools are plenty here, coupled with the accessibility and convenience of the Lambir Hill park makes the park a must visit destination for families.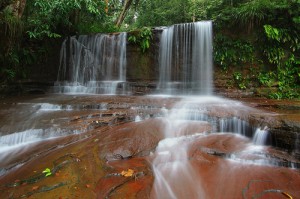 The park is a great place for jungle trekking. Here you will find trails that are really hard and rugged as well as the much easier trails for families with children. Families will love the fifteen minute trail which takes them through some of the many exciting sights in the forests. Visitors need not worry about getting lost as the trails are well marked with color codes and maps. One trail that you may want to consider getting up is the Latak Waterfall Trail. Suitable for beginners, this trail leads you through slopping hills and the large trees provide shade from the sun. At the end of your trail, reward yourself with the waterfalls and the forest pools. The park features convenient changing rooms and toilets nearby, making the area a very safe and convenient gateway.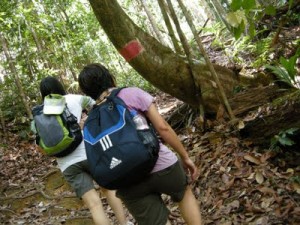 For more experience trekkers and those who are wanting for a longer and more adventurous trail, the Dinding Trail is a great place to start. The trail is much more challenging as it rises upward and is surrounded by much denser forest. Keep an eye open for the parks residents like deer, insects and invertebrates here. You will also see beautiful wild orchids on your way to the top. The top is an amazing reward; a view of the surrounding terrains and even some waterfalls is certainly a great compensation for your challenging trekking experience.
The park has a nominal entrée fee paid upon arrival. The experience in the park is definitely worth every cent spent so do visit the Lambir Hills National Park and be mesmerized by nature. If you are opting to stay in the park, accommodation can be arranged at the headquarters of the park. You can rent a chalet or a camp site and reservations are necessary to avoid disappointment; especially during the peak seasons.