MaxOne Hotel Belstar Belitung is one of the hotels that offers cheap and comfortable prices in Belitung. Only 1.2 Km from the city center, the hotel's strategic location ensures that guests can quickly and easily reach many local points of interest and the city's must-see destinations. MaxOne Hotel Belstar Belitung suitable for staying with friends and family during holidays and also offers accommodation in Tanjung Pandan. When you are looking for comfortable and convenient accommodations in Belitung, make MaxOne Hotel Belstar Belitung your home away from home.
Exterior View of MaxOne Hotel Belstar Belitung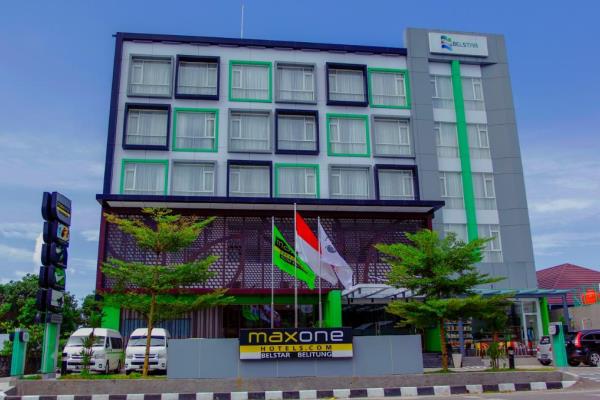 ---
Room Types: 
Happiness Room:
Bedding: 2 single beds or 1 queen bed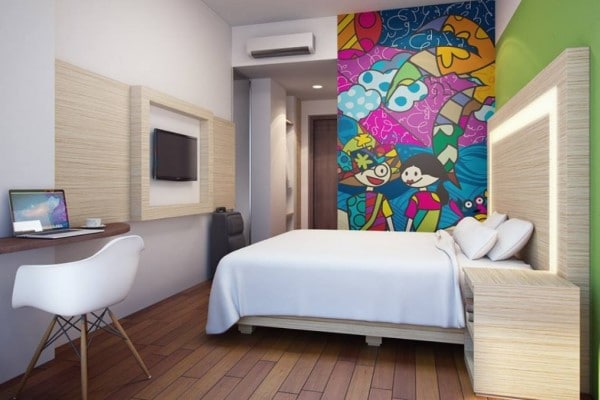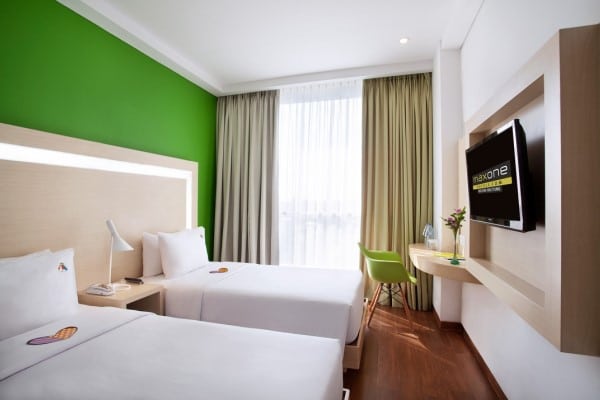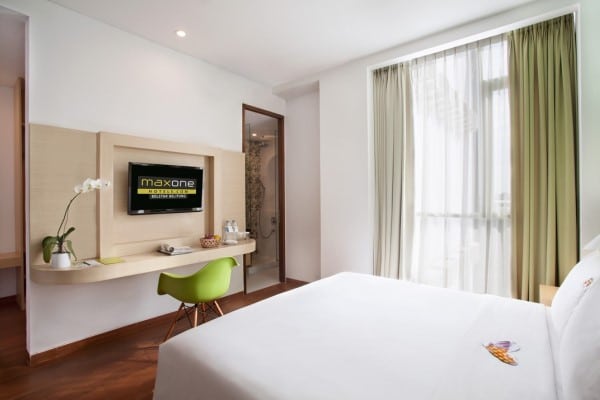 ---
Facilities
Room Features:
Private Balcony, City/Pool/Sea View, Flat Screen TV, Refrigerator, Air Conditioning, Private Bathroom, Hair Dryer,  Mini bar, and etc.
Resort Amenities:
Lobby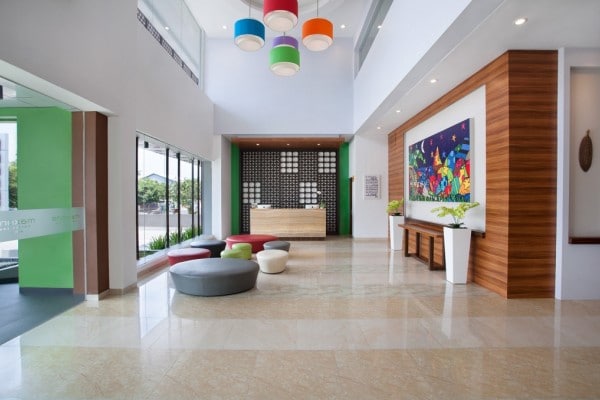 Restaurant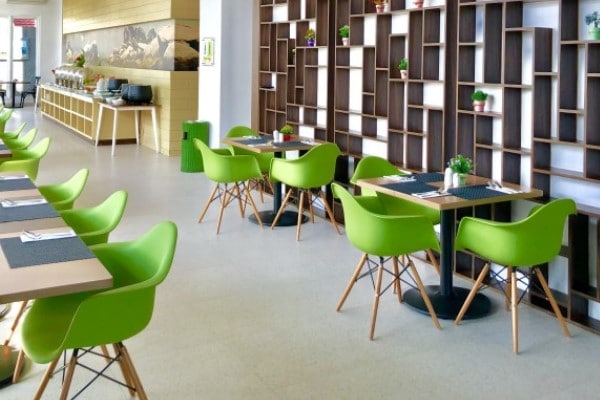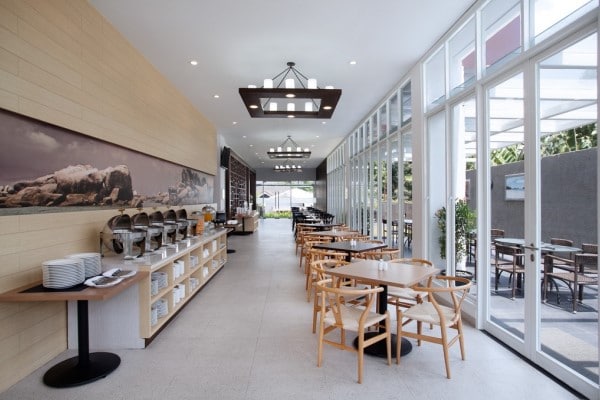 Swimming Pool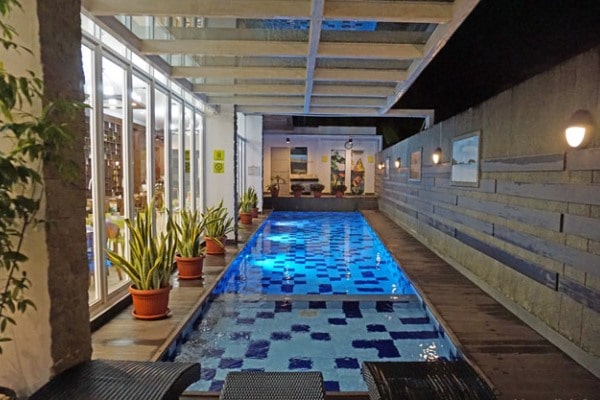 Spa & Massage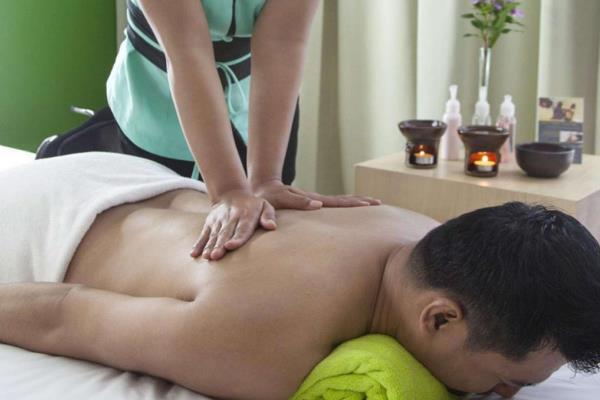 Meeting Room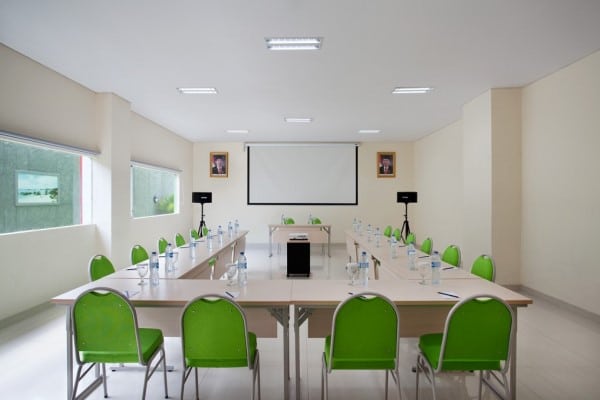 ---
Whatsapp us to get more details!
Please WhatsApp us by clicking the WhatsApp Button.
We are reachable by call too:
+6016-3526385
+6010-2216385
You may also fill up the Inquiry Form below:
[wpforms id="86470″]