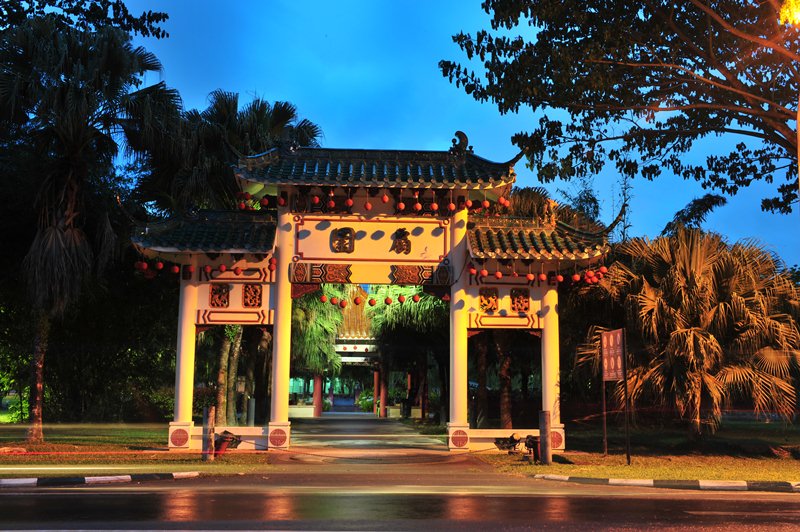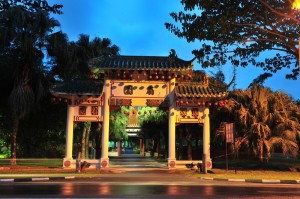 Sarawak is the largest state in Malaysia. Known as the Land of the Hornbills, this state is definitely a unique, diverse and exciting state to visit. There are many amazing destinations that you may want to consider when visiting Sarawak.
One such destination is the Miri City Fan Park. Why not take an evening off from your touring and just spend a day at this fan shaped park and be sure to leave feeling much more relaxed than when you first came. Beside the park is a library which has an amazing collection of books and you may want to go in and have a look. The park is located in Miri and is accessible by public buses that cater to transport people in and out of the city.
Miri Civic Center
Start your tour of the park at the Miri Civic Center which has on display some very interesting showcases. Nearby at the promenade, you will find many carvings and murals that showcase the history of Malaysia. It's a great place for a photo shot and benches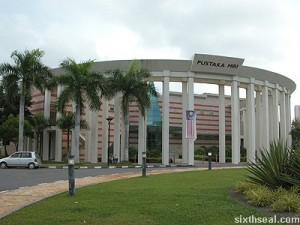 dot the walkway for you to just sit down and relax. Take in the view of the musical fountain at the end of the promenade. It certainly is a sight; especially when the promenade is lighted up and the fountain is fully functioning. The park is mainly divided into many differently themed gardens that are beautifully landscaped.
Health Garden
The Health Garden is one garden that you can come to; even in the mornings to do some exercise. Here, you will find some interesting exercising equipment and even a reflexology path to walk on. It is an amazing place to catch up in your fitness routing; amidst the beautiful lush greenery. This is a place where the locals come to for their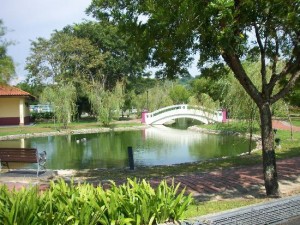 exercise. Another garden worth spending some time is would be the Vision Garden. This garden sits at the heart of the fan shaped park and has benches that resemble the seating arrangement of an amphitheater. It's a perfect place to just sit and take in the view or have a picnic on the benches.
Chinese Garden
The Chinese garden is another highlight of the Miri City Fan Park. Here, you will find a relatively large lake. It is an amazing place to have a picnic or just hang out with some of the locals who come here to fish on weekends. This The particular garden is crowded on the weekends with locals who come here with their families to enjoy the scenic view of the lake.