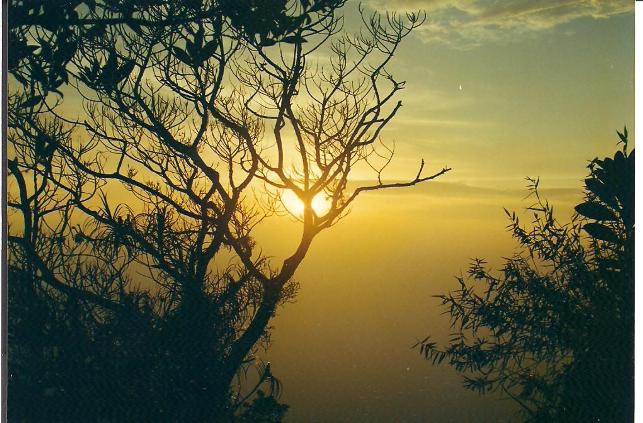 Malaysia is a land full of diversity, interesting sights and amazing food. When in Malaysia, you will have 13 states to explore and you will definitely not have enough time for all of them. There will never be a dull moment in Malaysia because the list of things to see and do is just too long and span over many areas of itinerary suggestions.
If you are a nature and history enthusiasts, then the right place for you to be in is in the State of Melaka and at Mount Ophir to be more specific. This mountain bears myths and legends of old time and if you are one who loves a story to your holiday, this is the right place to be visiting. Mount Ophir or more fondly known in the local Malay language as Gunung Ledang is a mountain that stands over four thousand feet above the ground. It is a famous destination for first time climbers, nature enthusiasts and those who just want to check out the place where the mythical tales of the princess on this mountain took place.
Those wanting a first time experience at climbing will definitely find Mount Ophir a good place to start. While it is a great place to have a mountain trekking experience for beginners, it does not pass up on good sights, amazing tales and a good waterfall nearby. The Puteri Waterfalls which was the place where fairies came to have their bath is an amazing place to end your mountain trekking experience while at Mount Ophir. The view is spectacular and the water beckoning you into it to enjoy its freshness. Take some time out here and enjoy your tranquil surroundings.
Keep your eyes open for some of the best of nature's offerings in the wild. The area around Mount Ophir is definitely one of the best places in the world to trek because it has one of the richest collections of flora species. The clear trail which starts at a small village near Sagil will start your journey of the most climbed mountain in the whole of Malaysia. There are many interesting flora species that you can find right from the beginning. The trails are well marked and you will not have to fear getting lost in Mount Ophir because the trails are clear and you can let the signs lead you to the peak of the mountain. The view from up here is definitely worth the effort and you can enjoy a sunset from the peak with a loved one.
Recommended Area to Stay in Melaka
Jonker Street
For those looking for culture exploration and food trails. Also known as a backpacker paradise.
Melaka Raya
A gateway to all the city attractions with wide range of accommodation options.