Itinerary Suggestion:
Day 1:
3.00pm – Arrival and check-in to the hotel
4.00pm – After check-in, free and easy or enjoy at the swimming pool or beachside
Guests also can choose to visit the Rock Shop or enjoy the band performance at Hard Rock Cafe.
Day 2:
6.30am – Breakfast is ready from 6.30am onwards
10.00am – After breakfast, enjoy the hotel facilities
For kids (3 years old and below) can play in the mini playhouse at Lil' Rockers Infants Club.
For kids (4 – 12 years old) can enjoy the full day concert at Roxity Kids Club.
For teenager can follow the Tabu Concert Schedule at TABU Teens Club.
Includes:
Stay in preferred room type

Deluxe Hill View

(Popular Choice)

Deluxe Sea View 

(Popular Choice)

Lagoon Deluxe
Deluxe Sea Terrace 

(Popular Choice)

Kid Suite

Daily Breakfast
Lil' Rockers Infants Club
Roxity Kids Club
TABU Teens Club
Excludes:
Lunch
Dinner
Rock Spa Service
Tourism Tax (for Non-Malaysian Guest)
Travel Insurance (strongly recommended to purchase)
Important notes:
Itinerary and package content is subject to last minute changes due to weather or operational issue.
This package is provided by the 3rd party booking engine agoda.com.
Holidaygogogo is able to make the booking on behalf based on online dynamic pricing with no additional admin fee.
Photo Gallery:
Aerial View of Hard Rock Hotel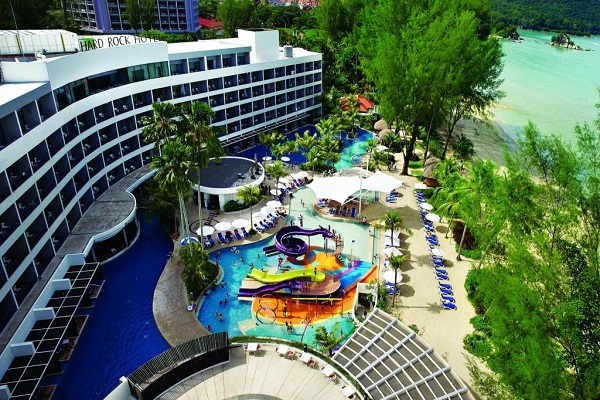 Deluxe Hill View, this is the most popular choice of room type.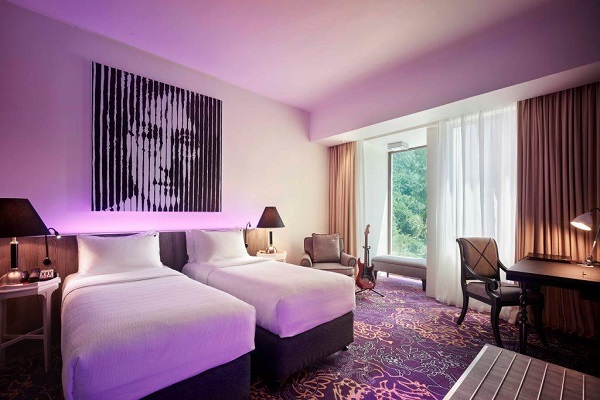 Deluxe Sea Terrace, a room with sun loungers and a large sofa on the terrace.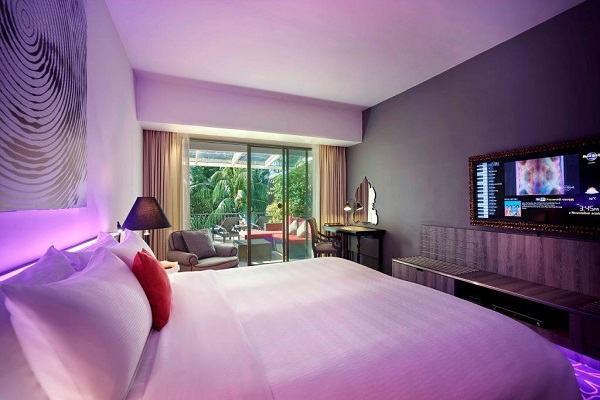 Hard Rock Cafe,  the cafe features a live band stage and a Rock Shop which offers Hard Rock's latest and limited edition merchandise.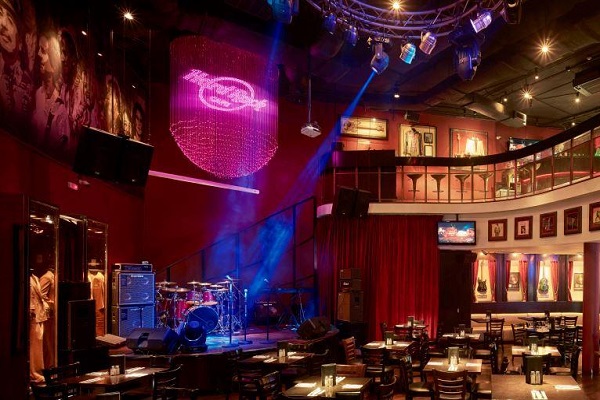 Lil' Rockers Infants Club with educational toys & games, soft toys, mini playhouse and a mini slide.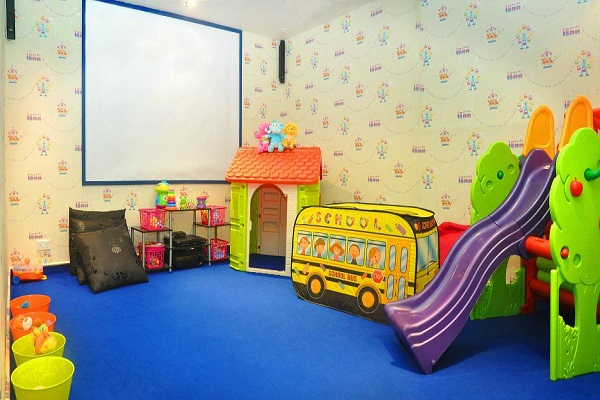 Roxity Kids Club, a place to give kids hang with the coolest crew around, the Roxtars.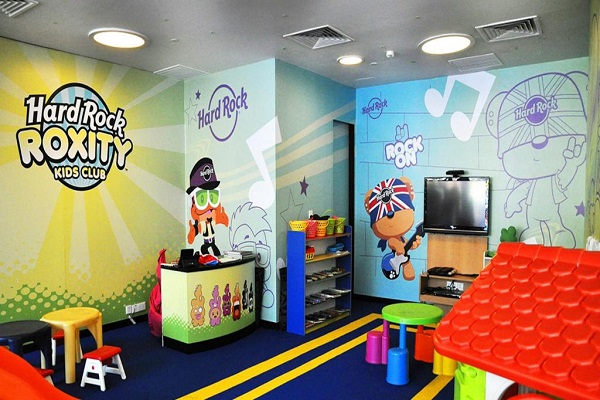 Swimming Pool with water sliders for kids and guests can enjoy the music and drinks served at the swim up bar.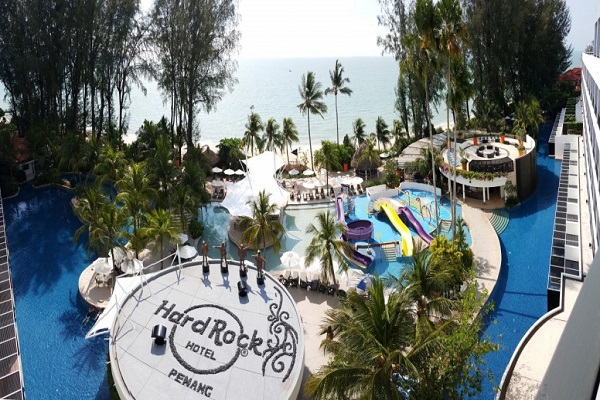 Sand Bar is located by the Pizzeria, this rustic beach bar overlooks a stunning sunset with full of music all day long.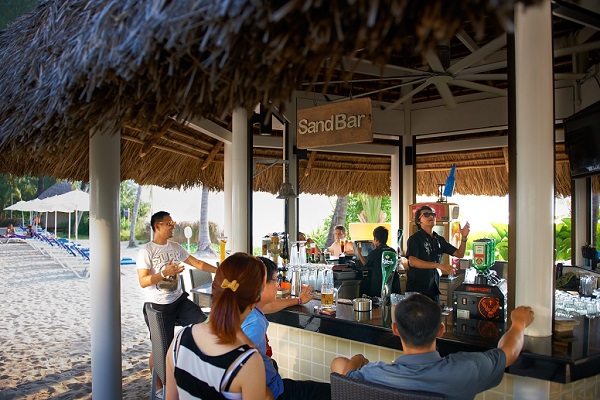 Starz Diner, is open for breakfast and dinner serving Asian and International cuisine.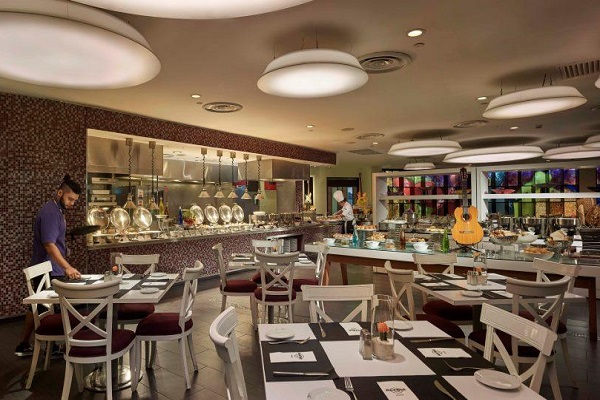 Package Price: RM
Lowest Online Pricing
Validity:  2018/2019

Whatsapp us to get more details!
Please WhatsApp us by clicking the WhatsApp Button.
We are reachable by call too:
+6010-2396385
+6016-3796385
+6010-2216385
You may also fill up the Inquiry Form below:
Customer Reviews on Penang Hard Rock Hotel Leisure Package