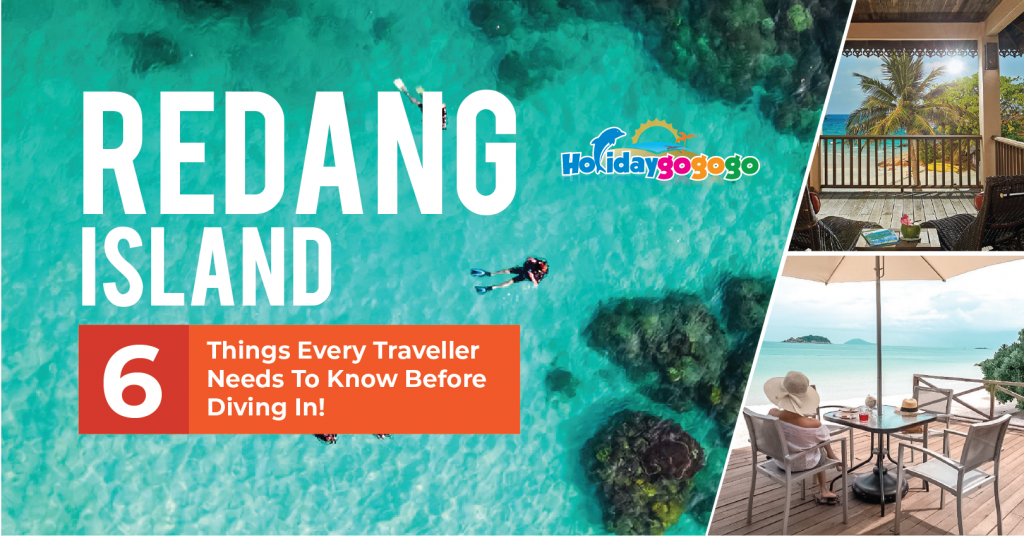 You've probably heard it being mentioned at least once while growing up – and that's no surprise. Redang Island has been one of the most popular travel destinations among Malaysians for the past two decades!
Here are 6 things every traveller needs to know before spending their next island holiday at Redang Island. Know more about Redang Island tips here!
---
1. It's only open during specific times of the year
Believe it or not, just like your local kopitiam, Redang Island has opening times. In fact, the island is only open to the public from March to October.
Heavy monsoons sweep in during November so most resorts will be closed and ferry transport schedules severely restricted. Visibility is also limited underwater due to the strong currents.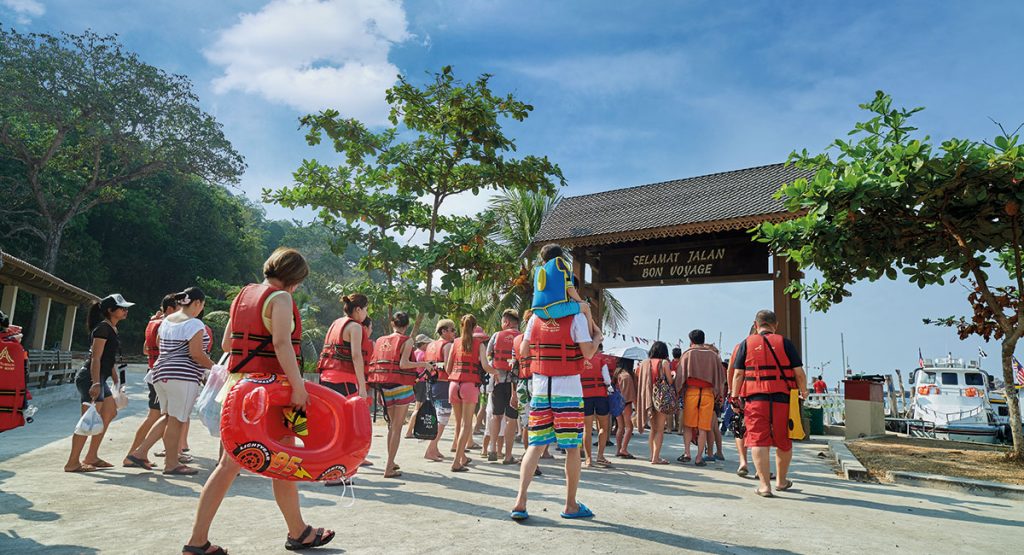 The best time to visit the island is from June to August. This is the dry season meaning that there will be enough sunshine all day long for you to go about your activities care-free.
Do note that the island also gets crowded during school and public holidays, so plan carefully if you're after that iconic island serenity. You can also check out Redang Island guides here.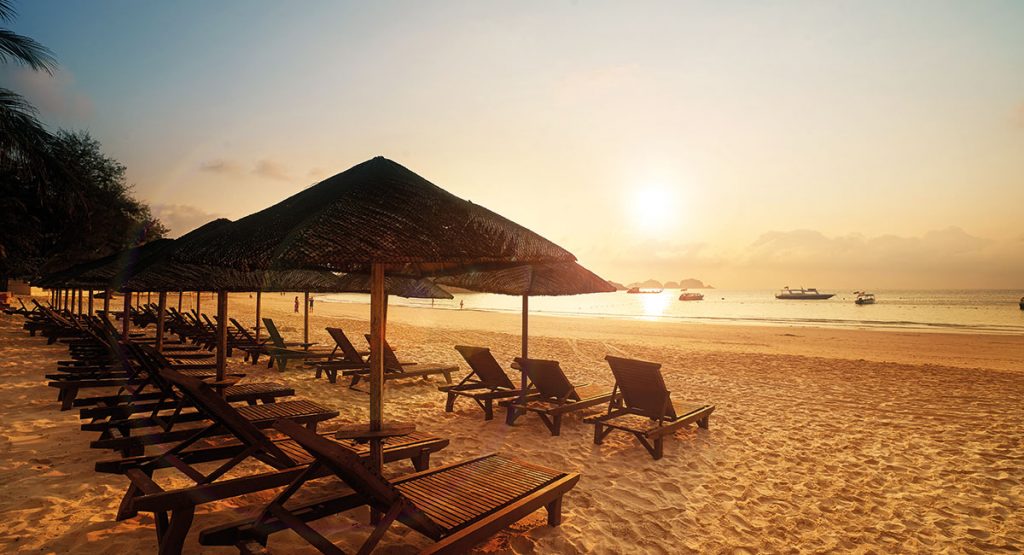 2. Cash is King
If you're planning a trip to Redang Island any time soon, this is something you'd definitely want to know.
Cash is the preferred medium of exchange on the island. ATMs are not readily available for travellers, so make sure you prepare enough cash on hand.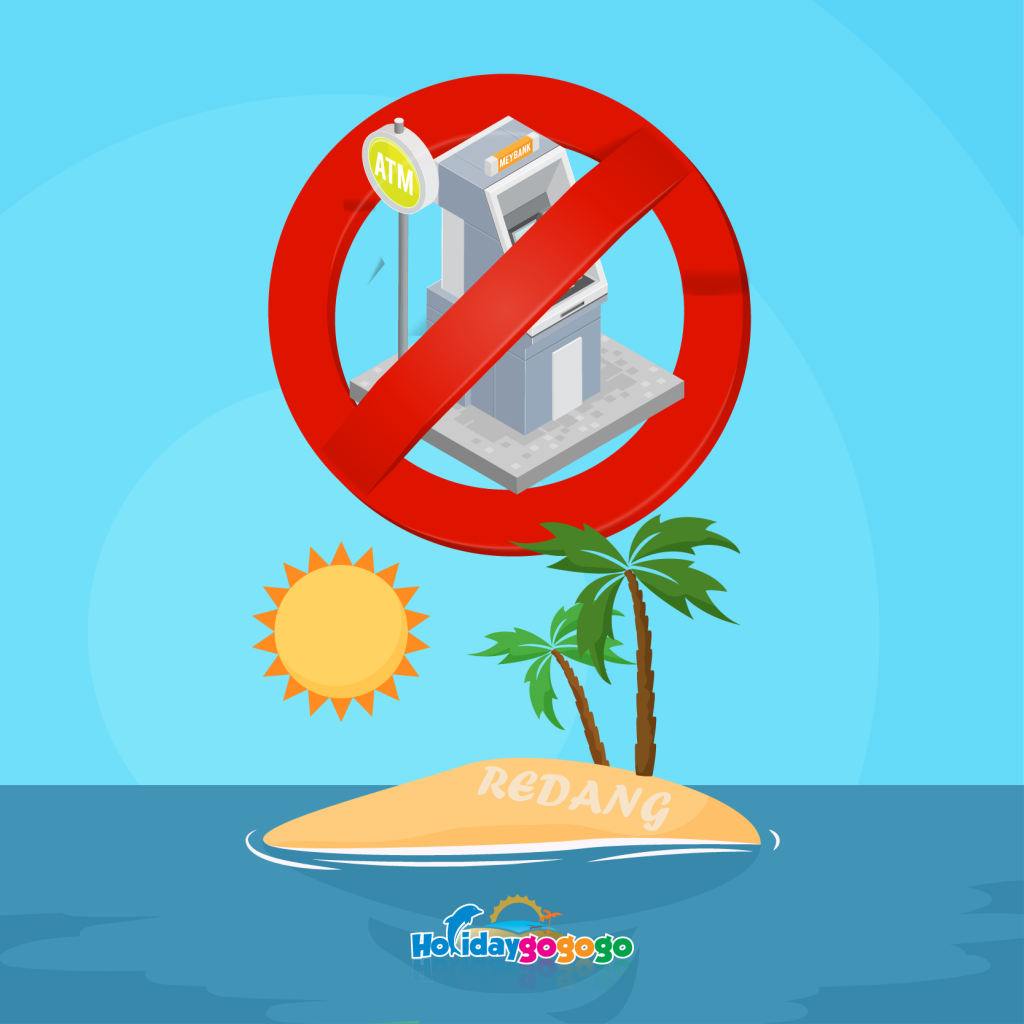 Some of the larger resorts will accept credit cards, so try to charge everything to your room. Depending on the package, most resorts will cover all three meals so unless you're feeling adventurous (or bored of resort food), minimal amounts of cash should be enough to get your stomach by.
What is the cash for? Expenses not covered by your resort's package will often require travellers to pay in cash. This includes things like outside food, souvenirs, rentals, snorkelling sessions and non-motorised water sports. Diving sessions will also require cash. You can also check out Redang Island popular tours here.
Suggested Read: A Step-by-Step Guide: How To Become A Certified PADI Open Water Diver In Malaysia
3. Fish is only the beginning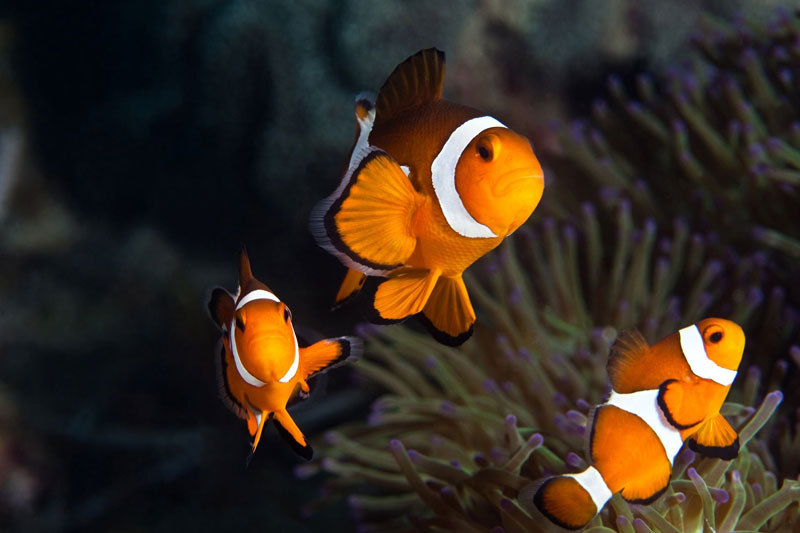 Redang Island is home to a vast biodiversity of marine life. Fish lovers will, of course, get the chance to spot colourful species such as angelfish, moorish idols (Gil from the movie 'Finding Nemo"), gobies, parrotfish, pufferfish and so many more. But did you know that the island houses other marine life as well?
The real stars of Redang Island are its turtles! Redang Island is known for letting travellers experience these majestic creatures up-close and personal. They are friendly and used to being around humans. They will swim up to snorkelers in search of food (you can buy small squid to feed them with) or for some playful attention.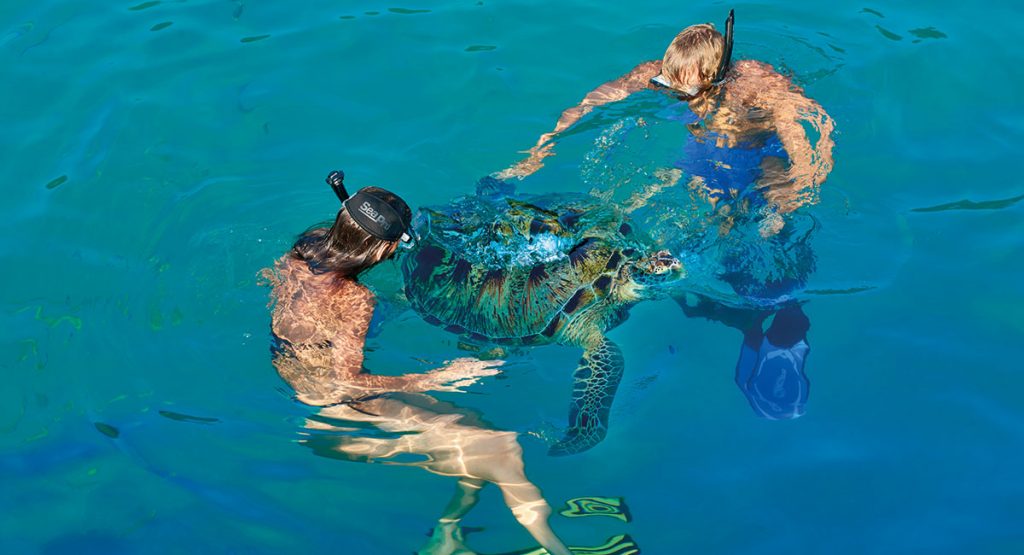 Divers can see black reef sharks, squid, octopuses and more. Whale sharks and stingrays can sometimes also be found, depending on your luck.
Conservationists will enjoy learning more about conservation and research efforts going on in the surrounding waters and how its wildlife (especially the turtles) is being protected.
Suggested Read: Snorkelling in Redang Island
4. There's more to it besides the sea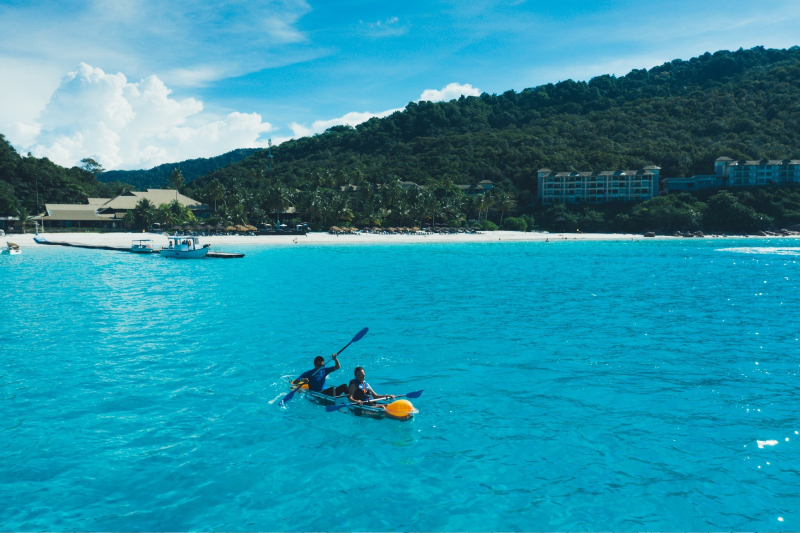 Staying on an island, activity options might seem limited to its surrounding waters. But that is not the case with Redang Island. The island offers travellers many exciting ways to keep themselves occupied even on land!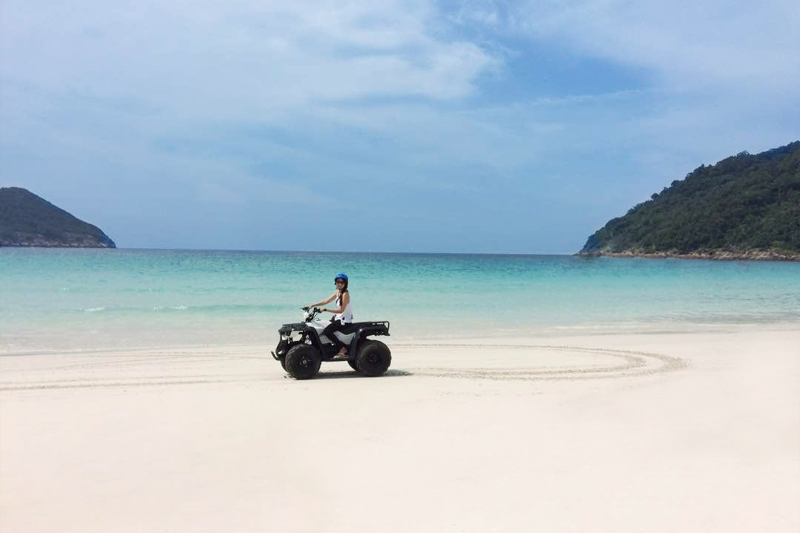 Get a dose of beach soccer, wildlife spotting, local performances, ATV rides and more on the island's main beach: Long Beach. Dining by the sea while watching the sunset in the distance is a tremendously romantic gesture for a loved one too. Come nightfall, find a quiet spot on the beach and lift your head to the stars. The sky is unique at Redang Island and you will find many constellations glittering like diamonds in the sky.
Travellers can opt to venture further inland into the island's lush jungle. There are several trails available with beautiful viewpoints along the way. For the adventurous who explore beyond the usually chosen paths, they can be greeted by majestic hilltops and towering slopes that provide spectacular panoramic views of the entire island.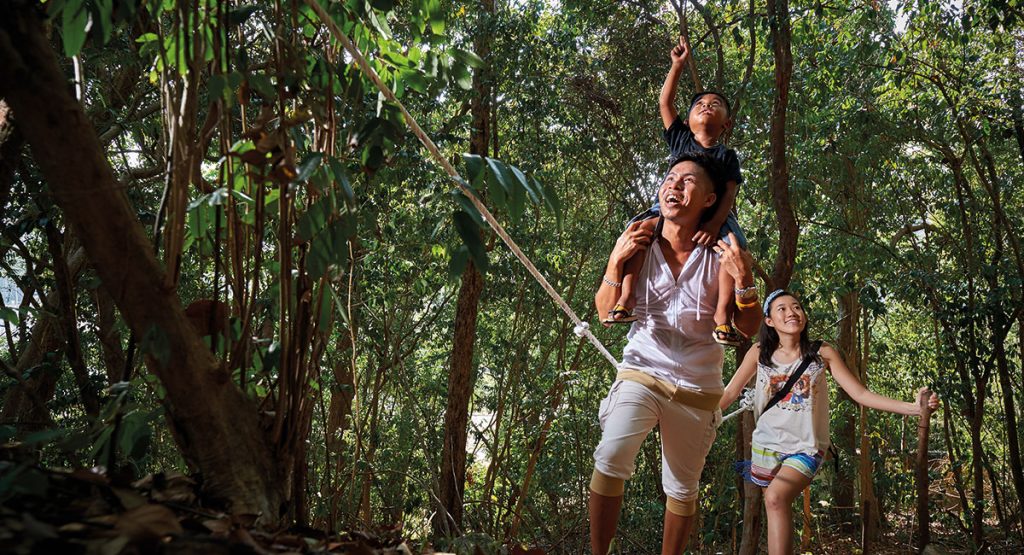 The mangrove areas in Redang Island are also worth a visit. They are rich in a variety of wildlife such as crabs, birds, Tembakul fish and so on. 
Stand a chance to spot monkeys, bats, wild rabbits, deer and many more. The island is also home to several unique tree species and many orchards that showcase these healthy florae.
5. Shopping!
We had you for a moment there, didn't we? Hehe.
To be fair, the island does offer some light shopping for travellers looking for essentials and snacks. This means that you don't have to fret over that bottle of sunscreen that you left on your car porch.
Water enthusiasts will also appreciate the abundance of dive shops on the island that sell almost anything you could need for a dive.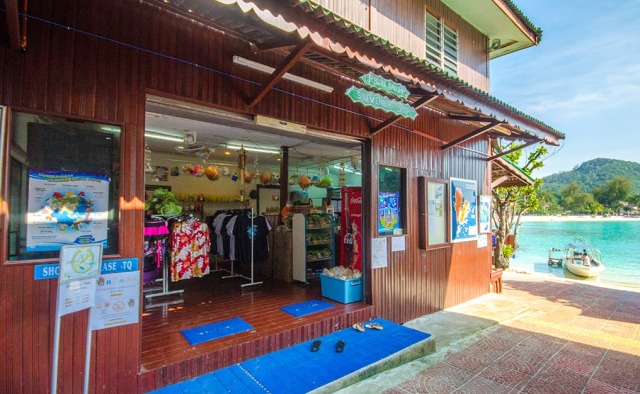 Walking along Long Beach you will also find various food and beverage outlets. Beer and alcoholic drinks are available for purchase here. Keep in my mind that Redang Island is not a duty-free zone, unlike some other islands like Tioman, Pangkor and Langkawi.
6. Some things are strictly off-limits
We understand that the local wildlife is captivating and even fascinating. But to preserve the island's ecosystem, it is forbidden to lift them from their natural habitats. Travellers are not allowed to collect coral, fish, shellfish, crabs and other wildlife from the island, dead or alive.
Fishing is also not allowed within a 3.2km radius of the island.
Hygiene rules apply as well. Visitors are asked to kindly refrain from littering on the beach. Beach and marine litter can harm animals that consume them mistakenly. Instead, throw them into designated rubbish bins that are prepared.
The old adage applies:
Take nothing but memories, leave nothing but your footprints on the beach.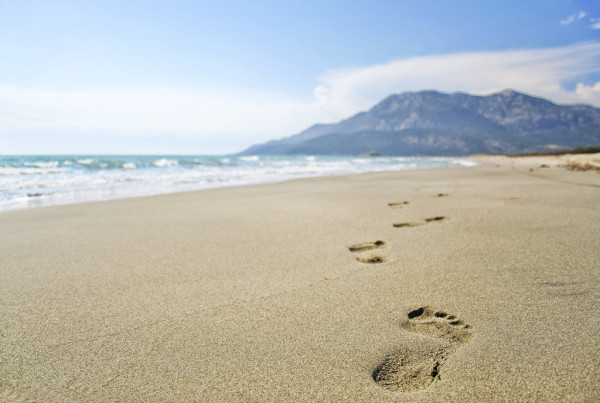 Bonus Tip! (don't tell my editor): 
We've been to our share of islands, and based on our experience we always tell people to bring along a dry bag. A dry bag is a unique carrying container that will keep your electronics dry when out on the water. And trust me, you would want one of these if you plan to be out on the water the entire day.
They can come in useful for carrying your phones, cameras, drones and protecting even your valuables like metal rings and wallets.
Whether you're snorkelling, kayaking, travelling on boats, etc. a dry bag will come in super useful and will keep you comforted knowing that your valuables are safe and sound.
---
What did you think of our list of things to know about Redang Island? Feel free to contact us here and let us know your thoughts or questions!
Image Credits: @lamyerda
Related Tours