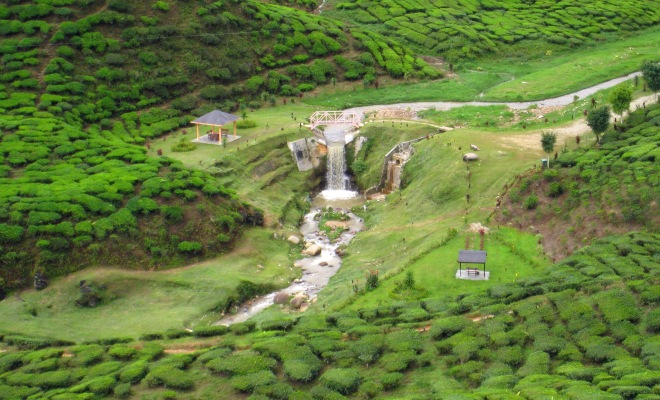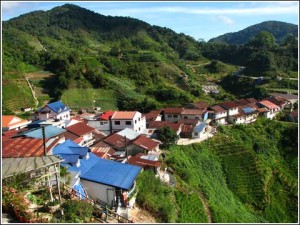 Ringlet is the first town that you will pass by if you are coming from Kuala Lumpur via Tapah. Sitting at about 1200m above sea level, the town is the main agriculture center for Cameron Highlands. Also serve as the main attraction near Ringlet, the Tea Boh plantation located near to Habu is worth for a stroll. Visitors will also find numerous vegetable farms along the hill slopes and rainforest.
Ringlet is not a tourist oriented destination in Cameron Highlands but visitors to the highland can drop by for refresh after long journey. Visitors will mostly find modernized coffee shops, convenience shop, bank, hawker center and a morning market in the town center.
Where to stay in Ringlet
There is no hotel or resort operates in Ringlet and the nearest accommodation is the famous LakeHouse Resort located at about 5km away from the town. The resort is perfect for couples having honeymoon in Cameron Highlands with its romantic setting surrounding the resort.