Itinerary Suggestion:
Day 1:
3.00pm – Arrival and check-in to resort
4.00pm – After check-in, free and easy or enjoy at the swimming pool and other hotel facilities
Day 2:
7.00am – Breakfast is ready from 7.00am onwards
10.00am – After breakfast, proceed to book a tour or activities at the resort
Includes:
Stay in preferred room type

One Bedroom Villas
Ocean View Suite with Balcony
Premier Suite
Ocean View Suite

Daily breakfast
Daily dinner
Excludes:
Lunch
Tour services
Tourism tax (for Non-Malaysian guest)
Travel insurance (strongly recommended to purchase)
Important notes:
Itinerary and package content is subject to last minute changes due to weather or operational issue.
This package is provided by the 3rd party booking engine agoda.com.
Holidaygogogo is able to make the booking on behalf based on online dynamic pricing with no additional admin fee.
Photo Gallery:
Exterior view of Royale Chulan Cherating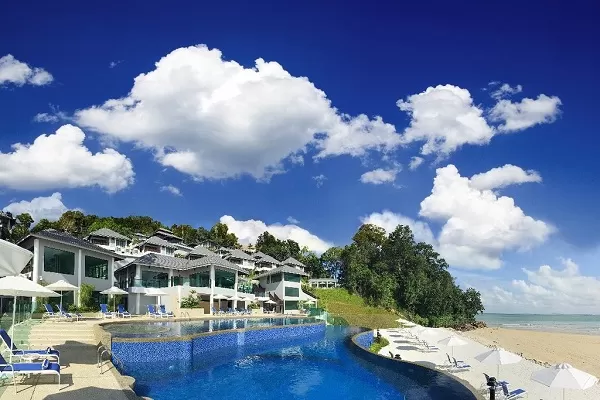 1 Bedroom Villa, the most popular choice of room type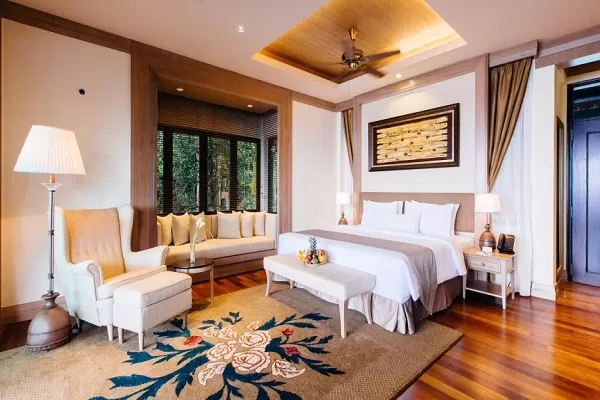 Stay with views of the sea with the ocean suites.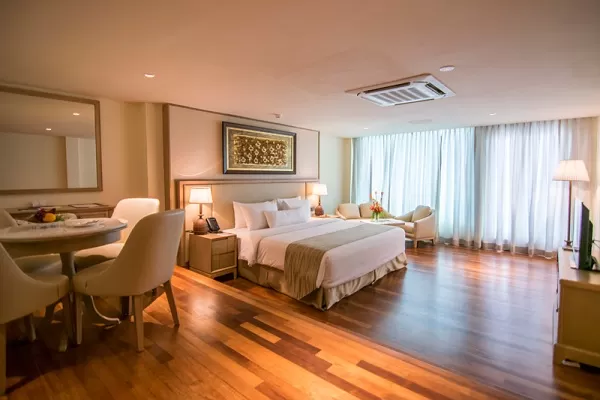 Resort offers 2 outdoor swimming pool and a children's pool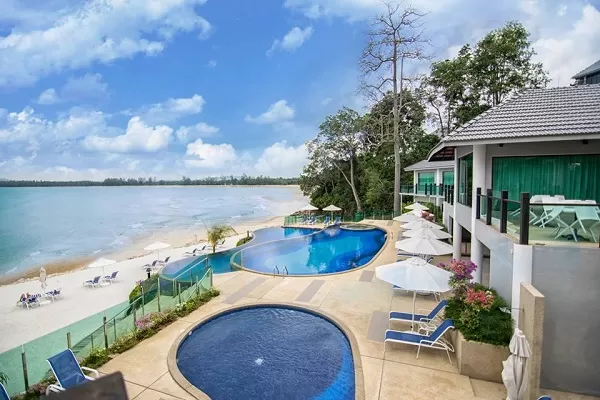 A small Jacuzzi can be found at the swimming pool, come and soaking up in a Jacuzzi to reduce stress.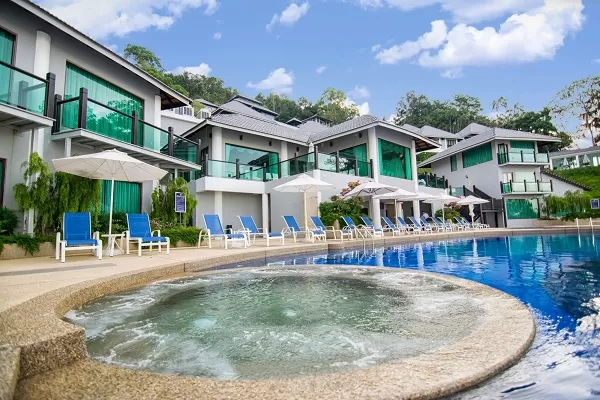 Exterior view of Royale Chulan Cherating at the night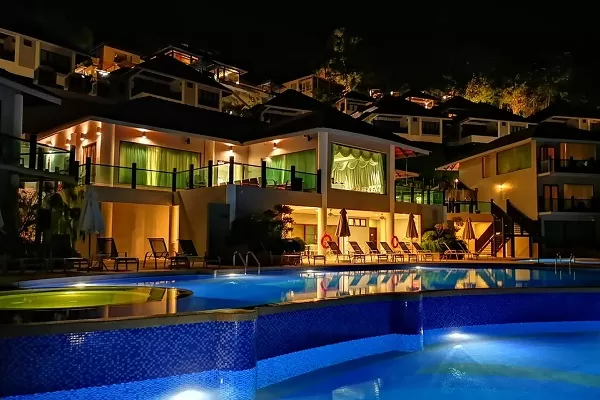 Guest can take a rest on a deck chair and soak in the sun.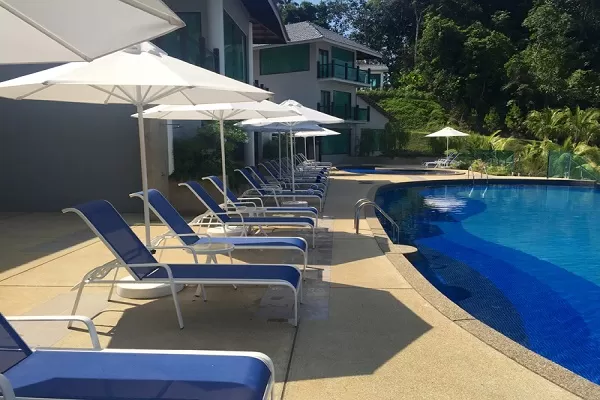 Catch this chance to embrace these magnificent yet beautiful experience with family and friends.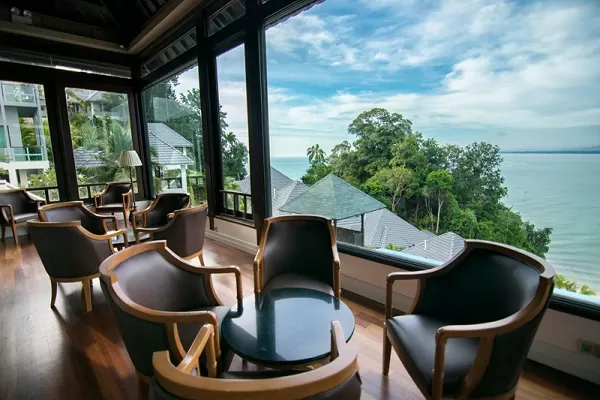 Walk along the beach and enjoy the sound of the waves, fresh air, and endless sky.
Package Price: RM
Lowest Online Pricing
Validity:  2018/2019

Whatsapp us to get more details!
Please WhatsApp us by clicking the WhatsApp Button.
We are reachable by call too:
+6010-2396385
+6016-3796385
+6010-2216385
You may also fill up the Inquiry Form below:
Customer Reviews on Royale Chulan Cherating Leisure Package