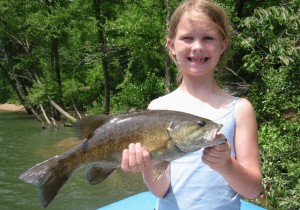 Malaysia is definitely an ideal destination for family vacation. Located on the equator of the globe, the country is blessed with the right amount of sunshine and rainfall making it one of the best Eco-tourist destinations to explore. There are many recreational reserves spanning across the nation that will make your day here.
The state of Johor is fast advancing with new buildings coming up over the past few years. However, the government has not forgotten to take good care of the many forest reserves. One such reserve that you can put on your itinerary list is the Tampok Recreational Park. This two-acre reserve is about a short drive from the city of Johor Bahru and the best way to get here would be by renting a car. The park is a good place to have a memorable family vacation in Johor. Take a stroll down the pathway that is shaded with tall palm trees on either side. You will definitely love the traditional village ambiance of the place. Here is a great place to go fishing, the stream here is a great place to start and you will be surrounded by serene and lush greenery as you enjoy yourself waiting for a good catch. If you are up for the challenge, the park also offers services to head over into the open for an experience at deep sea fishing. There are many boats here that you can hire for a few hours to take you out to sea. There is nothing better than enjoying the view as you await a big catch.
The recreational park has a children's playground, restrooms, and many other amenities that will make your time here so much more enjoyable. There are camping sites that have been set up and it would definitely be worth staying over here. You can build yourself a tent and enjoy the effort of your labour as the sun sets and you snuggle into your sleeping bags with your loved ones as you call it a day. At night, the park transforms to a stretch of lights, lighted up by beautiful fireflies. There is nothing better than taking an evening stroll surrounded by fireflies.
The park is home to a stream where you enjoy your time here, bathing and taking in your surroundings. There is a beautiful mangrove awaiting you to come and explore the many exciting and interesting species of flora and fauna.
Recommended Area to Stay in Johor
Johor Bahru City Centre
Gateway to the city attractions, Legoland Theme Park and eateries.
Desaru
For those looking for beach vacation and nature exploration.