Are you ready to embark on an unforgettable underwater adventure? Look no further than The One Tenggol Island Resort, the premier newly renovated dive resort in Tenggol Island. Nestled amidst the splendor of nature, this resort is a gateway to pristine waters and an abundance of marine life.
---
A Dive Paradise
The One Tenggol Island Resort offers a perfect blend of relaxation and excitement for diving enthusiasts. Tenggol Island is famous for its breathtaking coral reefs and diverse marine ecosystem, making it a must-visit destination in Malaysia for underwater enthusiasts.
Dive Center: Unmatched Expertise
The heart of The One Tenggol Island Resort is the Sea Angel Dive Center, where highly experienced dive instructors lead you on unforgettable underwater journeys. With access to numerous dive sites in Tenggol Island and the surrounding areas, divers of all levels can explore a variety of underwater landscapes. The dive center also offers SSI certified diving courses for beginners and advanced divers, ensuring that everyone gets to experience the wonders beneath the waves. Plus, with brand new dive gear provided, you can dive with confidence and comfort.
Activities: Beyond Diving
The adventure doesn't end with diving! The resort offers an array of exciting activities to suit all interests. For those seeking a different perspective of water sport activities, stand-up paddleboarding, hydro biking, and crystal clear kayaking are perfect options. Snorkeling enthusiasts can also revel in the mesmerizing marine life just in front of the beach. And if you prefer boat diving, The One Tenggol Island Resort has got you covered with many diving trips to choose from.
Accommodations: Your Seaside Retreat
After a day of exploration, unwind in the comfort of your deluxe sea-view room, offering captivating view of the crystal clear waters, directly located in front of the beach. With deluxe rooms and superior triple rooms beside the seaview option, there's a perfect accommodation for every traveler. Each room is clean, well-maintained, and thoughtfully renovated, ensuring a peaceful stay throughout your visit.
Service: Dedicated Team
At The One Tenggol Island Resort, they pride themselves on providing attentive and quality service who cater to your every need. From the moment you arrive the resort until your departure, they are committed to making your experience extraordinary.
Environment: Nature's Bounty
The resort boasts a private beach, inviting you to indulge in the tranquility of the sea and sun. Dive into crystal clear waters and witness the wonders of marine life beneath the surface. As the sun sets, the island comes alive with a vibrant nightlife, adding an extra touch of magic to your stay.
Whether you're a seasoned diver or a beginner, The One Tenggol Island Resort is the ultimate dive resort for exploring the natural wonders of Tenggol Island and the surrounding areas. Come, be captivated by the underwater marvels, indulge in thrilling activities, and relish the serenity of this paradise. Your next diving adventure awaits at The One Tenggol Island Resort!
---
Gallery: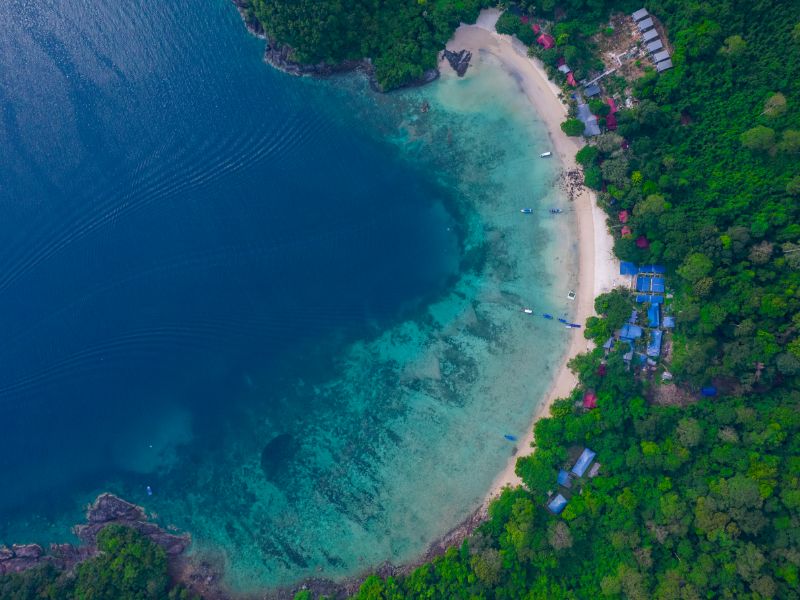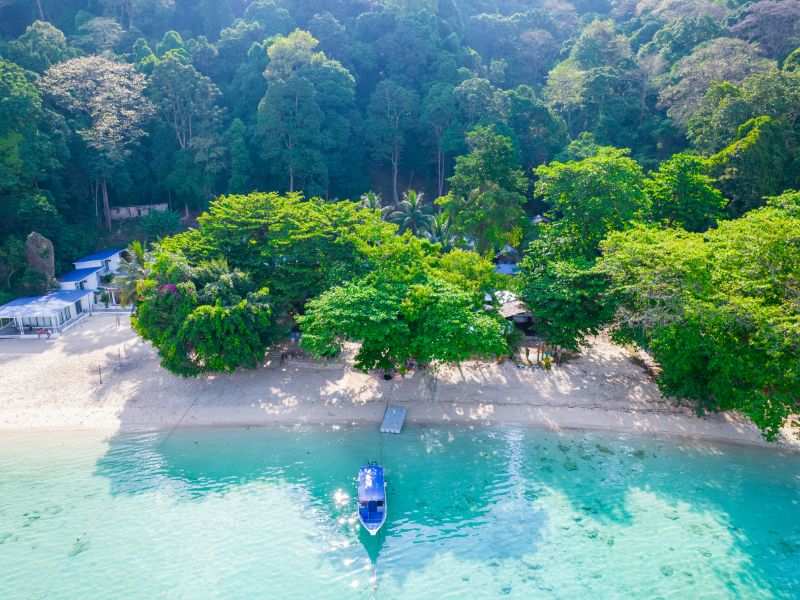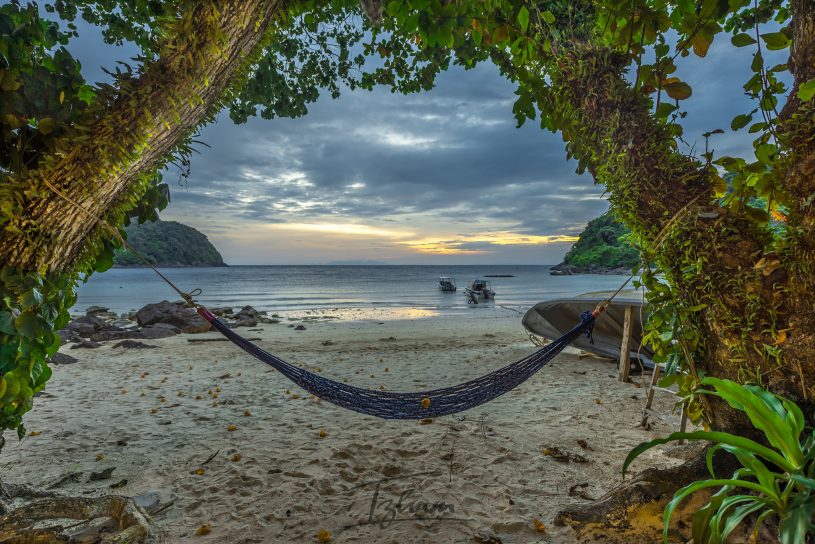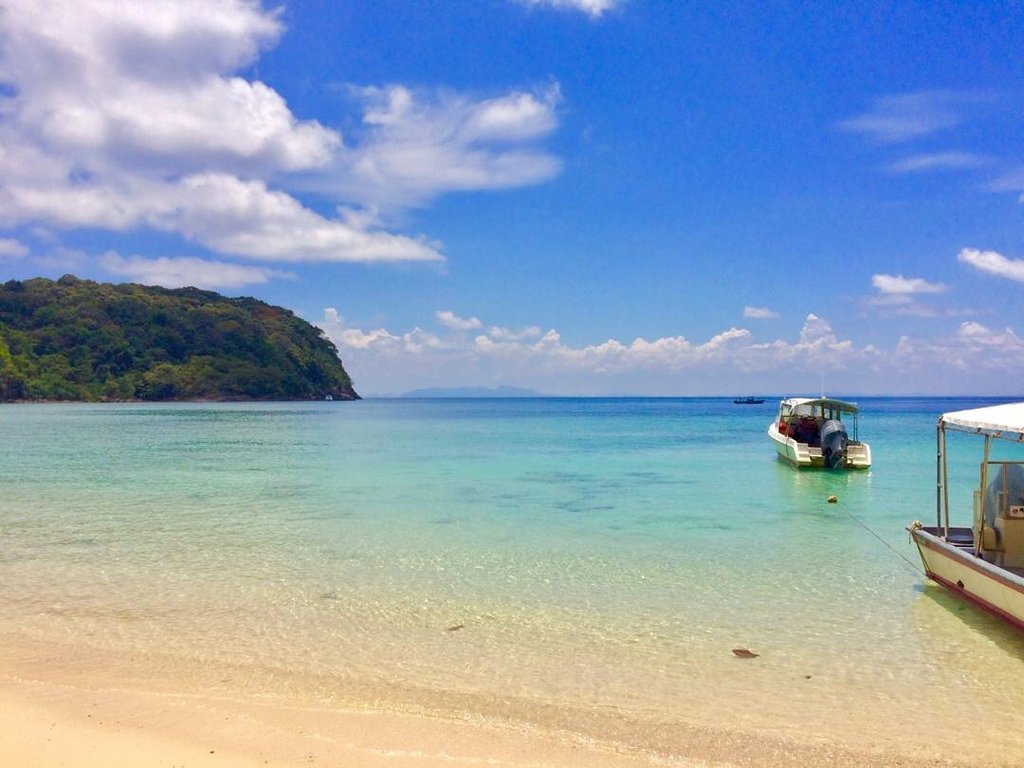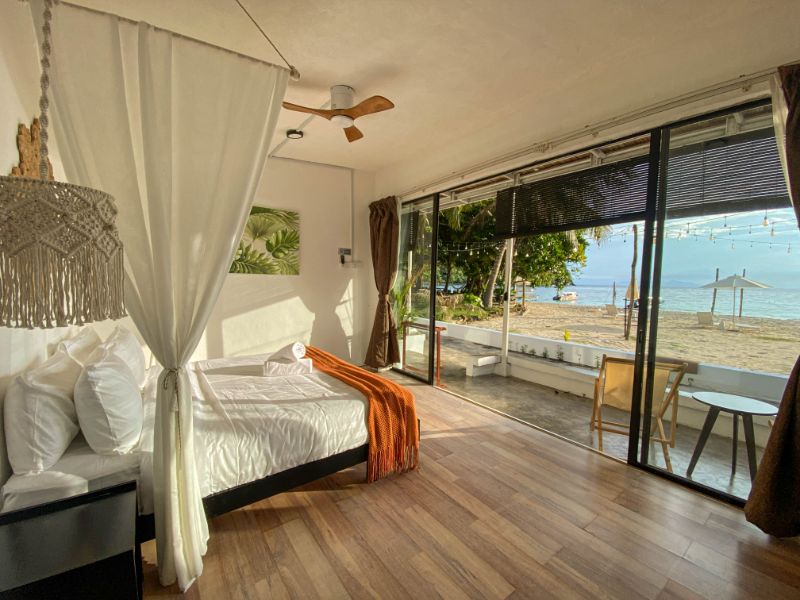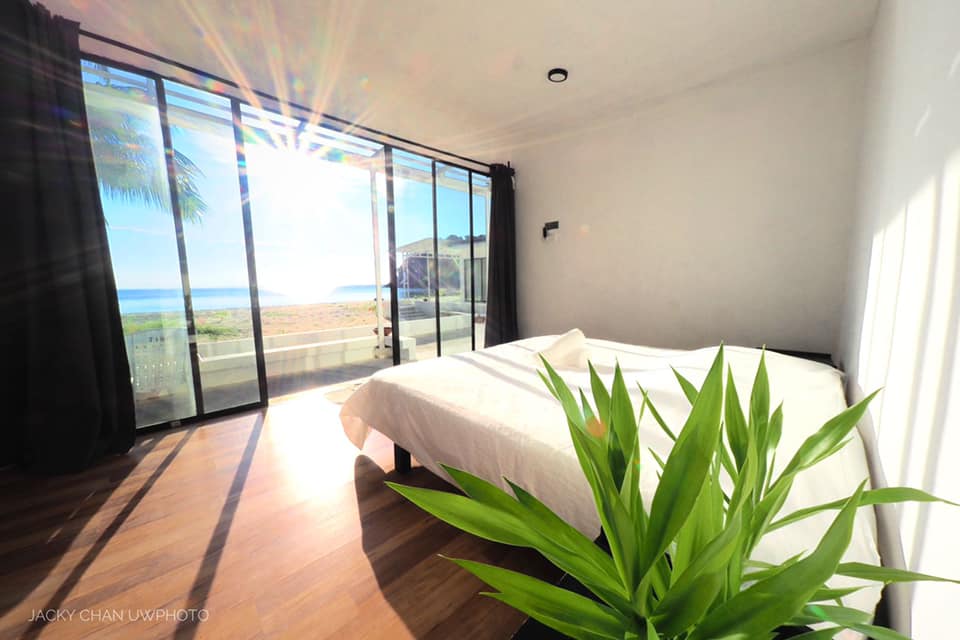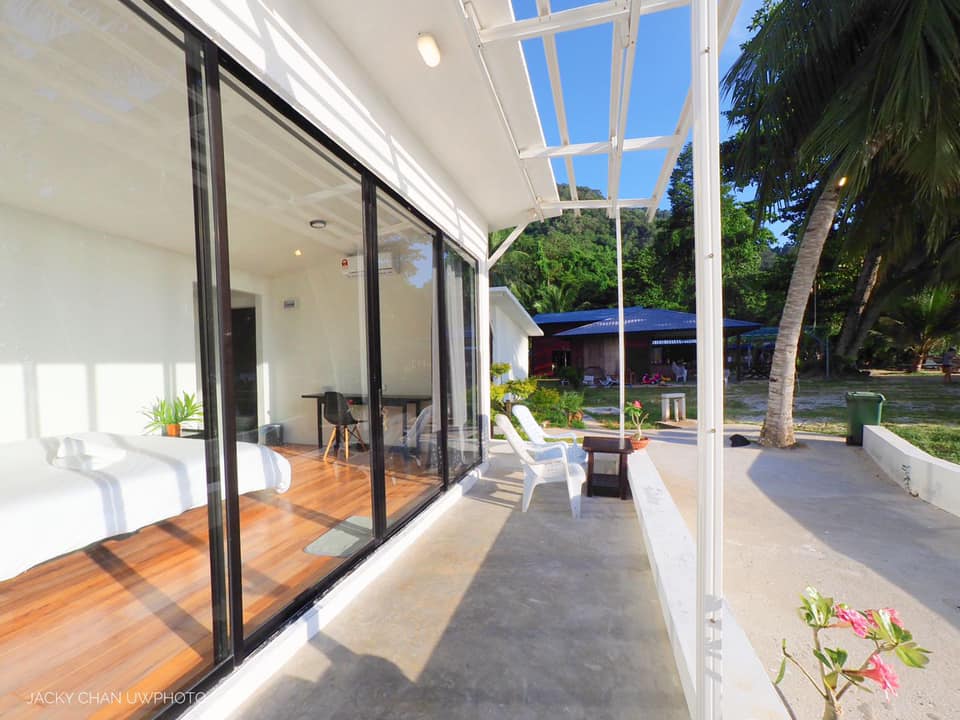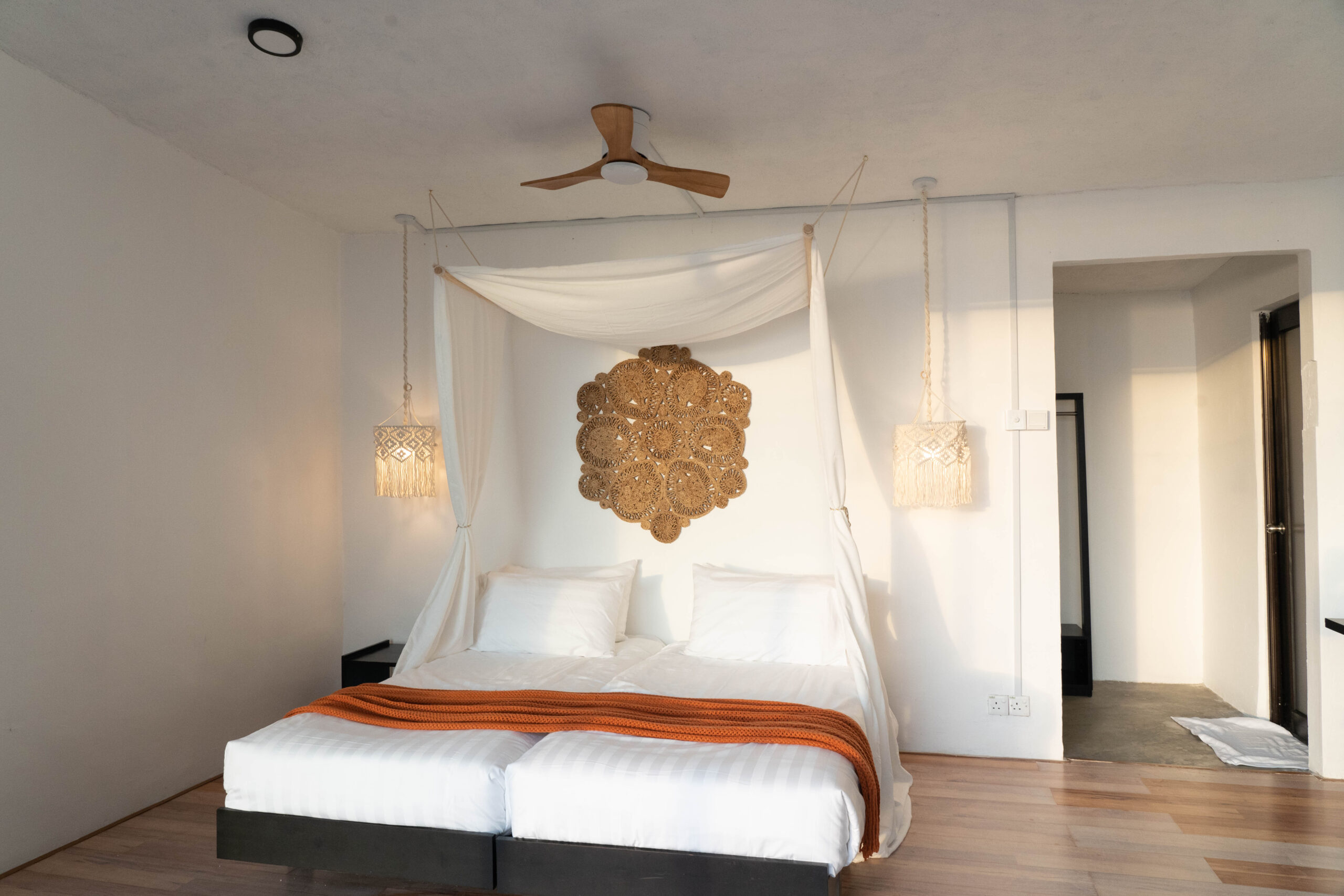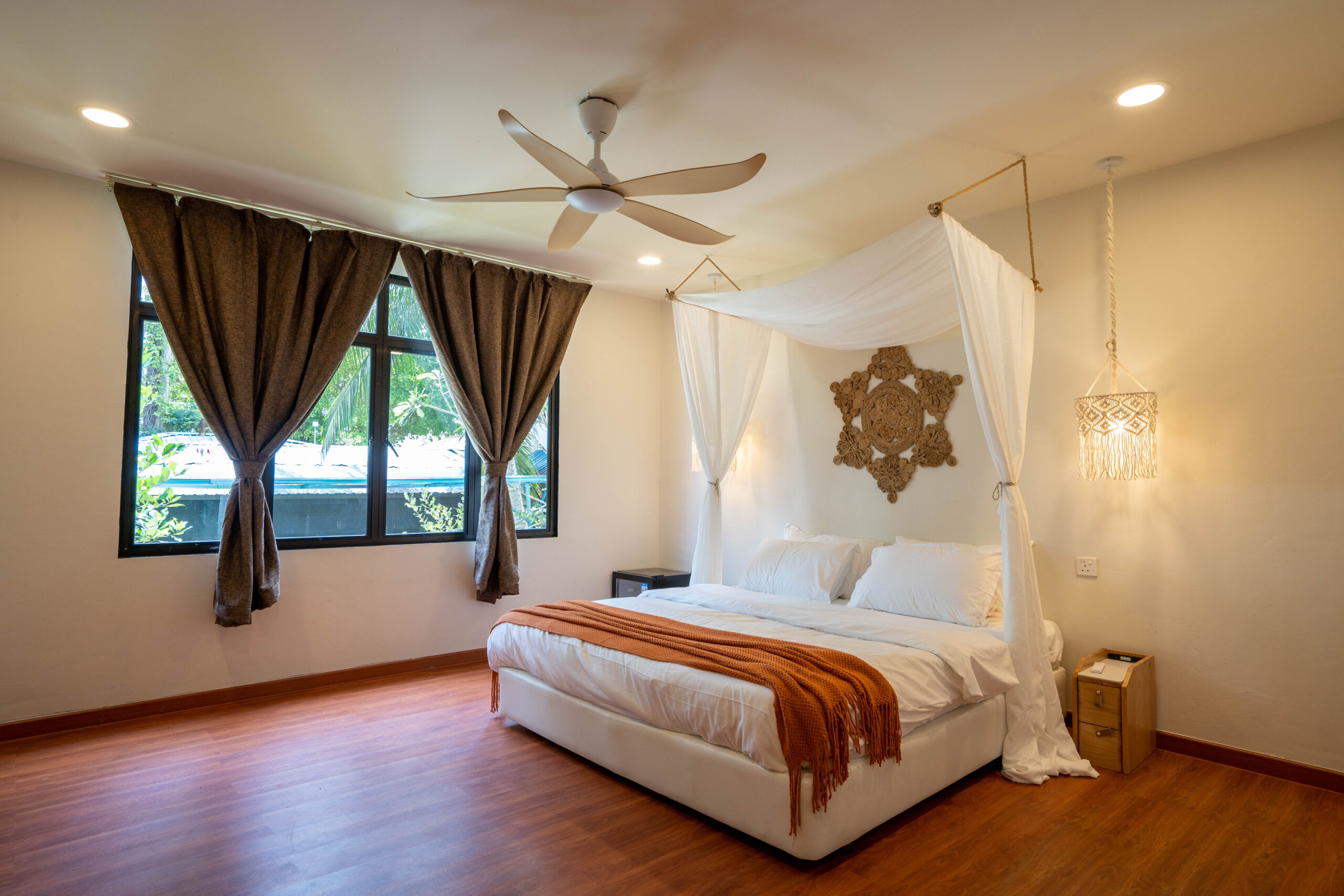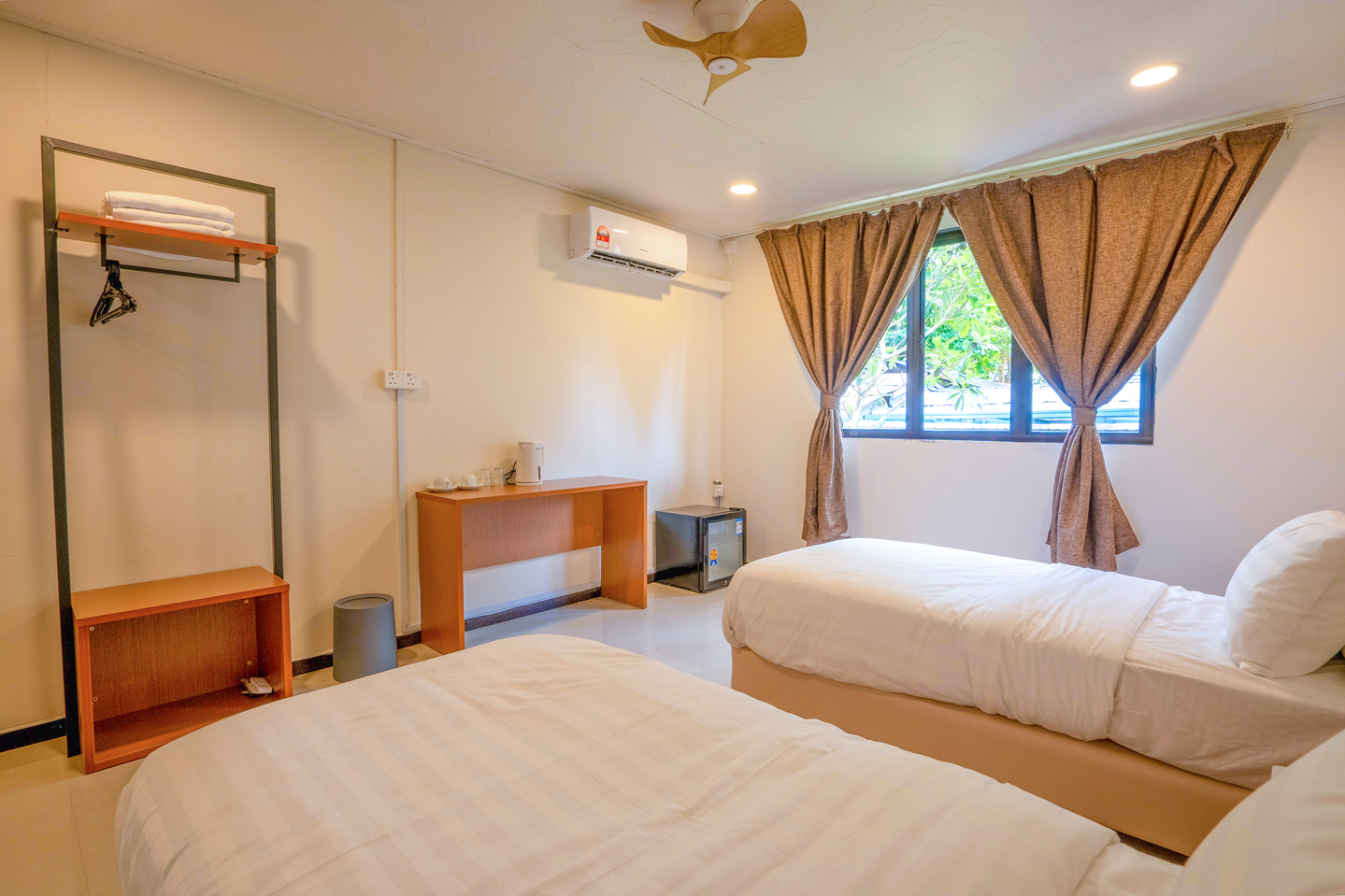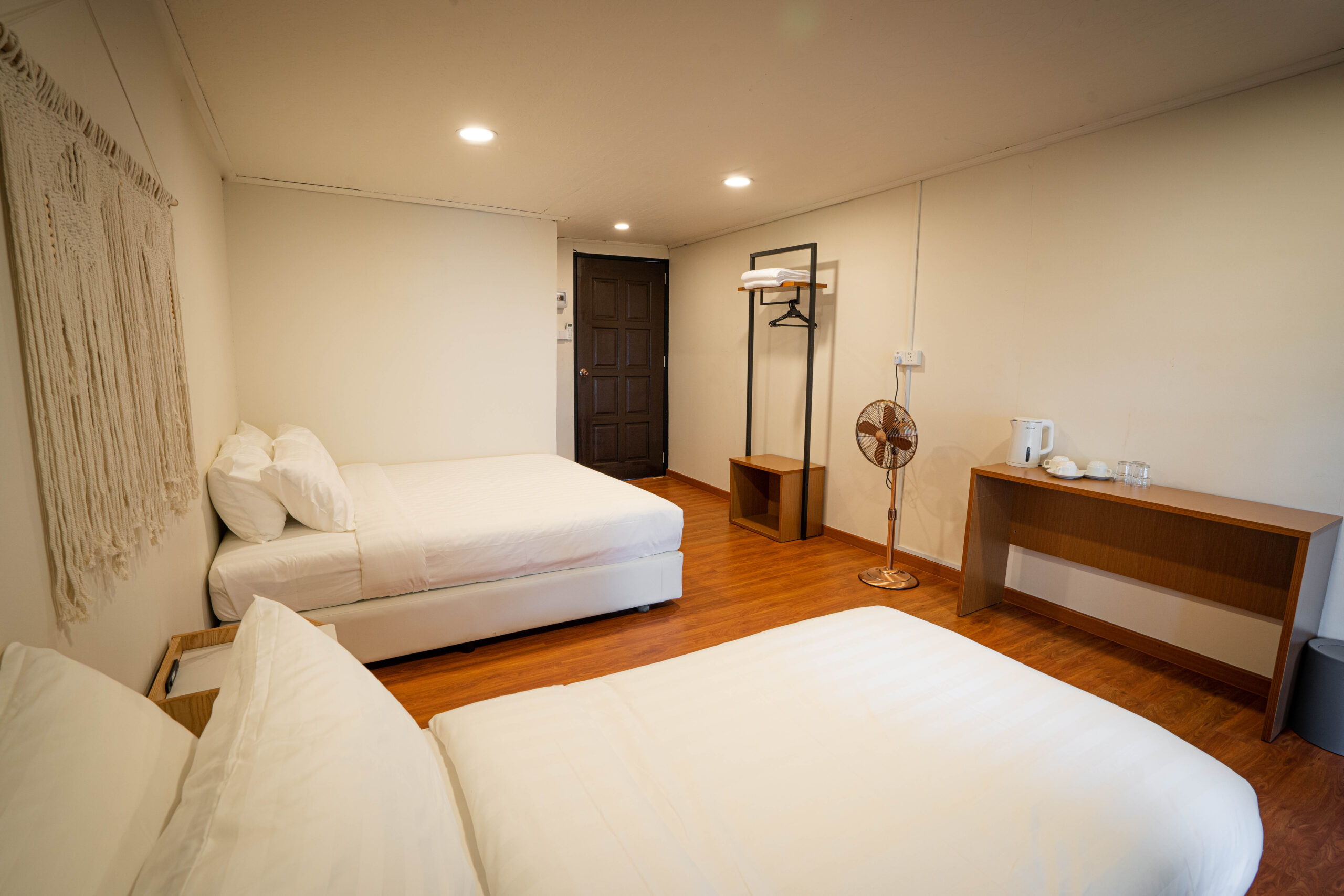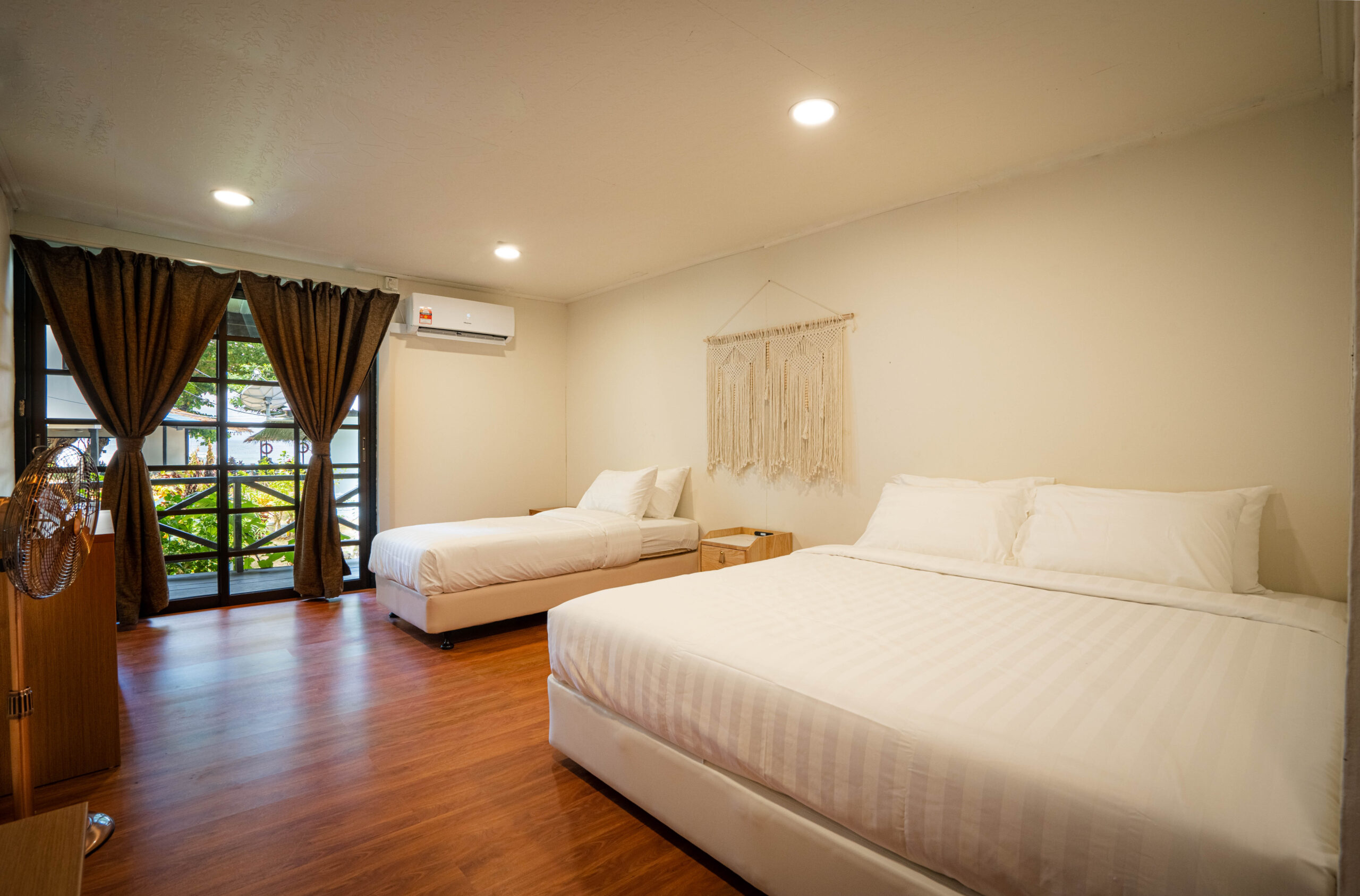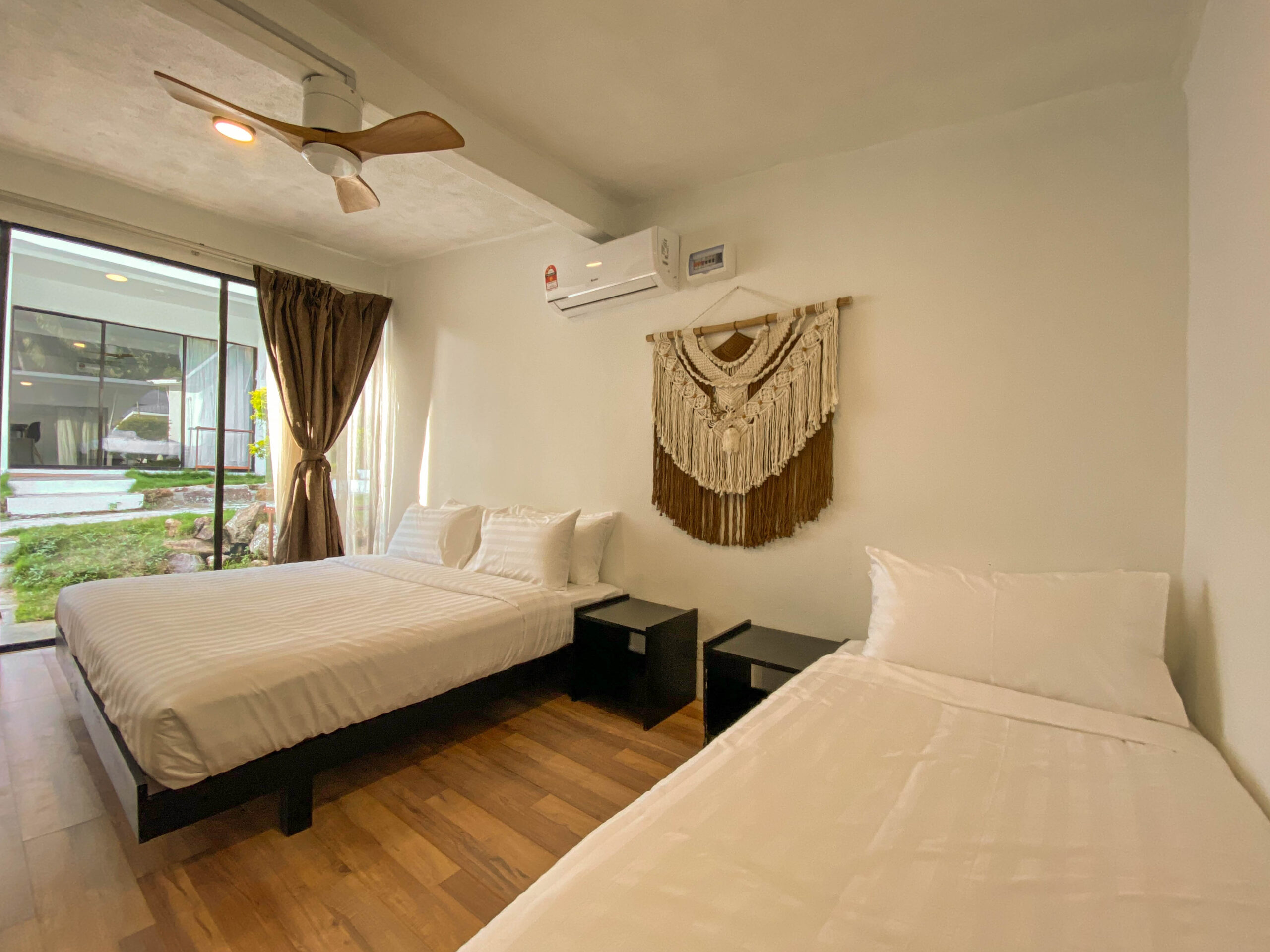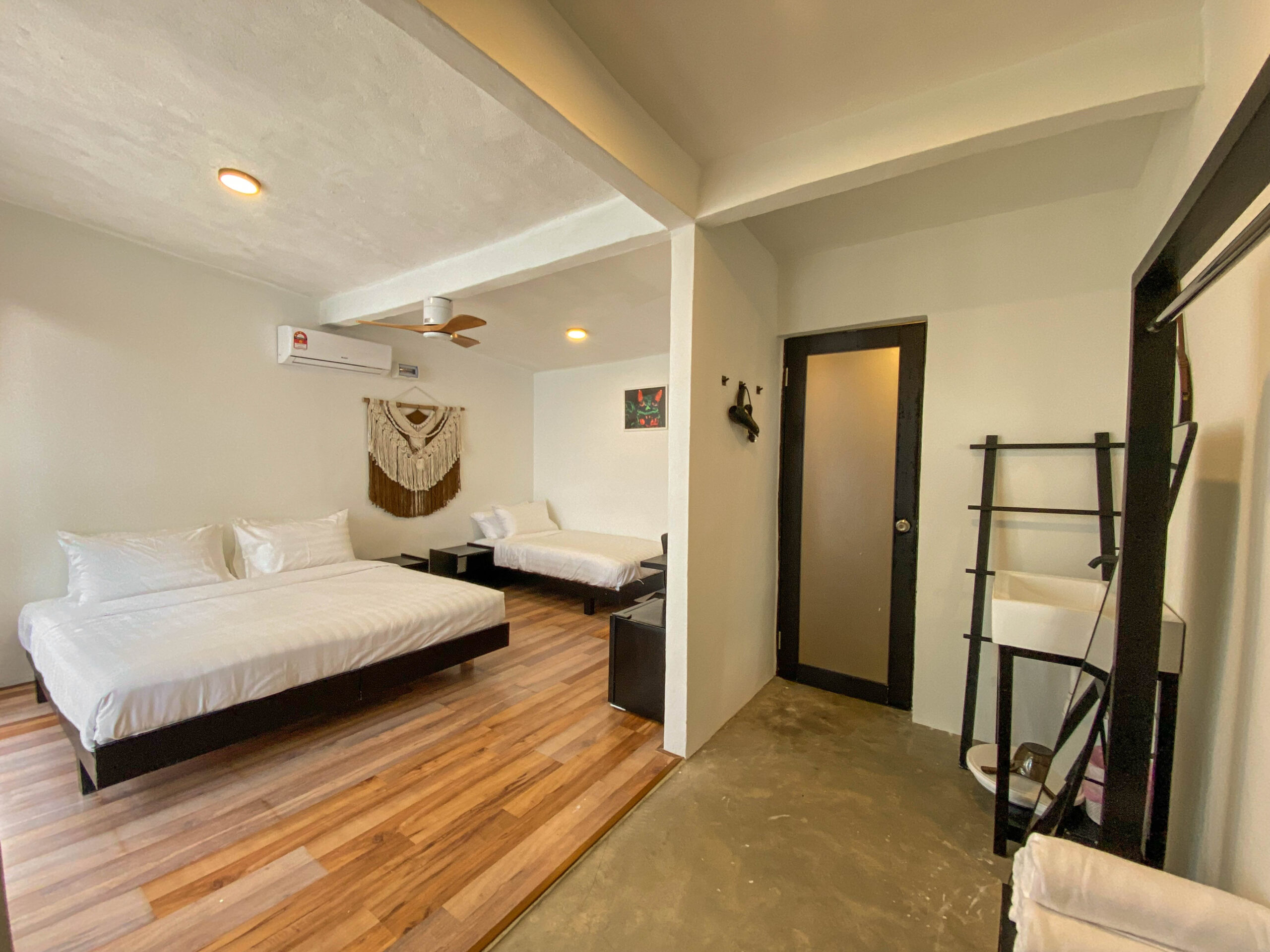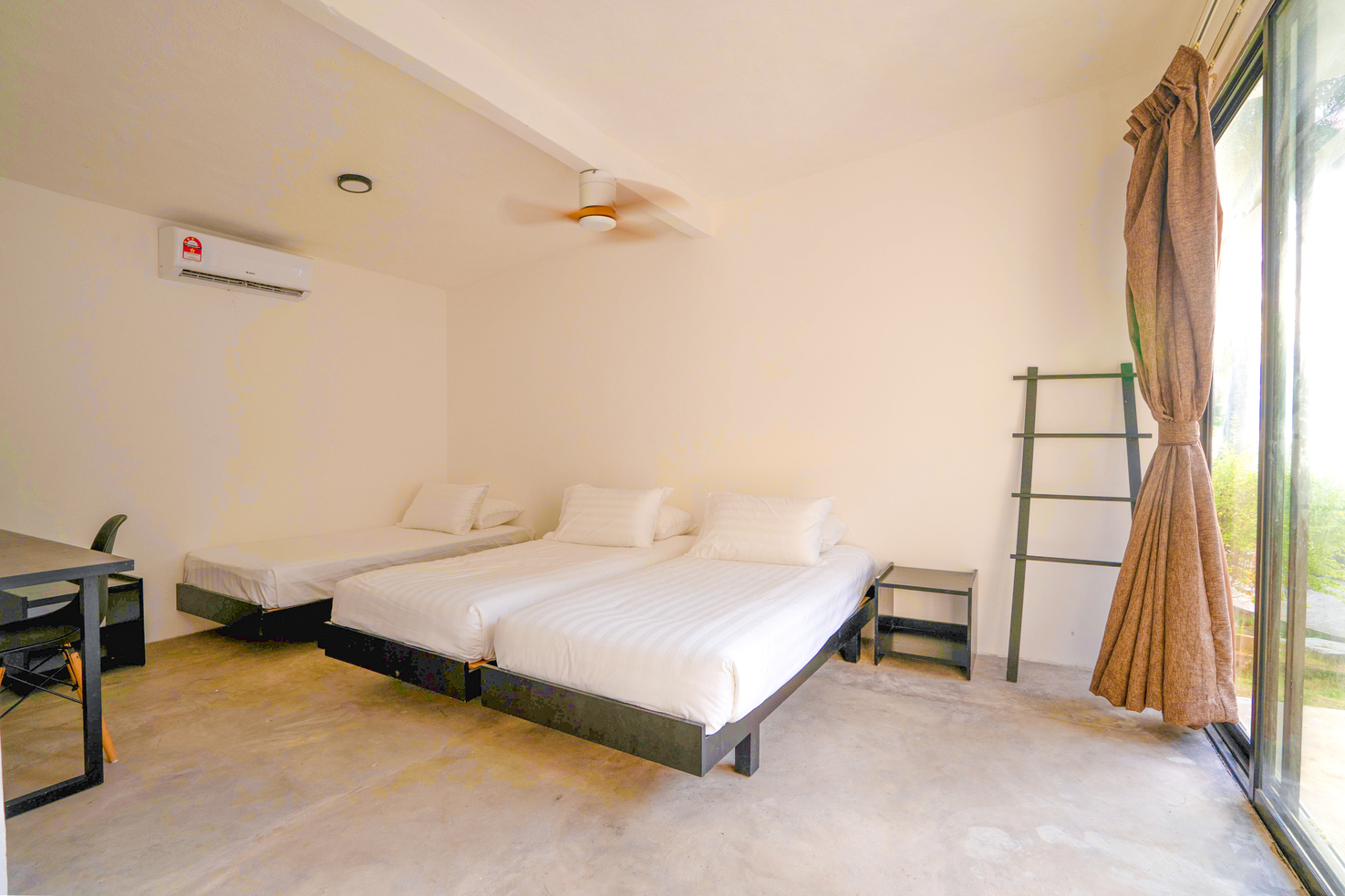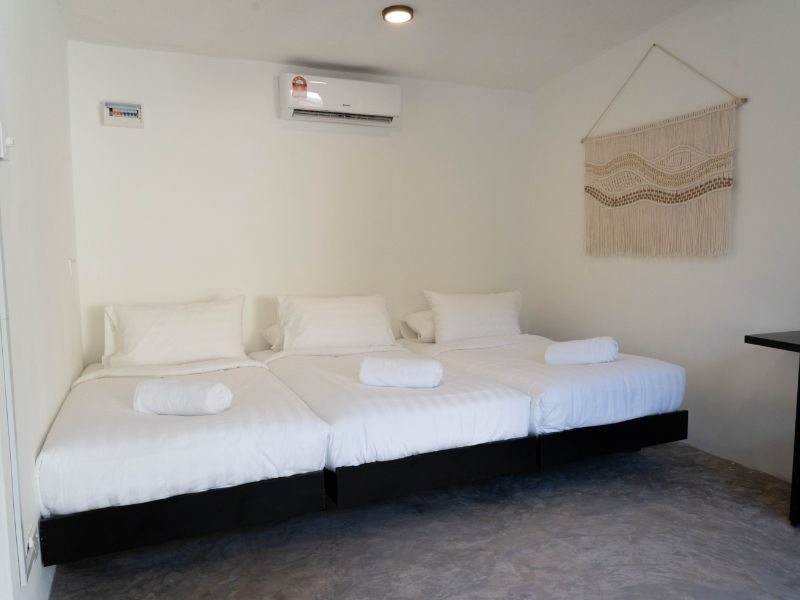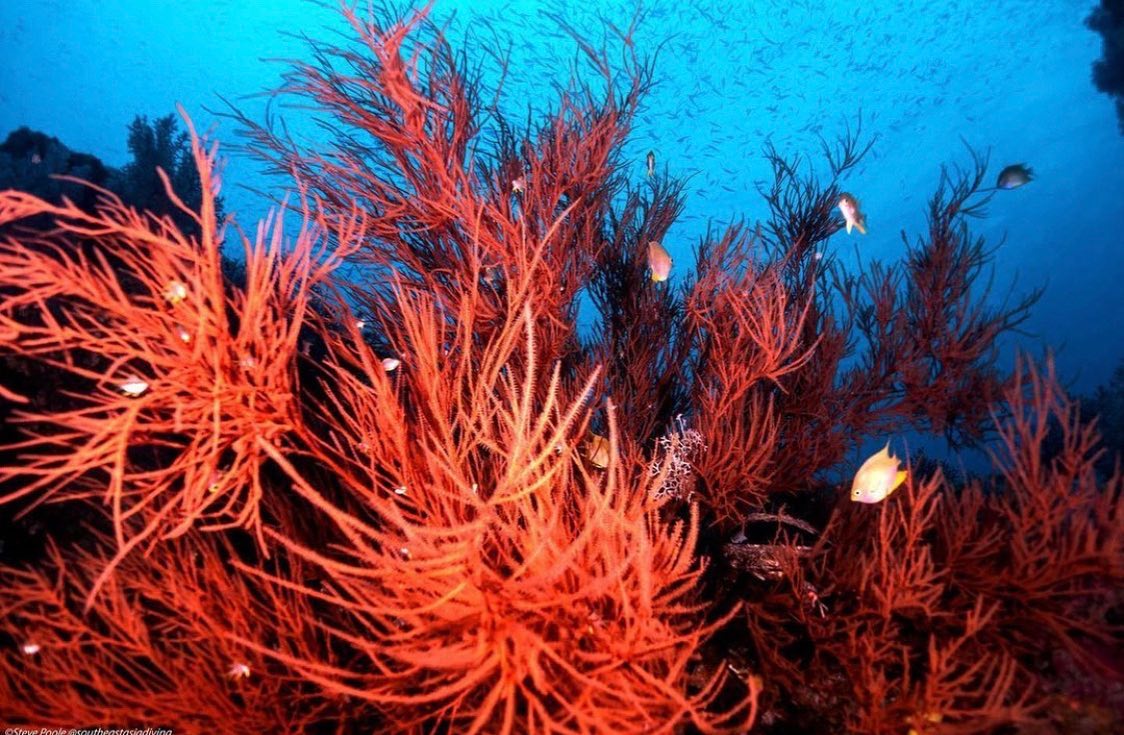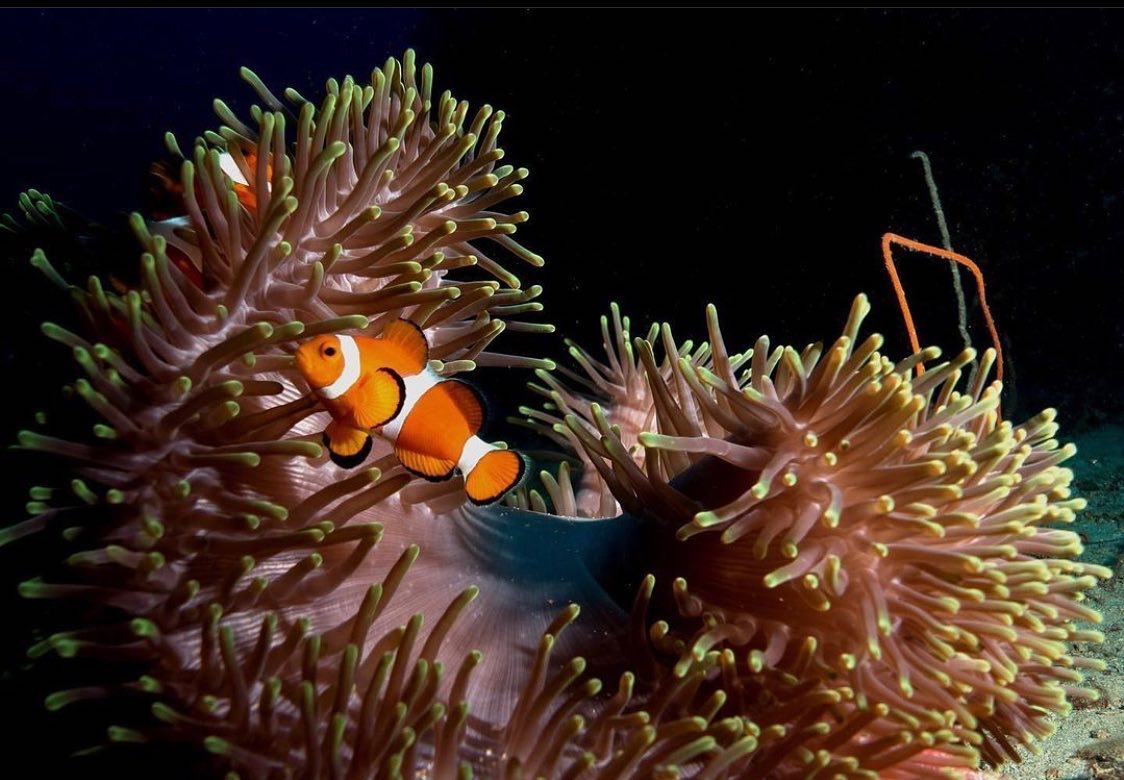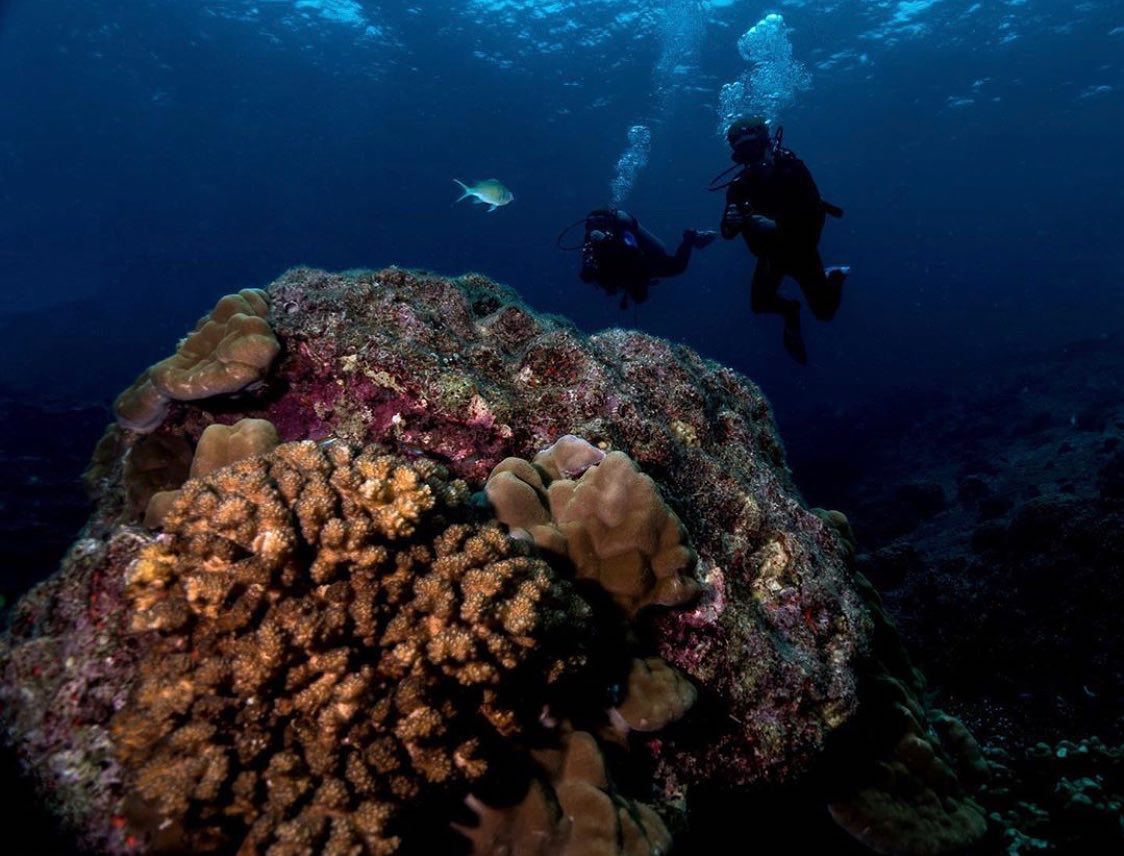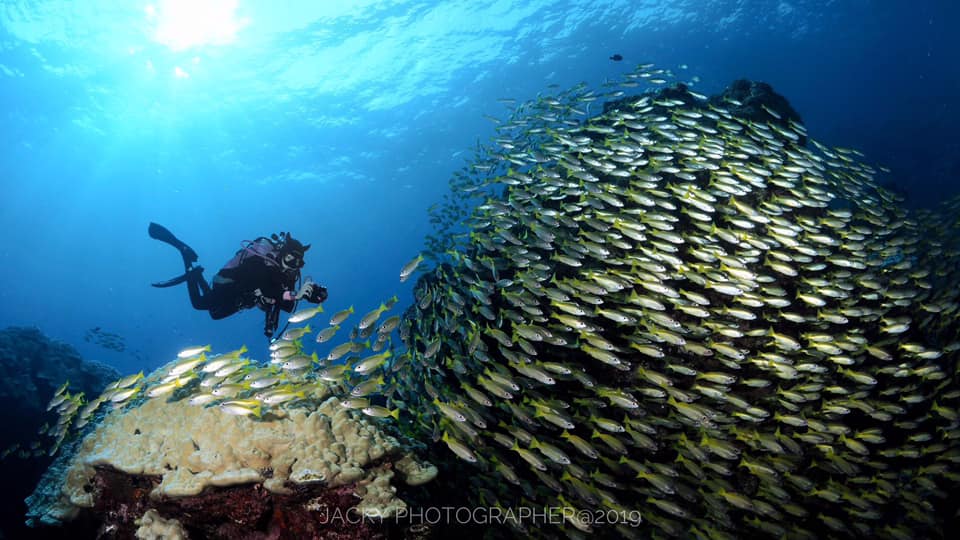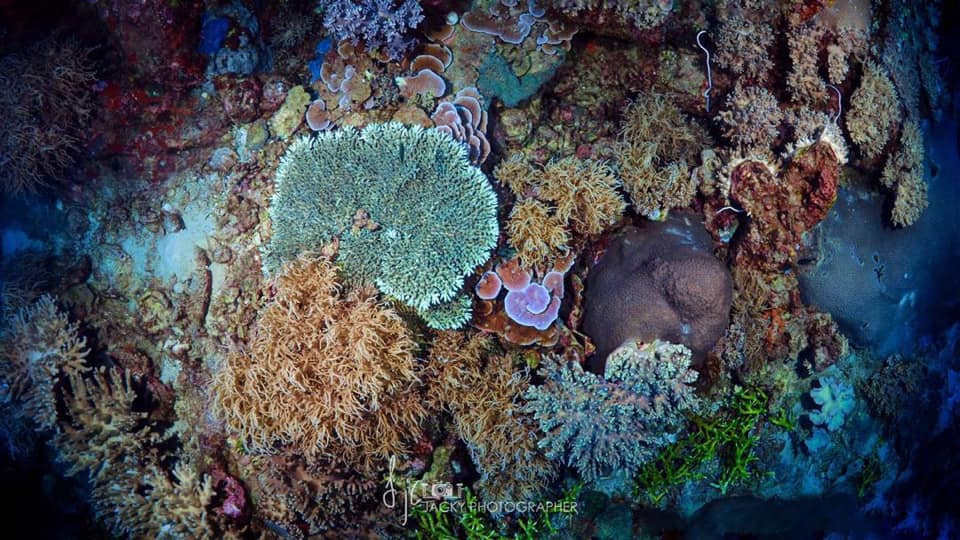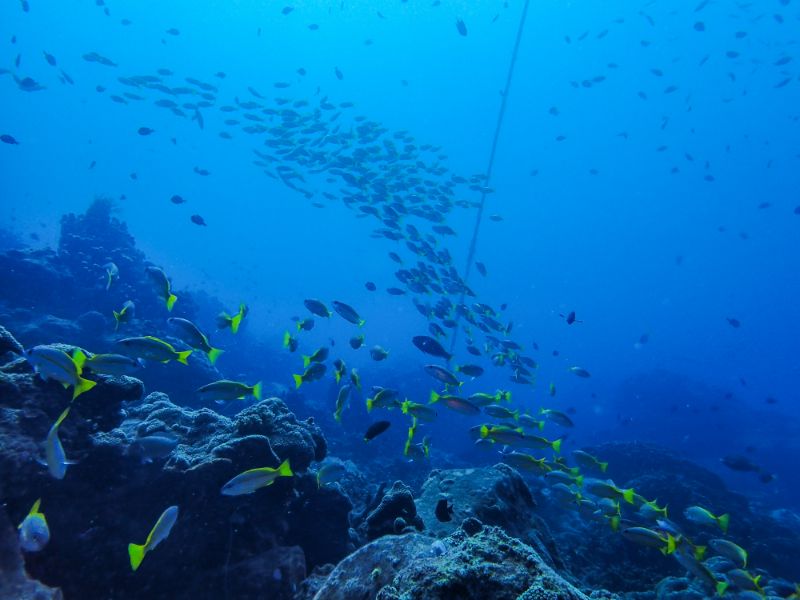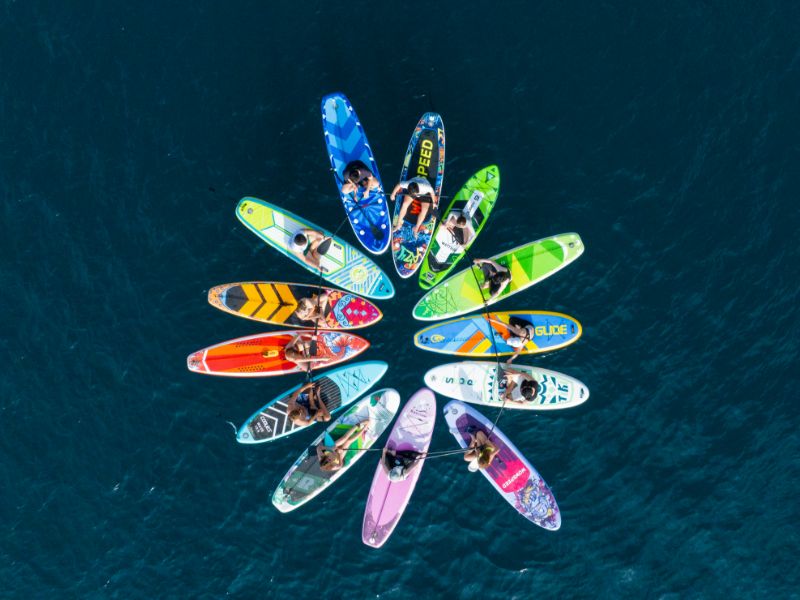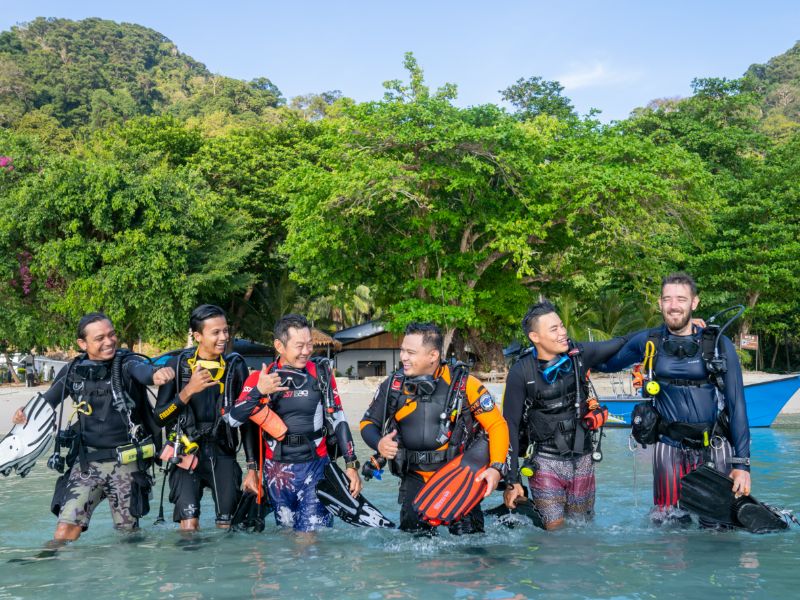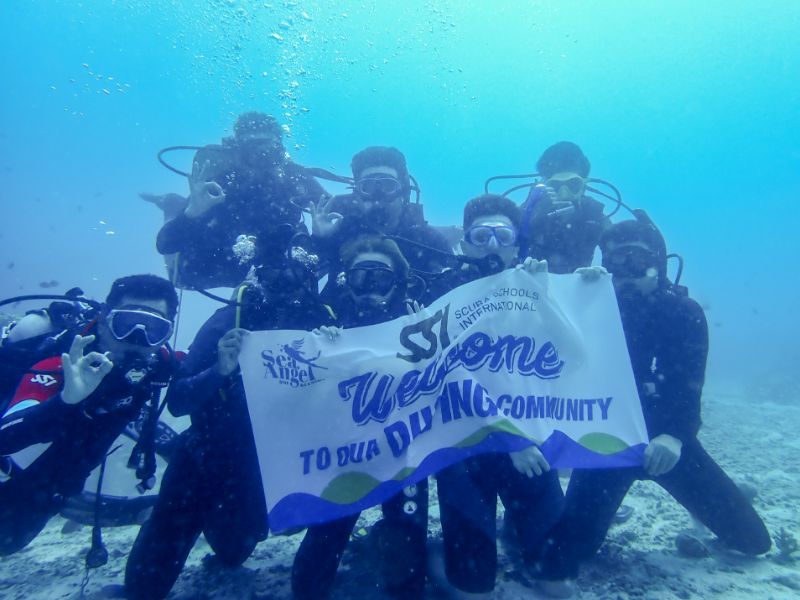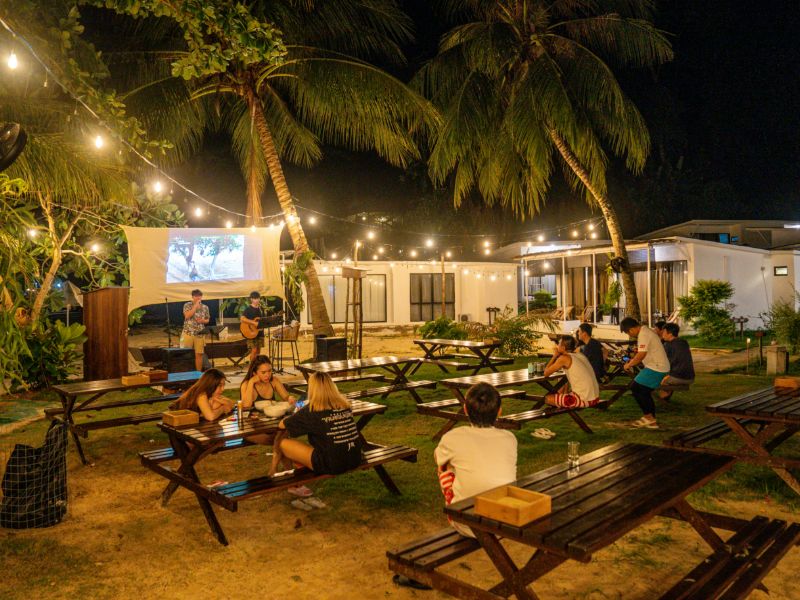 Superior 3 Single Bed Room
Diving - Firework under the Sea

All the photos shown are for reference purpose only, there may be different design/decoration/setup on actual unit.
---
Facilities:
The facilities listed above may not be available due to changes made by the respective hotel/resort owner from time to time. Please check with our customer service to get the latest list of resort facilities.
---
Room Type:
| | |
| --- | --- |
| Room Type | Occupancy |
| Deluxe Seaview Room | Twin, Triple |
| Deluxe Room | Twin, Triple |
| Superior Room | Twin, Triple |
Bedding arrangement is subject to availability during check in.
---
Introductory Video:
---
Related Tours & Packages:
---
Whatsapp:
Please WhatsApp us by clicking the WhatsApp Button.
---
Email Enquiry:
---
Reviews: