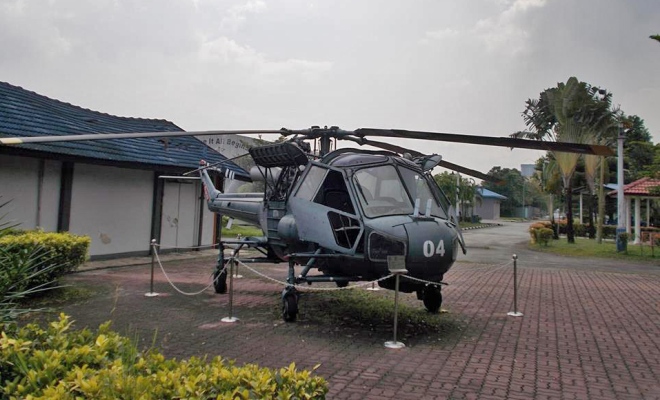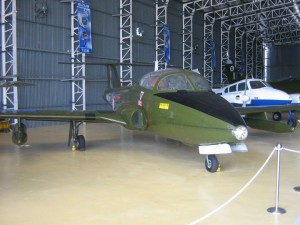 Museums are enchanting and sacred places that preciously guard for a variety of historically and culturally significant items and present them for the viewing pleasure of the general public as informational pieces of yesterday.
When it comes to the aviation history of Malaysia, the Royal Malaysian Air Force (RMAF) has quite a short history, which tells of how the RMAF has grown to a remarkable force that it is today. It certainly is hard to imagine that the RMAF was once in 1958 just a crew of 14 men.  The RMAF museum situated in the Sungai Besi Air Base in Kuala Lumpur is not just a resourceful research centre for aviation geniuses; it is a magical place for the young generation to somehow encapsulate the aviation stories that the RMAF have to tell.
The RMAF museum is just the right place to enlighten anyone interested to know more about the history of events that culminated to the genesis of the RMAF to the trials that the force faced in protecting their beloved land with the rich array of photographs, mementos, aircrafts and uniforms of air force crew on display. Families making the RMAF museum as a destination to spend a day will not find a dull or stressful moment at the museum. The RMAF museum certainly is a great place for children to be able to run free in the hangars and in the fields. Parents will not have to find themselves worried that their children may cause havoc and having to restrain their children from touching the magical displays at this museum as the museum believes that there is nothing better than being able to touch the historical artefacts and allow the history of the RMAF fighter jets to unfold before each visitor's own eyes.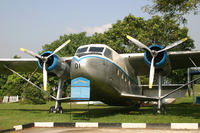 Visitors are always delighted to be able to witness the controls of old cargo planes in the hangar besides being able to clamber upon the many old jets that once roared magnificently in the skies to protect the land. Also, visitors have the opportunity to check out the Scottish Aviation Bulldog and the Bell 47G-5A helicopter which are the two latest editions of trainer aircrafts in the museum.
What's more is that admission to the RMAF museum is free and visitors are allowed to capture their many experiences at the museum with as many photographs as they like. These visitor-friendly features of the RMAF museum make it one of the must visit museums for all Malaysians and foreign tourists. It is a museum worth sparing some time to get immersed in the nation's military aviation heritage. So, do spare some time to visit the museum which is opened on all days except on Fridays and on public holidays from 10.00 a.m. to 4.00 p.m.