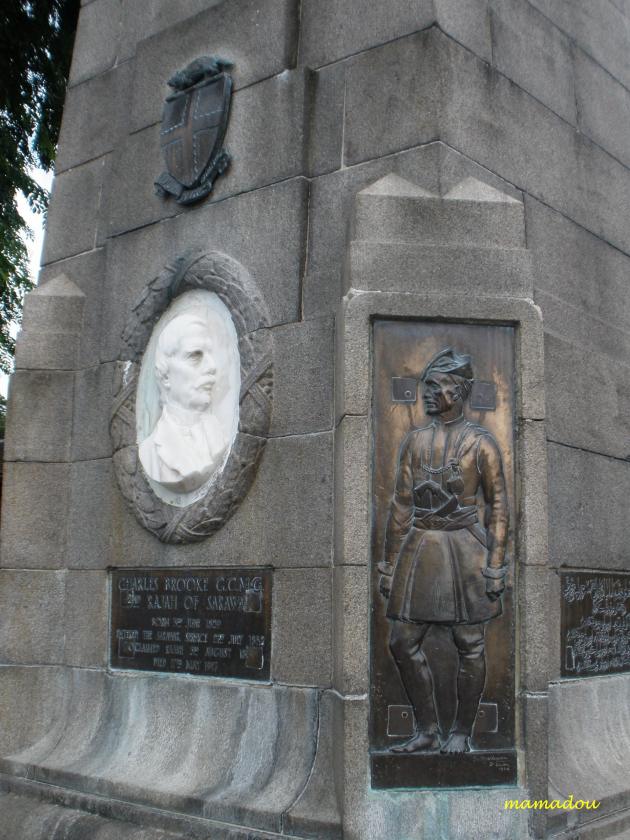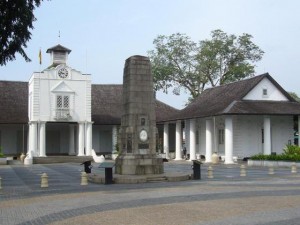 The state of Sarawak is also known as the Land of Hornbills. Located on the eastern part of Malaysia, this unique state is also the largest state of the country. Sarawak has 27 district ethnic groups and its people speak a range of over 40 different languages and dialects. The state is an amazing gateway if you are looking for a relaxed gateway, far from the bustling cities where you can get a real holiday, immersing yourself in the unique culture, heritage and beautiful nature of the place you are visiting.
If you are one who loves visiting heritage sites that hold a rich account in the annals of history, you may want to consider visiting the Court House of Sarawak. The building is a magnificent one; very old as it was built in the late 1800s while Sarawak was still under colonial rule by the British. The building was meant to be the grand venue for the important state ceremonies that would take place. Besides that, this is also the building that was the meeting point for council members of the state. Many important and historical decisions were made here in this court house building from the late 1800s to 1973. The clock tower was added in the late 1800s and later on a memorial for Charles Brooke-a significant figure who influenced the history of Sarawak greatly.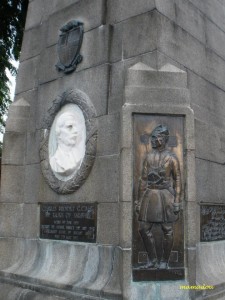 The architecture of the building is worth noticing before entering the building. The roof is made of ironwood. Look up and you will see intricate engravings that reflect the art of the local people. After all, it was the locals who built the building under the rule of the British. The building is a typical colonial one and thus has massive brick pillars that support the court house, giving the building a grand and majestic look. The veranda up front is wide and welcomes visitors with a flight of broad steps that lead them to the portico. Four magnificent columns guard the portico. There is an interesting balcony that looks like its architecture was taken from Romanticism period painting and is a unique feature of the court house. In fact, the massive and grand pillars are also said to have some influence form the traditional Roman court house in Italy.
There is actually nothing much to see here, but this destination is a great place to make a pit stop for you to admire the architecture of the building and then head on to your other destinations for the day.