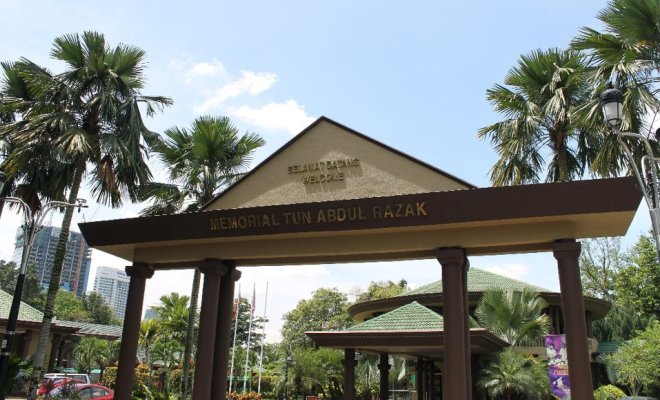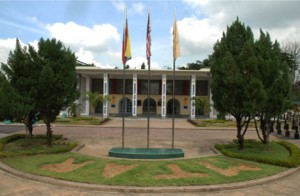 There are many tourist destinations in Malaysia that should be in your travel itinerary. One such place that holds an interesting attraction is the Tun Abdul Razak memorial. It was built in 1961 and used to be the residence or home of Malaysia's second prime minister until he passed away.
As the second prime minister of the nation, he was the leader who put great focus on developing rural areas with his master mind economy and development programs. The property was converted into a site to honor his great effort he put in towards the development of the nation and its people.
Admission to the property is free and you can view the many personal artifacts of the late prime minister. Several documents and library materials of the late prime minister are also stored here in his memorial. Taking a tour around his home would certainly make you feel like you could just imagine how he lived because there is a certain touch in the entire exhibition-like he is still there. It certainly is a museum like no other because it is a museum centered at his own home!
You can view his vast collection of walking sticks in the memorial, collecting walking sticks was a hobby of him. Besides that, gifts and memorials that were presented to Tun Abdul Razak during his service as the nation's prime minister are also on display for public viewing. It is a great place for young adults to come to and learn about the nation's history at that time.
Visiting the museum is certainly the best way to find out more about the history of the nation during that specific time; under Tun Abdul Razak. Many artifacts that have defined Tun Abdul Razak period during his term serving as the prime minister are also on display here.
The site is a great place for a relaxed walk to see the history of the nation through the eyes of the nation's second prime minister. So, if you do come to Kuala Lumpur, do take some time off your holiday to visit the memorial.
Recommended Hotels in Kuala Lumpur City Centre
1. Traders Hotel by Shangri La
Nice sky bar and nice room overlooking the Petronas Twin Towers!
Reserve through Agoda.com
2. Corus Hotel
Value for money for a 4 stars hotel and its location.
Reserve through
Agoda.com
3. Fraser Place Kuala Lumpur
Studio and apartment type of accommodation, suitable for both family and business travelers.
Reserve through
Agoda.com
4. G Tower Hotel
Located in the vibrant city center with plenty of dining and shopping options.
Reserve through
Agoda.com
Browse all Hotels in Kuala Lumpur City Centre >>