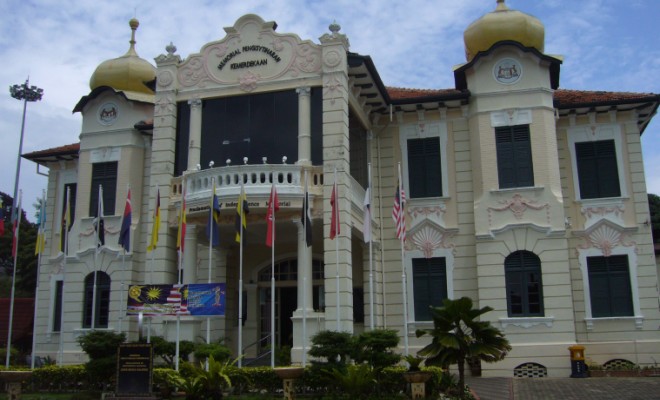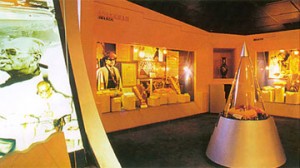 A camera, a car, a letter and a few personal belongings. All these are just to name a few artifacts of the first prime minister of the nation that you can see at the Tunku Abdul Rahman Putra memorial in the heart of the city.
What better way to do so by relieving the glorious days of the nation's history when it first became an independent country in 1957 through the eyes of Tunku Abdul Rahman. Known as the father of independence, the Tunku, as he was affectionately called by the people of the nation was the one who declared independence and reigned from 1957 to 1970.
Visiting the residency or now turned memorial of the prime minister who once successfully won a scholarship to study in Cambridge is a great way to relieve his service in office and his personal life. Being the leader who used wisdom and peace to gain independence for the nation by peaceful meetings with the British has certainly gained the respect and honor of his people. The memorial was set up to honor the memory of his service and his life. At the memorial, there is a place where one can see the exact replica of the late leader's office and how he kept it.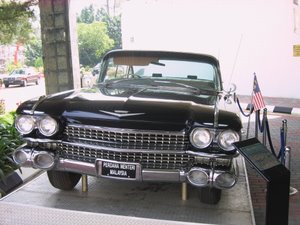 The other parts of the house store the memorabilia of the late Prime minister who ruled. There is a section in the house which displays some old articles that were featured in newspapers at that time about the leader, what he did for the nation and some write ups and comics that the Tunku was feature in. There are also some pictures of him which uncover the family man besides the pictures of him where he is working. The more popular pictures are the ones leading up to the independence of the nation. This would probably be his hallmark and what he is remembered for.
Visiting the memorial is not a dull experience. When you first enter, you will notice the beautiful garden up front which has been beautifully landscaped and well-kept. The location of the memorial used to be the late Tunku residence as well as the place he worked in during his tenure as the nation's leader. You should check out the theater that is housed at one of the block of the Tunku's residency. Here, you can view slide shows that show case the life and times of the late Tunku during his reign as well as some more personal pictures of him and his family.
Getting a taxi to take you there is one way to reach the memorial. Or, you could get on any bus that makes its way near Jalan Dato Onn. Do check the latest bus schedules to see the bus routes before making your way to the memorial. The memorial is opened every day except on Mondays and holidays.