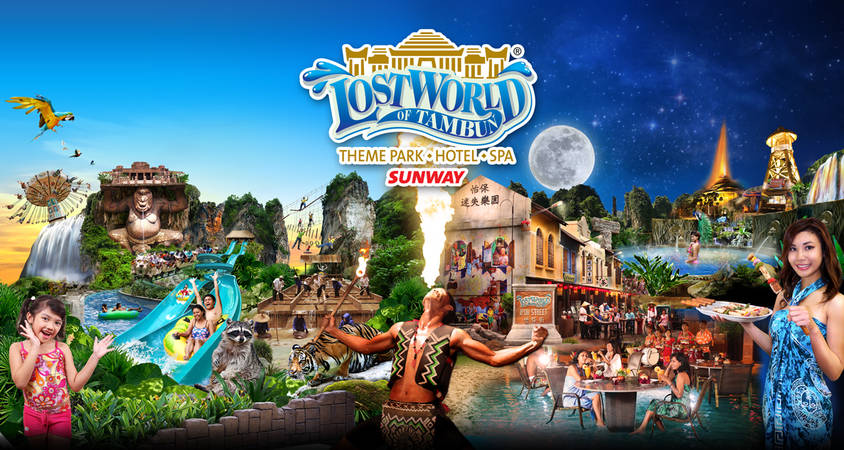 Jadual Perjalanan:
Hari Pertama:
1500 – Daftar ke bilik
– Aktiviti bebas pada masa lapang
– Lawatan Ultimate Night Park (LWOT Entrance)
Pelan Makan: —
---
Hari Kedua:
– Sarapan pagi
1200 – Daftar keluar dari resort
– Lawatan Lost World of Tambun (LWOT Entrance)
Pelan Makan: Sarapan Pagi
---
Termasuk:
1 malam penginapan
1 sarapan pagi
Percuma 1 lawatan/tiket Lost World of Tambun

Taman Tema Air
Taman Hiburan
Tiger Valley
Tin Valley
Zoo Petting
Hot Spring

Percuma 1 lawatan/tiket Ultimate Night Park (6pm-11pm)

Hot Springs *(with Flamming Percussion Show @ 7:45pm at Night Hot Springs stage)
Night Zoo *(with Tales of the tribe show @ 8:30pm at Monkey Valley outside night zoo)
Luminous Forest
Tidak Termasuk:
Cukai Pelancongan (bagi pelancong luar negara) – RM10/Bilik/Malam
Insuran Pelancongan (sangat dicadangkan membeli)
Makanan selain daripada yang dinyatakan dalam pakej
Bayaran masuk tiket yang lain daripada yang dinyatakan dalam pakej
Perkara-perkara lain yang tidak dinyatakan dalam seksyen "Pakej Termasuk"
Nota:
Jadual perjalanan dan isi kandungan pakej mungkin akan ditukar pada saat terakhir bergantung kepada keadaan cuaca dan faktor lain.
Aktiviti yang disediakan dalam pakej adalah percuma, tidak ada pemulangan fi pakej jika aktiviti dibatalkan.
Lost World Taman Tema Air ditutup pada hari Selasa untuk tujuan penyelenggaraan, kecuali semasa sekolah / cuti umum akan buka seperti biasa.
Lost World Hot Springs akan dibuka setiap hari.
Hari Minggu: Ahad hingga Khamis.
Hujung Minggu: Jumaat dan Sabtu.
Digunakan untuk Twin atau Triple.
Minimum 2 orang.
Kanak-kanak dari 90cm atau di bawah umur12 tahun (ikut tahan lahir) adalah layak untuk kadar kanak-kanak.
Hanya untuk rakyat Asia sahaja.
Harga pakej termasuk cukai yang berkaitan.
Foto: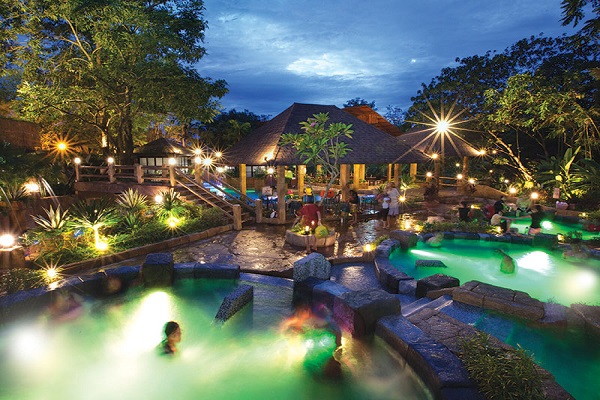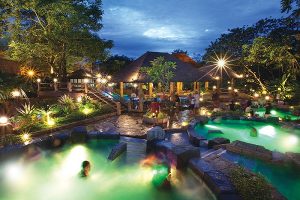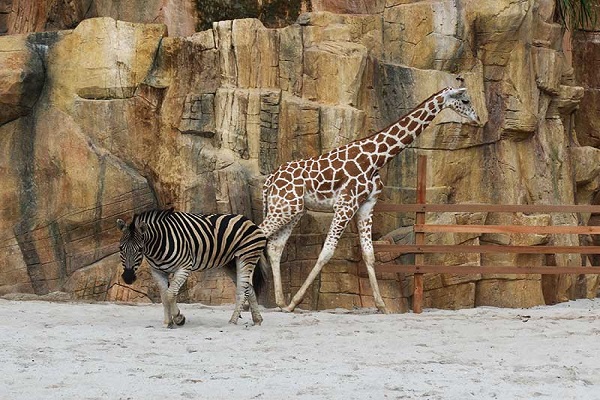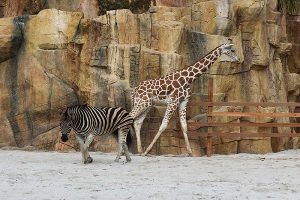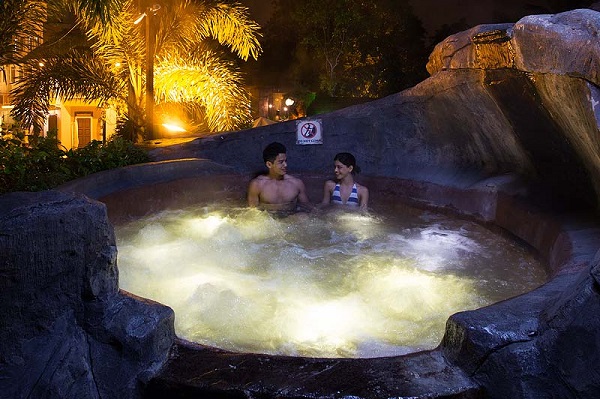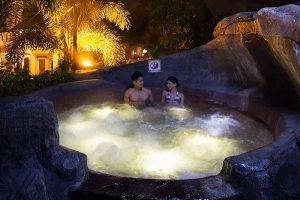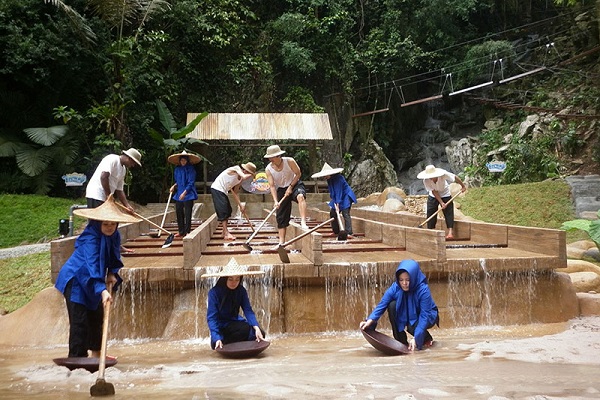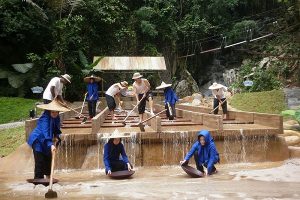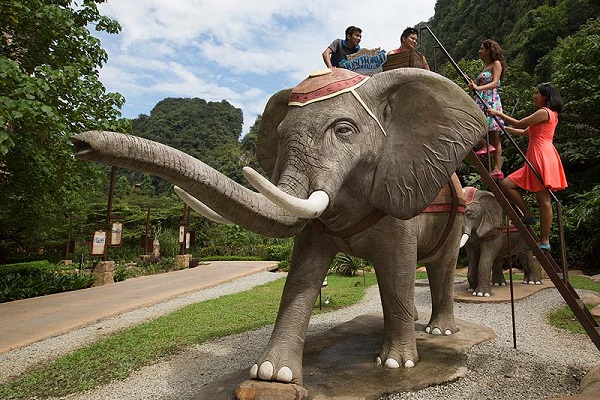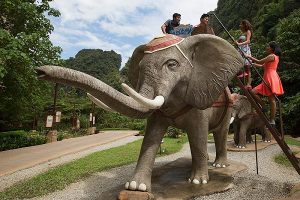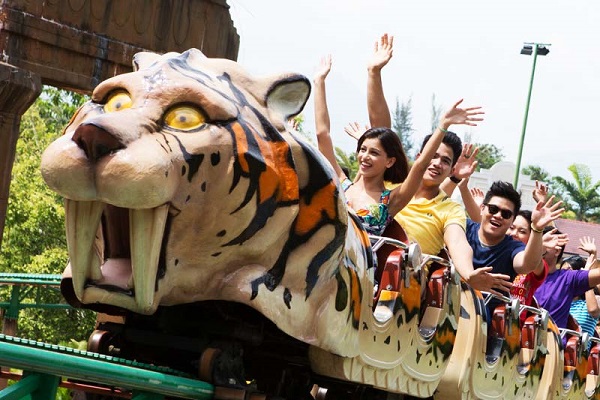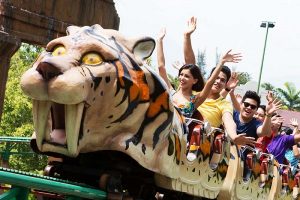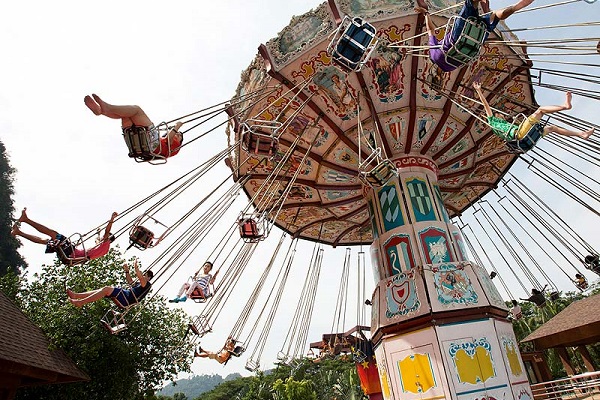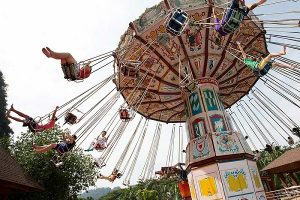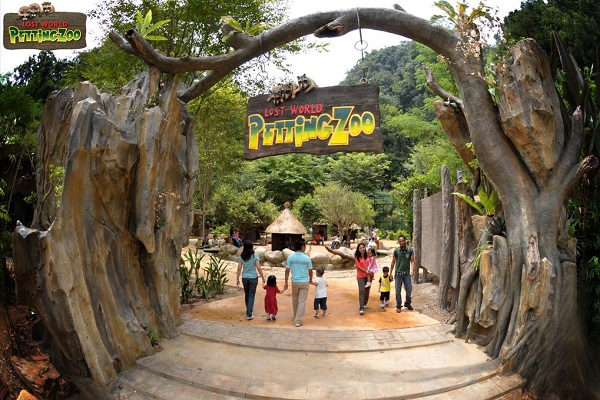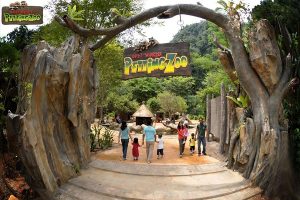 ---
Harga Pakej: RM (seorang)
Harga Prmosi
Harga Pakej kira seorang
Hari Biasa
Room Type

Weekday
(per pax)
Weekend
(per pax)
Exotic Room
170
200
Classical Room
175
205
Deluxe Suite
200
230
Executive Suite
225
255
Premier Suite
275
305
Super Suite
380
410
Children with Bed
155
165
Children without Bed
130
140
Eve of Cuti Umum, Cuti Umum dan Cuti sekolah Malaysia
Room Type

Weekday
(per pax)
Weekend
(per pax)
Exotic Room
205
240
Classical Room
210
245
Deluxe Suite
230
265
Executive Suite
260
290
Premier Suite
310
340
Super Suite
415
445
Children with Bed
155
165
Children without Bed
130
140
Cuti Umum dan Cuti Sekolah rujukan:
School Holidays March – 23 – 31 March 2019
Labour Day – 30 April & 1 May 2019
Wesak Day – 17 – 19 May 2019
School Holidays May & June – 25 May – 8 June 2019
Hari Raya Aidil Fitri – 4 – 8 June 2019
School Holidays August – 10 – 18 August 2019
National Day & Awal Muharram – 30 – 31 August, 1 – 2 September 2019
Agong Birthday – 8 – 9 September 2019
Malaysia Day – 14 – 16 September 2019
Deepavali –  26 – 27 October 2019
Prophet Mohammad Birthday – 8 – 9 November 2019
School Holidays Nov & Dec – 23 November – 31 December 2019
New Year 2020 – 1 – 2 January 2020
Chinese New Year 2020 – 24 – 28 January 2020
School Holiday March 2020 – TBA
---
Whatsapp kami dan dapatkan maklumat yang selanjutnya:


Hubungi kami melalui telefon:
+6010-2396385
+6016-3796385
+6010-2216385
Boleh juga isikan borang ini:
Pakej Lost World of Tambun Yang Berkaitan:
Updated: 16 MAY 2019
Ulasan/Komen Pelanggan untuk Pakej Lost World Tambun
HolidayGoGoGo - Island, Beach & Cruise Tour
Average rating:
0 reviews