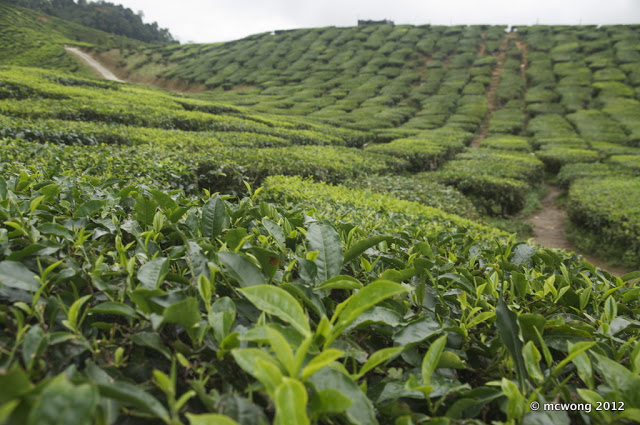 Day 3: Depart for home happily
On the last day, we decided to depart for home early in the morning. We used the Simpang Pulai route and visited one of the recommended tea plantations called Bharat Tea Plantation. It is a small plantation located at the road side, easily accessible with beautiful scene. To mark an end to the trip, the Avant Chocolate factory can be a perfect place to shop for chocolate souvenirs.
Before heading home, we drop by at the Ipoh City for lunch and shop for Pomelo.
Although this is a short trip, but we feel energized after the trip, furthermore, our kid managed to learn more about the nature and plantation, definitely a very fulfilling trip. Cameron Highlands, I will be back again!
Trip report by: MC Wong