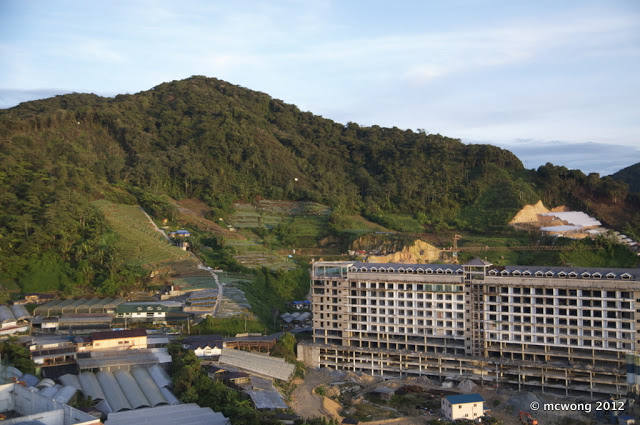 Destination: Cameron Highlands, Pahang
Travel duration: 3 days 2 nights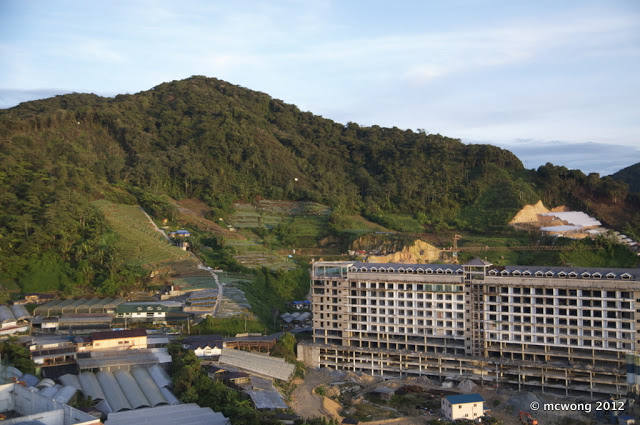 We have not paying a visit to Cameron Highlands in Pahang for more than 20 years, it is now a good time for me to bring along my family and my 4 years old daughter for a family vacation in Cameron Highlands. To avoid the crowd, we decided to travel one week before the school break. We did not plan for the trip thoroughly but instead, we will tour around Cameron Highlands leisurely.
Travel via Simpang Pulai
We departed via Simpang Pulai without any traffic issue as expected and arrives Equatorial Hotel at about 12 noon. However, there is a small problem where the hotel only allows us to check in at 3pm so we are not able to take a rest and refresh before touring around. Although the journey to Cameron Highlands via Simpang Pulai is not rough, however, it can be a mental and physical challenge for our 4 years old kid.
Cameron Highlands tour start from Time Tunnel Gallery
Since there are only about 3 hours gap before check in to the hotel room, so we decided to start our tour to the nearby attraction, Time Tunnel Gallery. We take our lunch in the restaurant beside the gallery as well, it is a restaurant run by a Malay family and the foods are not bad.
Time Tunnel Gallery is definitely a great place to visit in Cameron Highlands, the ancient items in the gallery refreshed our memory on how we come past our teenager time. If there is no time restriction, this is a good place for a slow stroll and photo shooting.
Cactus Point is another good place to visit, although this is not a huge cactus centre but the good point is credited for its easy accessibility, the centre is located at the road side. In Cactus Point, you will find wide array of tropical floras, especially the Lavender, our daughter loves it a lot as she used to learn about this flower in her school time. This is one the best benefits for bringing kids to holiday, they are able to experience what they have learned from the school.
Rest and refresh before move on
We move back to the hotel for check in at 3pm, the room is quite nice with its balcony overlooking beautiful view of the mountain and highland street.
Our next destination is Ee Feng Gu Honey Bee Farm. The main attractions here are bees and flowers, another good place for children to expose themselves to the nature. There is a maze (ticket needed) in the second floor, it is worth for a walk, but be aware of its difficulty, you will easily get lost if not paying full attention.
Our first day in Cameron Highlands end with an organic steamboat dinner in Brinchang, plentiful of dishes and every one of us are full and satisfied.