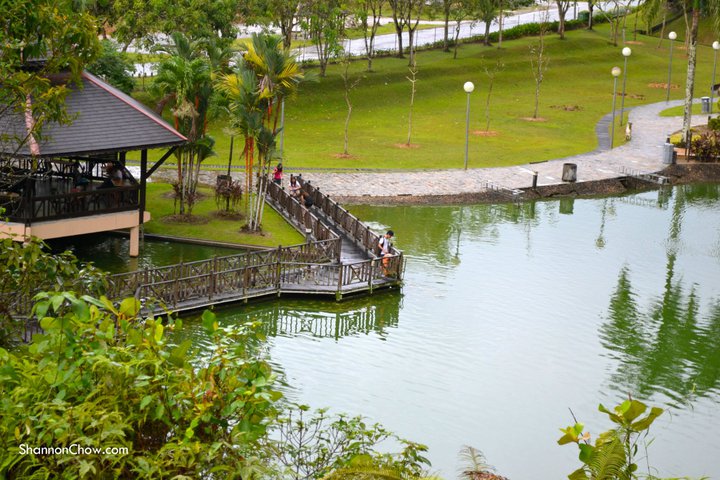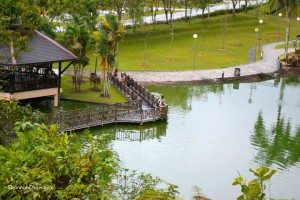 When in Malaysia, why not head east to the two states of the country (Sabah and Sarawak) that offers some of the best tourist destinations for every type of tourist. The state of Sarawak is one of the two states on the eastern part of the country. It is the largest state in Malaysia and has an amazing and delightful line up of tourist destinations that you may want to go to while having holiday in Malaysia.
The Bukit Aup Jubilee Park is one park that you should not miss. Whether you are an adventure lover, a nature enthusiast or just someone who wants a gateway amidst the beautiful lush green; far from the bustling cities of the world, the park is the perfect place to spend a day or two.
In 1998, the park won the National Landscaping Competition so you can definitely expect to find yourself in a beautifully landscaped park with an amazing view of the Igan River. The park plays home to a lookout tower that is an amazing place to be in to get a bird's eye view of the entire park. From the tower, which is located on the highest point one can see the nearby plantations. The longhouses dotting the riverside look tiny from up here and the Igan River can be seen a close distance away. If you are lucky, you might just meet up with some of the local Ibanese people who come to the tower to offer burnt sacrifices to the Naga Bari to help them when they are in need. The locals are friendly and you could join in on the ceremonies of the sacrifice if you like to.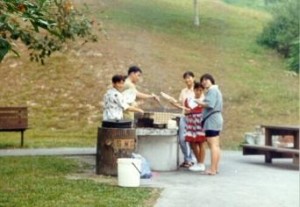 The park has many picnic huts dotting the walking trails; making the park a great place to just sit back and enjoy nature at its best. Bird watching is also great here. Children will definitely love the park because they have the fun of sitting in a quaint picnic hut or just traverse the small bodies of water using a suspension bridge. The park is also home to a small but very beautiful lake. Locals come here to jog and sometimes make the park their gateway from the normal strenuous routines in their everyday life. More than 20 acres of land stretch wide to give you natures best and as you follow the walking trails; do keep your eyes open for some friendly creatures that live here in the park.
The park is open daily with no admission fee from 8am in the morning to 6pm in the evening. Getting there is simple, depending on where you are coming from. It is advisable to either take a taxi or a public bus to get there.