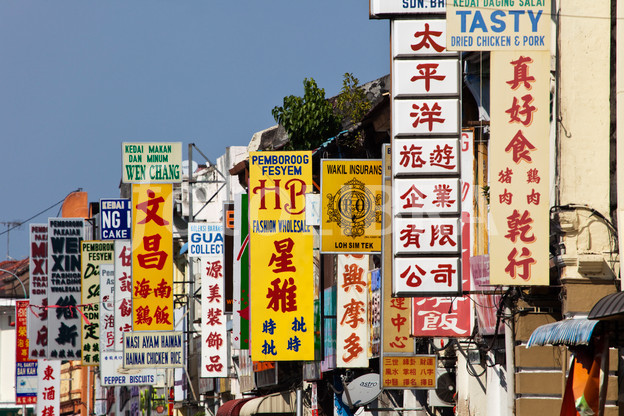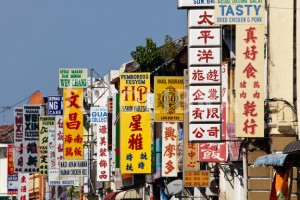 Penang's well-preserved China Town is a treasure trove of culture, gorgeous buildings and historical attractions. With Georgetown gaining UNESCO World Heritage Site status in 2008, Penang's China Town became officially recognized as one of the best for those who yearn to sample the charms of the Orient's past.
Penang's China Town was originally centred on China Lane but with the influx of Chinese immigrants in the early years, China Town swelled to include neighboring areas such as King Street, Stewart Street, Muntri Street, Swatow Lane and Campbell Street, all falling within this historic demarcation. The mix is highly eclectic, from artisan businesses passed down through the generations to some of the fanciest cafes – all housed in beautifully ancient buildings that are amongst the best-preserved in the region. It is also an area that just constantly buzzes with life through its narrow alley ways, pre-war shop houses and shady five-foot ways.
There is no shortage of attractions with important buildings such as the Khoo Kongsi Clan Association, Cheong Fatt Tze Mansion, Loo Pun Hong Temple and even Sun Yat Sen's Penang base located in the region. Little India, the centre for Penang's early Indian migrants, is also only a short walk away with other important sites such as the Acheen Street Mosque and the Kapitan Keling Mosque.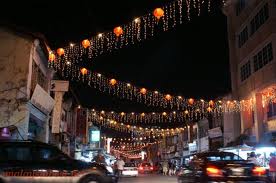 Perhaps equally as famous as its history is Penang's revered food tradition: a cuisine born from its mixed past of Chinese, Indian and Malay heritage. The streets around China Town, especially at night, come alive with street vendors that fill the air with compelling flavors that leave visitors completely enthralled with all the delicious food that Penang has to offer.
Festive seasons are probably the best time for a visit to China Town Penang and during Chinese New Year especially, the streets are decorated with red lanterns that leave a romantic hue on the entire area.
Recommended Area to Stay in Penang:
Batu Ferringhi
Line up of beach front resorts from budget to luxury along Batu Ferringhi Beach.
Georgetown
For those looking for boutique style hotels and countless of cosy backpacker hostels.
Gurney Drive
A series of luxury hotels with fantastic sea view. Eateries and night entertainments are within walking distance.
Bayan Lepas / Airport
For business travelers.