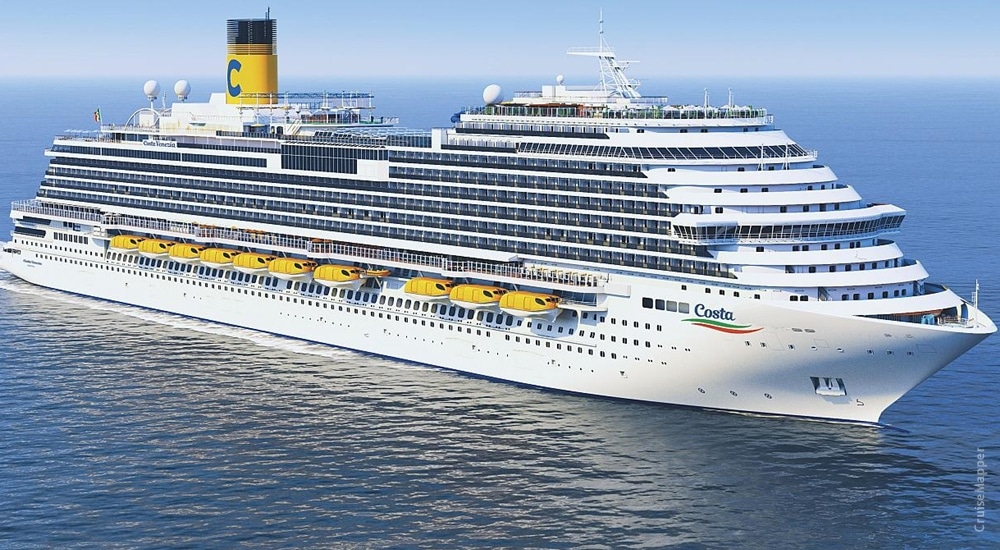 Costa Firenze is under Italy's largest tourism group and Europe's no. 1 cruise company, more than 70 years of history (1948) – Costa Crociere. Costa Firenze featuring one of Italy's greatest cities, Renaissance art, and architecture e.g. Duomo, Uffizi.
Some facts about Genting Dream are as follows:
Inaugural Voyage: 20 October 2020
Length: 323.6 m
Width: 37.20 m
Passenger capacity: 5,246
No. of Guest Cabin: 2,136
Deck: 15
Tonnage: 135,500
With its charming ambiance is sure to sweep you off your feet and transport you into a different era. Seeking music, culinary and artistic experience while taxiing in our brand new luxury fleet. You can select from a vast variety of shore excursions that Costa Firenze Cruise arrange for you on board. So, pick your dream excursion to enjoy with your family and friends.
---
Costa Firenze Cruise Sailing Schedule (2020)
Click here for 2020 sailing schedule
---
Costa Firenze Cruise Packages (2020)
---
Costa Firenze Cruise Photo Gallery:
Costa Firenze Cruise Cabin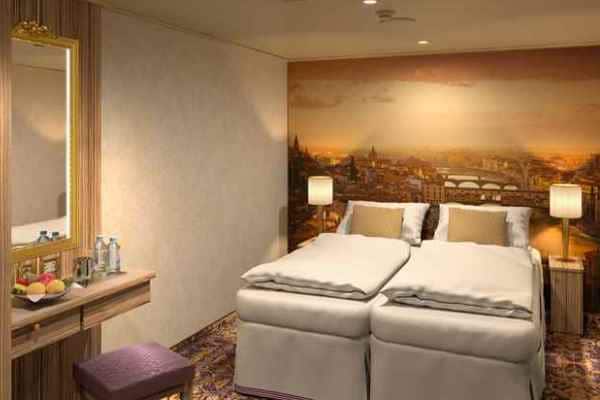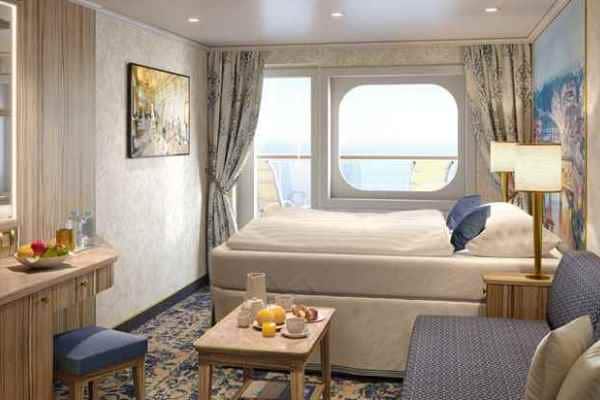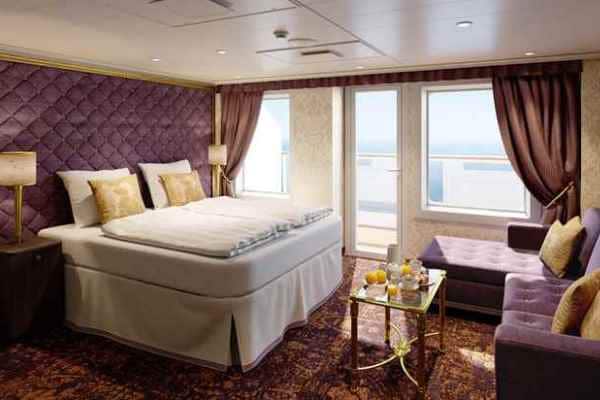 Costa Firenze Cruise Dining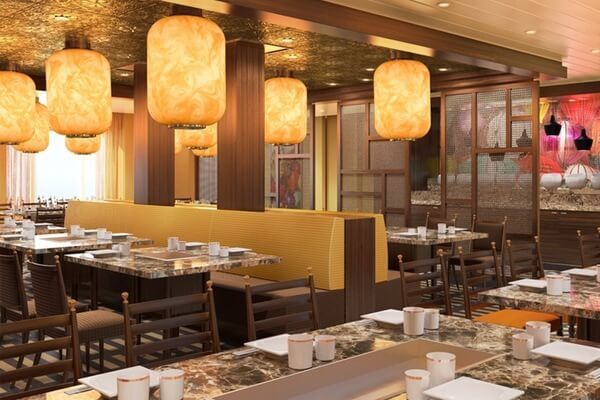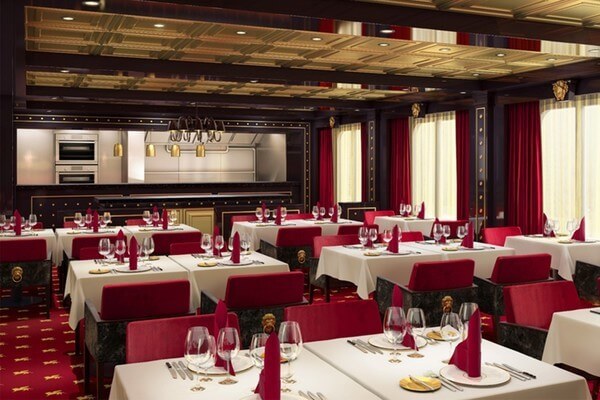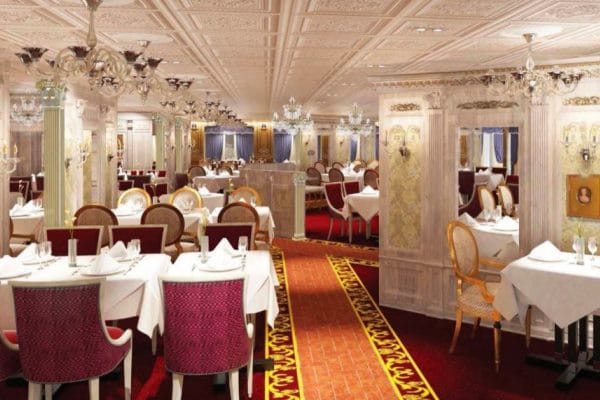 Costa Firenze Cruise Bar & Lounge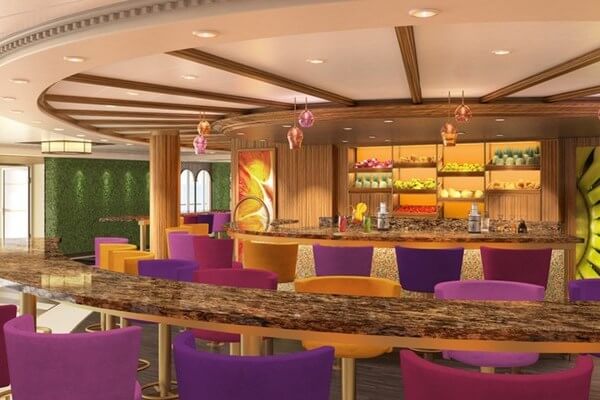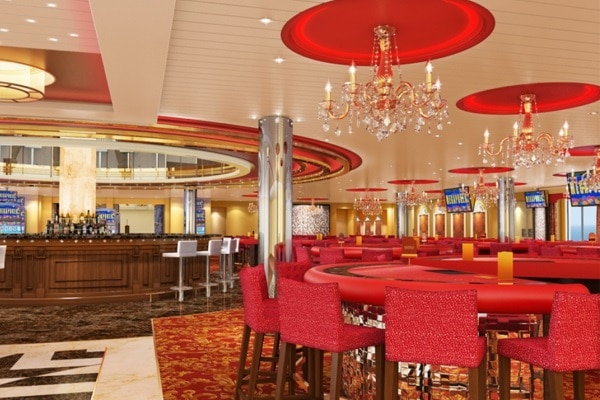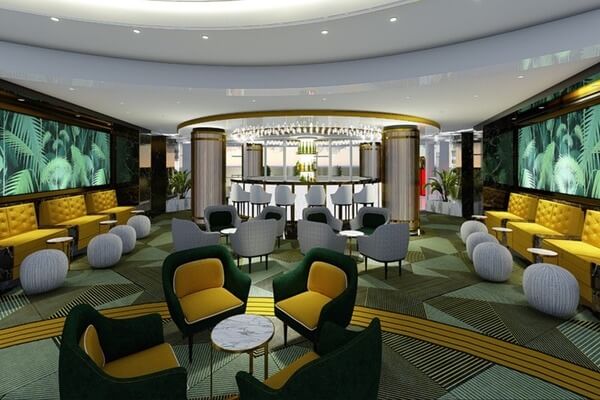 Costa Firenze Cruise Facilities & amenities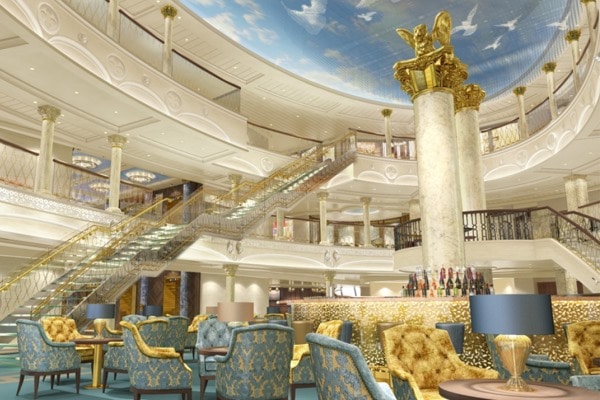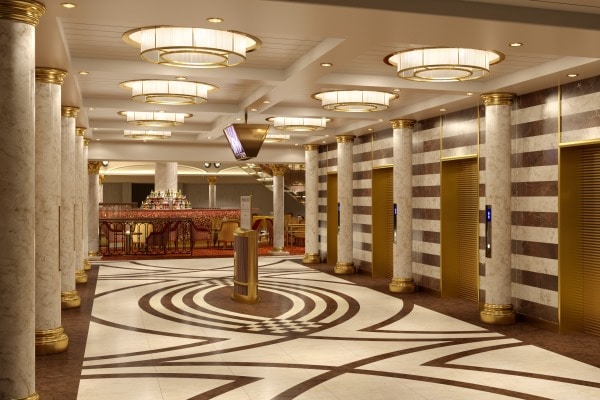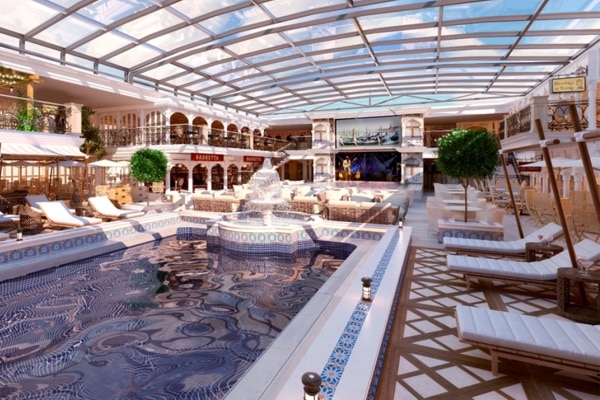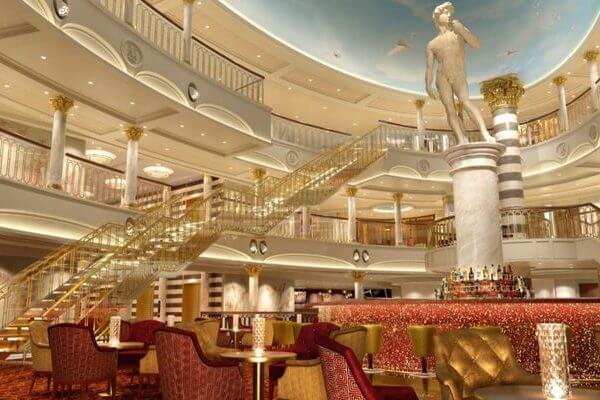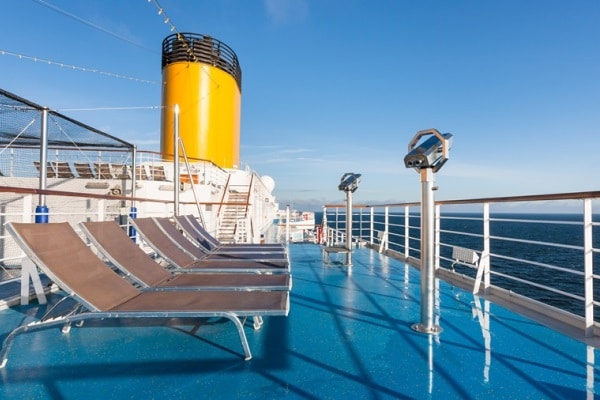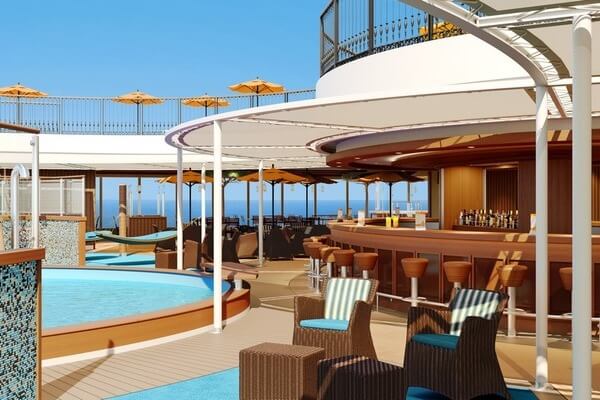 **Photos are for reference only, the actual photos will be published when the cruise is ready by Nov 2020.
---
WhatsApp us to get more details!
Please WhatsApp us by clicking the WhatsApp Button.
We are reachable by call too:
+6016-3526385
You may also fill up the Inquiry Form below:
[wpforms id="86470″]
Updated: 17 Jan 2020