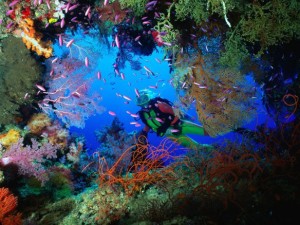 The perfect destination for adventurous travelers, Malaysia is full of fascinating things to do and see. The country is a tropical paradise for those who enjoy the great outdoors. Offering unique experiences both underwater and on land, Malaysia provides nature enthusiasts a suitable environment to see diverse wildlife in various biomes.
Diving in Malaysia is great for any level of diver as waters here are calm and most beautiful reefs are protected. Its easy to access any dive sites with a speed boat and without any need for a liveaboard vessel.
Scuba diving in Malaysia, you're like to meet Whitetip reef sharks, Blacktip reef sharks, Hammerhead sharks, Whale sharks, Eagle and Manta rays, Seahorses, Sailfish, and many species of sea turtle (the most common being Hawksbill turtle).
Scuba Diving
One of the perfect ways to experience Malaysia's beautiful underwater marine life is through a scuba diving tour. Scuba diving is one of Malaysia's most popular activities, with many tour companies and travel agents now providing underwater tours and excursions. Many dive companies offer different diving tours countrywide and welcome all sorts of divers – from complete novices to well-worn pros. Scuba diving facilities in Malaysia are now up to the international standard, too. However, you'll find that PADI instruction courses remain the most common certification in the country as compared to its international counterparts like SSI and NAUI. It is also common now to spot dive shops carrying the latest diving gear. With convenient gear rentals and diving excursions being offered at significantly more affordable rates, scuba diving in Malaysia has approached a new peak.
Suggested Read: A Step-by-Step Guide: How To Become A Certified PADI Open Water Diver In Malaysia
Diving Conditions
A diverse array of fish species, thriving coral reefs and suitable water temperature (82-86°F) throughout the year mean that scuba diving conditions in Malaysia are close to perfect. The east coast of Peninsular Malaysia is best visited from March to September while diving in East Malaysia is available throughout the year.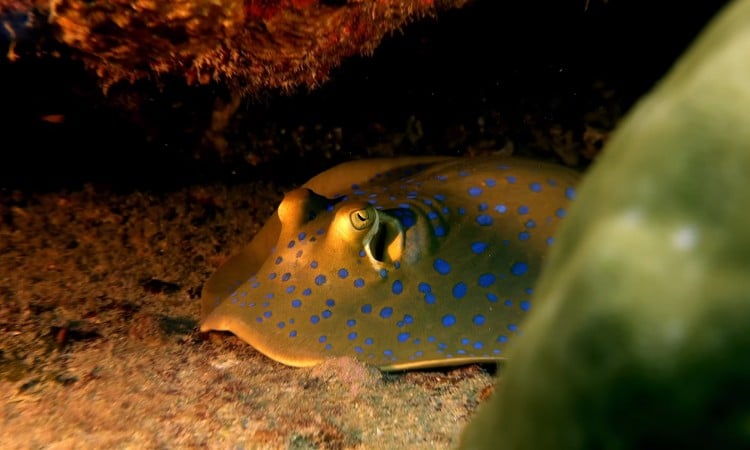 However, you should know that not all islands are suitable for diving. Some islands in Malaysia do not offer much in terms of diving due to low underwater visibility and fast-moving currents. Therefore, some research is still required on your part (we'll make things easier!).
East Malaysia Diving
East Malaysia, Borneo is where the best dive sites are at. Head over to Miri, Sarawak, and enjoy the beautiful underwater landscapes that await at the Miri-Sibuti Coral Reefs National Park. Or if you can't wait any longer, head straight to Sabah where all the world-class diving sites are located.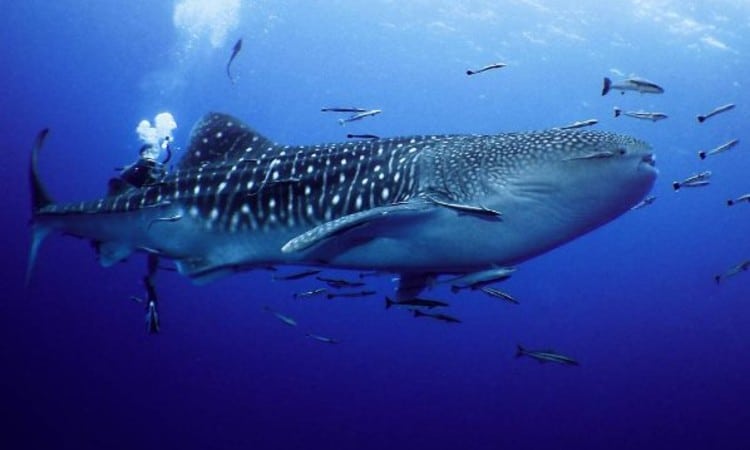 In islands such as Sipadan Island, Mabul Island and Layang-layang Island on east Malaysia, scuba diving as well as macro photoshoots here are truly fantastic. Diver gets the chance to see barracuda and big-eye trevally, swimming alongside white-tip reef sharks and turtles. 
Peninsular Diving
In Peninsular, there are several magnificent scuba diving zones that are worth a dive. Visit Langkawi Island and Perhentian Island, where and you will be treated with thriving coral reefs and some fantastic underwater sights. These two islands are home to a large quantity of marine life off their coast, where scuba divers can encounter blacktip reef sharks, barracudas, jacks as well as the usual reef fishes. Perhentian Island is said to be one of the best diving destinations in Malaysia, with 20 dive sites around the island that are accessible within a short boat ride. Home to diversify of fish and coral species, this little island is one of the best scuba diving spots in Malaysia.
Some lesser-known islands on Peninsular Malaysia are also great diving sites such as Lang Tengah Island and Tenggol Island.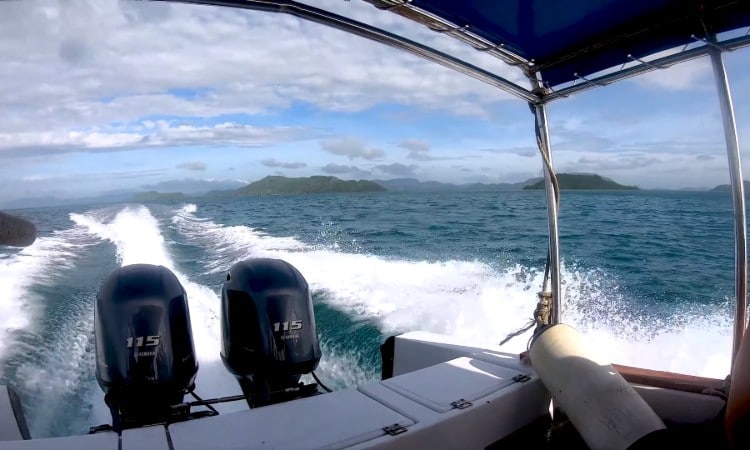 Off the east coast of Peninsular Malaysia in Pahang, Tioman Island is another best diving destination in the Peninsular. Due to its popularity, the island can become very crowded, especially during peak seasons, but scuba diving in Tioman Island is a real treat, and well worth views you can't get elsewhere.
Popular Diving Tour Packages
---
Whatsapp us to get more details!
Please WhatsApp us by clicking the WhatsApp Button.

We are reachable by call too:
+6010-2396385
+6016-3796385
+6010-2216385
You may also fill up the Inquiry Form below:
[wpforms id="86470″]