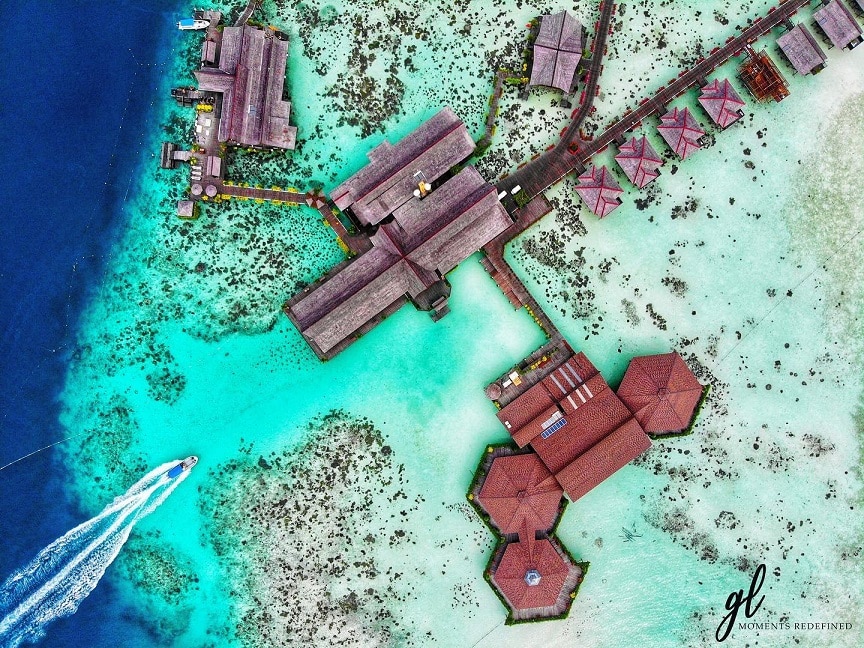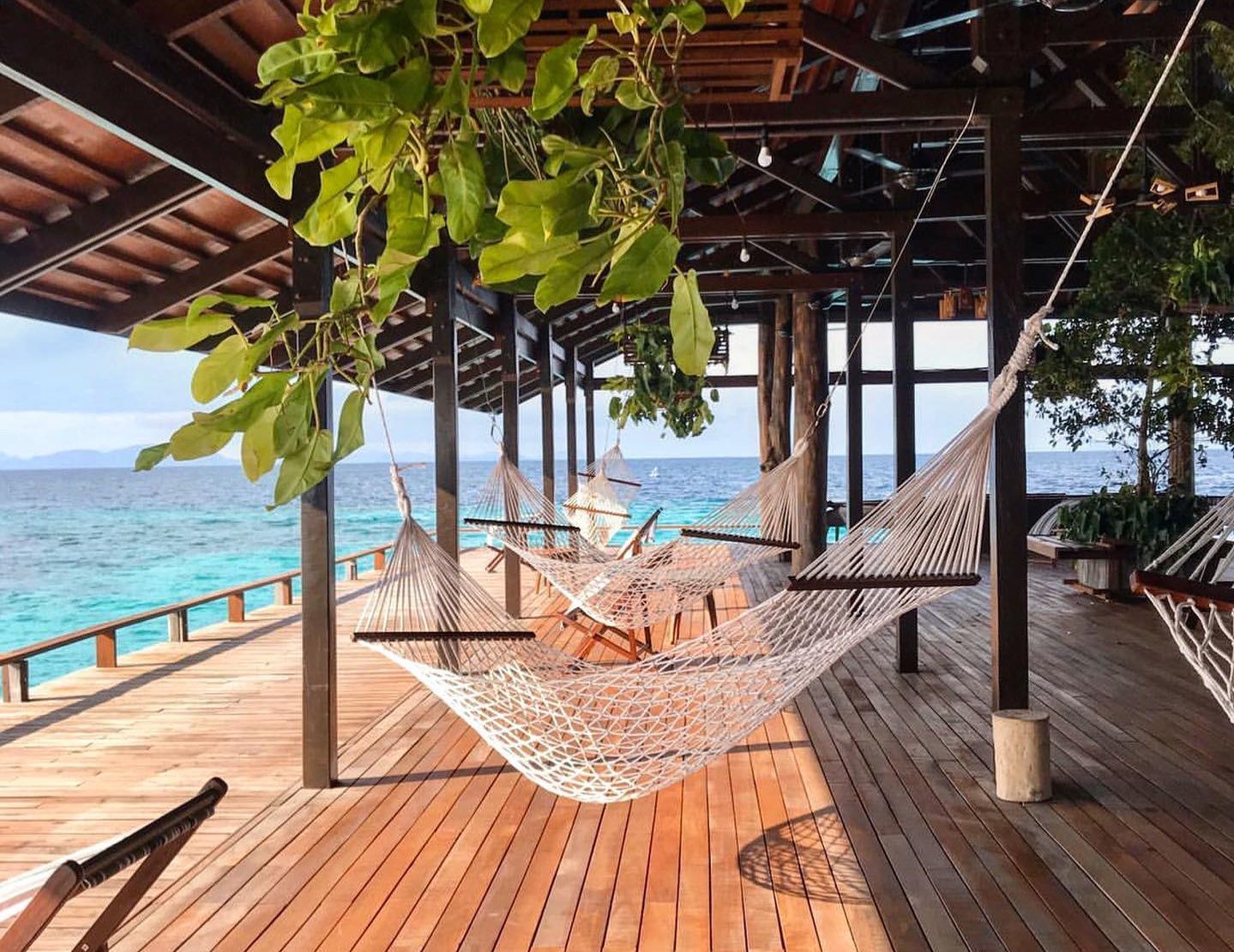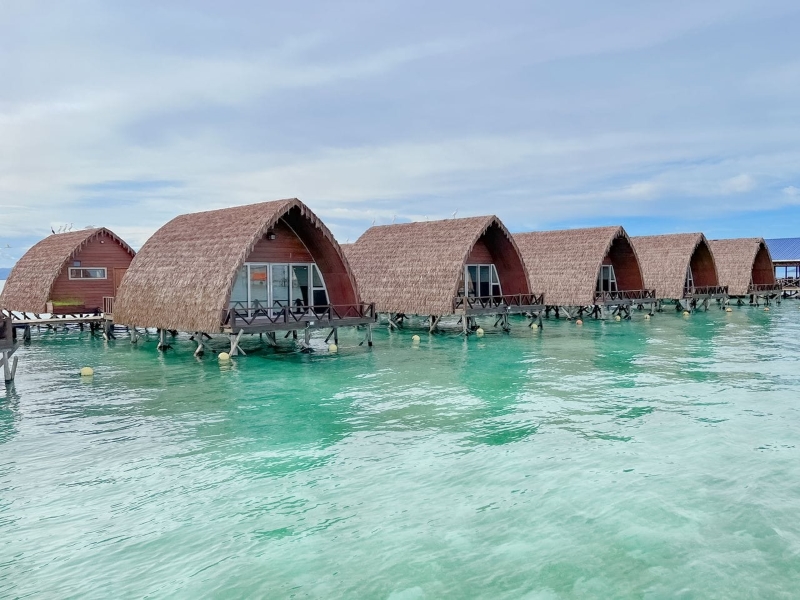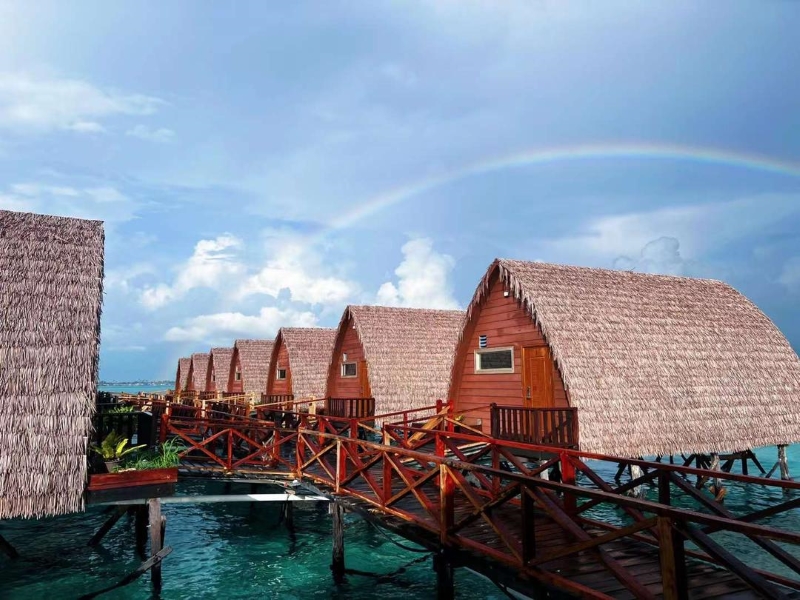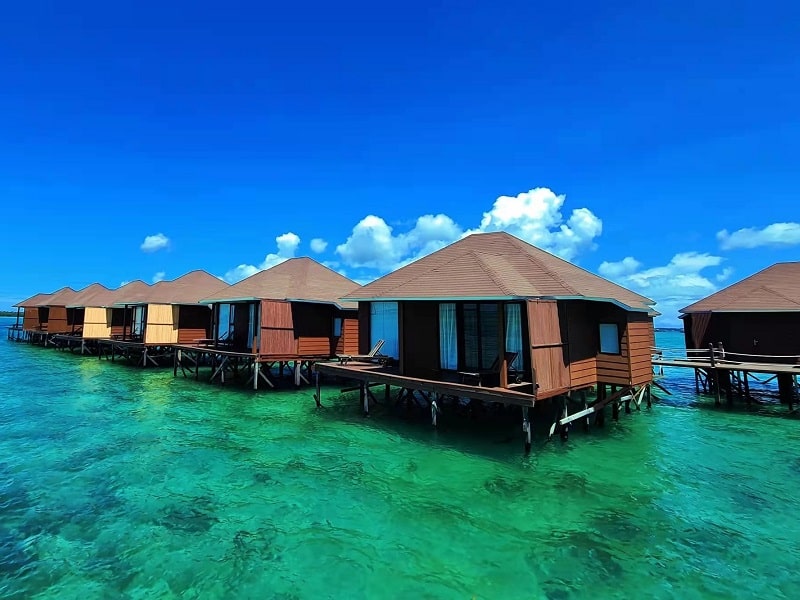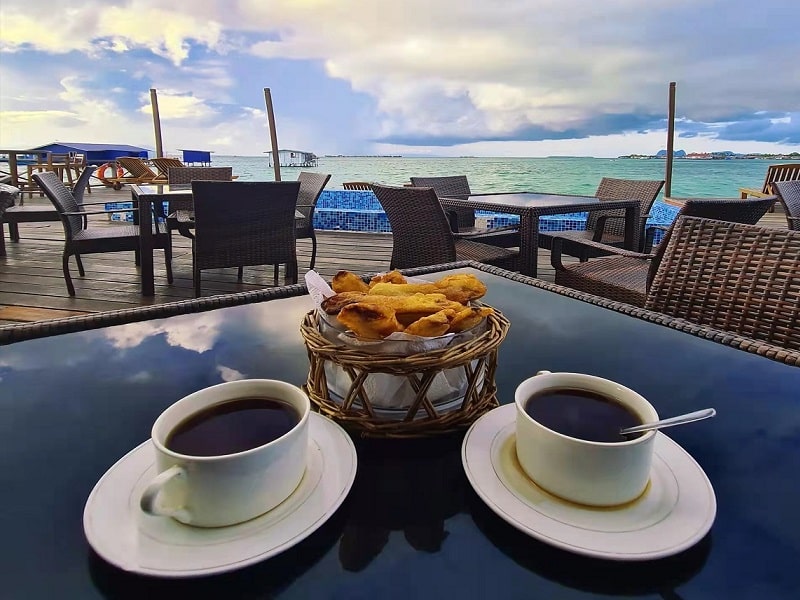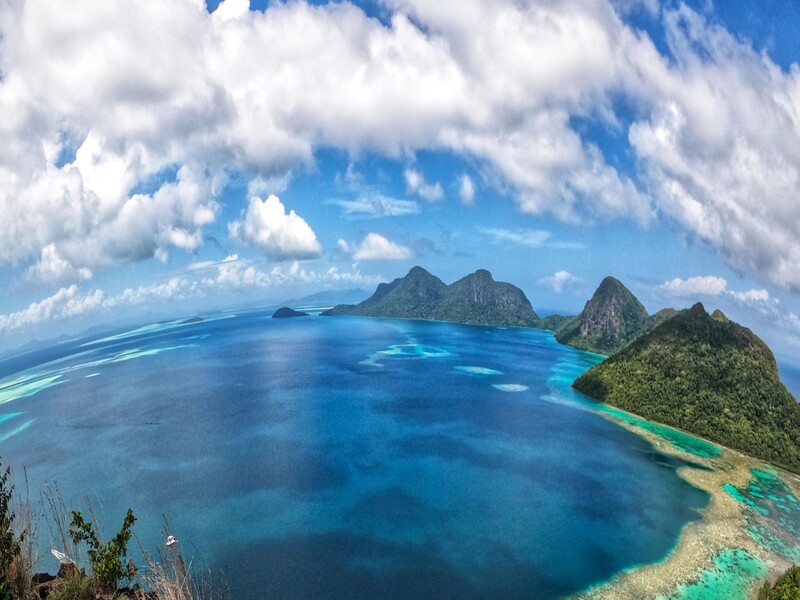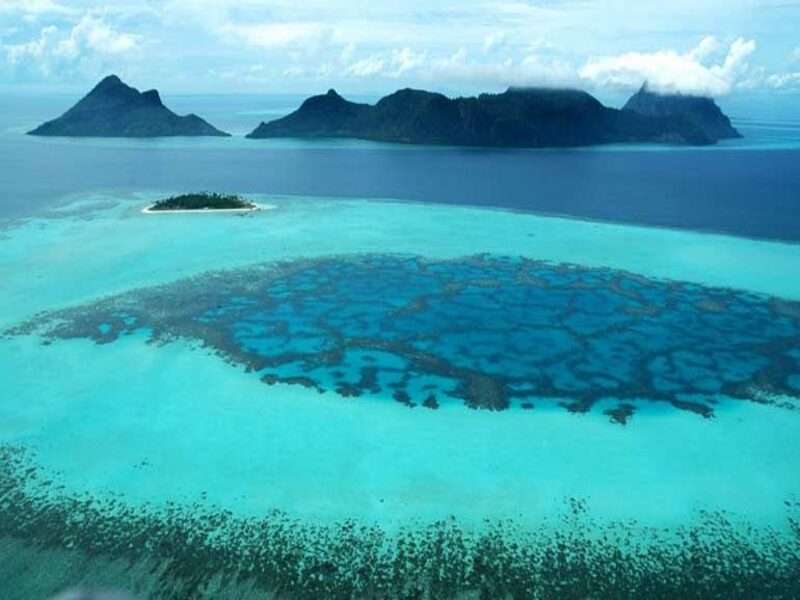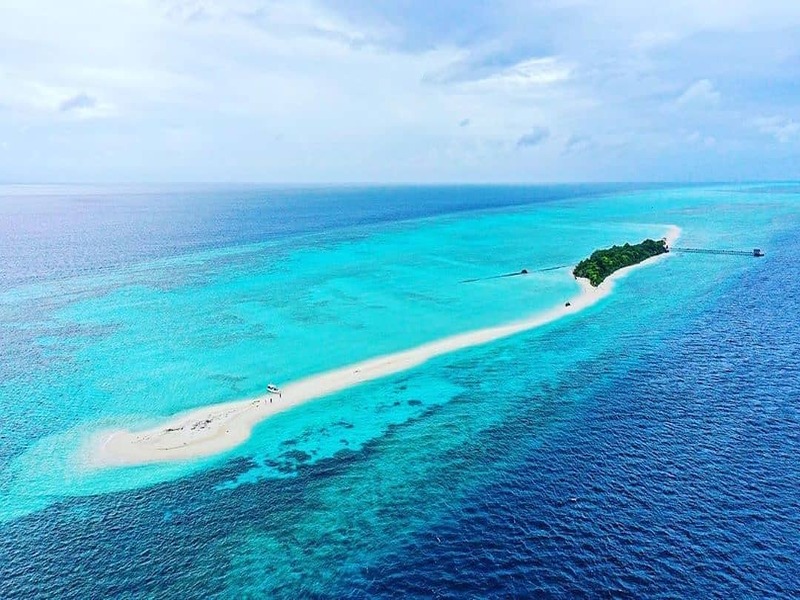 Sipadan Kapalai Dive Resort
Kapalai Resort Surrounding
Island Hopping - Bohey Dulang Island
Island Hopping - Mantabuan Island
Island Hopping - Timba Timba Island

Escape to a paradise of tranquility and adventure with a vacation at Semporna Water Chalet, this idyllic getaway promises an unforgettable experience for every traveler.
Imagine waking up to the gentle lullaby of ocean waves in your own water chalet right above the crystal-clear waters. Step out onto your private terrace to witness the vibrant marine life just beneath you. Snorkel straight from your doorstep, explore the vibrant coral gardens, and revel in the world-class diving opportunities that Semporna is renowned for.
Whether you seek relaxation or exhilaration, Semporna Water Chalet offers a harmonious blend of both. Indulge in sumptuous seafood feasts, bask in golden sunsets, and let the warm hospitality of the local staff embrace you. From the comfort of your elegant water chalet to the thrilling marine encounters awaiting you, your Semporna vacation promises to be a symphony of serenity and adventure.
Book your stay today and embark on a journey to discover the magic that only Semporna can offer.
Latest online promotion for Semporna Water Chalet Tour Packages, book with Holidaygogogo to save more! Chat with us today to find out more!
---
Popular Semporna Water Chalet Tour Packages:
---
Semporna Island Popular Tour:
Semporna Island Tour Theme:
Honeymoon | Diving | Island Hopping
Semporna Island Tour Duration:
Popular Resort around Semporna Island:
Kapalai Dive Resort | Mataking Resort | Pom Pom Island Resort | Semporna Arcadia Resort | Semporna Crystal Resort | Semporna Sea Star Resort | Semporna Singamata Reef Resort | Semporna Santiri Island Resort | Mabul Water Bungalow | Mabul Beach Resort
---
Whatsapp:
Please WhatsApp us by clicking the WhatsApp Button.
Enquiry Email: