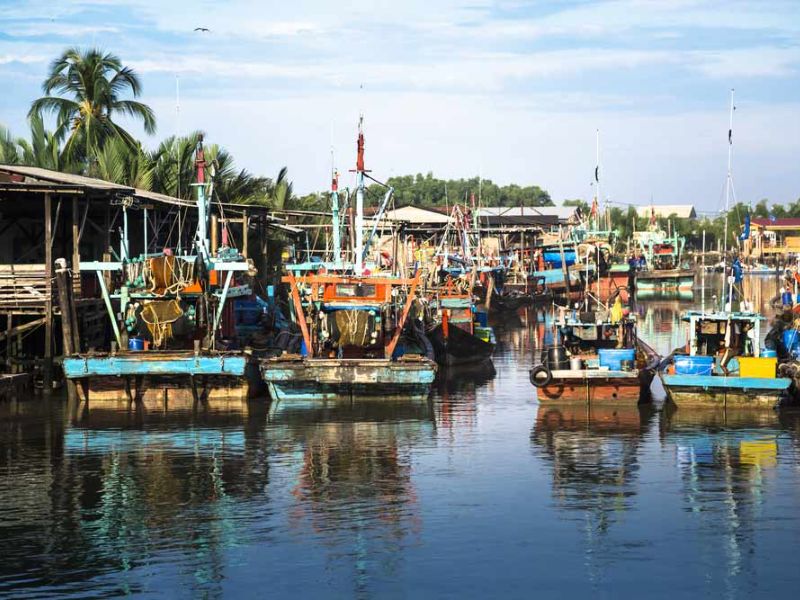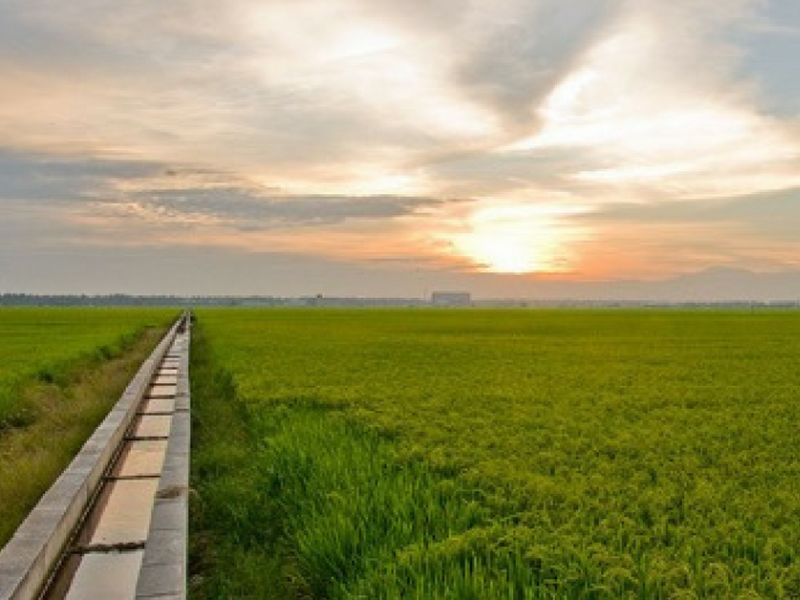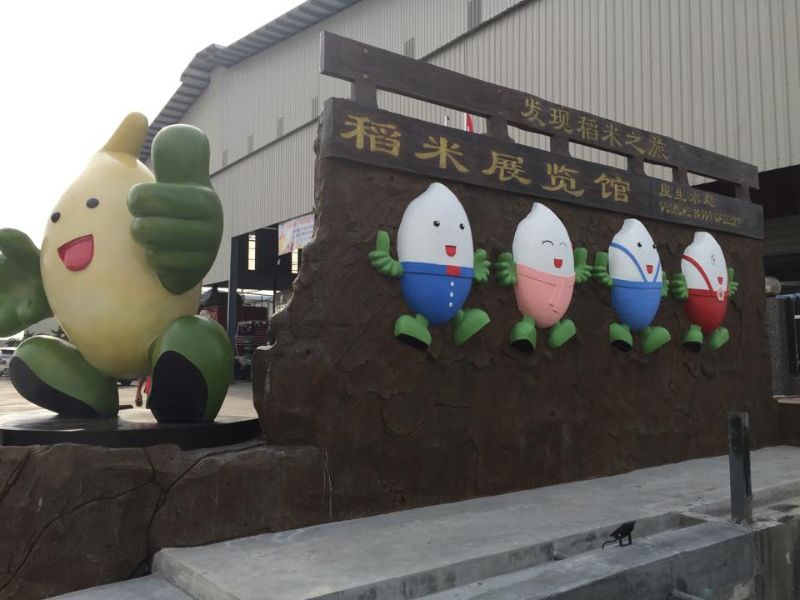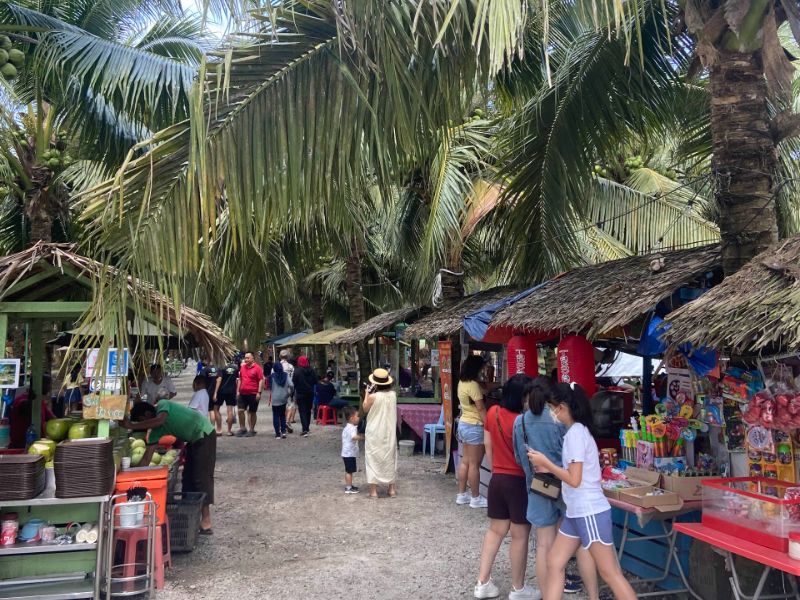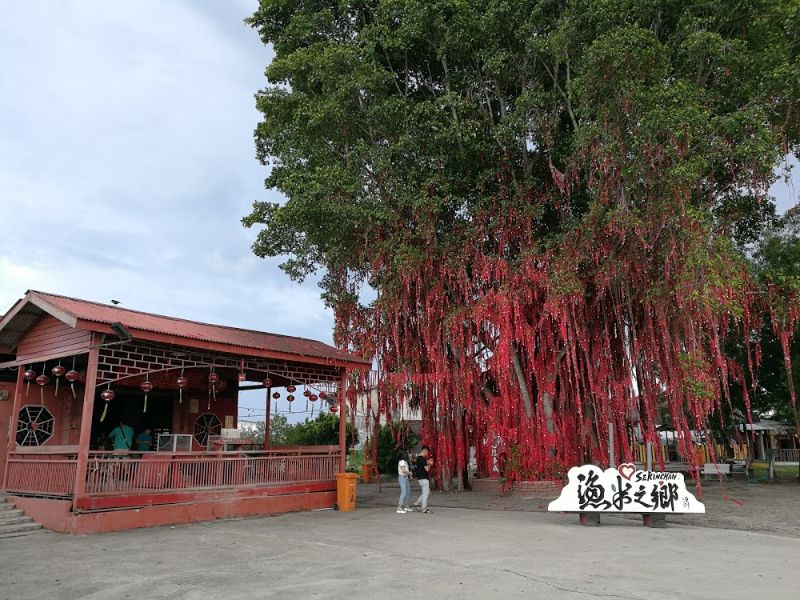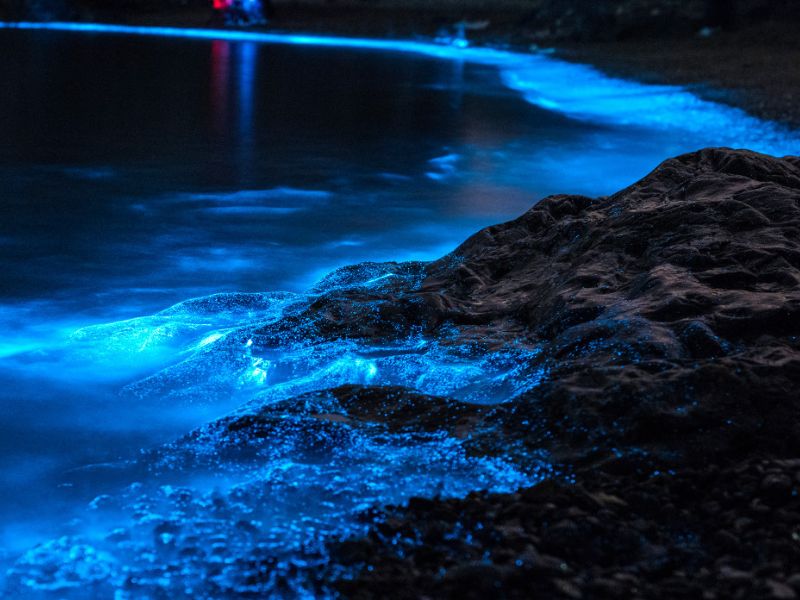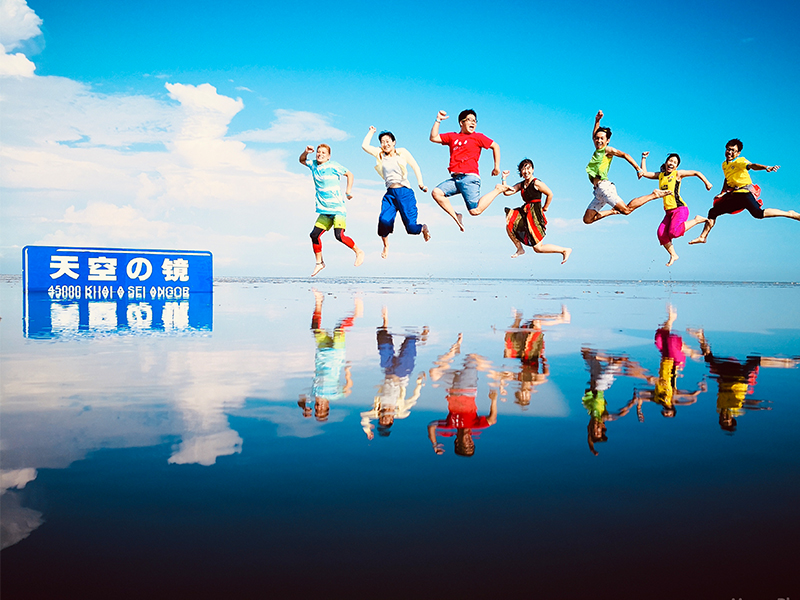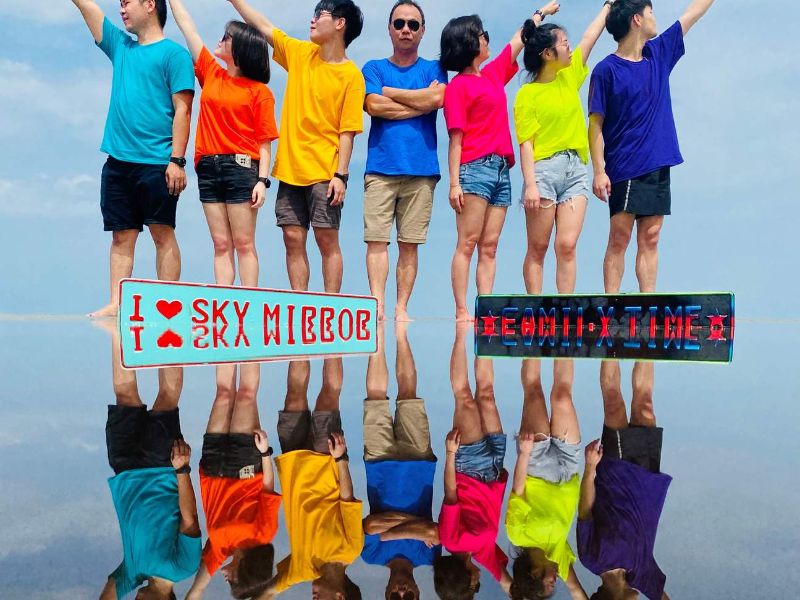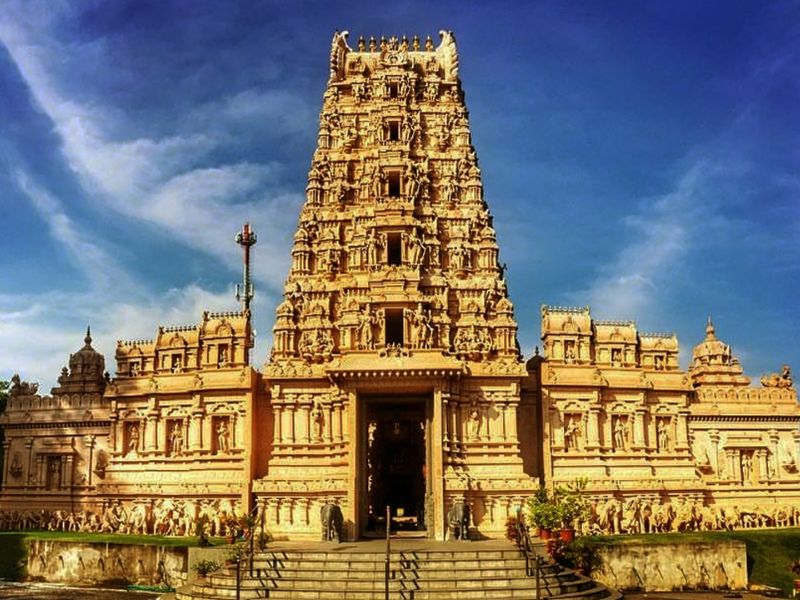 Sky Mirror Kuala Selangor
Temple Sri Shakti Dhevasthanam Bukit Rotan

217 reviews
From
RM
435
- RM
740
中文 |
---
Latest online promotion for 2d1n Kuala Selangor & Sekinchan Tour, book with Holidaygogogo to save more! Chat with us today to find out more!
Tour Highlights
Step into a realm of surreal reflections at the enigmatic Sky Mirror. During low tide, experience the awe-inspiring mirror-like surface that appears on the coastal sands, offering a surreal opportunity for whimsical and mind-bending photos.
Witness the mesmerizing magic of nature come alive with the Blue Tears Experience. Marvel at the bioluminescent spectacle as the dark waters light up with ethereal blue phosphorescence, creating a captivating and unforgettable sight.
Immerse yourself in a sea of lush green as you wander through the breathtaking Sekinchan Paddy Field.
Private tour arrangement, itinerary can be customized according to guest's preference
---
Itinerary:
---
Day 1
Experience the wonders of Malaysia's hidden gems on this captivating two-day itinerary! Day 1 starts with an enchanting journey to the picturesque Sekinchan paddy field area, where you'll be mesmerized by the breathtaking scenery and capture unforgettable moments with stunning photo stops. Dive into the rich cultural heritage as you visit the paddy processing factory and museum, immersing yourself in the traditional art of rice cultivation. The adventure continues with a visit to the charming Sekinchan coconut farm, where you can indulge in fresh coconut delights.
Step into a world of tranquility as you take a leisurely stroll through the picturesque of Bagan Fishing Village, immersing yourself in its timeless traditions and warm hospitality. Savor the enticing aromas of local delicacies that surround you, tempting you to indulge in a culinary adventure like no other. With the sparkling shores of Redang Beach just a stone's throw away, you'll have the perfect opportunity to relax and unwind amidst the breathtaking natural beauty. Don't miss the chance to make a wish at the legendary Wishing Tree nestled along the pristine shores of Redang Beach, casting your desires into the gentle sea breeze.
As the sun sets, be prepared to be enchanted by nature's magical spectacle. Glide through the rich mangrove ecosystem on a mesmerizing firefly's boat cruise, where these mystical insects illuminate the darkness with their luminescent glow, creating a scene straight out of a fairytale. To top it off, immerse yourself in the surreal beauty of the Blue Tears Experience, as the pitch-black water is illuminated by the mesmerizing blue phosphorescence, leaving you in awe of the wonders of the natural world.
After a day of extraordinary adventures, retreat to the comfort of your Kuala Selangor hotel for a well-deserved rest.
Tour Summary:
10AM pick up at the designated hotel , Kuala Selangor
Depart to Sekinchan paddy field area: Scenery Photo stop
Visit the paddy processing factory and museum
Visit to Sekinchan coconut farm
Visit to Bagan Fishing Village & Redang Beach: Free & easy walk around the village and explore the local food surround. Making wish at Wishing Tree located on Redang Beach
Have a firefly's boat cruise – Fireflies glowing in the dark in a rich mangrove ecosystem
Blue Tears Experience – enjoy scenery when the pitch-black water gets lit up by blue phosphorescence
Check in hotel in Kuala Selangor
Meal Plan: Own arrangement
---
Day 2
Day 2 promises even more marvels, starting with an early morning departure to Kuala Selangor Jetty, where you'll embark on an 8AM boat ride to the ethereal Sky Mirror. Witness the magic unfold as the mirror-like reflections shimmer in the gentle waves during low tide, offering you a unique opportunity for remarkable photos that will leave your friends in awe.
Before leaving, take a moment to pause at the majestic Temple Sri Shakti Dhevasthanam Bukit Rotan, where the intricate architecture and serene ambiance will leave you with a sense of tranquility and wonder. As you head back to the bustling city, carry with you the cherished memories of an enchanting adventure, and know that you have witnessed the beauty and magic that lie hidden in the heart of Malaysia.
Tour Summary:
Breakfast, check out
8AM depart to Kuala Selangor Jetty; 845am boat ride to Sky Mirror
915AM arrive to Sky Mirror for photo known for its mirror-like reflections that occur during low tide.
Photo stop at Temple Sri Shakti Dhevasthanam Bukit Rotan
Meal Plan: Breakfast
---
Includes:
1 Night Stay in Room of Choice
Breakfast stated as per itinerary
Malay/English speaking guide
Tour and transportation stated as per itinerary
---
Excludes:
Meals other than stated
Entrance fee as per itinerary
Travel insurance

(strongly recommended to purchase)
Other expenses not stated in the "Includes" section
---
Important Note:
Itinerary and package content is subject to last minute changes due to weather or operational issue.
Activity stated (if included) is provided on complimentary basis, no refund will be made for cancellation of activities due to weather or operational issue.
Other terms and conditions for booking.
All the photos shown are for reference purpose only, there may be different design/decoration/setup on actual unit.
Minimum 4pax
Transport Type: Van – below 12pax
Daily departure time of Sky Mirror schedule is different, operator will re-confirm your pick time in advance
---
Price:
Pricing is based on per person basis
Please click the whatsapp button or email us to enquire for best price
Ask Questions:
Click the whatsapp/email button at the bottom right to contact us
---
Related Tours & Packages:
---
Rating & Review:
HolidayGoGoGo
Average rating:
0 reviews