Jadual Perjalanan:
Hari 1:
Ketibaan – Pendaftaran di Jetty
12.30pm – Bertolak dari Jeti Mersing pada 12.30pm. (siap sedia pada 11.30am)
02.00pm – Makan Tengah Hari
03.00pm – Mendaftar Masuk
– Free and easy
07.00pm – Makan malam
Hari 2:
07.00am – Sarapan
10.00am – Daftar keluar selepas sarapan
10.30am – Boat bertolak dari Pulau Besar ke Jeti Mersing pada 10.30am.
Pakej Termasuk:
1 malam penginapan
1 sarapan pagi
1 makan tengah hari
1 makan malam
Bot tiket 2 hala (Mersing – Pulau Besar – Mersing)

Mersing Jetty to Resort: 12.30pm (Standby at least 30 minutes)
Resort to Mersing Jetty: 10.30am
Pakej Tidak Termasuk:
Bayaran Taman Laut dan Bayaran Taman Negara Johor
Lawatan snorkeling pilihan
Cukai Pelancongan – bagi pelancong asing
Perkara-perkara lain yang tidak dinyatakan dalam "Pakej Termasuk" seksyen
Untuk Makluman:
Jadual perjalanan dan isi kandungan pakej mungkin akan ditukar pada saat terakhir bergantung kepada keadaan cuaca dan faktor lain.
Aktiviti yang disediakan dalam pakej adalah percuma, tidak ada pemulangan fi pakej jika aktiviti dibatalkan.
Kanak-kanak berumur 5 tahun hingga 11 tahun (ikut tahun lahir) adalah 50% daripada harga dewasa.
Bayi di bawah umur 4 tahun (ikut tahun lahir) adalah percuma.
Foto Galeri:
Seaview Chalet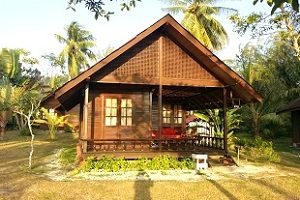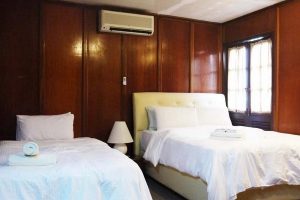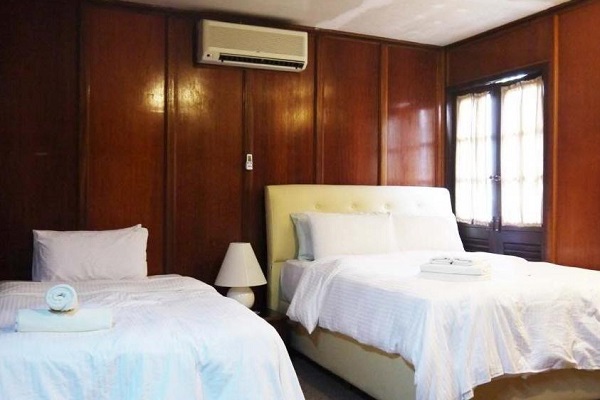 Country Chalet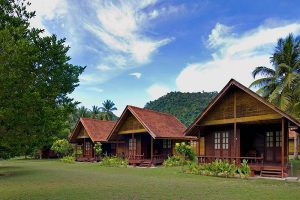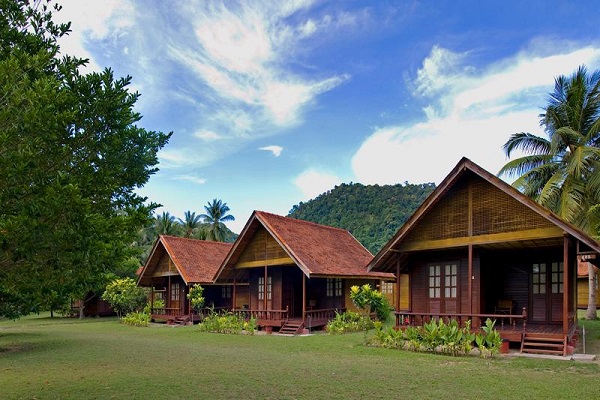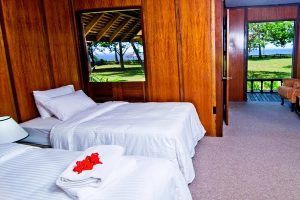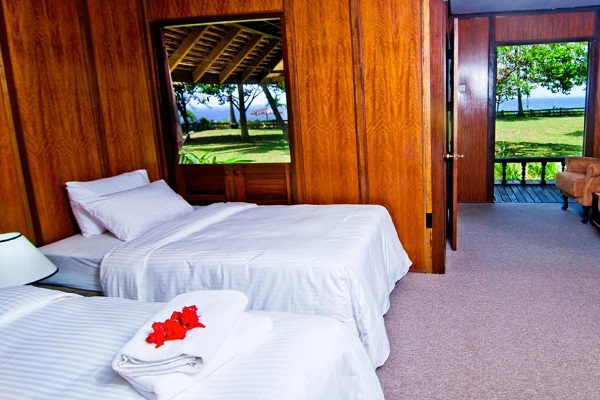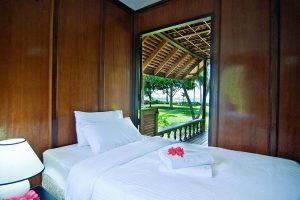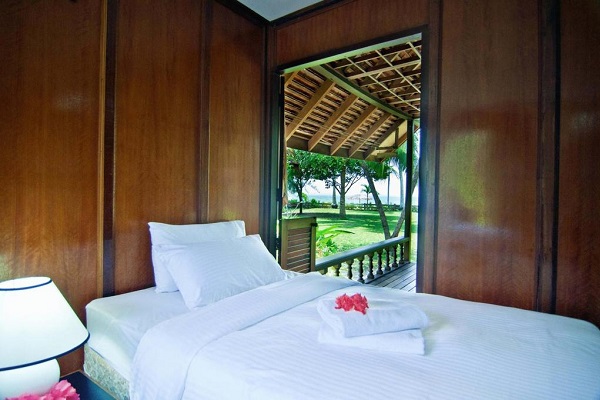 Harga Tour: RM (seorang)
Harga Biasa
Validity: 1 March – 7 October 2019
Harga pakej kira seorang
Low Season (March, April, May, September & October 2019) 
| | | |
| --- | --- | --- |
| Room Type | Twin | Triple |
| Seaview Chalet | 485 | 430 |
| Country Chalet | 405 | 375 |
Peak Season (June, July, August, Public & School Holidays 2019)
| | | |
| --- | --- | --- |
| Room Type | Twin | Triple |
| Seaview Chalet | 490 | 435 |
| Country Chalet | 410 | 380 |
Surcharge RM50 per room per night during Public Holidays & School Holidays
---
Whatsapp kami dan dapatkan maklumat yang selanjutnya:


Hubungi kami melalui telefon:
+6010-2396385
+6016-3796385
+6010-2216385
Boleh juga isikan borang ini:
Pakej Pulau Besar Aseania Beach Resort Yang Berkaitan:
Updated: 31 JAN 2019
Ulasan/Komen Pelanggan untuk Pakej Aseania Beach Resort
HolidayGoGoGo - Island, Beach & Cruise Tour
Average rating:
0 reviews