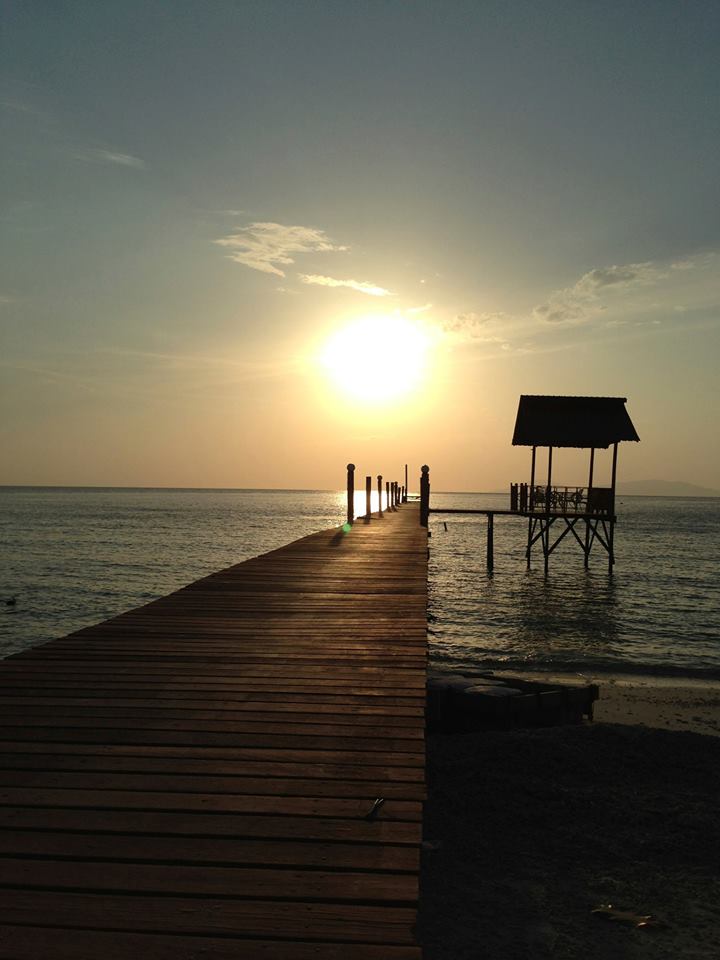 Destination: Lang Tengah Island
Travel duration: 3 days 2 nights
Where we stay: Summer Bay Lang Island Resort
Pulau Lang Tengah is a spectacular untouched island in Terengganu homes to white sandy beaches and crystal clear waters with plenty of gorgeous underwater marine life. Most of the visitor to Lang Tengah is either to relax on its beach or to discover the underwater world by joining a snorkeling trip or diving trip. There are not many resorts operate in this unspoiled island and most of the resorts here offer all inclusive package at affordable rate that makes holiday in Lang Tengah affordable and fun.
Lang Tengah Island Jetty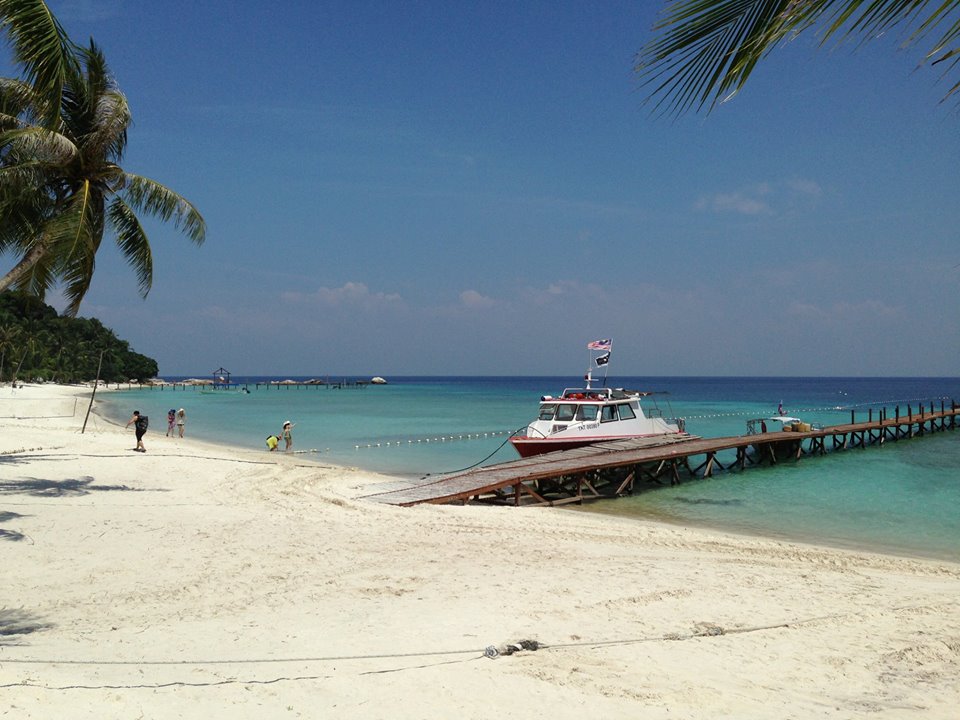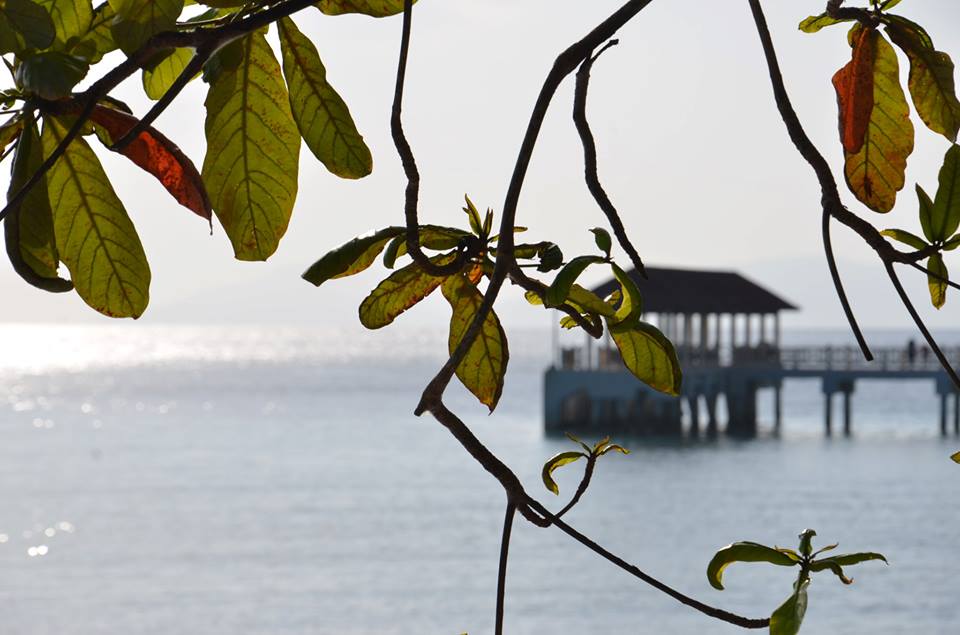 Lang Tengah Beach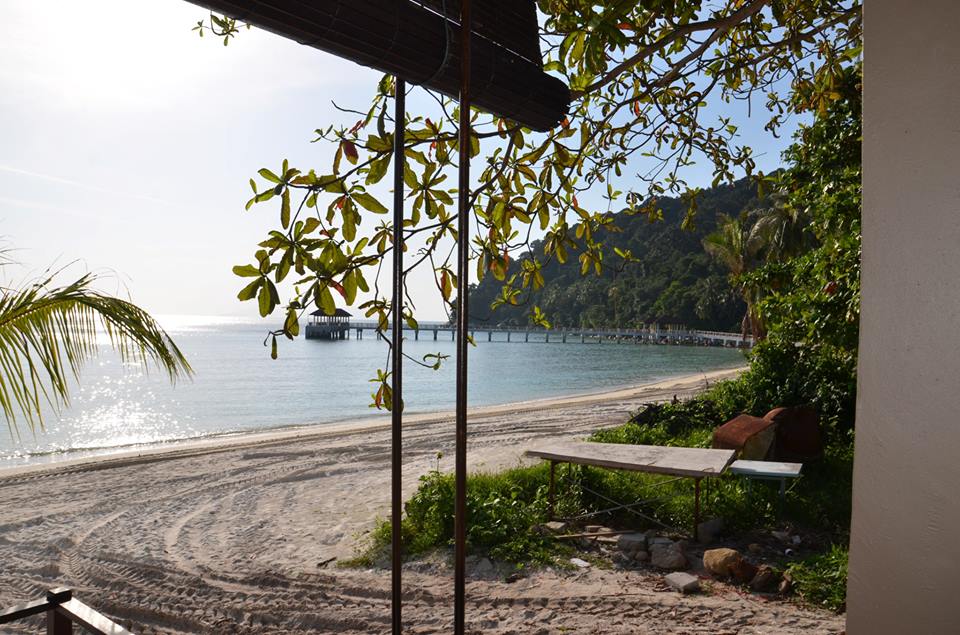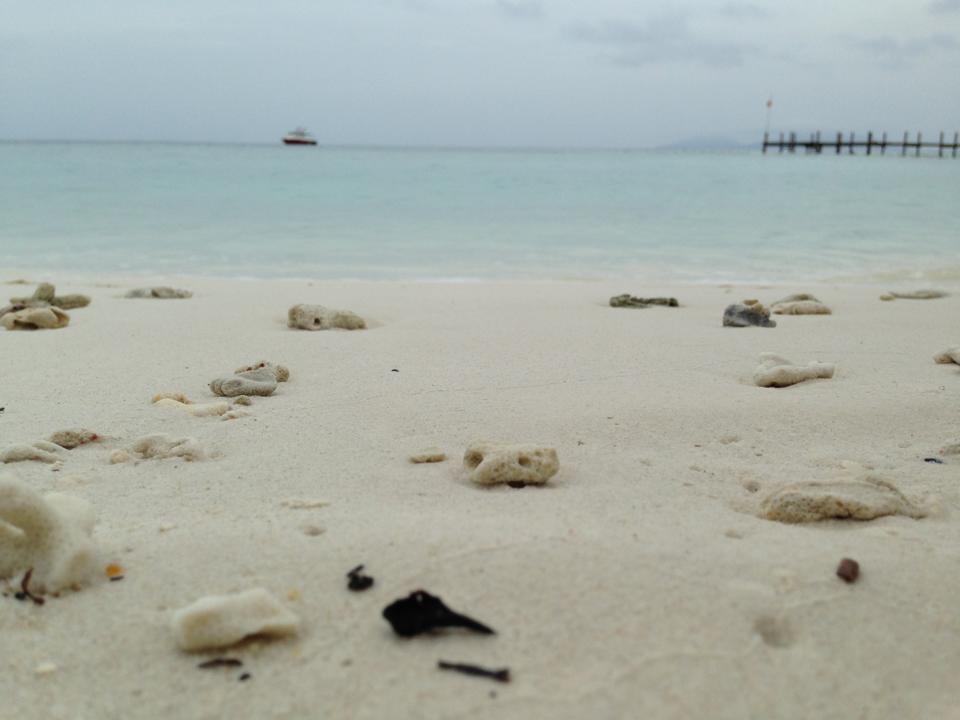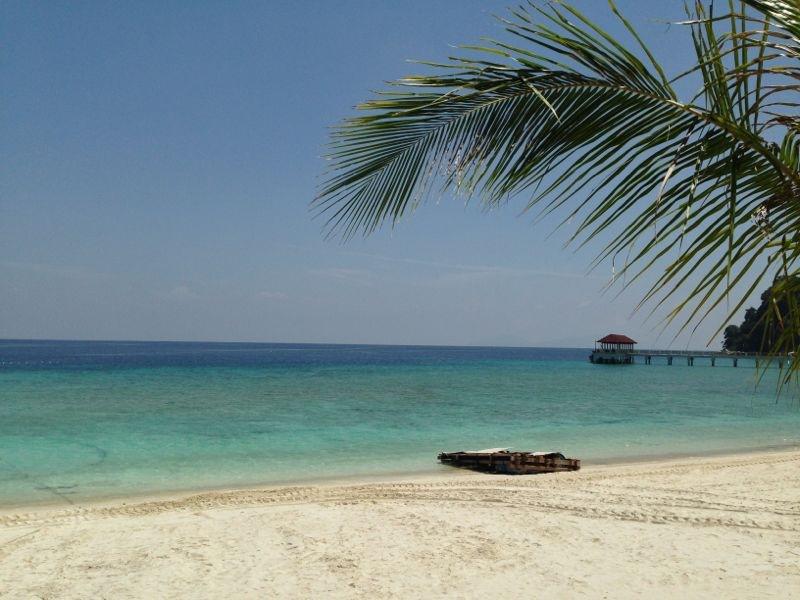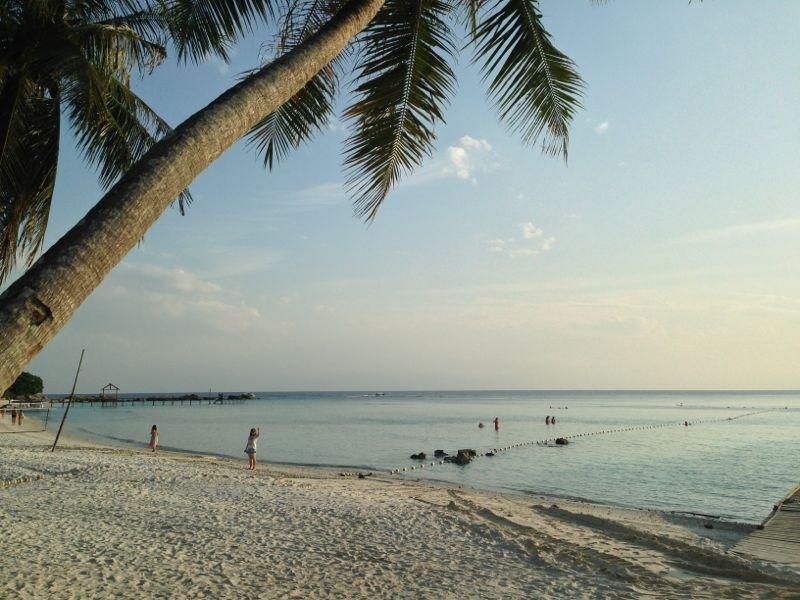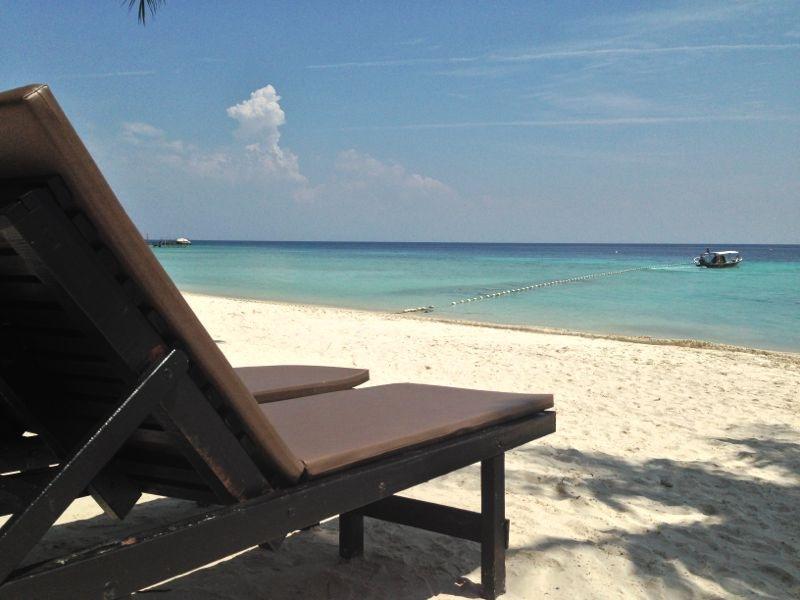 Lang Tengah Beach Sunset View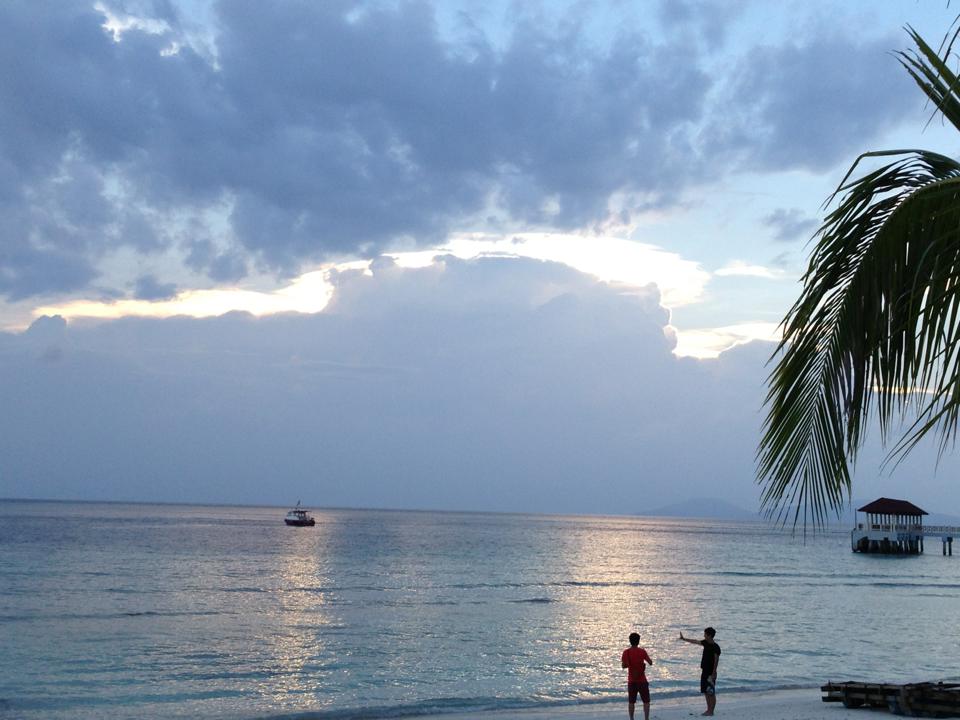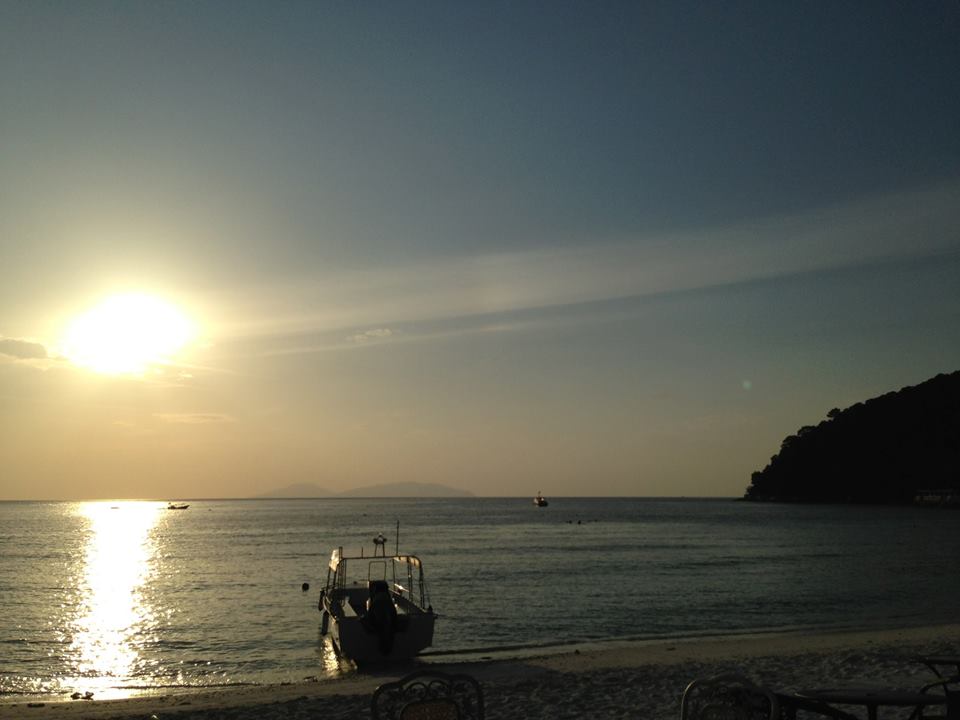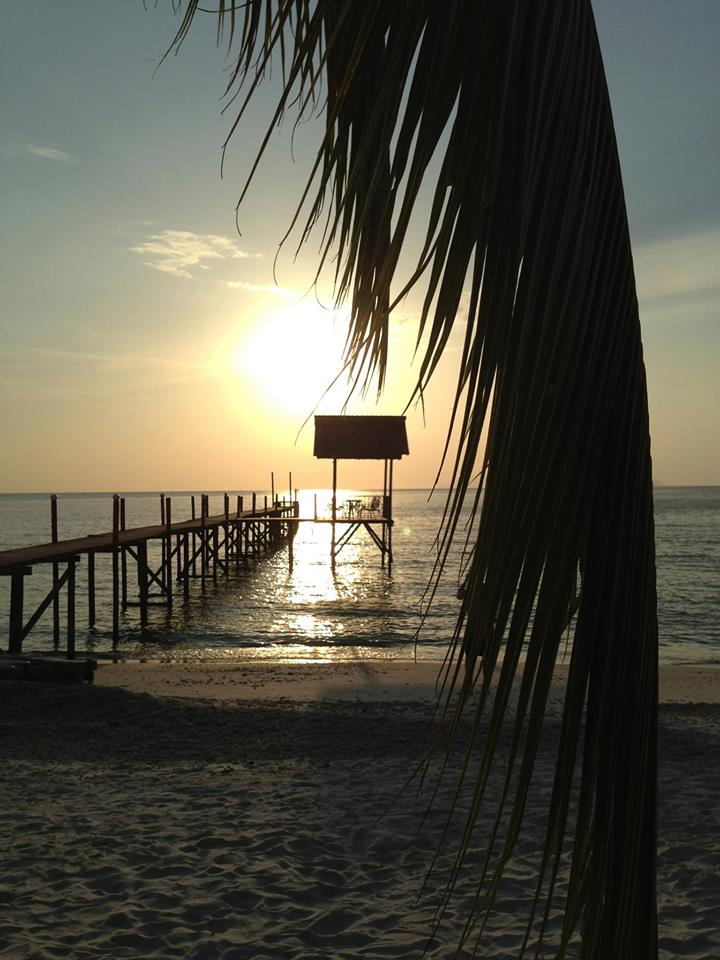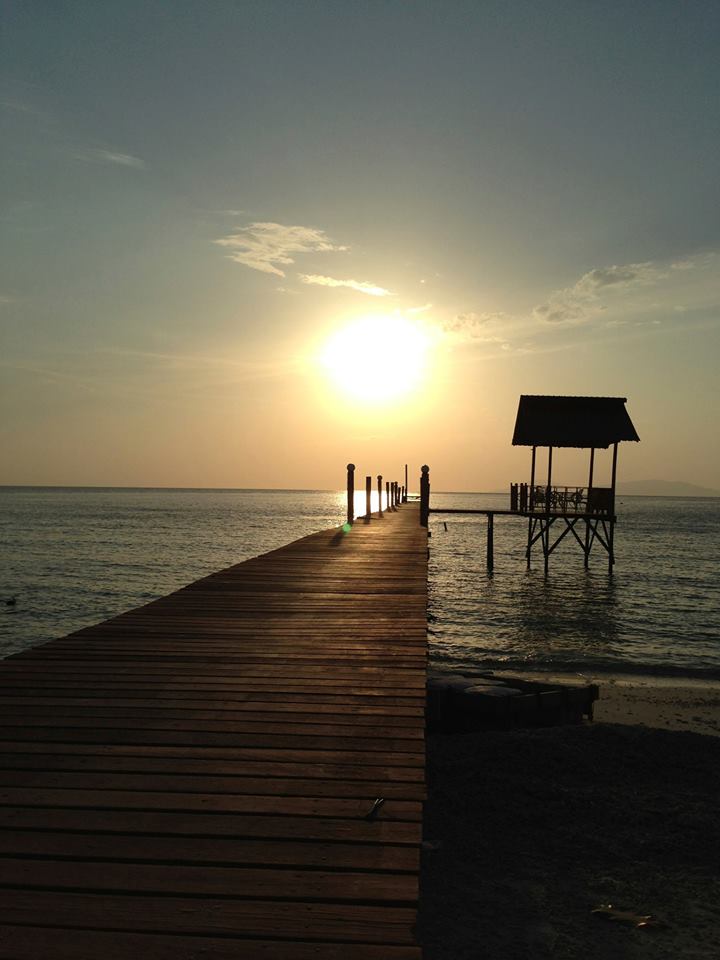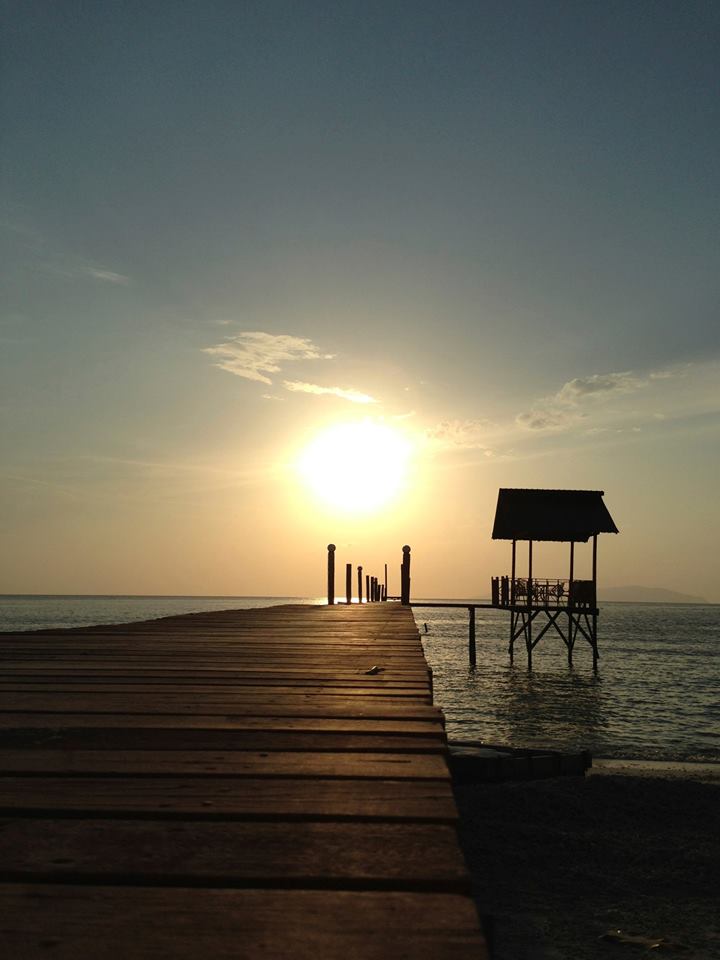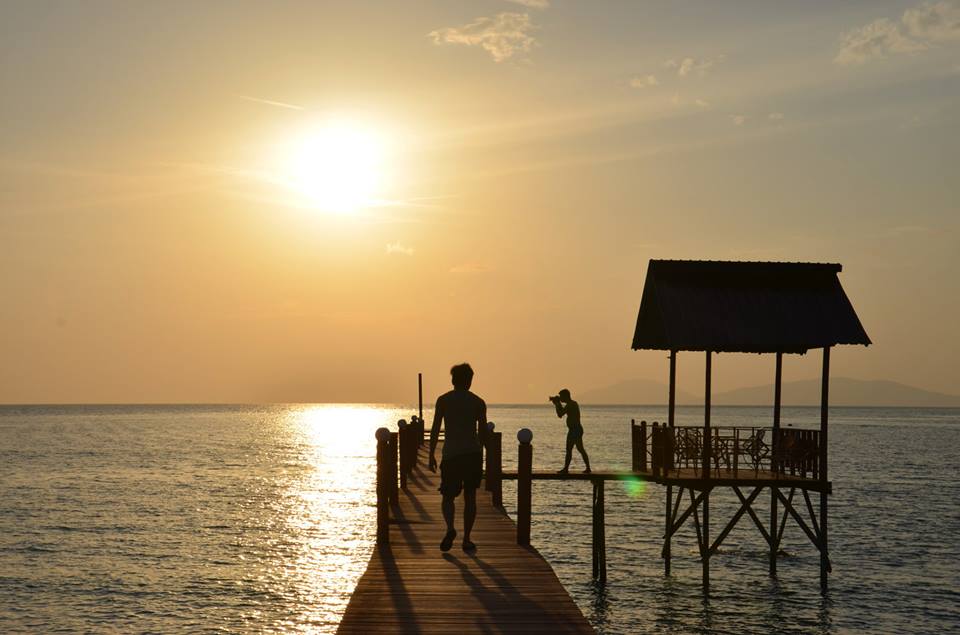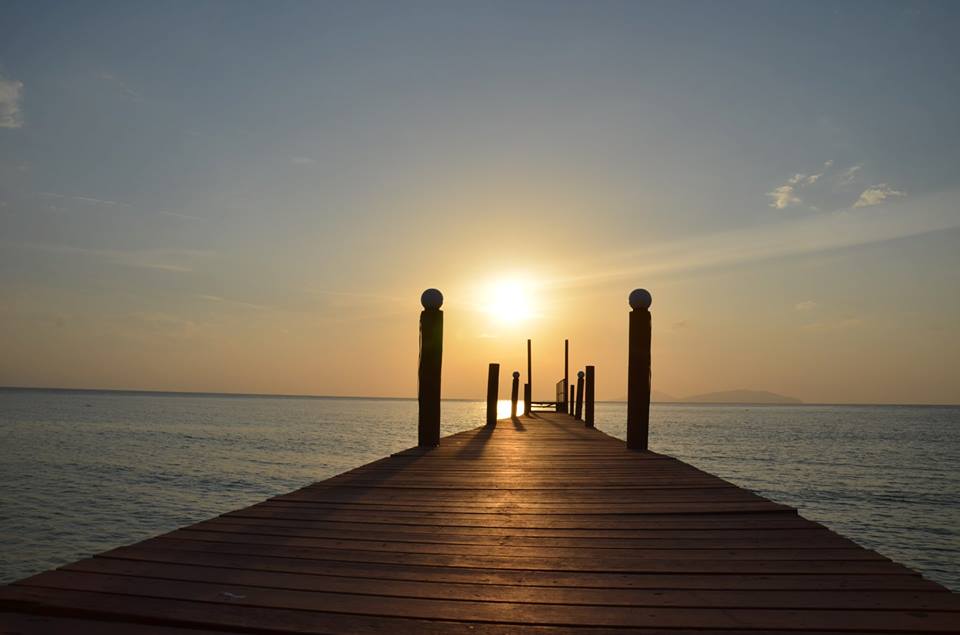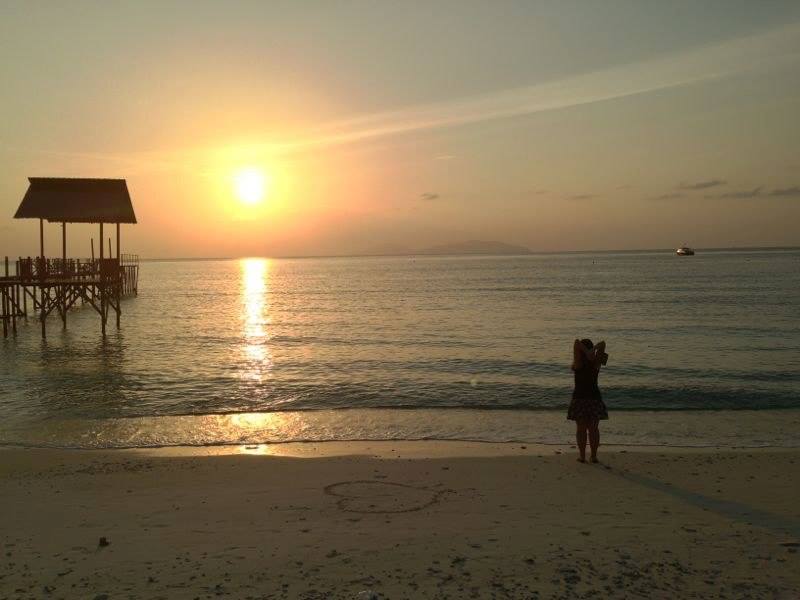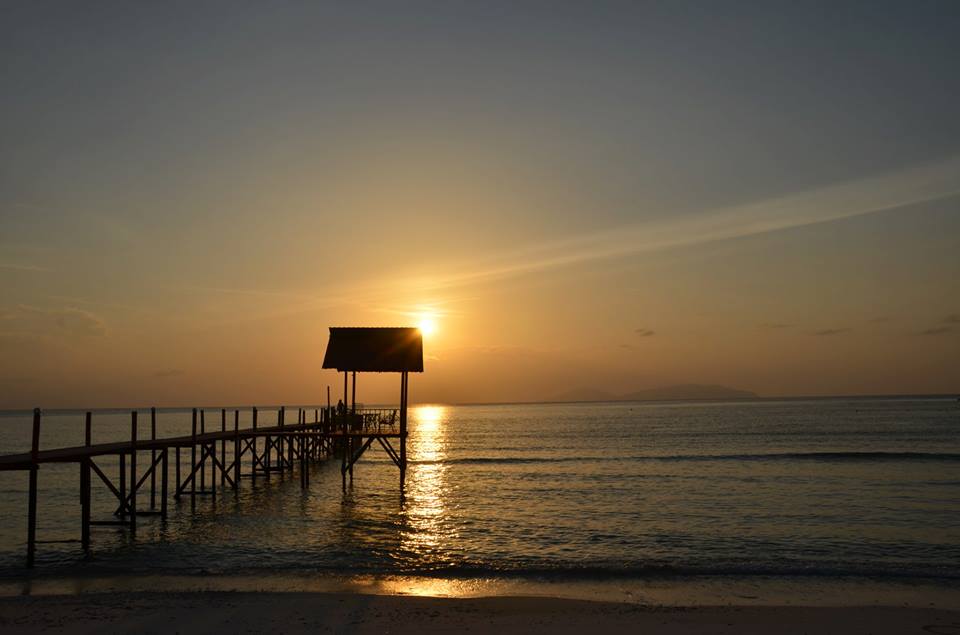 Water Sport Activities in Lang Tengah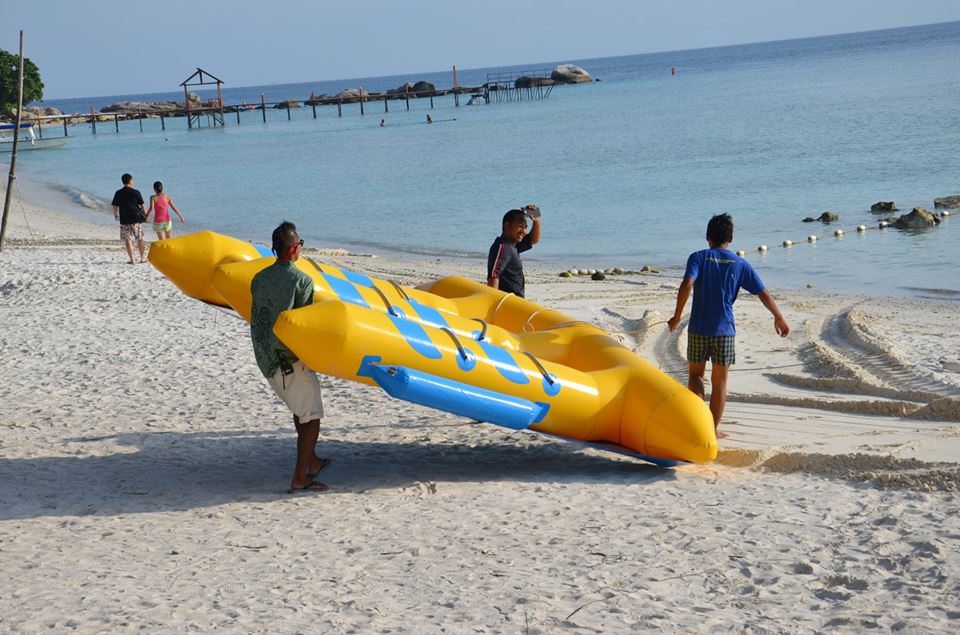 Crystal Clear Water in Lang Tengah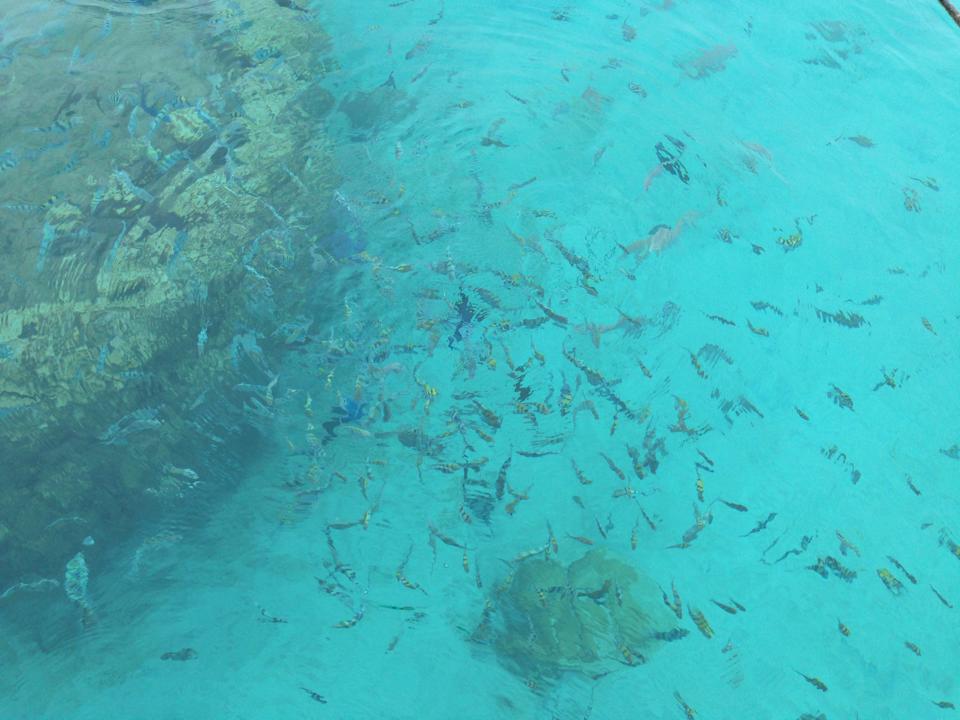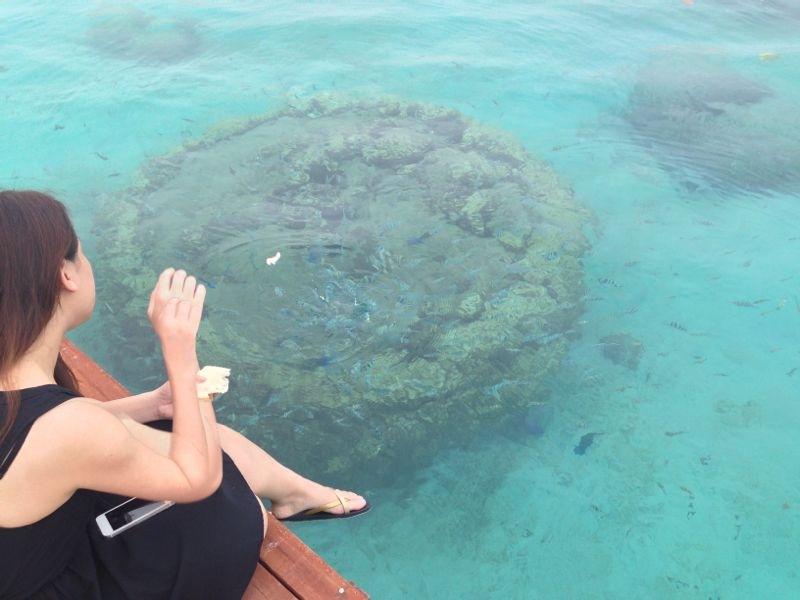 Pulau Love You You in Lang Tengah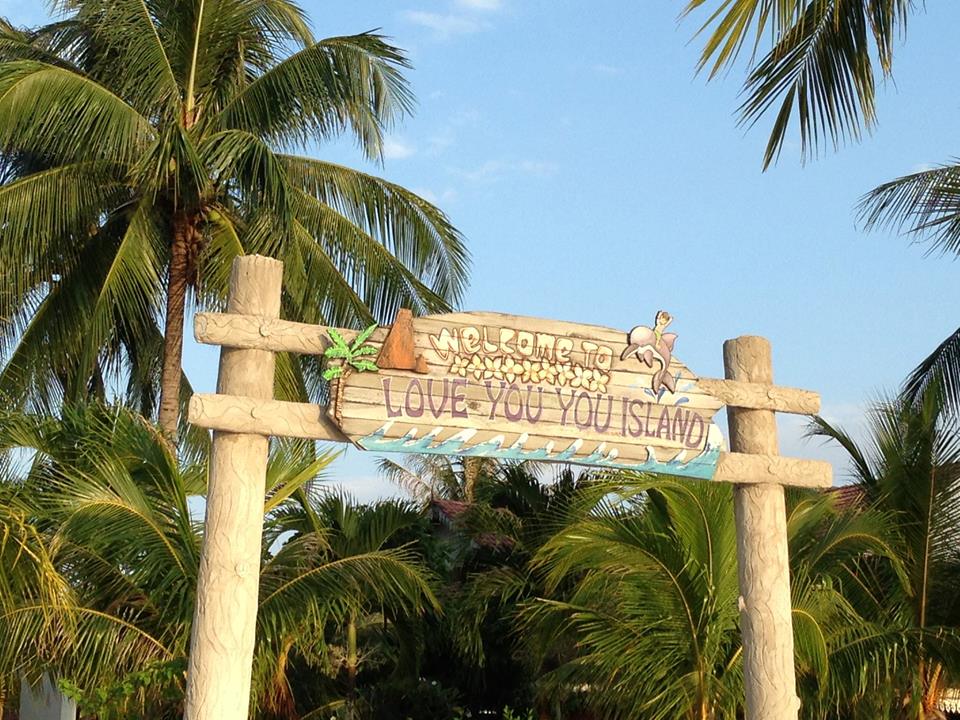 Trip photos by: Phoebe Tay