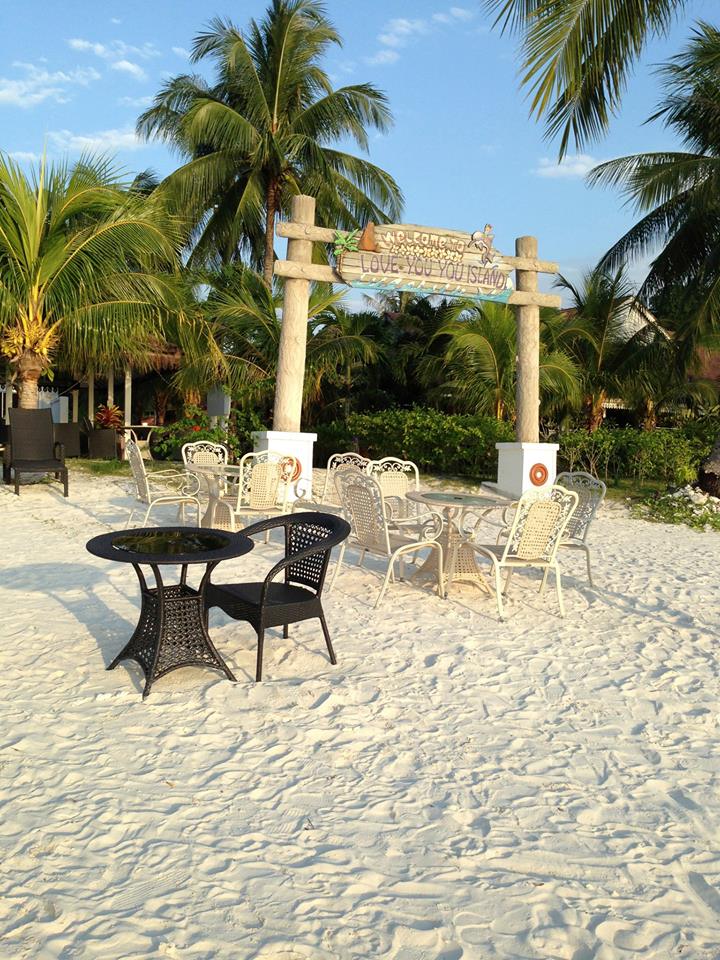 Day 2
9.30am: Everyone gathered after breakfast for jungle trekking.
There were accidents during the jungle trekking. As the tour guide suggested that those who wants to return could use the way we came from, else could follow him to use another way. My friends and I chose to follow the guide's lead.
However, one of our friends almost fell down from the hill. Thankful that all of us were just having a little wounds in the process of saving the friend.
11am: It was so hot and we got the news from the people ahead of us that there is no way out in front, we had to use the previous way. At that moment, everyone had to help each other as the condition was bad (wounded friends, hot sun, no drinking water). It was like the reality show "Survivor", some of us need to step on one's shoulder to cross the place.
1pm: We finally went back to the resort and luckily there are some friends helped us to keep some food. As all of us were so tired after the incident, we decided not to head the sea.
After some rest back at the resort, we went for snorkeling. There are many small fishes, sea cucumber, dead & live coral reefs under the sea!
During the night, all we did was just enjoying our dinner and the starry sky 🙂
– end of day 2-