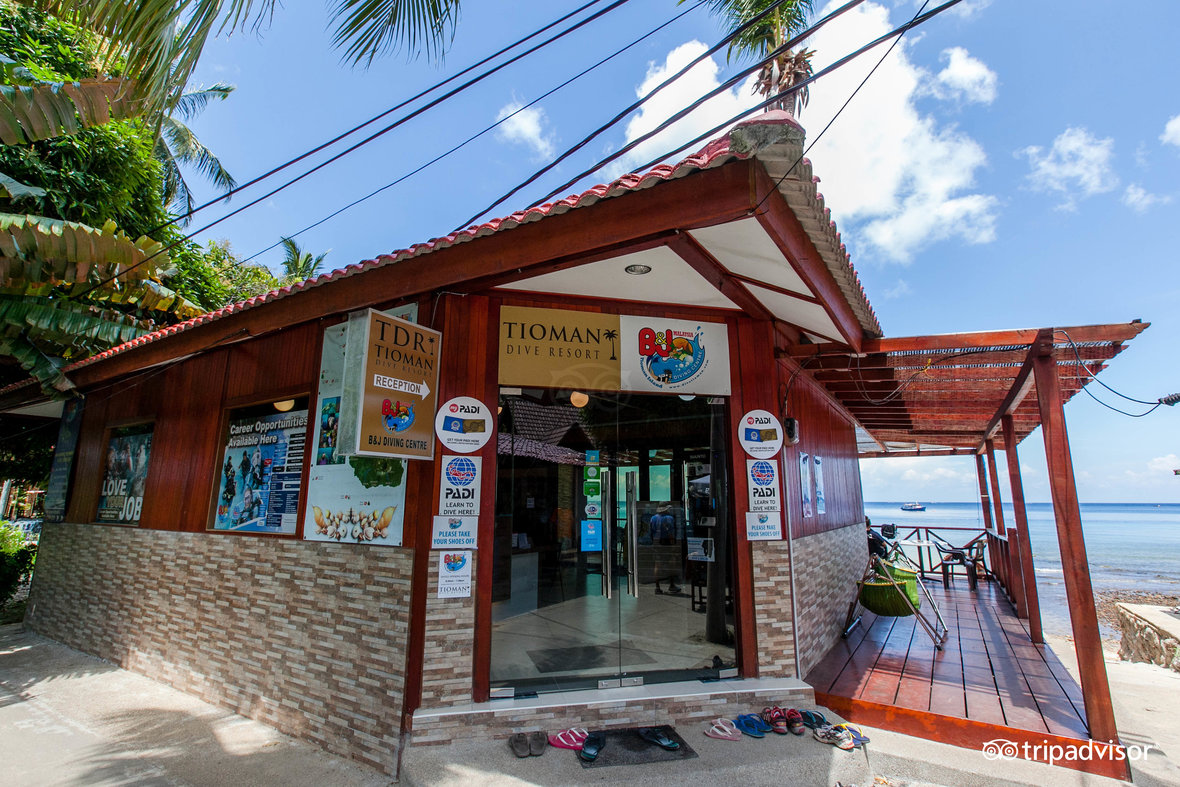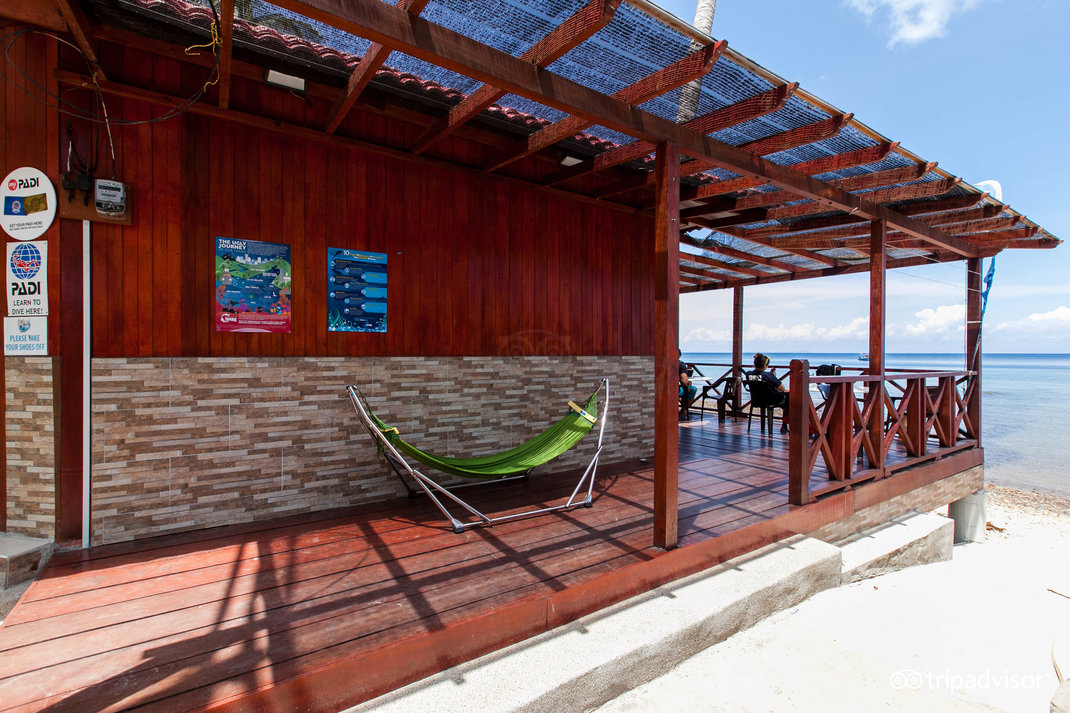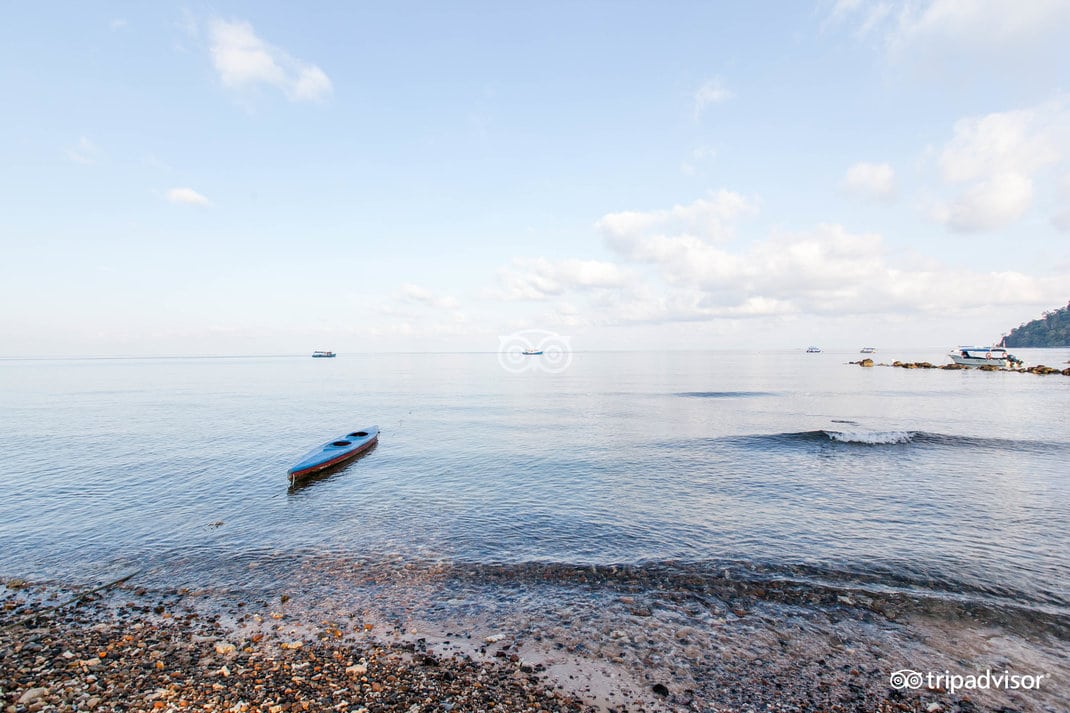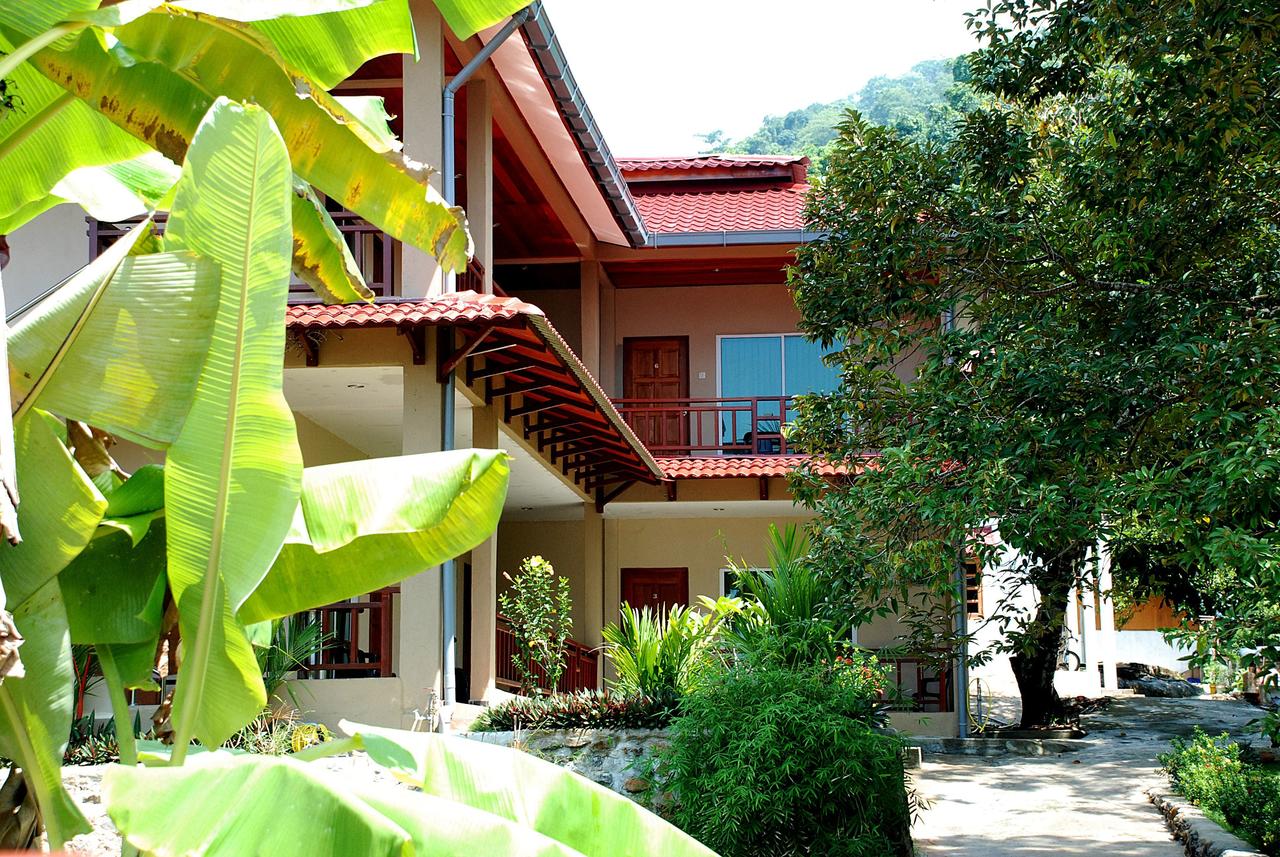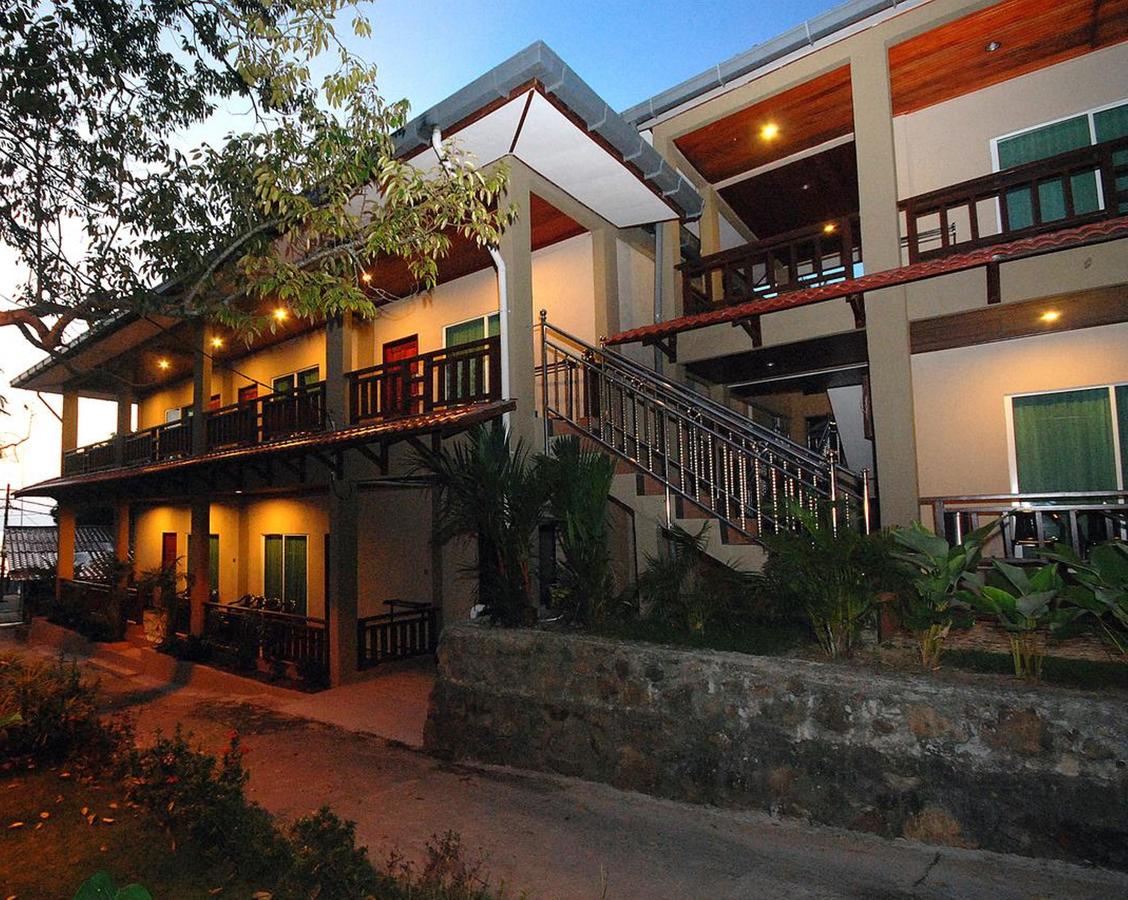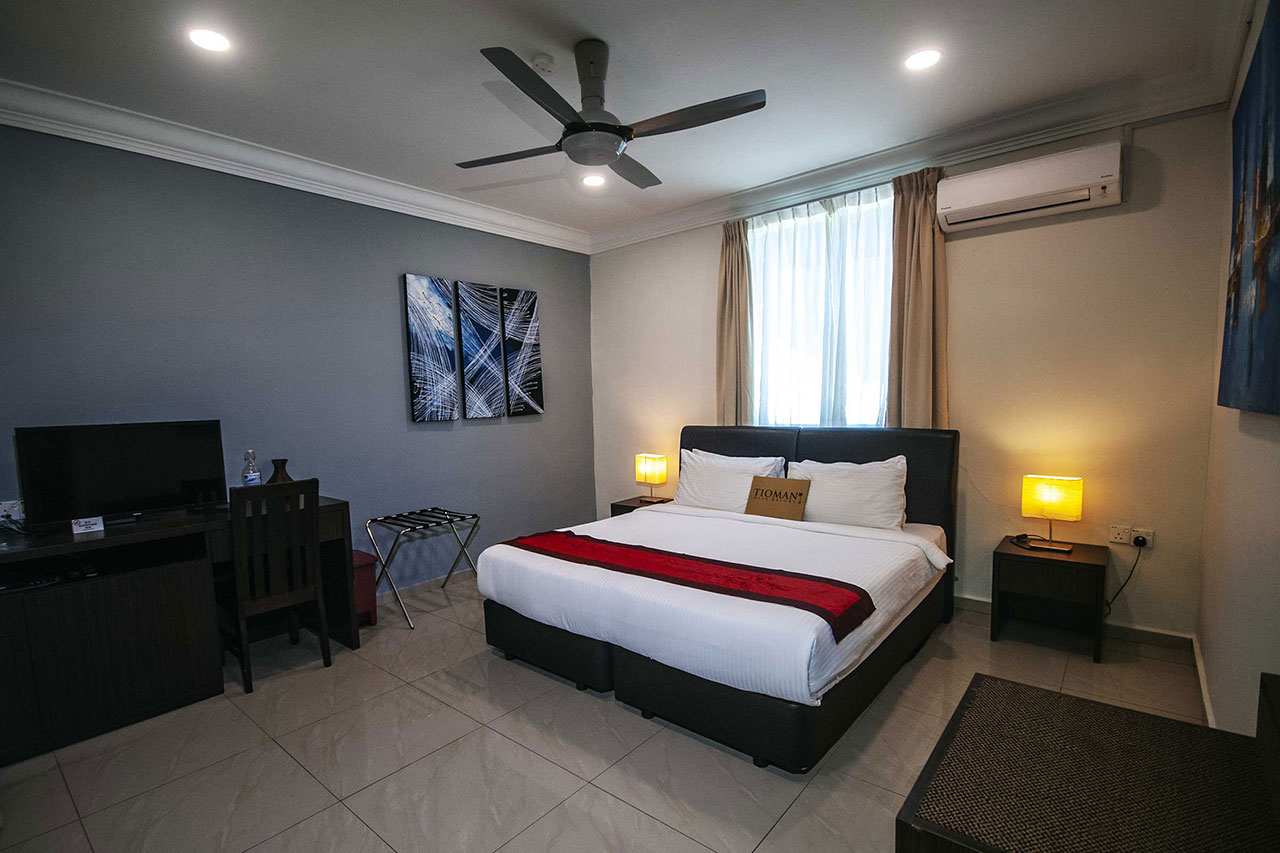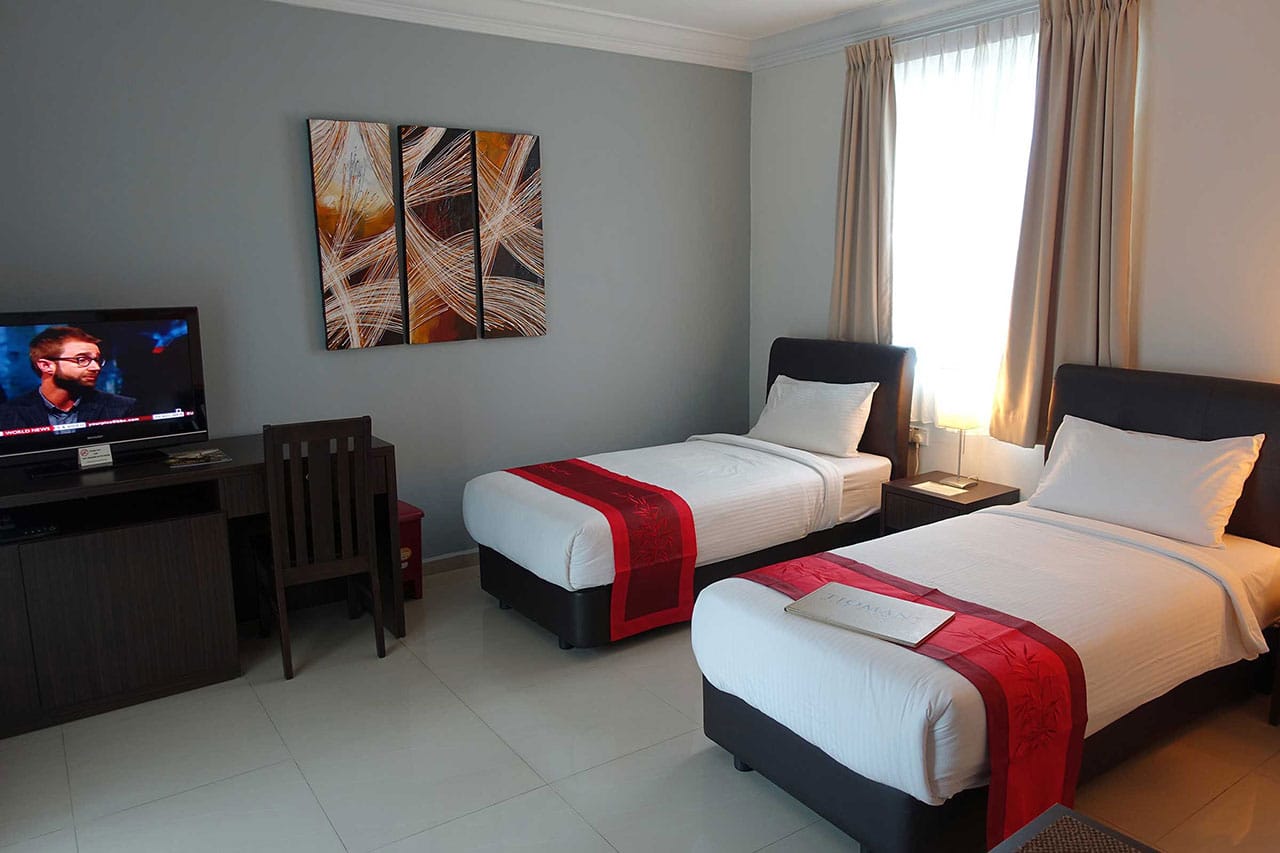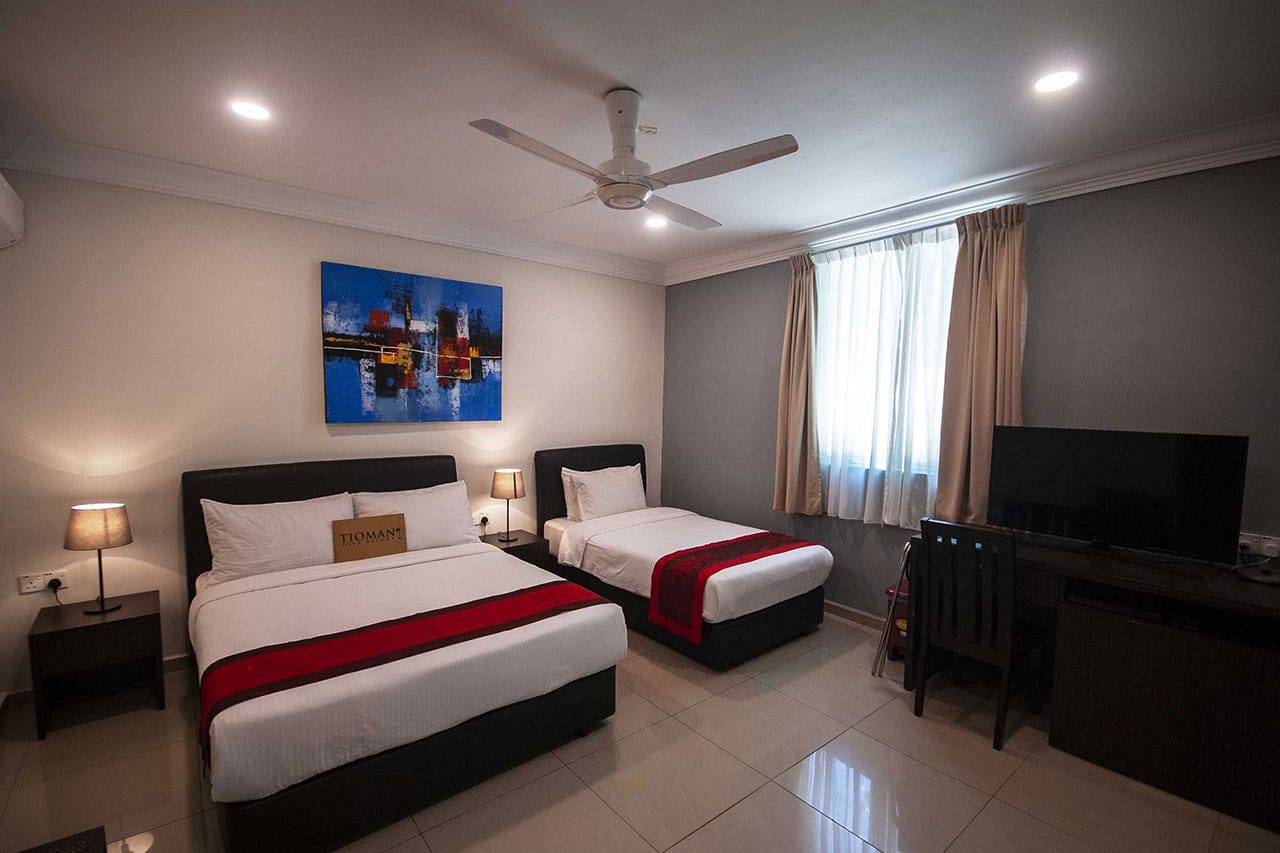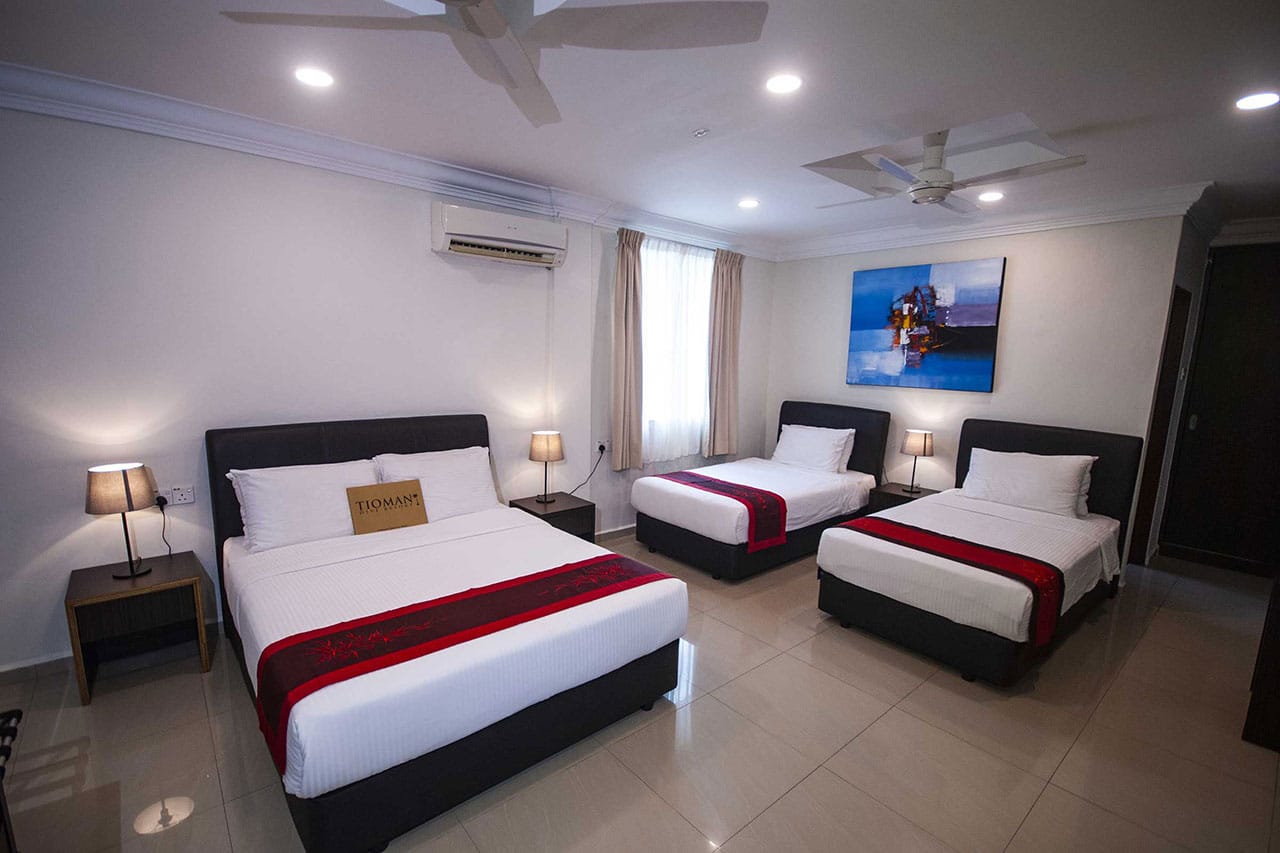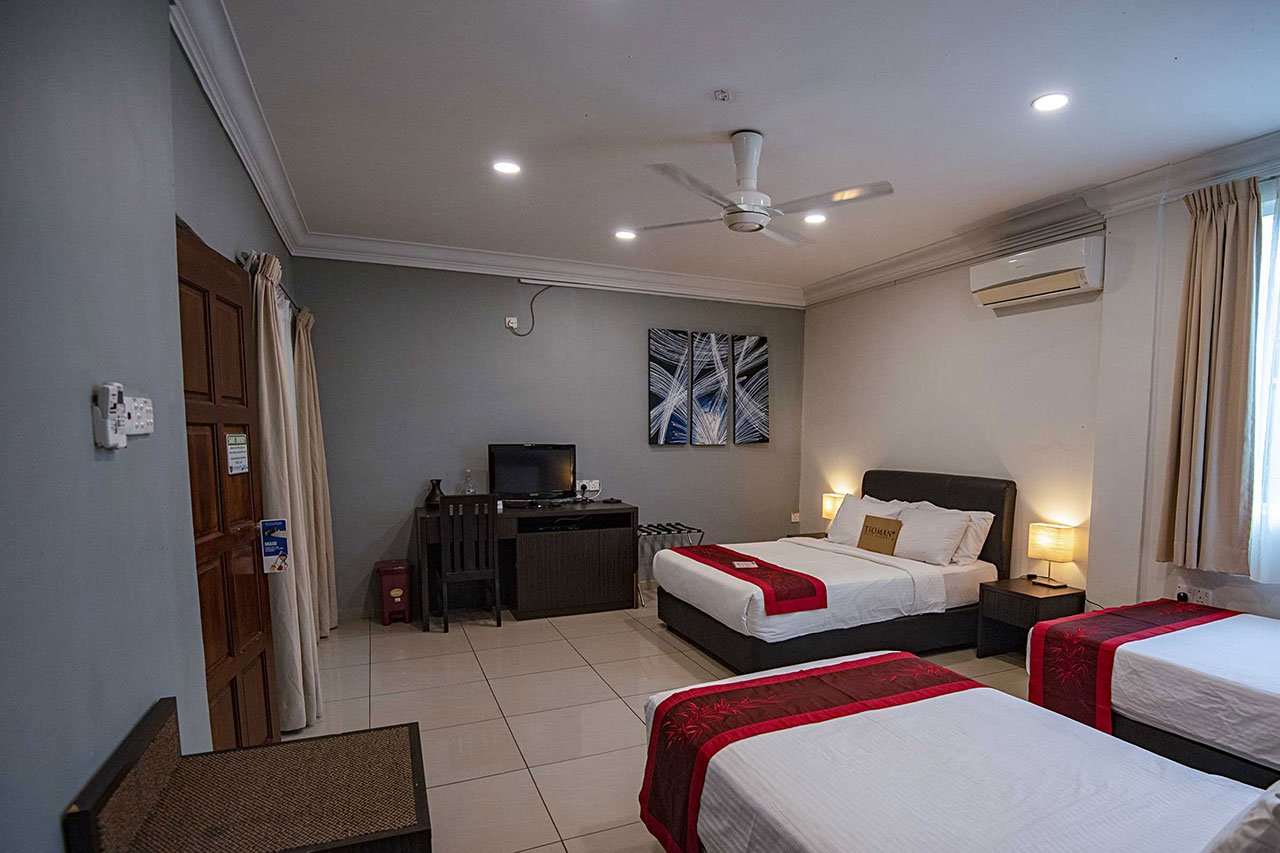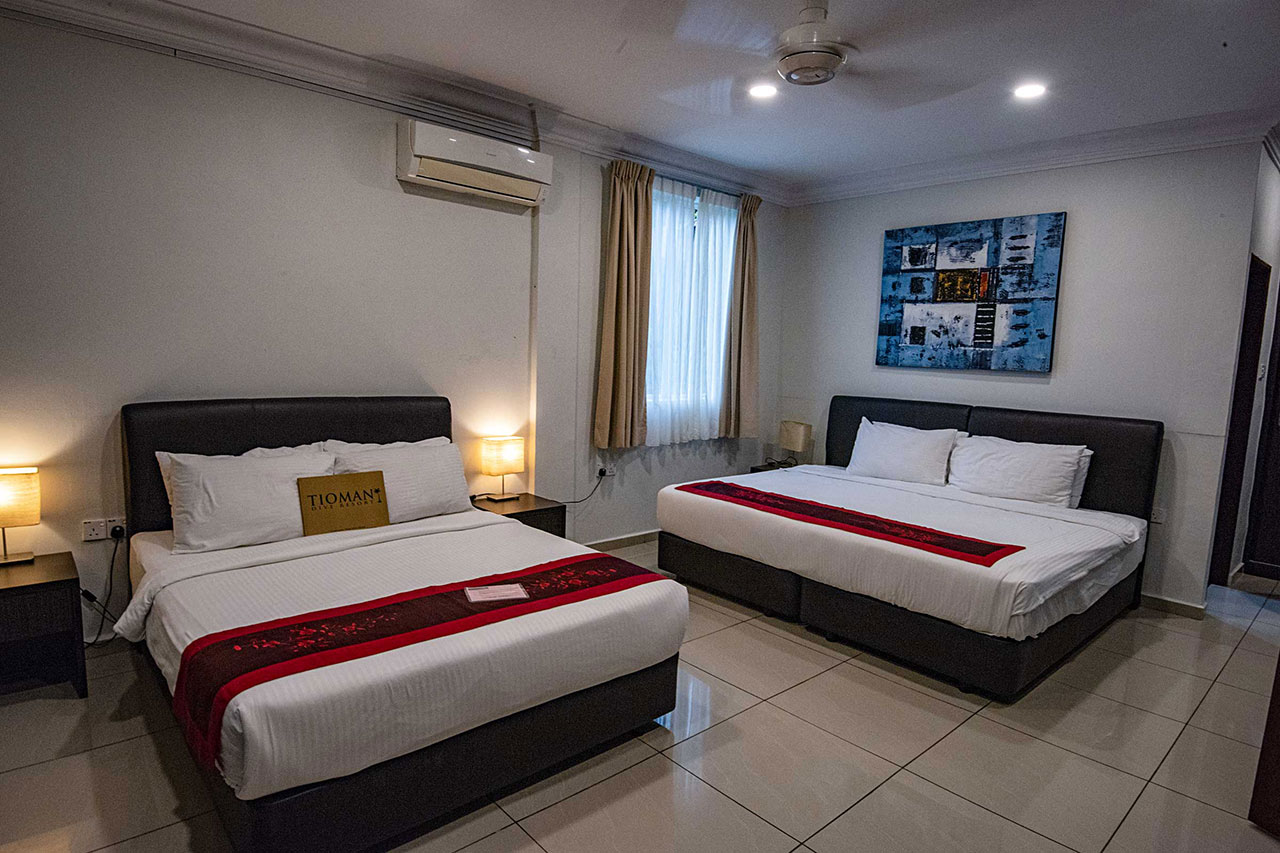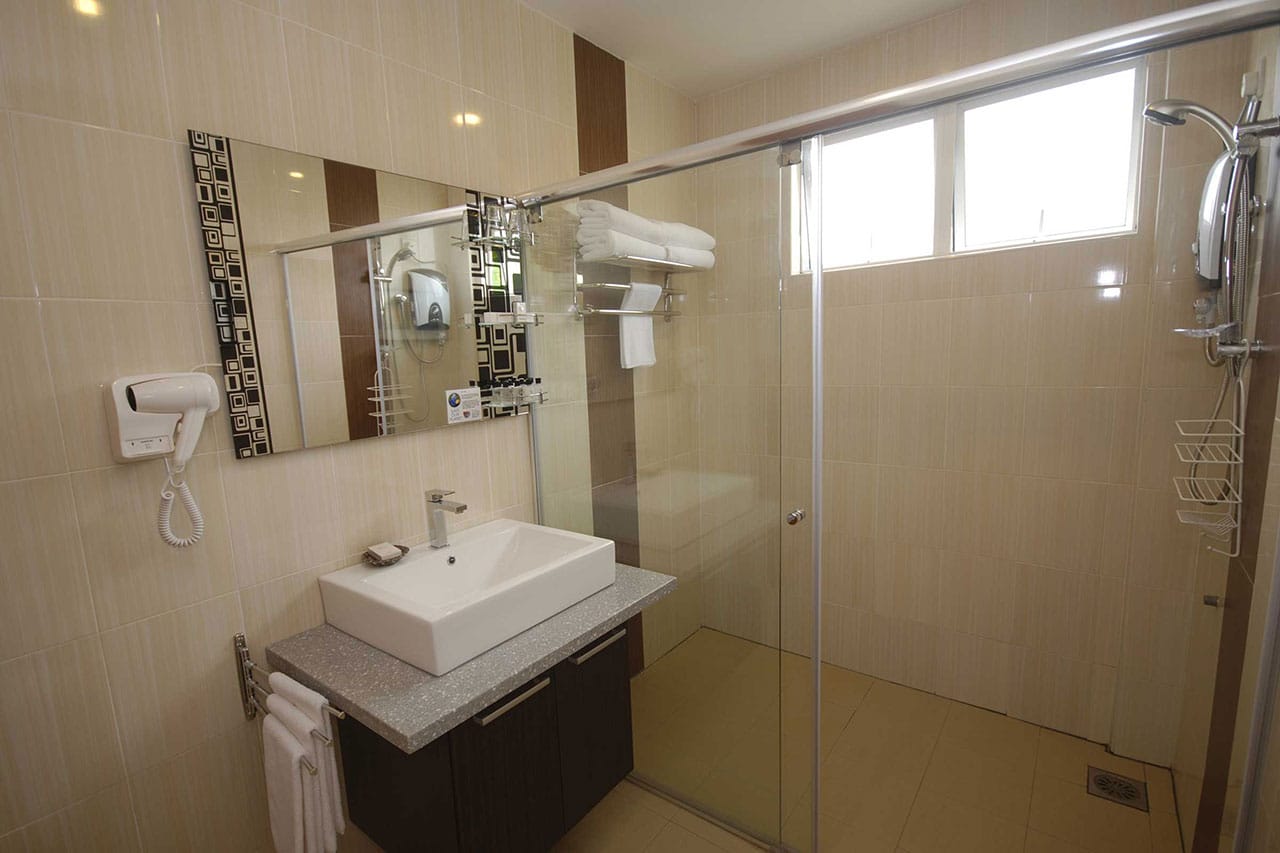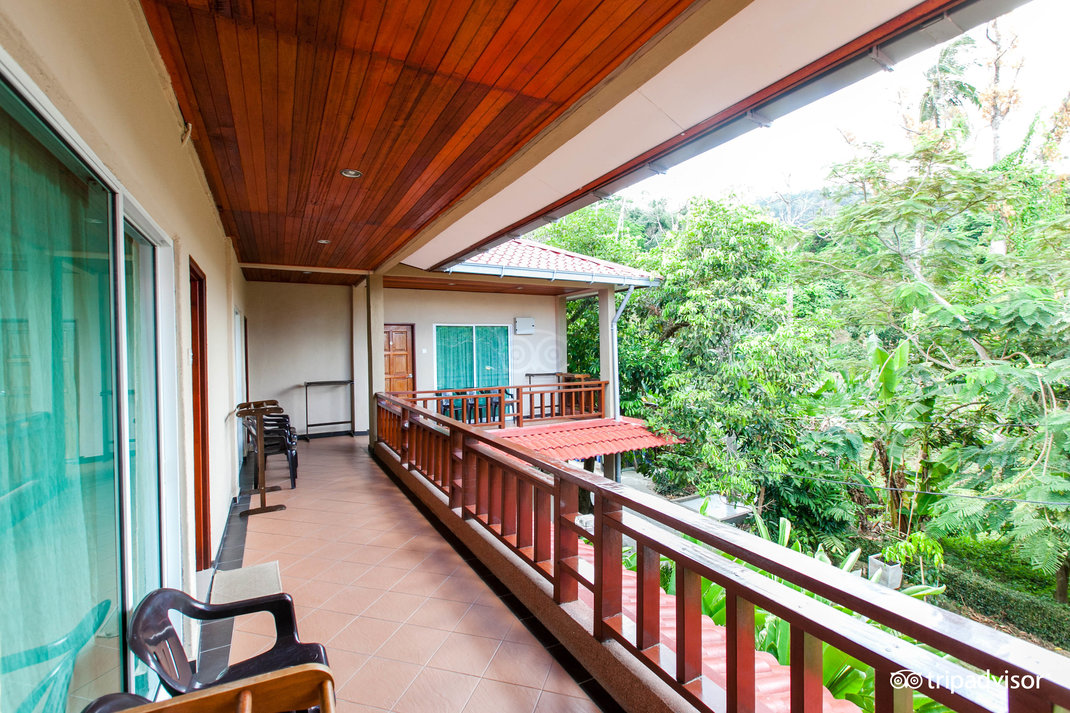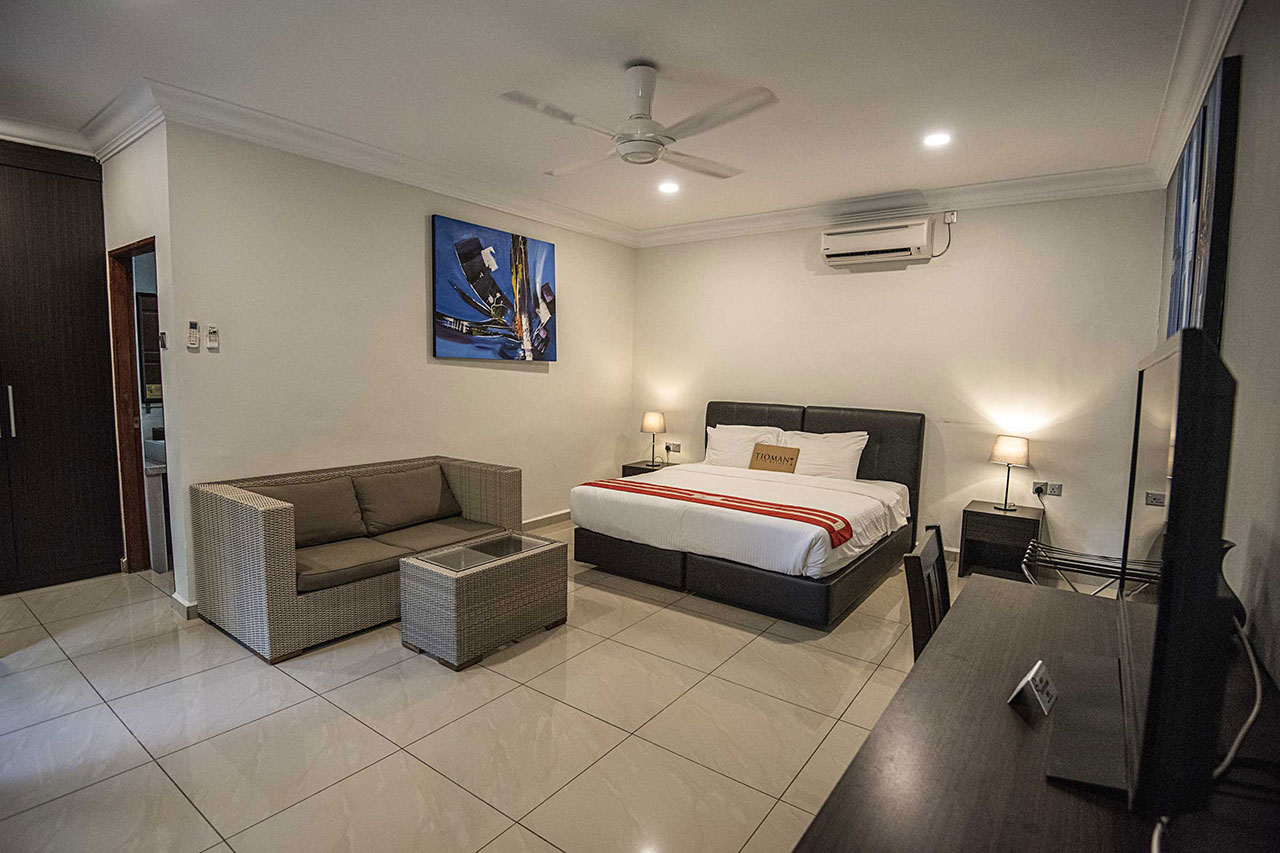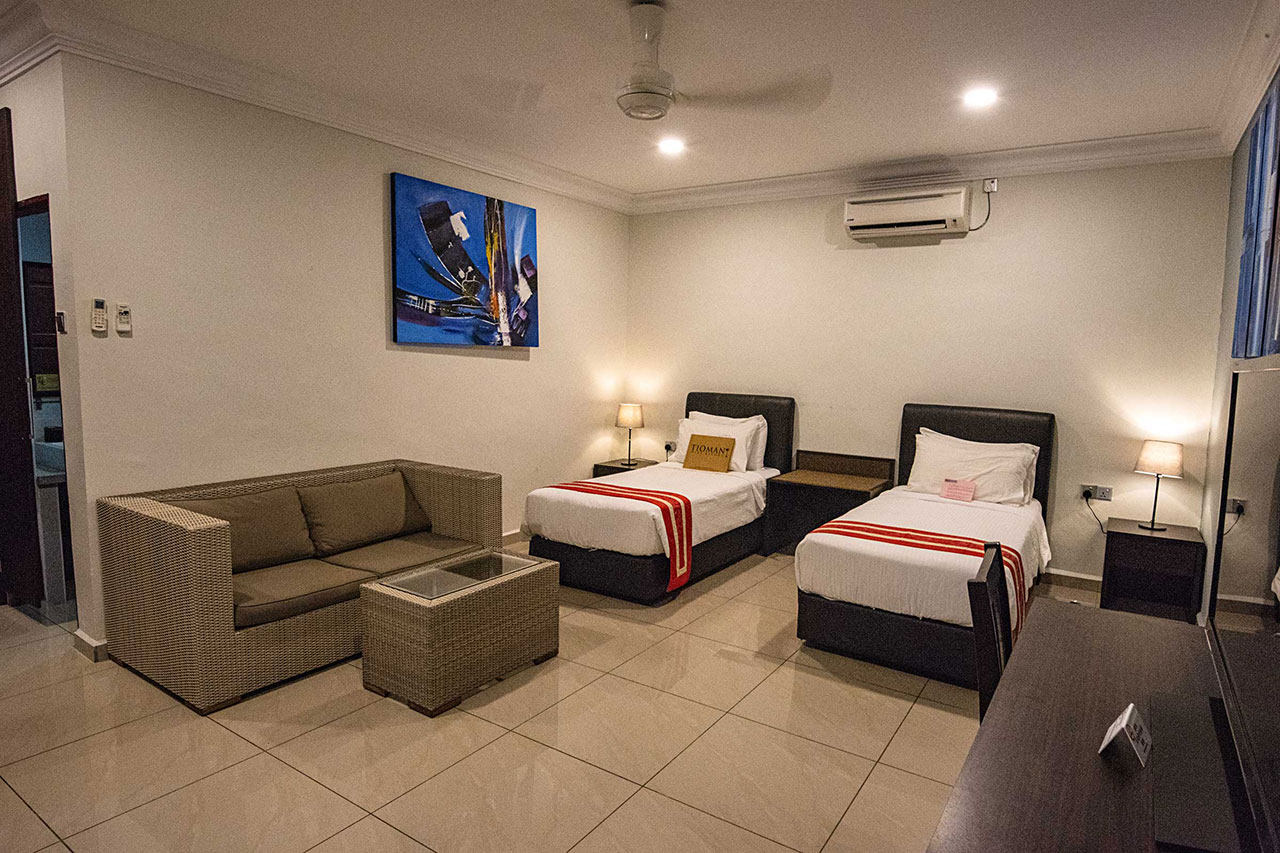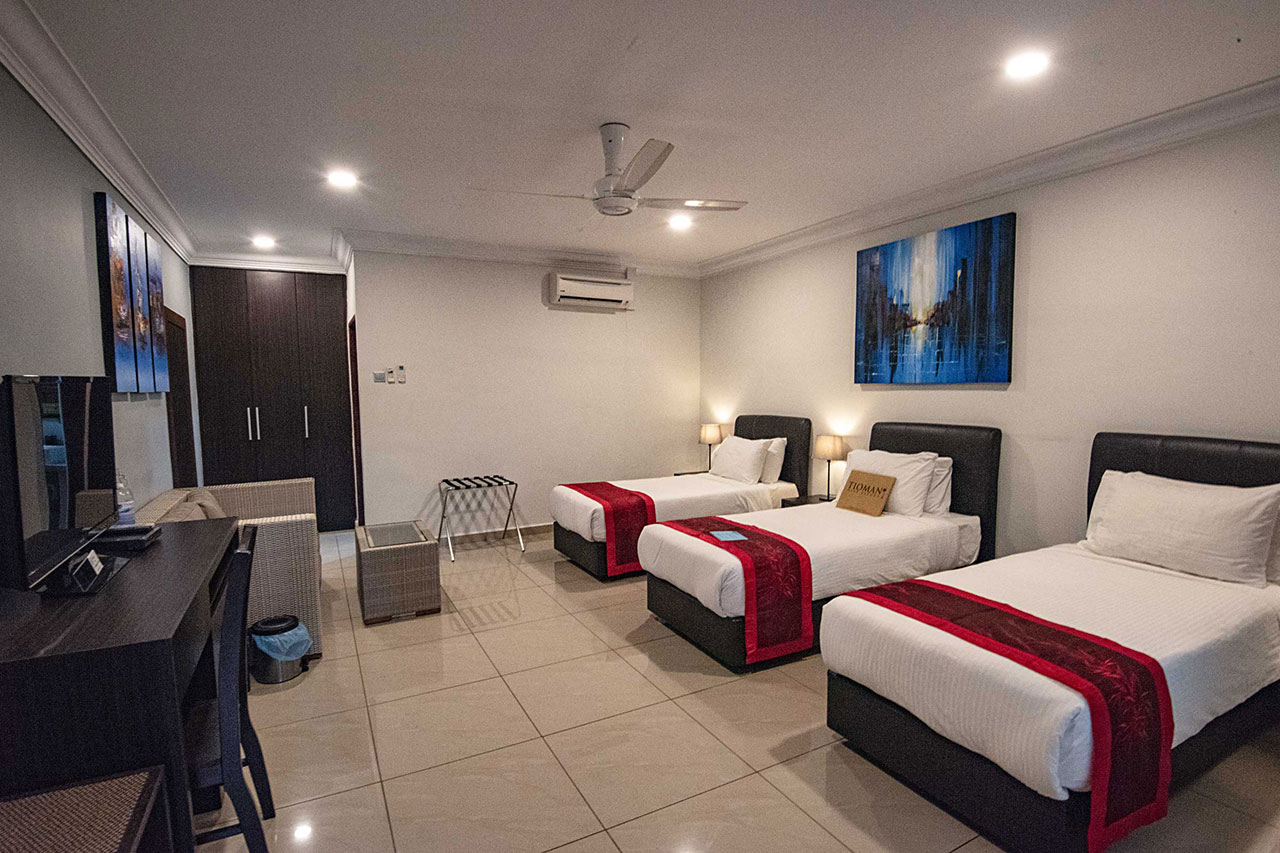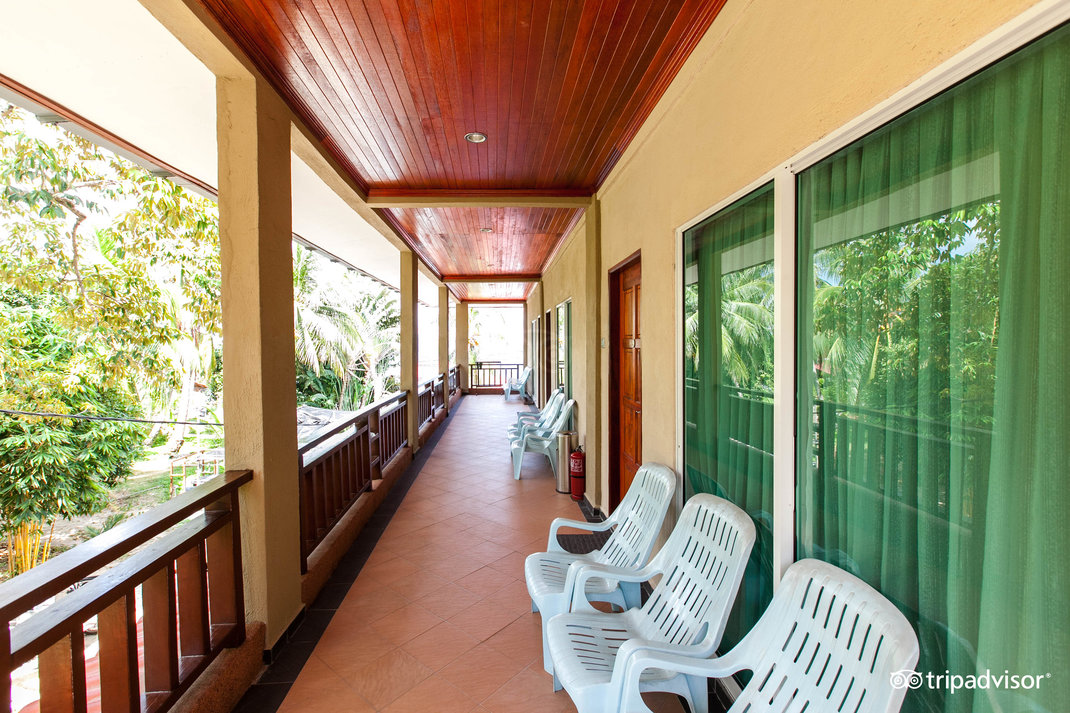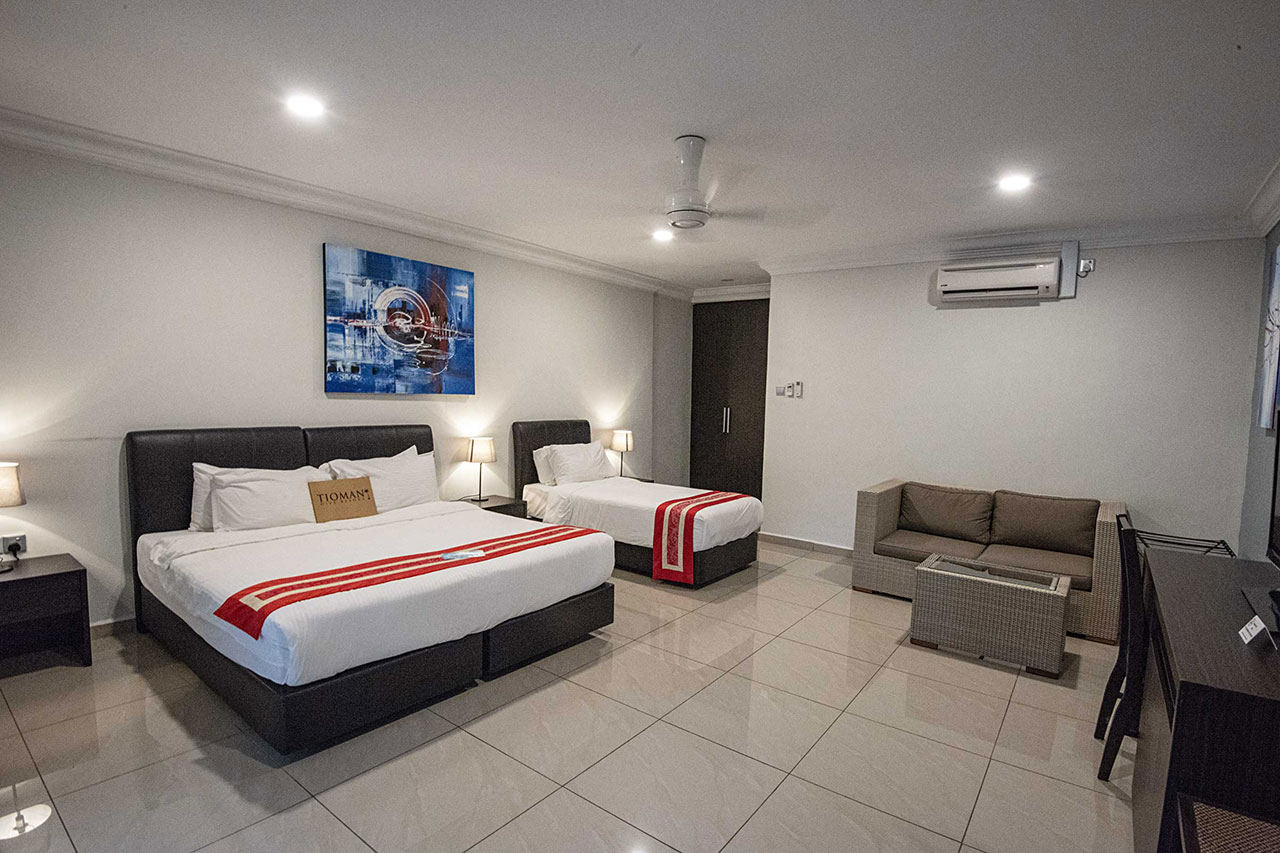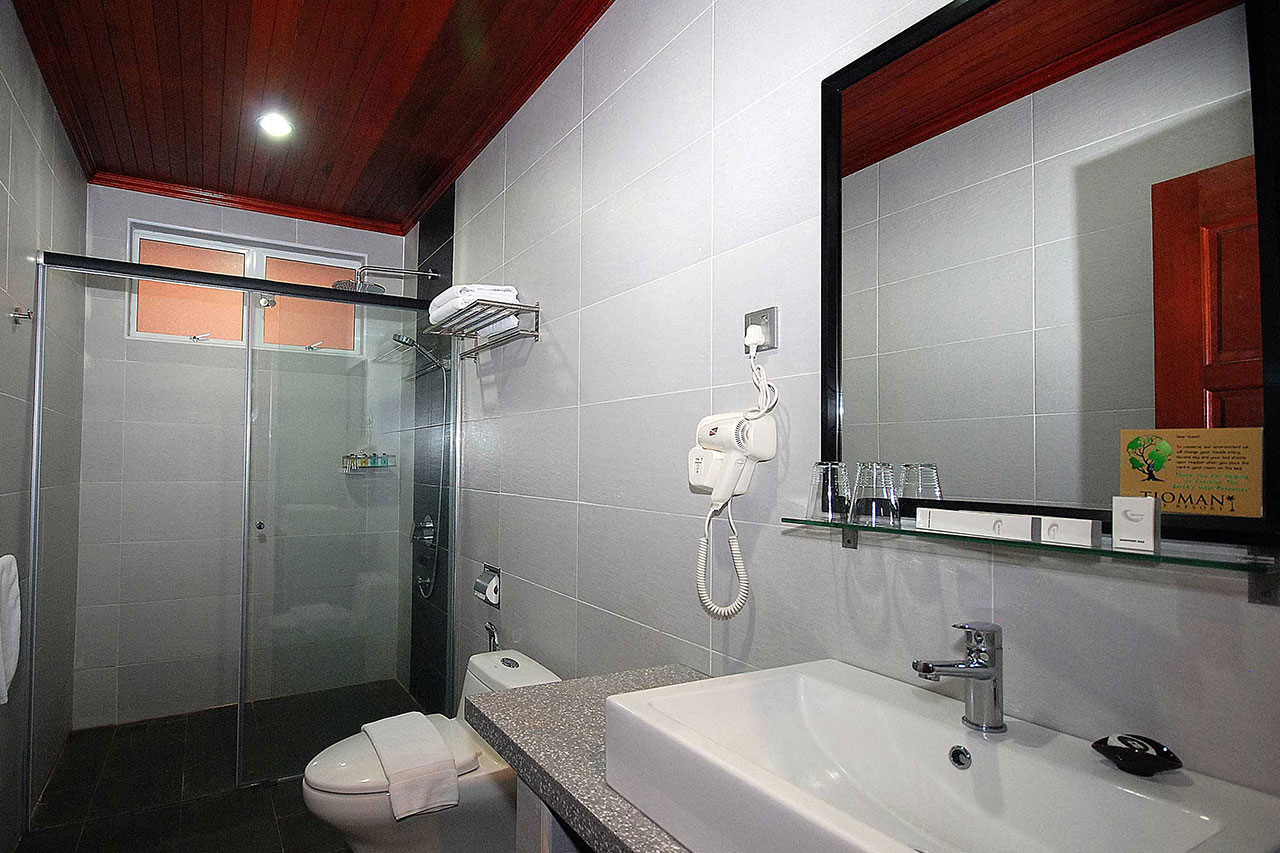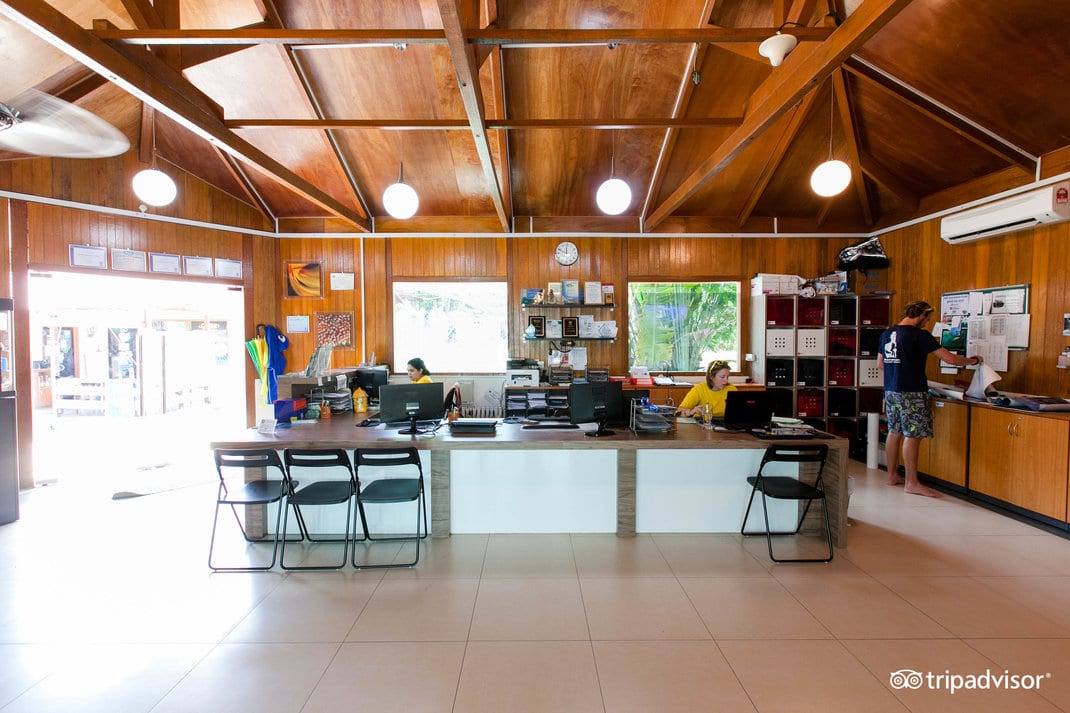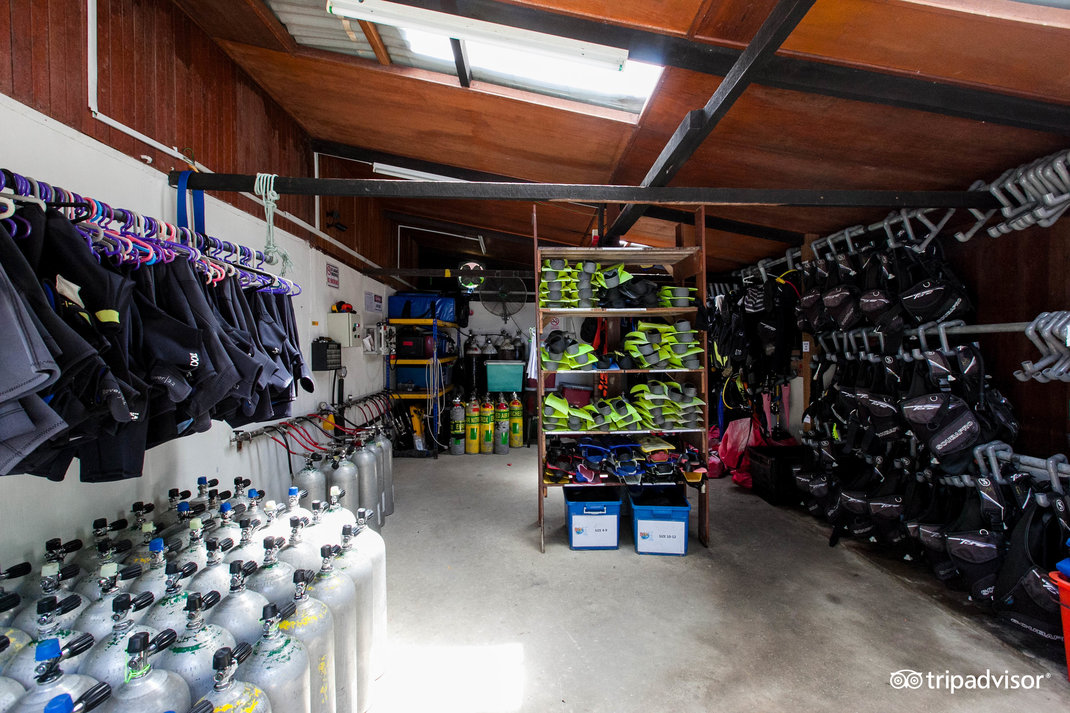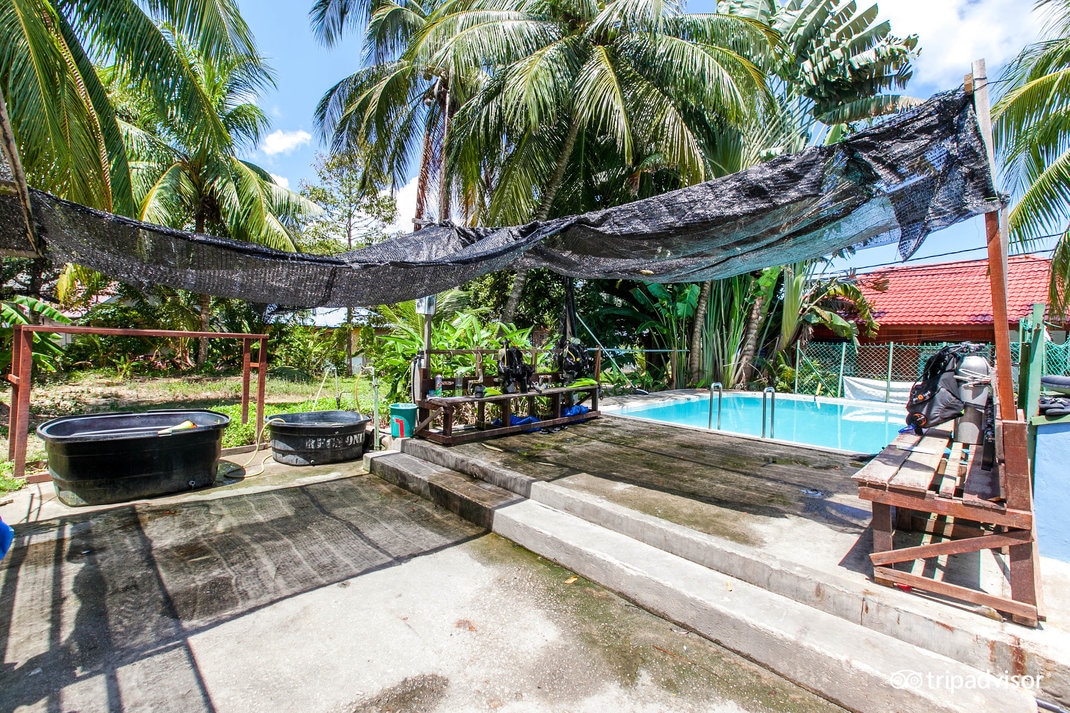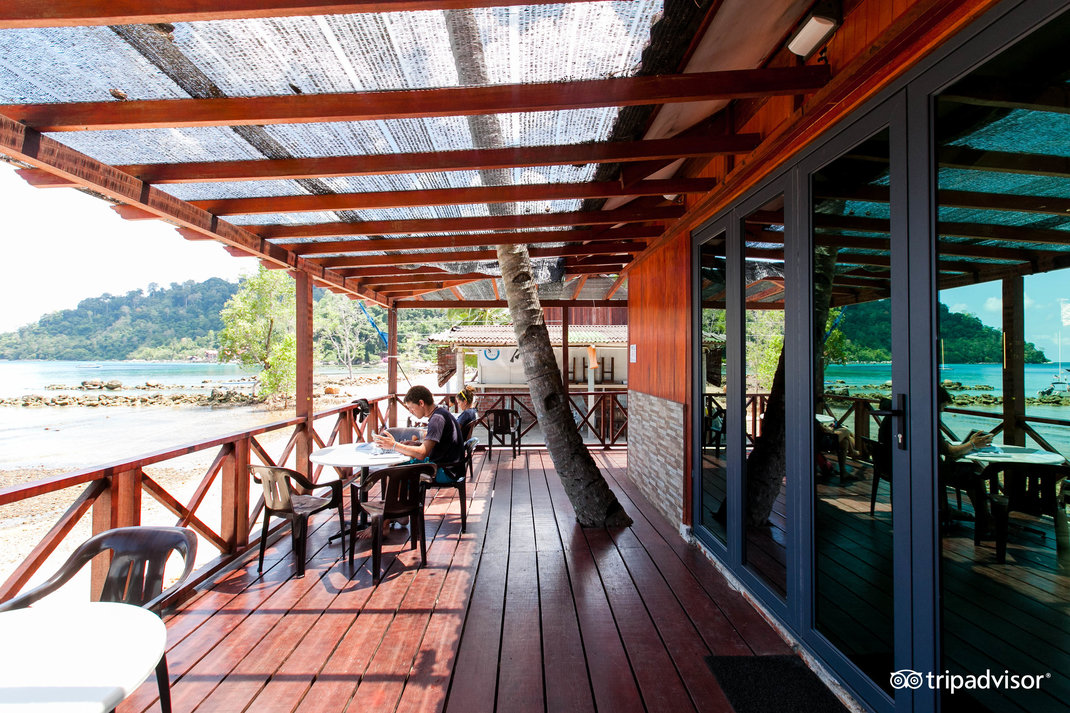 Tioman Dive Resort Surrounding
Tioman Dive Resort Surrounding
Tioman Dive Resort Surrounding
Tioman Dive Resort Surrounding

/p>
14 reviews
From
RM1,700
RM
1,480
---
Promosi atas talian terkini untuk 4H3M PADI Kursus Open Water di Pulau Tioman, jimat lebih banyak apabila anda menempah dengan Holidaygogogo! Hubungi kami hari ini untuk maklumat lanjut!
---
Jadual Perjalanan:
---
Hari 1
– Bertolak dari Jeti Tanjung Gemok/Jeti Mersing ke Pulau Tioman (Jadual akan berubah)
– Tiba di Tioman Dive Resort
– Semasa ketibaan, teruskan mula kursus
– Teori
– Penjelasan dan pembiasaan peralatan
– 1-2 menyelam kolam/pantai
Pelan Makanan: -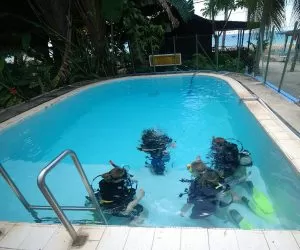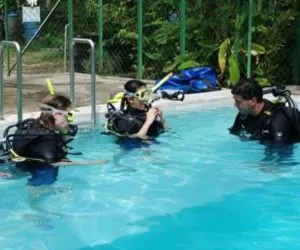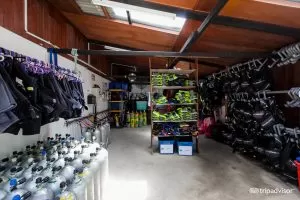 ---
Hari 2
– Teori
– 2 menyelam kolam atau pantai
Pelan Makanan: -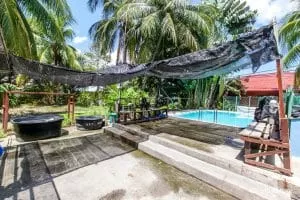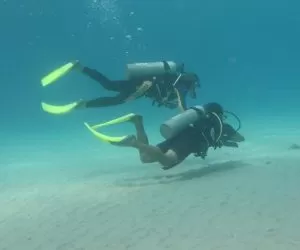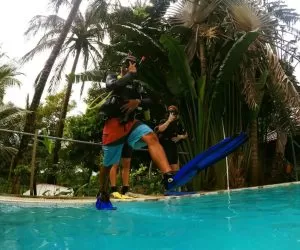 ---
Hari 3
– Teori, 2 menyelam kolam atau pantai
– Ujian akhir
Pelan Makanan: -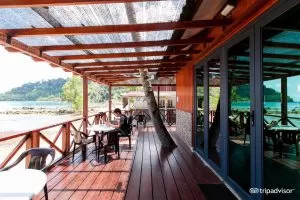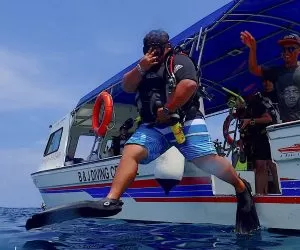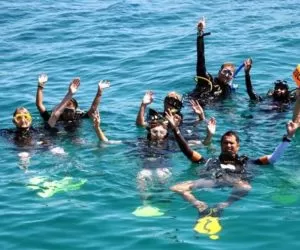 ---
Hari 4
– 2 menyelam kapal
– Pensijilan
– Daftar keluar dari resort
– Bertolak dari Pulau Tioman ke Jeti Tanjung Gemok/Jeti Mersing (Jadual akan berubah)
Pelan Makanan: -
---
Termasuk:
3 malam penginapan
PADI Kursus Open Water Diver (termasuk pensijilan sekiranya penguasaan dicapai)
Penyewaan peralatan manyelam
Bahan kursus (meja menyelam, manual pelajar dan buku log)
Menyelam kolam/pantai pada 3 hari pertama kursus
2 selam terakhir akan dilakukan di kapal selam kami (bergantung pada masa dan keadaan cuaca)
---
Tidak Termasuk:
Penghantaran dengan bot untuk 2 hala (Jeti Tanjung Gemok/Jeti Mersing)
Bayaran Taman Laut
Makanan
Cukai Pelancongan (Bukan Warganegara) – RM10/Bilik/Malam

Travel insurance

(Sangat digalakkan)
SST (bila kerajaan memutuskan perlaksanaan semula, jika berkenaan)
Lain lain perbelanjaan yang tidak tertera dalam sesi "Termasuk"
---
Perkara Penting:
Jadual perjalanan dan isi kandungan pakej mungkin akan ditukar pada saat terakhir bergantung kepada keadaan cuaca dan faktor lain.
Aktiviti yang disediakan (jika termasuk) dalam pakej adalah percuma, tidak ada pemulangan fi pakej jika aktiviti dibatalkan.
Terma dan syarat lain untuk tempahan.
Gambar yang tertera dalam laman web holidaygogogo adalah untuk rujukan sahaja, reka bentuk/hiasan/susun atur mungkin akan berbeza benbanding dengan unit sebenar.
Sekiranya jadual feri tidak sesuai dengan jadual kursus menyelam, penginapan dipanjangkan mungkin diperlukan.
Sekiranya perlu pelanjutan kursus, akan dicaj RM300 sehari.
Tetamu mesti tiba dengan feri pagi dan bertolak dengan feri petang pada hari akhir untuk mempunyai masa yang mencukupi untuk menyelesaikan kursus.
Prasyarat kursus:
Mesti tahu berenang (akan ada ujian berenang 200m atau ujian snorkeling 300m)
Mesti tahu bagaimana mengapung (akan ada 10 minit ujian apungan)
---
Harga:
Harga dikira mengikut bilangan peserta
Step 1: Select a Date
Step 2: Select Number of Guests (Per Room)
Please enter quantity of adult/child PER ROOM
No Package Found 😕
Please try other dates
No Room Found 😕
Please try other guest number options
The price stated is for budgetary purpose only, pls chat with our customer service for detailed quotation.
---
Whatsapp:
Sila WhatsApp kami dengan Butang WhatsApp.
---
Borang Pertanyaan:
---
Pakej Berkaitan:
---
Ulasan: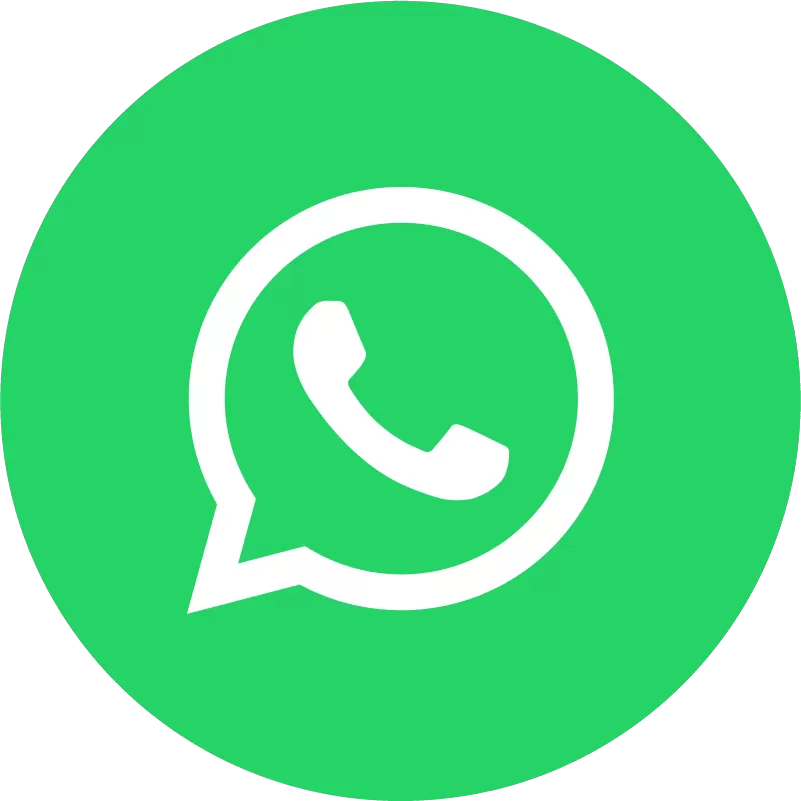 HolidayGoGoGo
Average rating:
0 reviews