Situated in the Ao Nang area, Aonang O2 Boutique Hotel is the perfect place to experience Krabi and its surroundings. Only 23km away from Krabi Airport and 5 km away from Ao Nang Beach. From here, guests can make the most of all that the lively city has to offer. With its convenient location, you can find a wide selection of local and international restaurants, as well as nightlife entertainment within 3 km of the accommodation.
Exterior View of Ao Nang O2 Boutique Hotel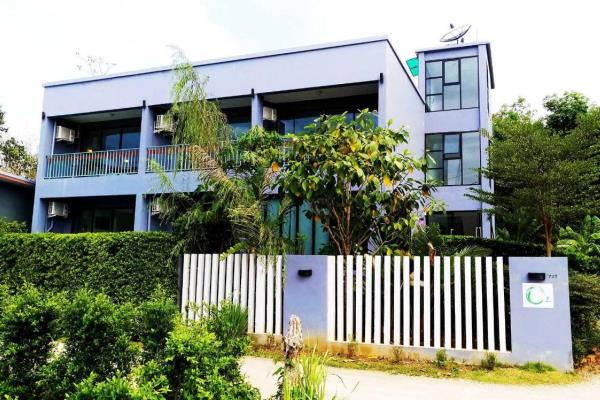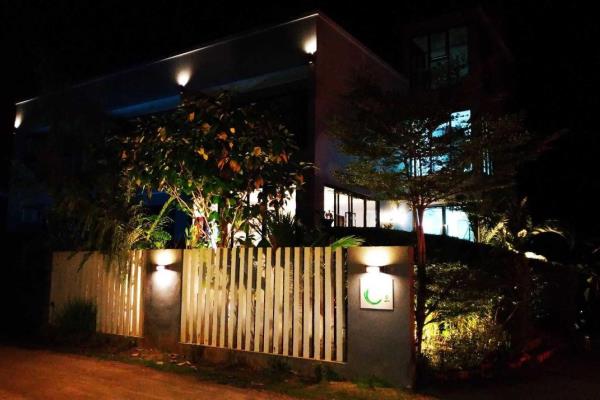 ---
Room Types:
There are several room types in Aonang O2 Boutique Hotel to cater for different needs:
Deluxe Room:
Bedding: 2 single beds or 1 double bed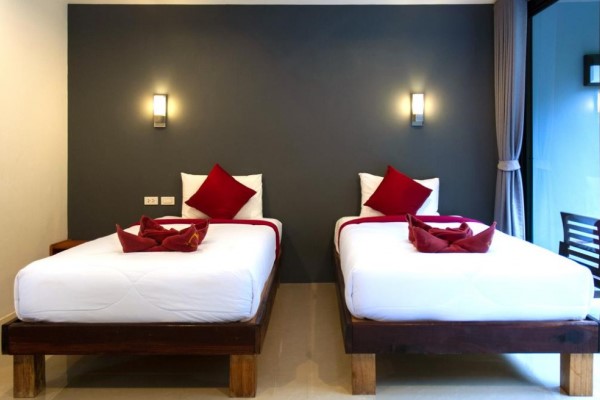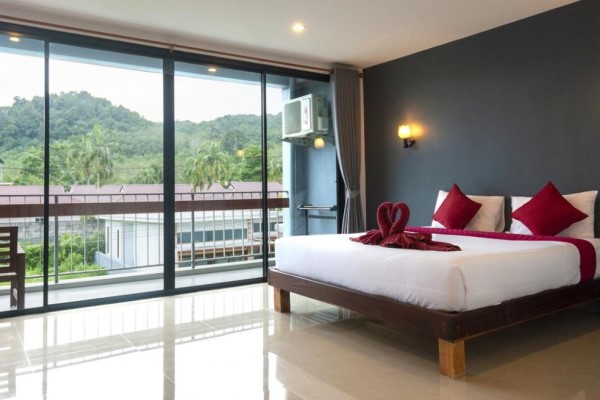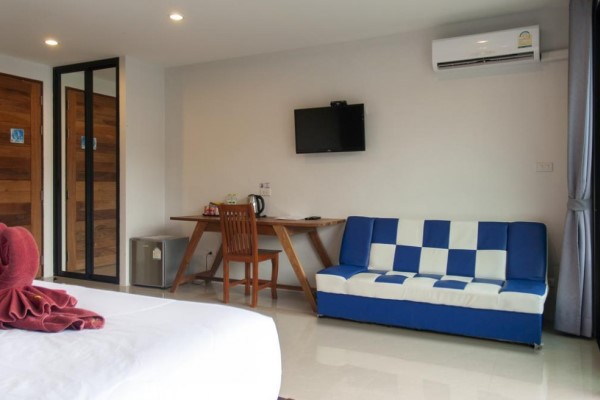 Pool Access Deluxe:
Bedding: 1 double bed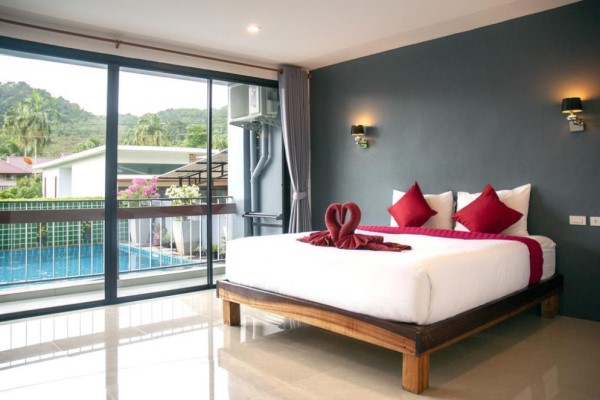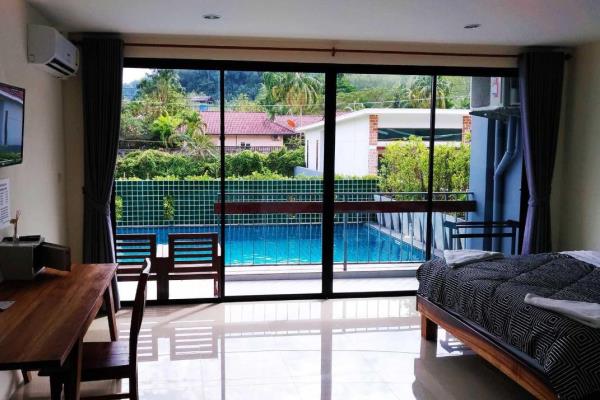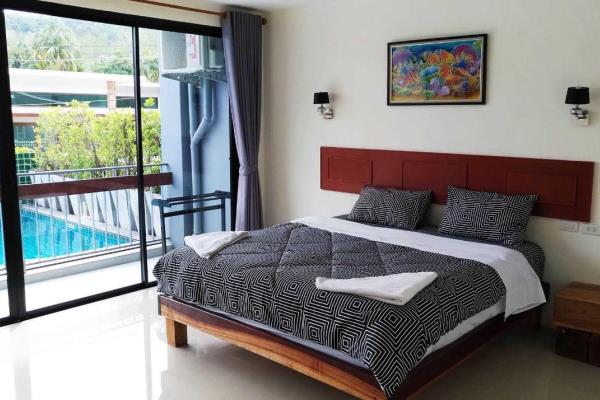 Triple Room:
Bedding: 1 sofa bed and 1 double bed or and 1 sofa bed and 1 king bed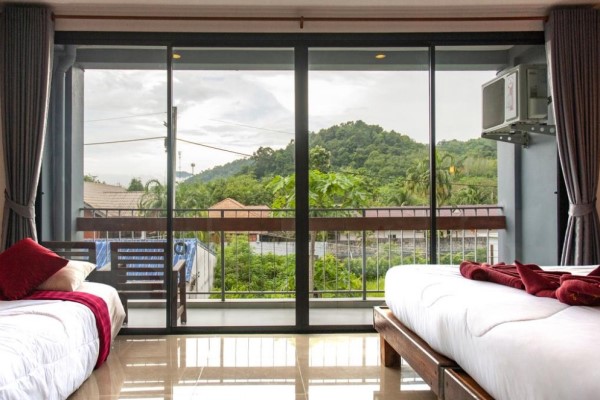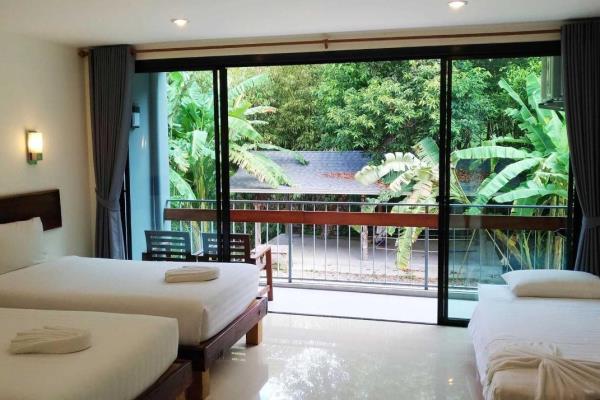 Family Room:
Bedding: 1 king bed or 1 sofa bed and 1 single bed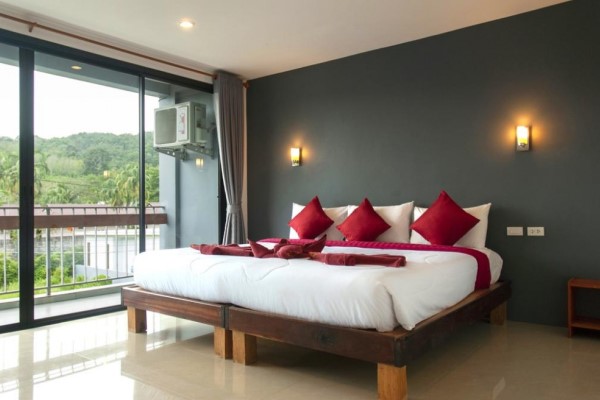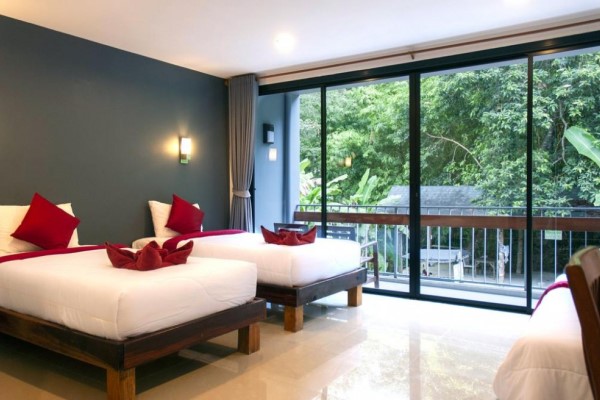 ---
Facilities
Room Features:
Air-conditioning, Private balcony/Pool View, Flat Screen TV, Refrigerator, Safety Deposit Box, Free WIFI, Private bathroom with en-suite, Toiletries, and etc.
Resort Amenities:
Ao Nang O2 Boutique Entrance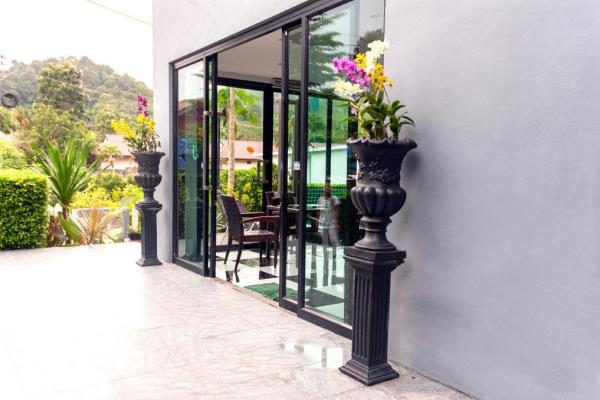 Lobby & Reception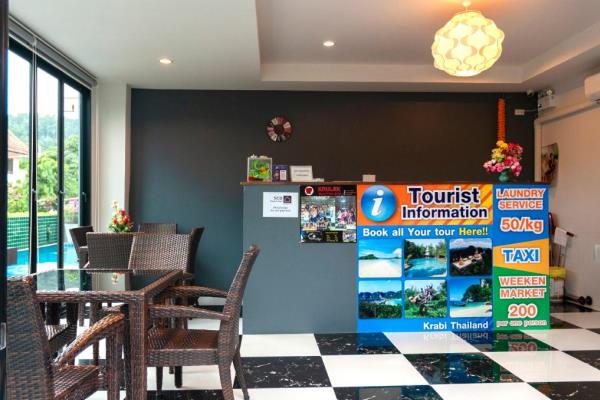 Swimming Pool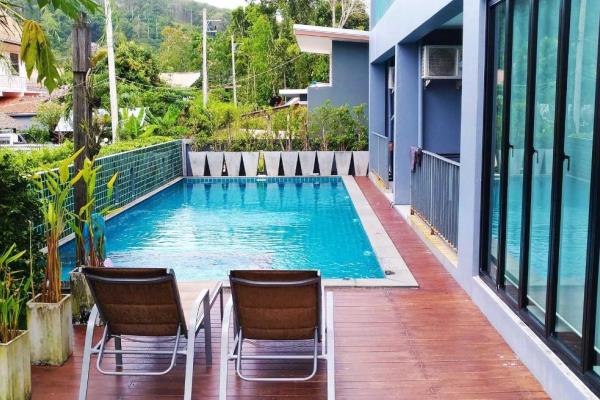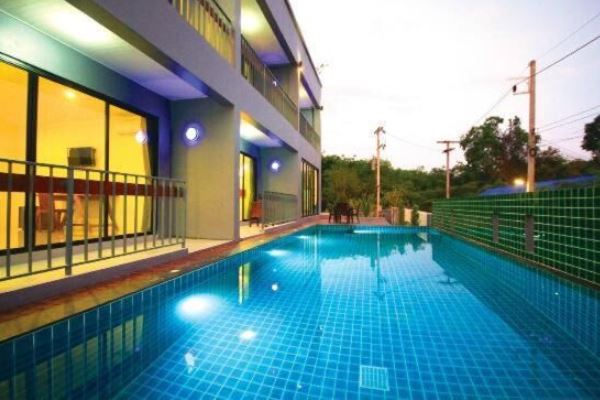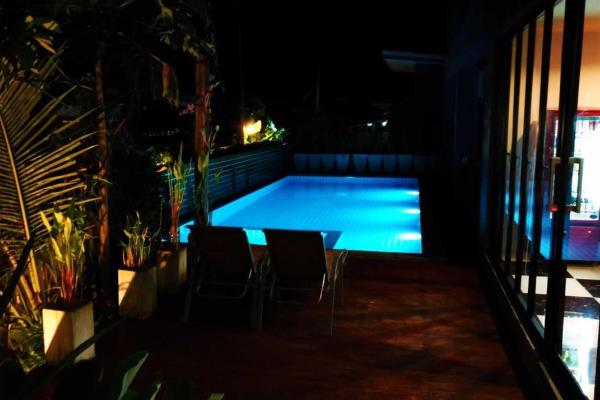 ---
WhatsApp us to get more details!
Please WhatsApp us by clicking the WhatsApp Button.
We are reachable by call too:
+6010-2396385
+6010-2216385
You may also fill up the Inquiry Form below: