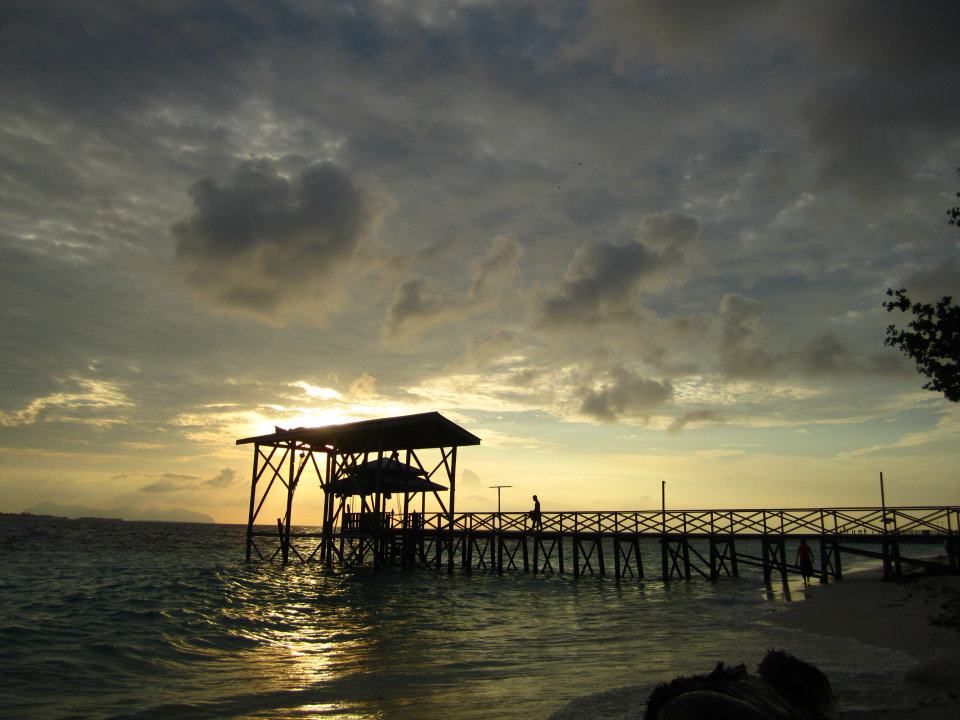 Itinerary | Arrival information | Things to do | Diving & Snorkeling in Sipadan | My first dive | Departure to Tawau
Finally comes to the last day of our vacation in Mataking Island. We drop by at one of the small islands located near to Mataking and managed to shot some photos. After visit this island, we are leaving for Tawau.
In Tawau, we stay in a hotel call Promenade Hotel. This is quite a new hotel but it is quite far away from the city centre, every trip will requires a taxi to pick and drop.
We did not visit any places in Tawau for sightseeing and we only visit Tawau for its seafood!
After this trip to Mataking Island, we really feel relax. What really tempted us to come back again is the crystal clear water in Mataking, magnificent underwater marine life in Sipadan and the seafood in Tawau. We have been to many island and beaches, this tiny island off coast of Sabah is really like a paradise. This is definitely a fantastic trip for every one of us.
Trip report by: Piyodan