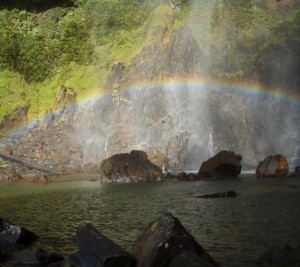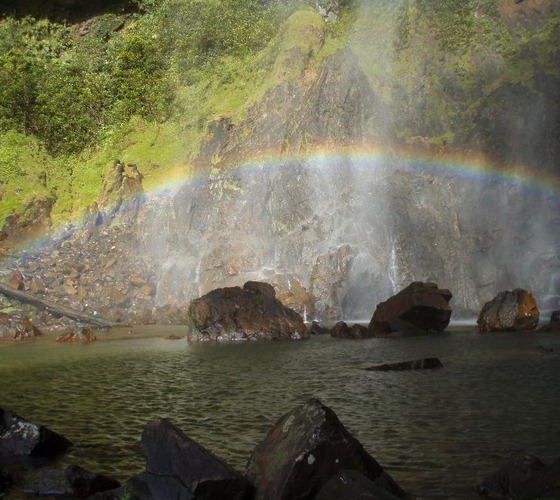 Although Malaysia does not have four seasons unlike the other countries, Malaysia possesses a lot of different attractions inviting foreign visitors to the country to explore more of the country. The diverse cultures and society backgrounds are undoubtedly one of the most important attractions Malaysia possesses. In the same time, Malaysia is also unique in a way which it possesses magnificent views and surroundings in the country that many might not be able to witness in their own country. These attractions do not only cater to families or solely adults. Certain attractions can also interest the youth's attention with its splendid view and exceptional activities.
If you are to stop by Pahang, be sure not to miss the famous Sungai Lembing (aka Lembing River), which often draws the attention of the youth in the local societies. Sungai Lembing is also prominent for its historical background, being the longest, deepest, and largest underground tin mining in the entire world. Upon hearing the name of Sungai Lembing, you might think that the place is nothing more than a plain stream or river with amazing views. However, Lembing river is a lot more than that. This article will introduce you to the various activities you can conduct in Sungai Lembing, which will definitely make your trip meaningful and unforgettable.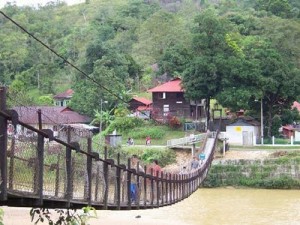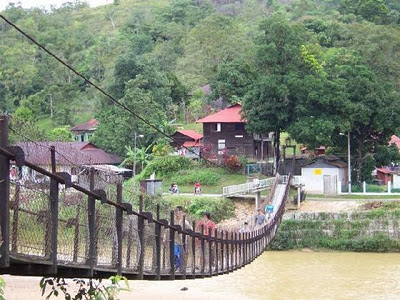 First of all, upon reaching Sungai Lembing, you must not forget to cross over the Hanging Bridge. This Hanging Bridge connects both sides of the river and leads directly to the main town. The Hanging Bridge is a stable bridge for you to cross over, and it is also the perfect spot for you to take pictures with your friends or your love ones.
Another spot you must not miss is the Rainbow Waterfall. To reach the Rainbow Waterfall, you would need to hike up a small hill, in which you will be able to see beautiful streams along the way. You can always stop by and take a picture before you continue your journey to see the magnificent Rainbow Waterfall. Although the hiking of the hills might take up some time, but it will be definitely worthy when you finally reach the destination, which you will witness for yourself the magnificent beauty of the Rainbow Waterfall. You can also swim in the waterfall to clean off all your tiredness from your hill-hiking!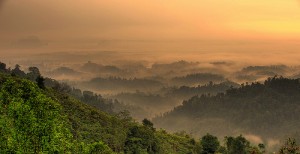 Apart from the magnificent view of the Rainbow Waterfall, another spot which allows you to capture amazing pictures is on the hilltop of the Panorama Hill. Here, you will obtain the chance to witness beautiful sunrise, if you hike up the hill early in the morning. To know more about the history of Sungai Lembing, you can march on to the Sungai Lembing Museum, which can be easily distinguished by the Britain architectural structure retained by the local people up till today.
Attractions in Sungai Lembing: