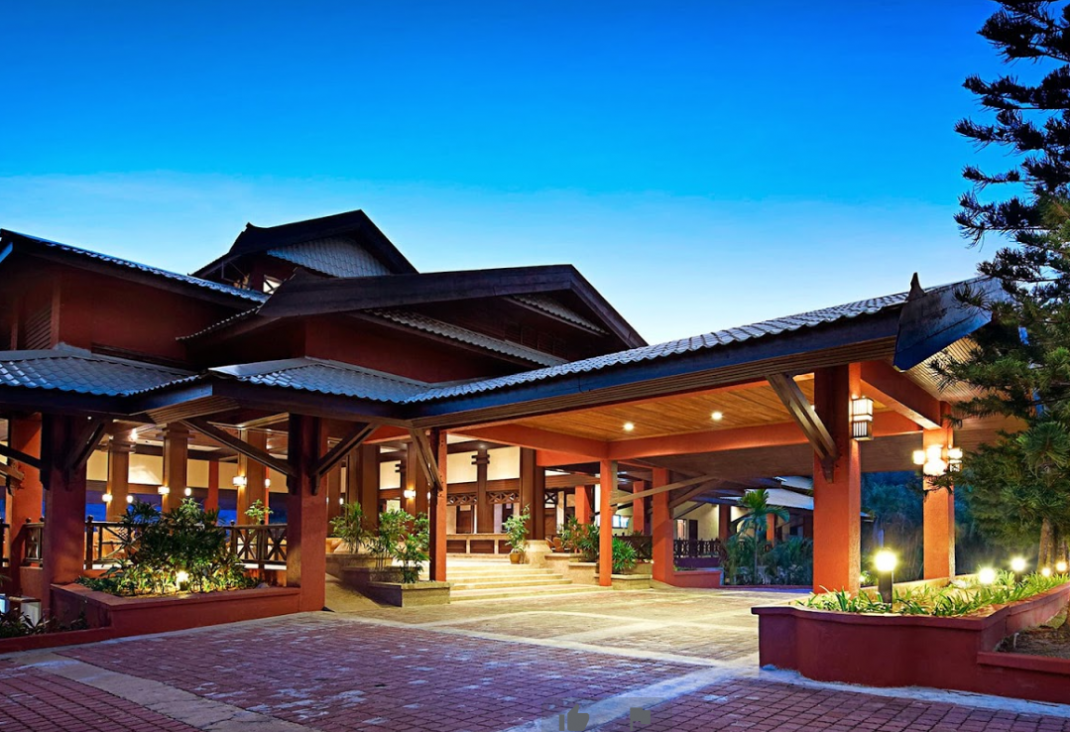 A tropical island with an abundance of beautiful underwater marine life, unspoiled beaches and top-notch accommodation options, Pulau Redang (Redang Island) is one of the best island destinations in Malaysia for a honeymoon or family vacation. Depending on the type of vacation that you are looking for, the accommodation here ranges from budget resorts to all-inclusive luxury resorts.
Luxurious Redang Resorts
If budget is not a concern for your trip to Redang, there are several luxurious resorts in Redang that offer quality amenities and personalized services. Not only will you be able to enjoy the luxurious in house services, but the private beaches will also provide the tranquillity and calm that you need for a relaxing island holiday.
Most of these all-inclusive resorts in Redang provide all-inclusive packages that include accommodation, transportation (boat and air transfers), meals and snorkelling or diving trips. If you are looking for one-stop service, signing for such a package will ensure you a hassle-free island vacation.
Resorts with plenty of Dining Options, Entertainment and Activities
For visitors who are looking for entertainment options such as, beach discos, dining and drinking options, Pasir Panjang Beach (Long Beach) is the perfect place to stay in Redang. Redang Pelangi Resort, Redang Bay Resort and Redang Beach Resort are a few recommended resorts for such enjoyment.
Although Long Beach in Redang is popular for its diversified activities and entertainment, there are always other resorts such as the Mutiara Beach Resort and Redang Kalong Resort located at Teluk Kalong that offer quieter surroundings.
Diverse Resort Packages

Most of the resorts in Redang Island are family-friendly with plenty of onsite facilities and services that include tour and excursion arrangement. For visitors who prefer all-inclusive service, signing up for the all-inclusive package provided by the resort is your best bet. If you are looking for flexibility and do not want to be tied down by any pre-arranged activities, the room only package is also good to go with.
As Redang Island is a popular tourist destination among locals and international travellers, the island will get a boatload of visitors during peak holiday seasons or long weekend. If you are planning for a vacation on the island, reserving your room in advance is always a wise move. Also, always ask for the latest package offered by the resort as there will be a promotion that offers all-inclusive service at the rate of the room.
---
Popular Pulau Redang All Inclusive Tour Packages: