Located on the longest stretch of white sandy beach in Pulau Redang, Redang Beach Resort is one of the most popular and highly demanded resorts in Pulau Redang. The resort features more than 150 rooms with numerous room types available to choose from. Standard Room and Superior Room are among the most popular room types thanks to the highly competitive price range among the resorts on Redang Long Beach.
The restaurant in the resort serving both Chinese and Western ala carte and buffet style meals, and the KOPITIAM will definitely allows you to taste the most aromatic coffee and tea in this tropical paradise. For scuba diving enthusiasts, whether you are looking for a dive trip or looking for a diving certification course, the onsite dive centre is able to fulfill all your needs for your underwater excursions.
Redang Beach Resort Packages:
Room Types:
There are 3 different room types in Redang Beach Resort:
Standard Room:
Single, Twin/Double, Triple
Superior Room:
Single, Twin/Double, Triple + Mattress
Club Deluxe Room:
Twin/Double, Villa Double, Twin + Mattress, Premier Triple, Premier Quad, Family (6-8 persons)
Club deluxe family suite, premier and studio are with living room.
Facilities:
Resort Amenities:
Minimart, Diving Centre, Open Air Disco, Snorkeling Centre, Open Air Restaurant, Sand Volleyball Court, Jacuzzi Pool (swimming pool area is currently undergoing renovation), Meeting/Conference Facilities, Help Desk, Rain Forest Corner, IDD and International Phone Calls, Souvenir Shops, KOPITIAM, A La Carte Restaurant (Western and Chinese Cuisine), Batik Gallery and etc.
Room Features:
Private Balcony, Writing Desk, Air Conditioning, Attached Bathroom with hot shower, Hair Dryer (upon request), Safety Deposit Box and etc.
Transportation and Access Information:
Departure Jetty from mainland:
Shahbandar Jetty, Kuala Terengganu
Boat departure schedule from Shahbandar Jetty:
9.00am, 10.30am and 3.00pm
Boat departure schedule from Pulau Redang:
7.00am, 11.00am and 12.00pm
Photos Gallery:
Outlook for Redang Beach Resort rooms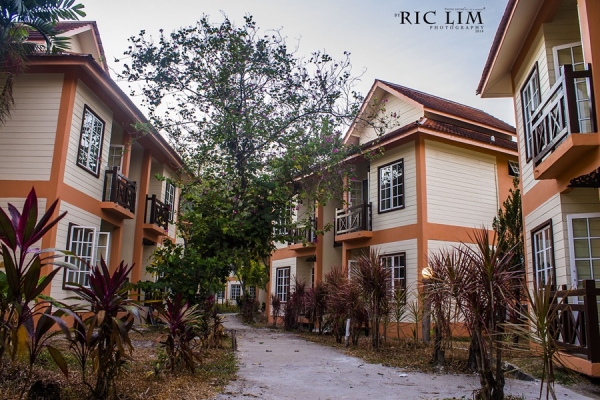 Club Deluxe Room (Double Room – Downstair, Family Room – Upstair)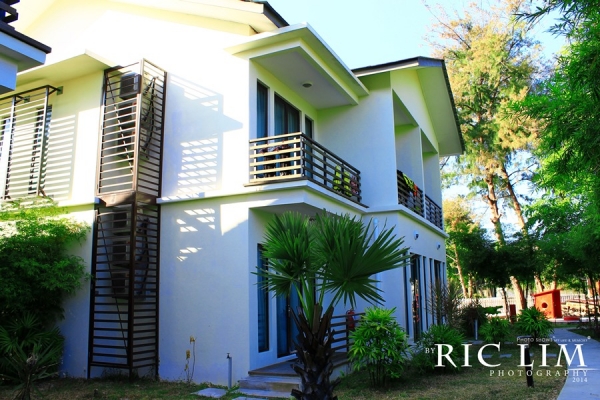 Club Deluxe Double Room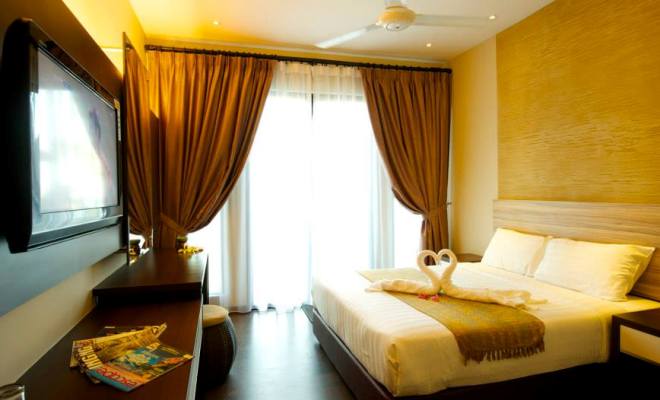 Club Deluxe Twin Room
Club Deluxe Family Room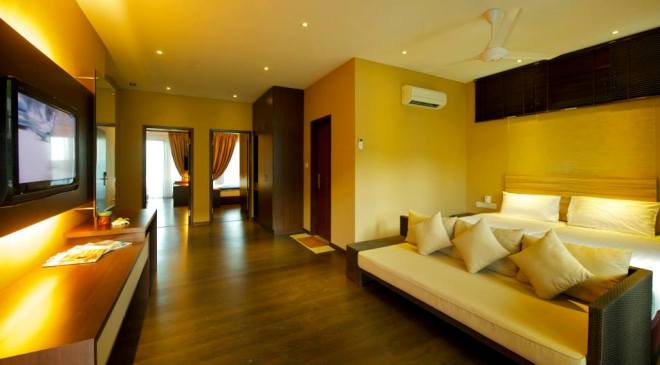 Studio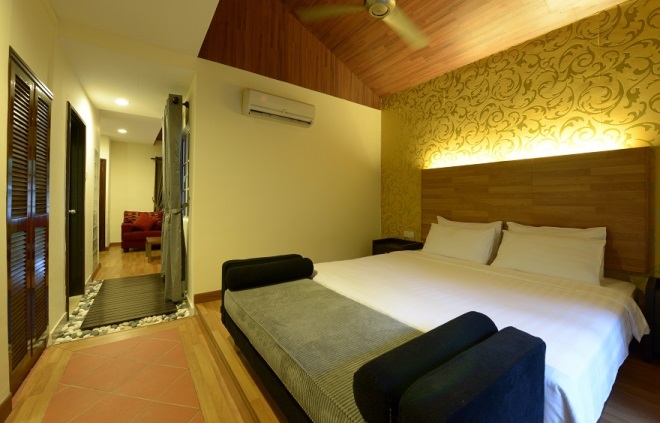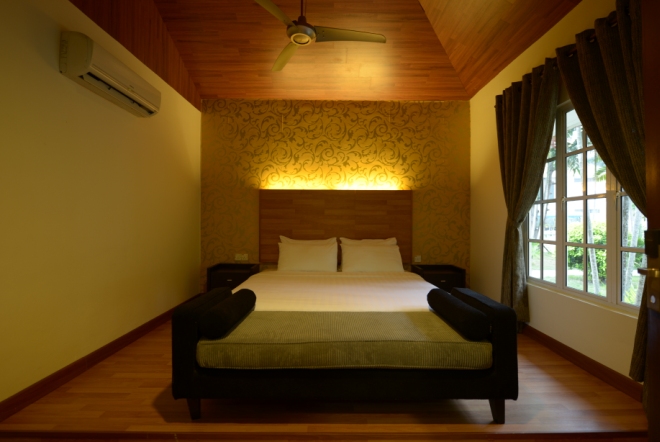 Villa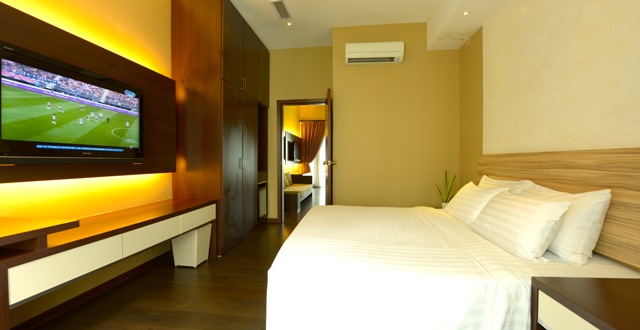 Premier Room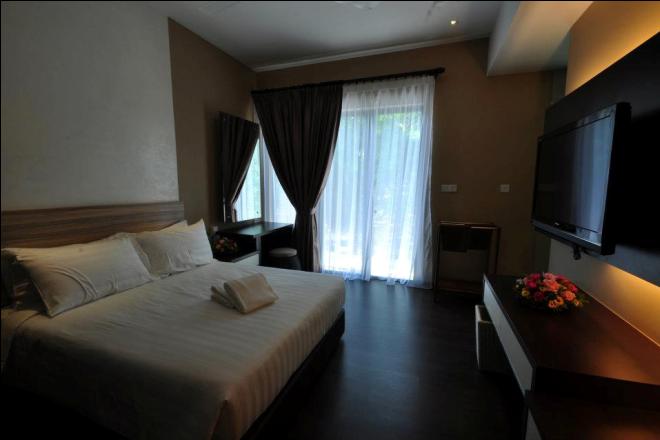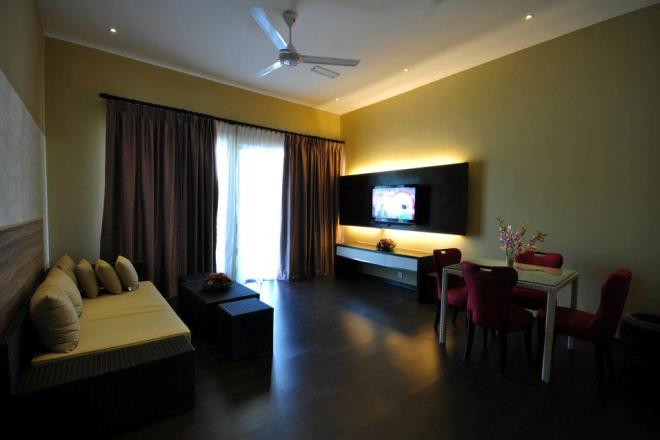 Superior Double Room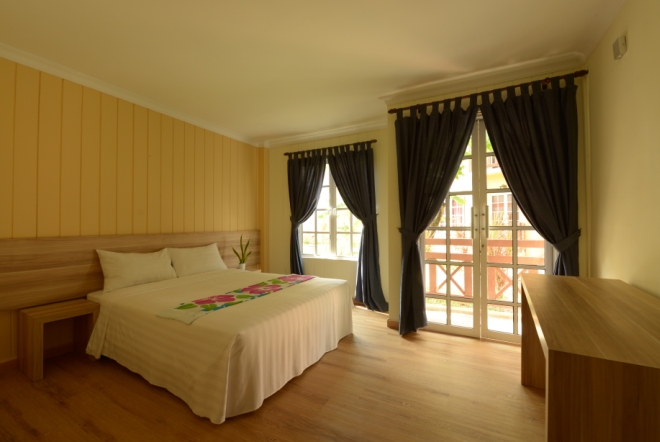 Superior Triple Room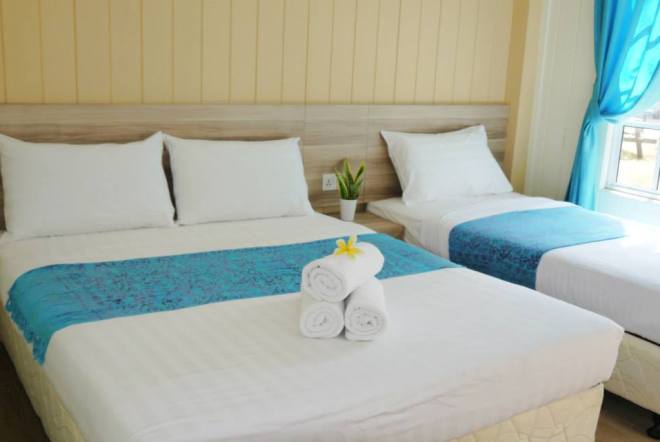 Superior Triple + Mattress Room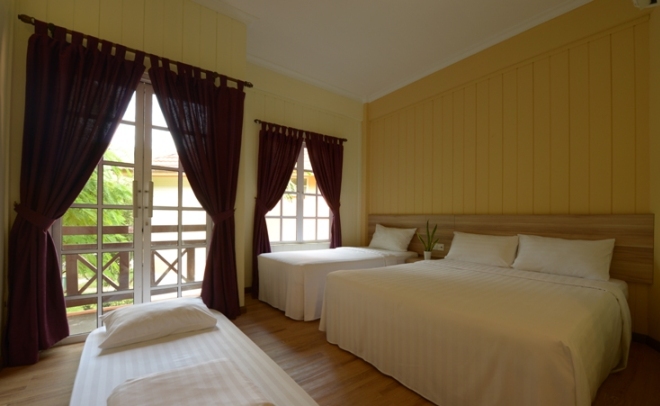 Standard Room Outlook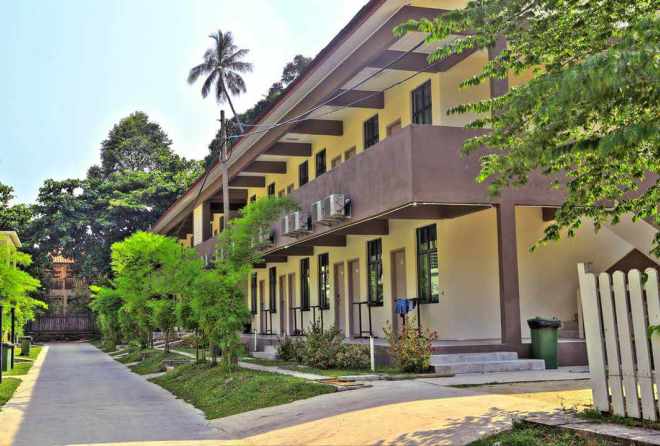 Standard Double Room
Standard Triple Room
Beach Front Restaurant
Night Entertainment Zone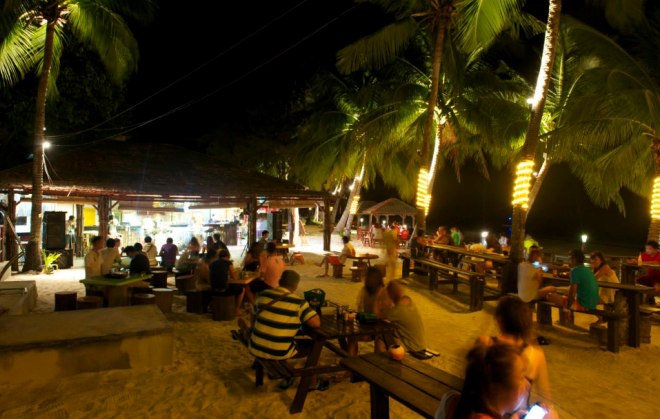 Live Band Entertainment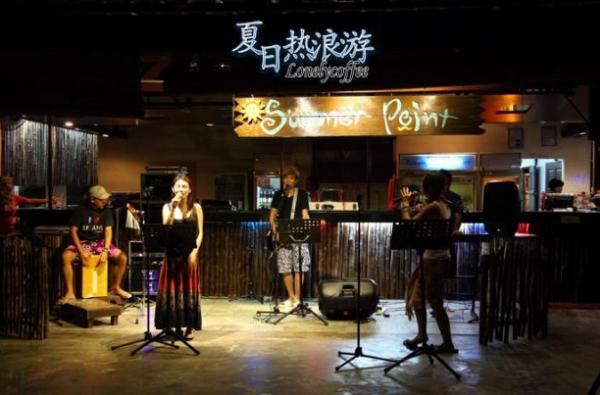 Resort surrounding: Momo Tea House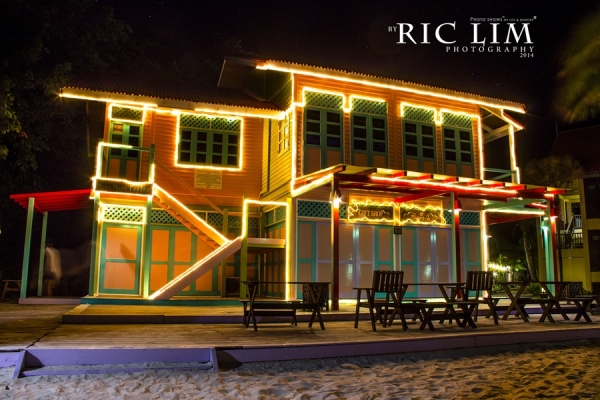 Resort surrounding: Sun bath deck in front of resort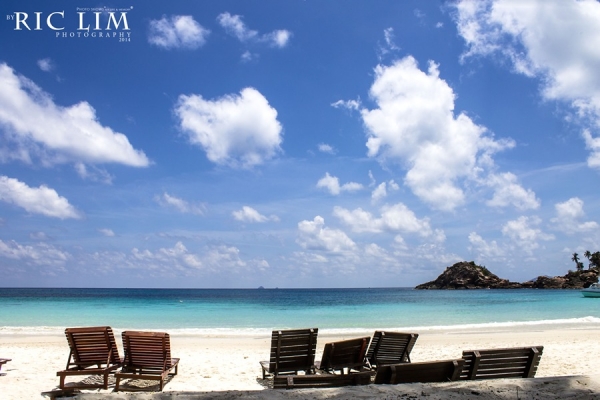 Photos are taken from Redang Beach Resort official facebook page and travelers reports.
Travelers Reports:
3d2n Holiday in Redang Beach Resort and Kuala Terengganu (March 2014)
3d2n Summer Holiday in Pulau Redang (September 2013)
Whatsapp us to get more details!
Please WhatsApp us by clicking the WhatsApp Button.
We are reachable by call too:
+6010-2396385
+6016-3796385
+6010-2216385
You may also fill up the Inquiry Form below: