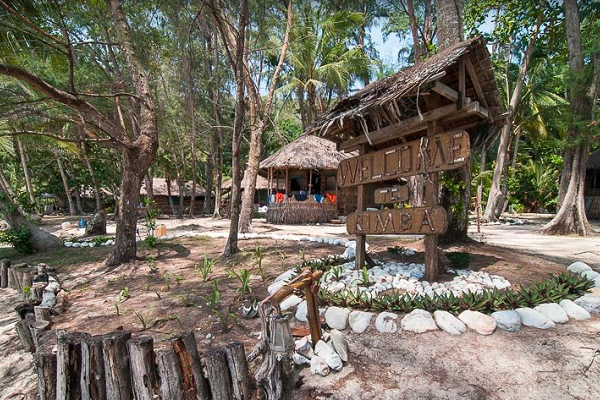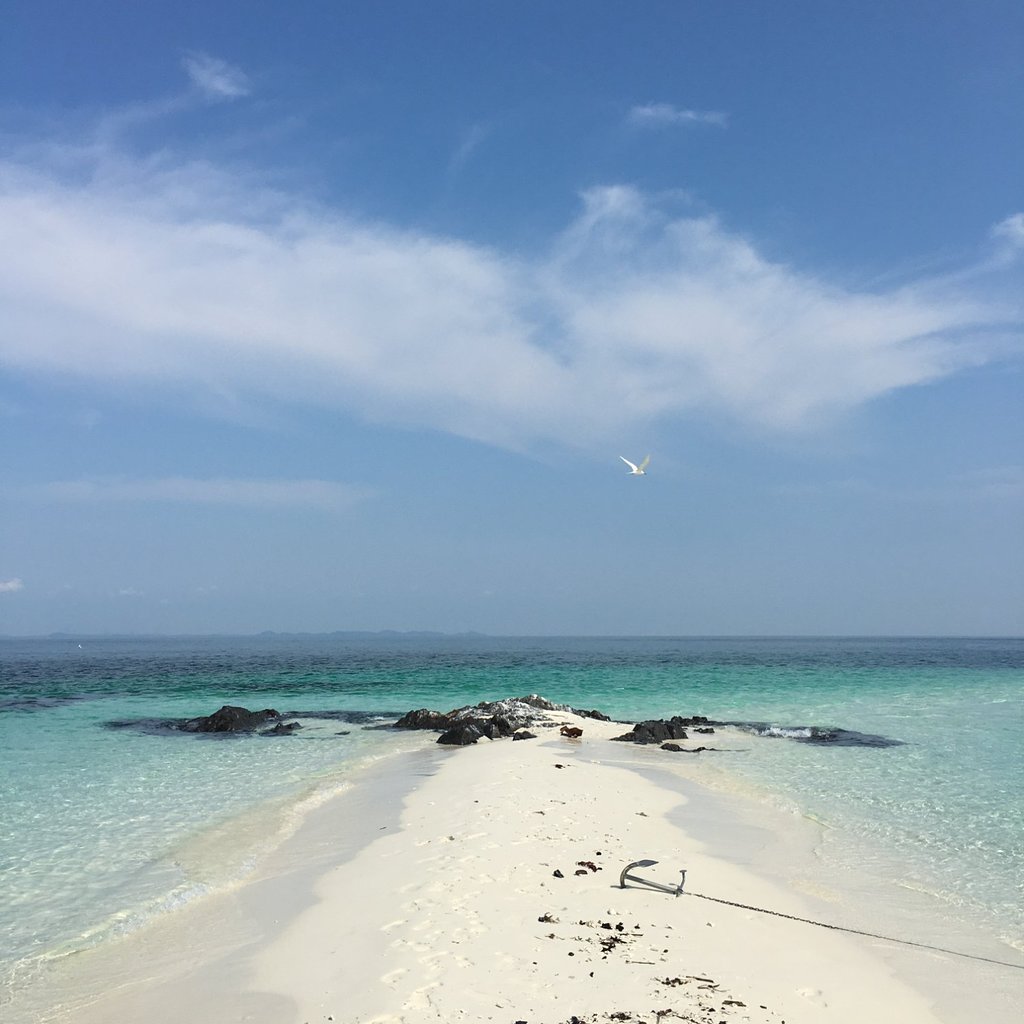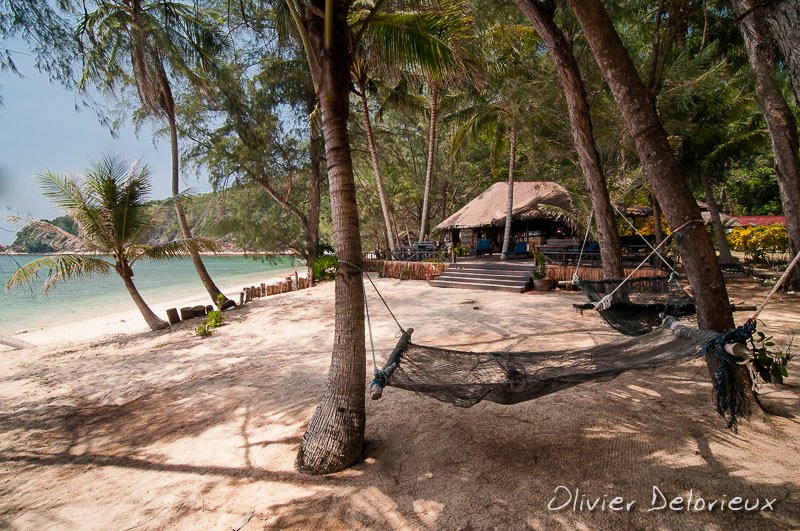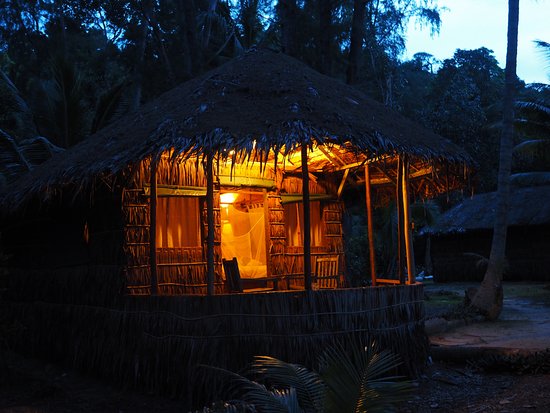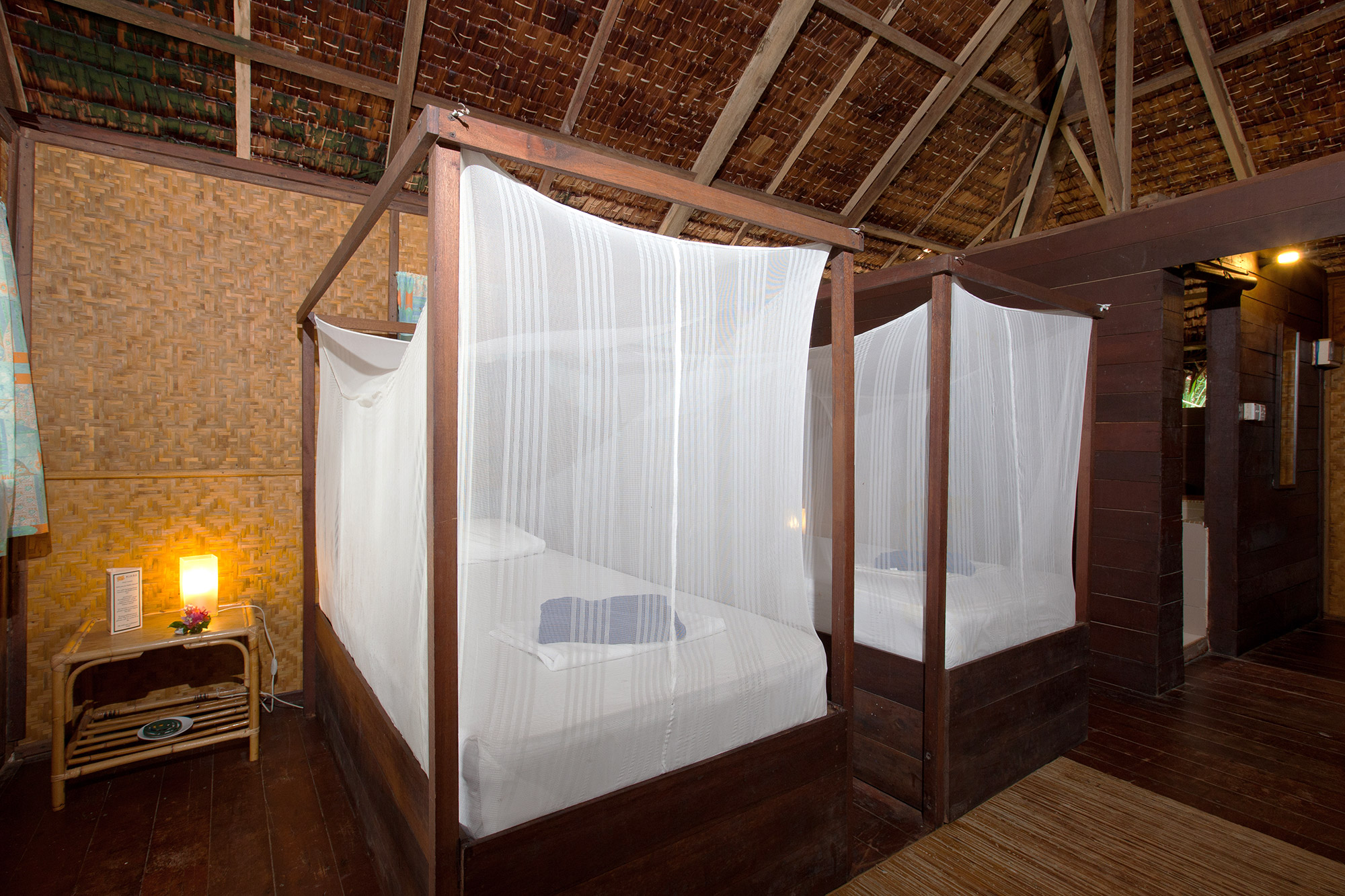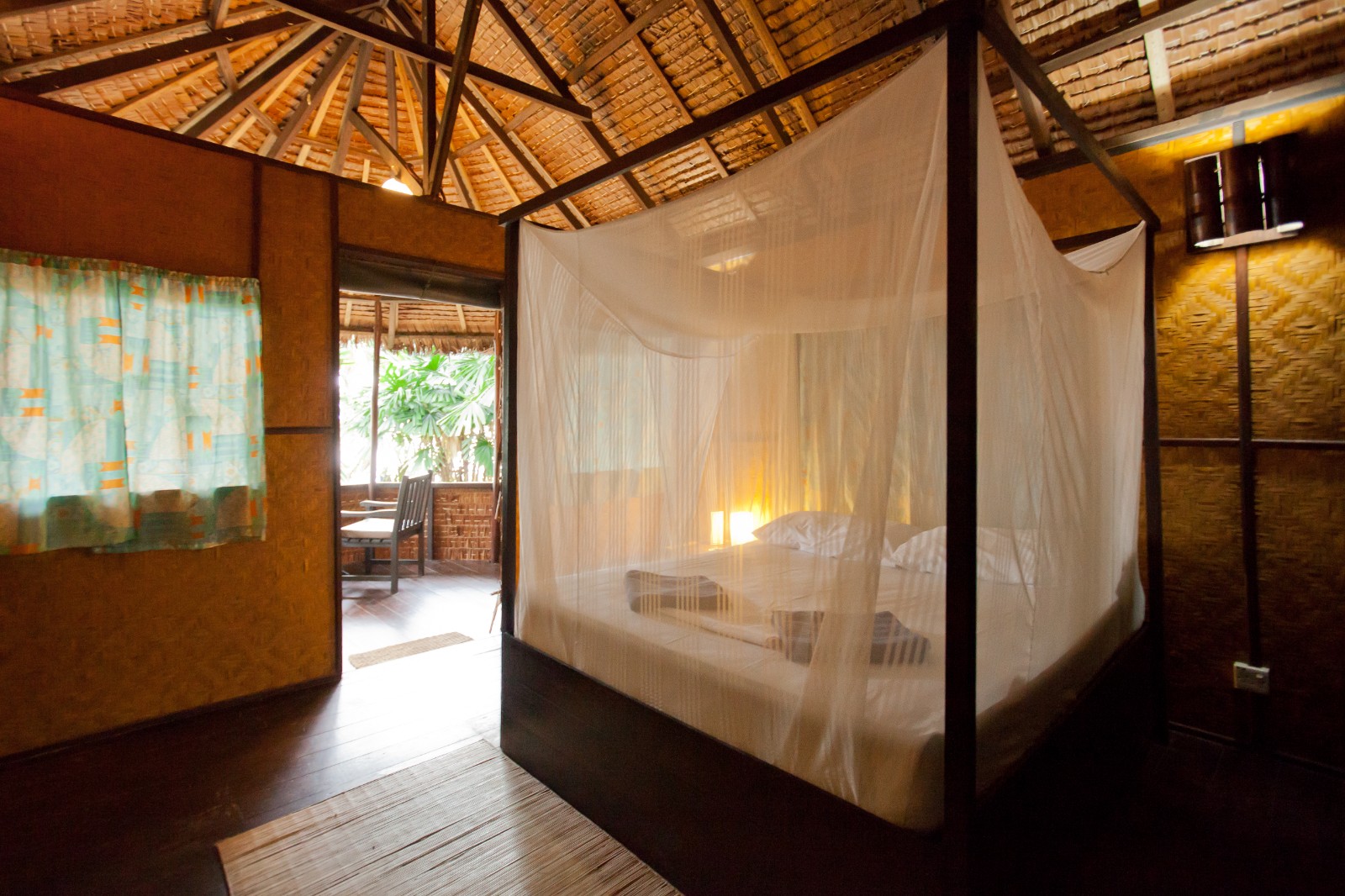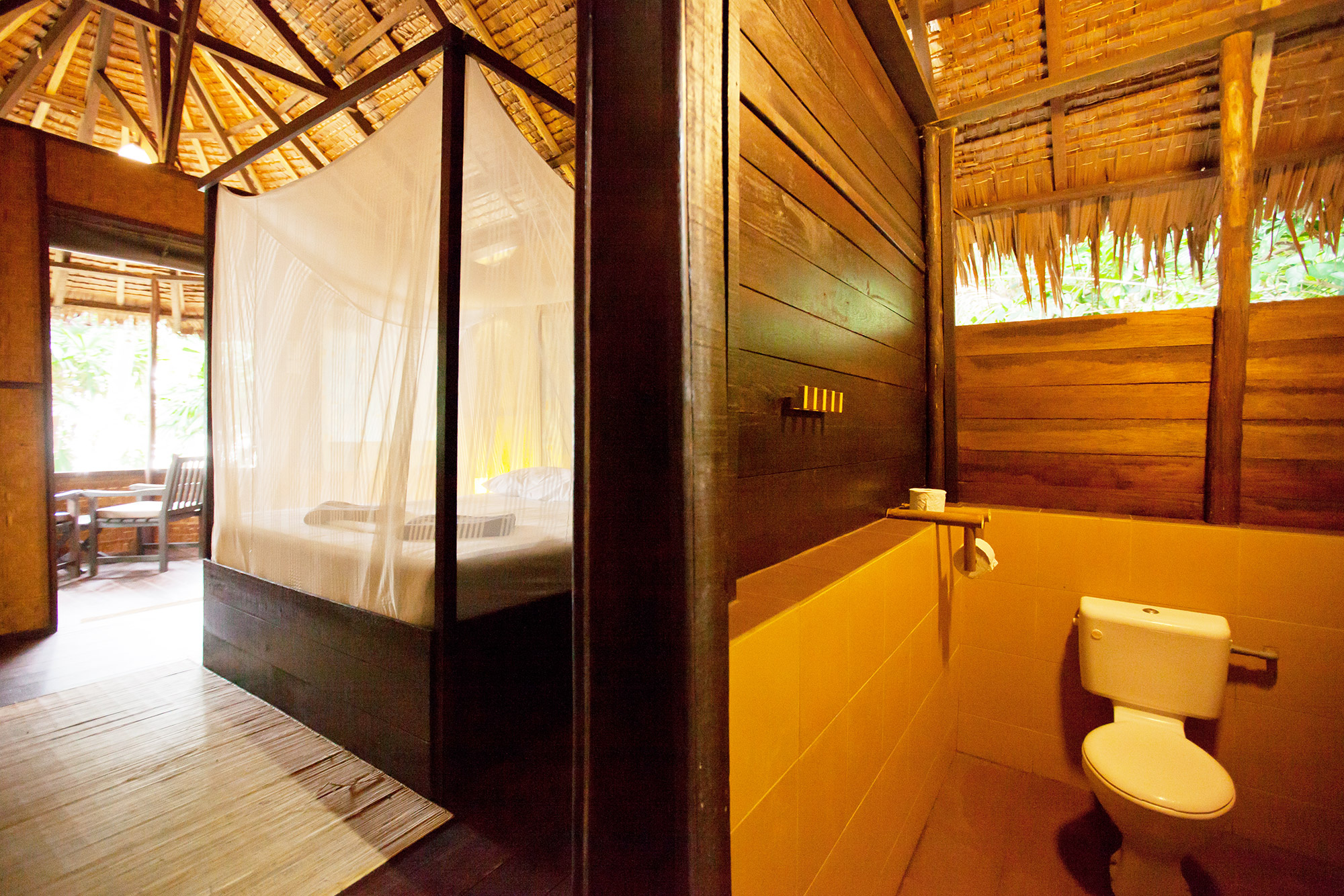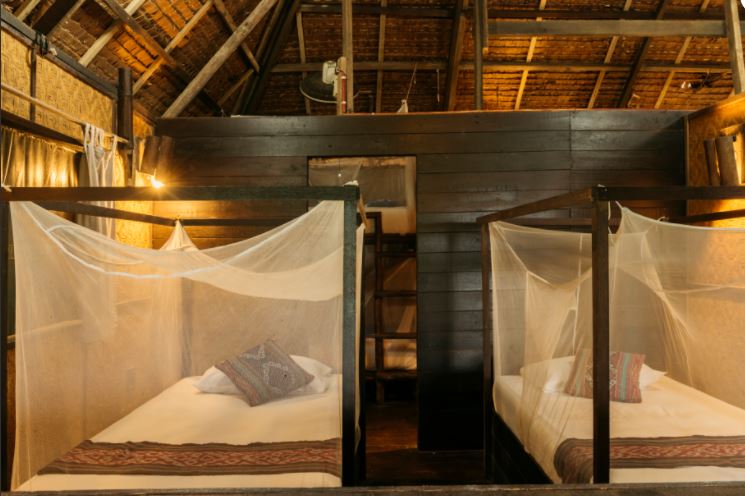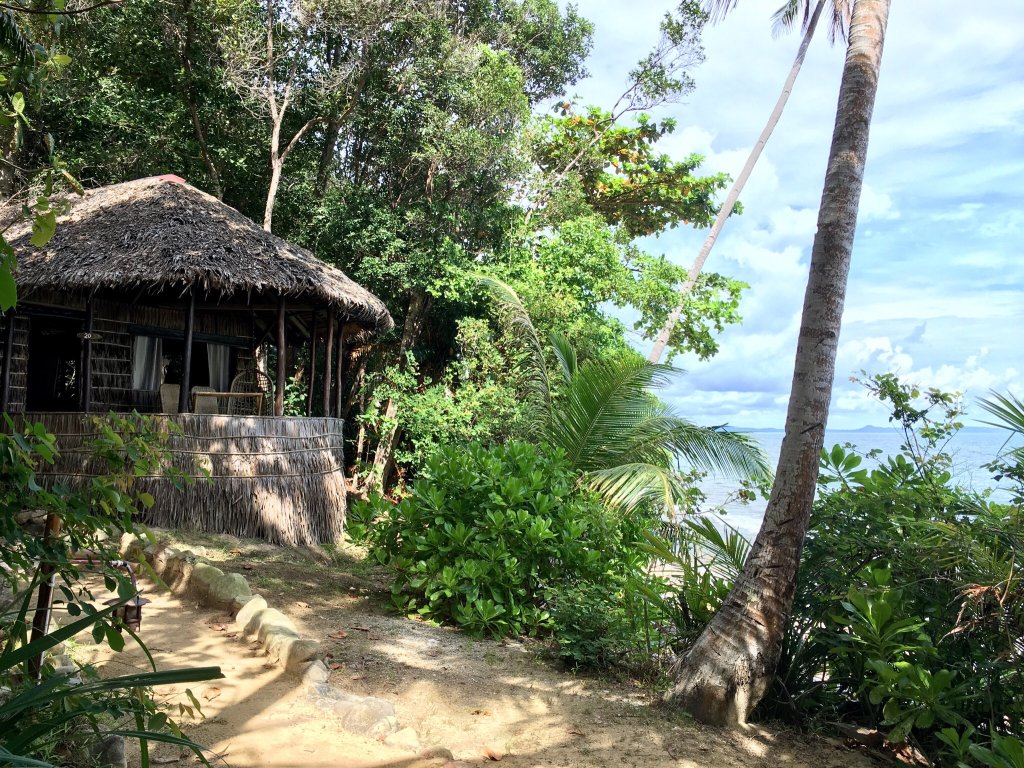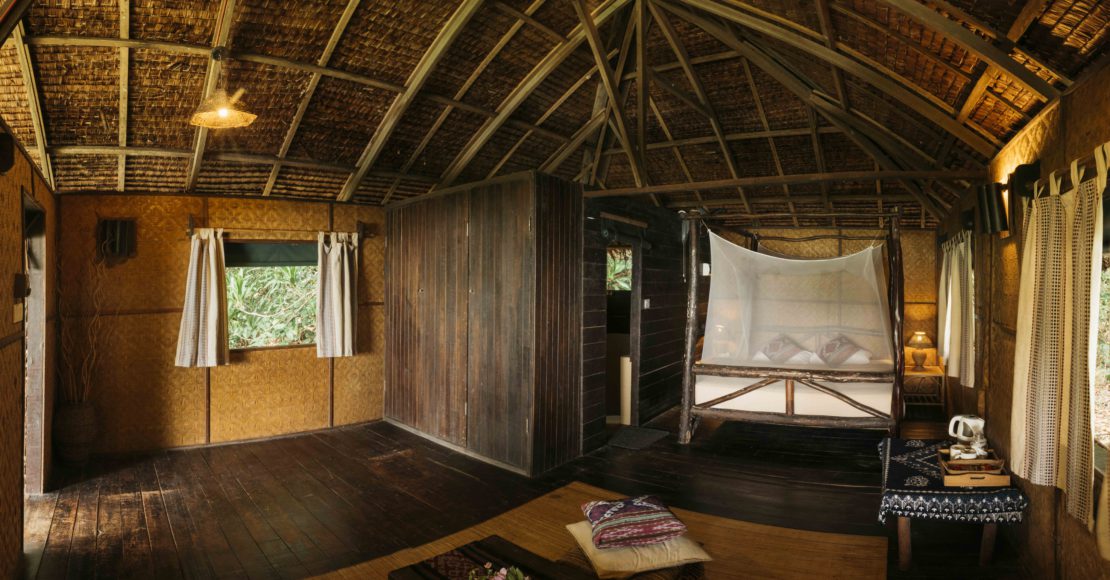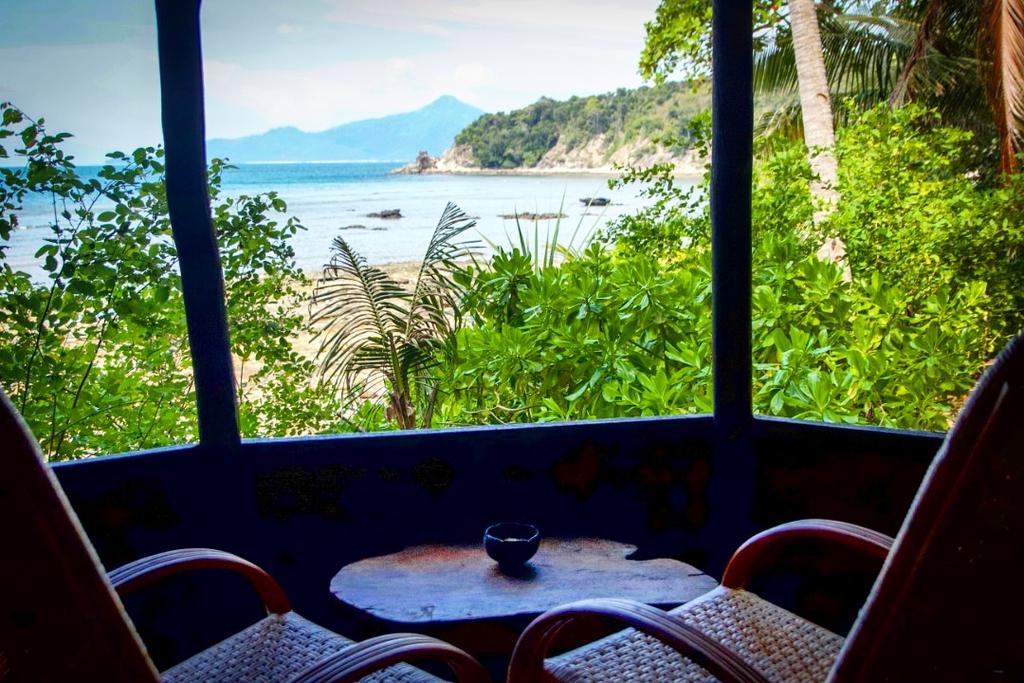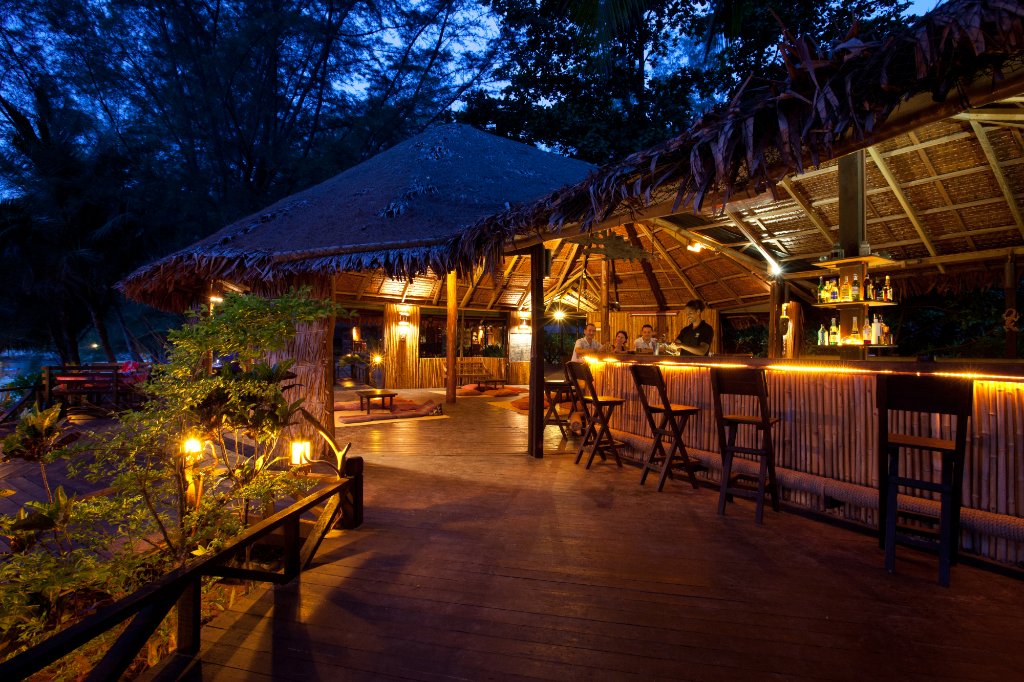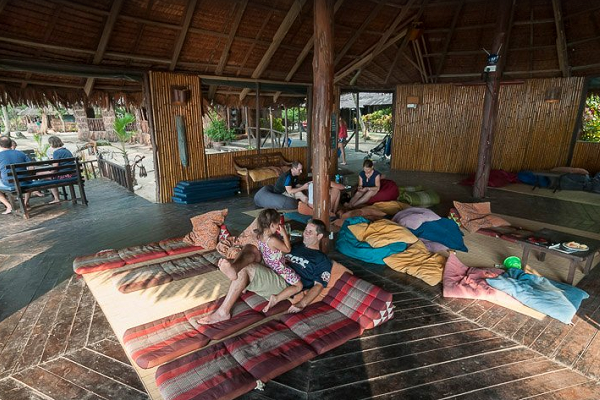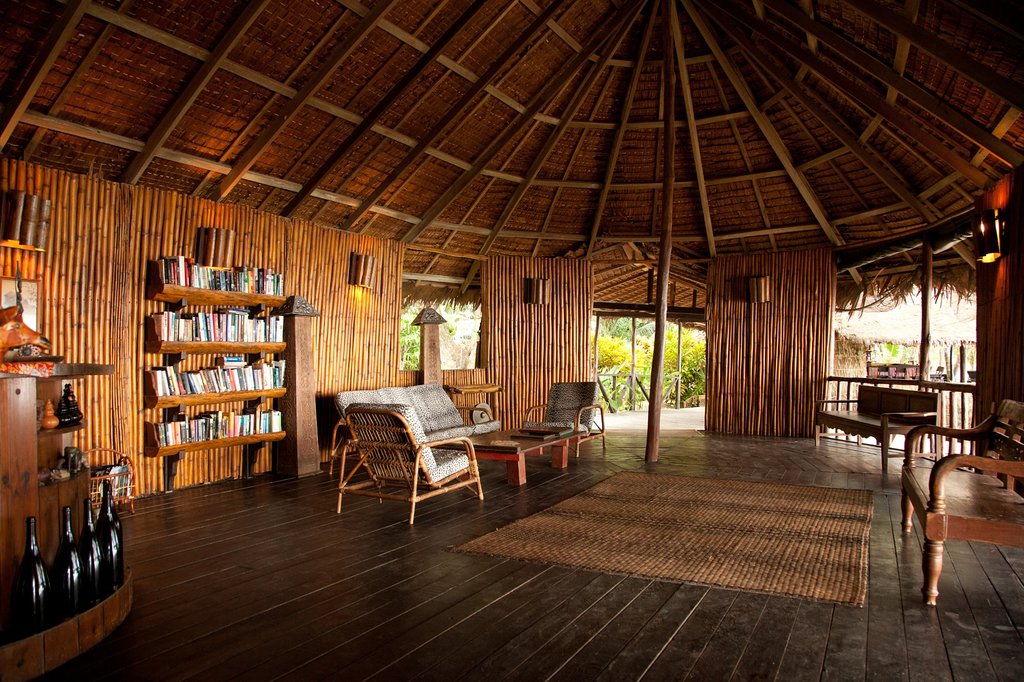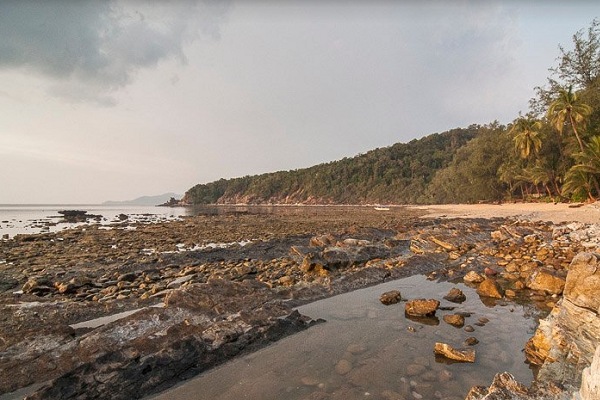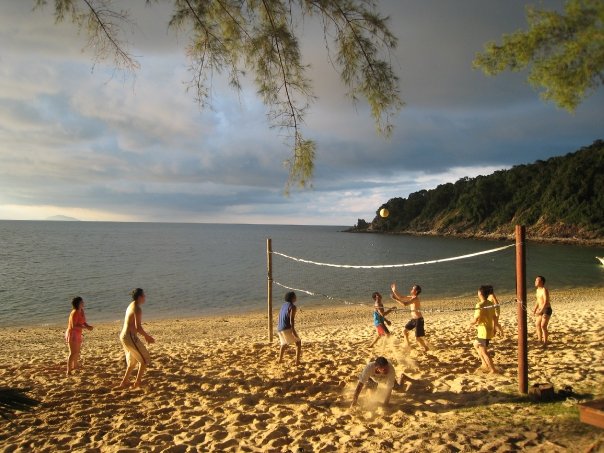 22 reviews
From
RM1,050
RM
930
---
Promosi atas talian terkini untuk 3H2M Pulau Sibu Rimba Resort Pakej Snorkeling, jimat lebih banyak apabila anda menempah dengan Holidaygogogo! Hubungi kami hari ini untuk maklumat lanjut!
---
Jadual Perjalanan:
---
Hari 1
– Bertolak dari Jeti Tanjung Leman ke Pulau Sibu
1300 – Makan tengah hari dan mendaftar ke bilik
– Free & Easy
1900 – Makan malam
Pelan Makanan: Makan Tengah hari, Makan Malam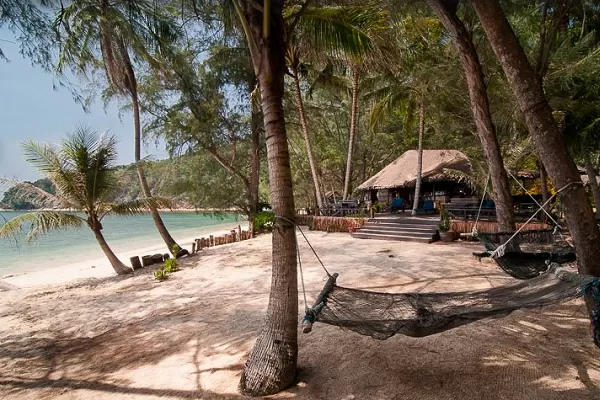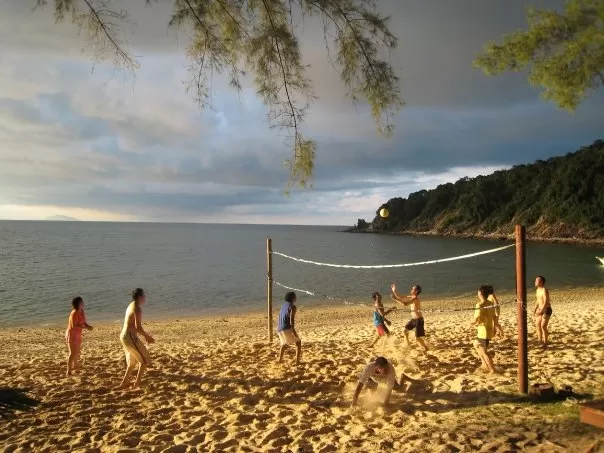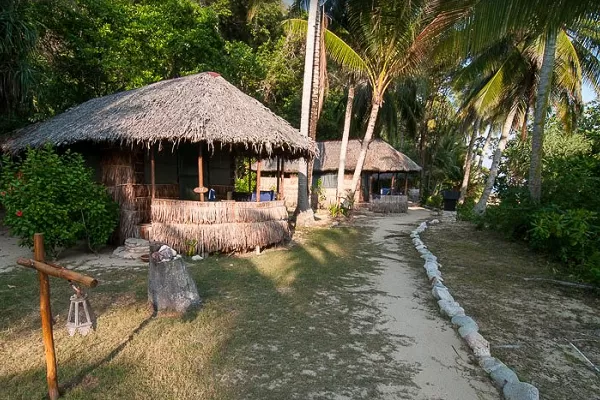 ---
Hari 2
0730 – Sarapan pagi
– Lawatan snorkeling
1200 – Makan tengah hari
– Free & Easy
1900 – Makan malam
Pelan Makanan: Sarapan Pagi, Makan Tengah hari, Makan Malam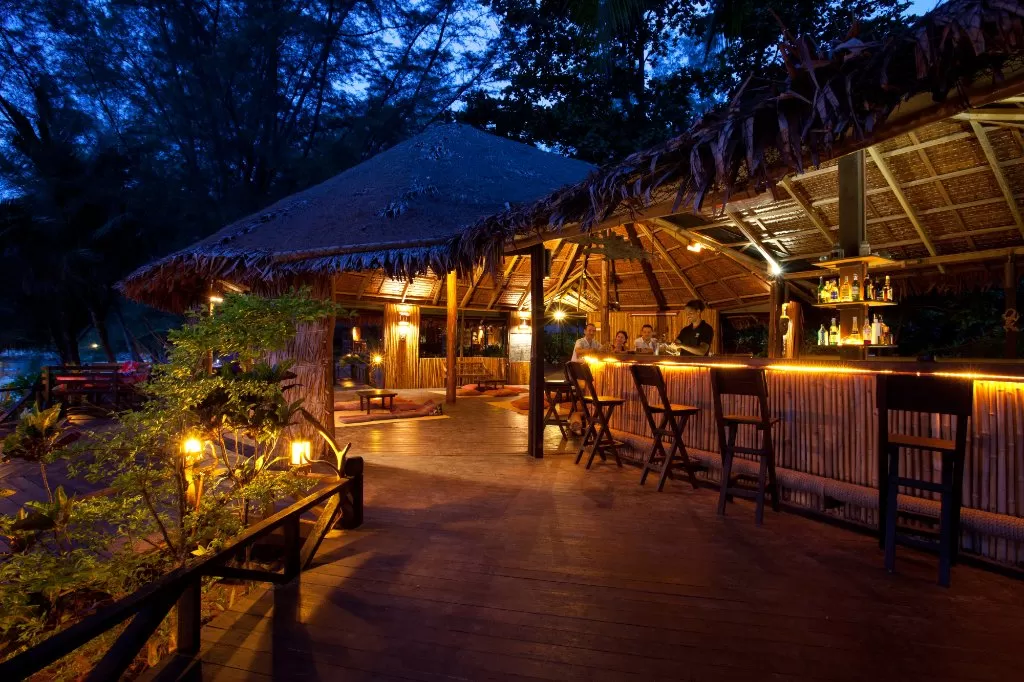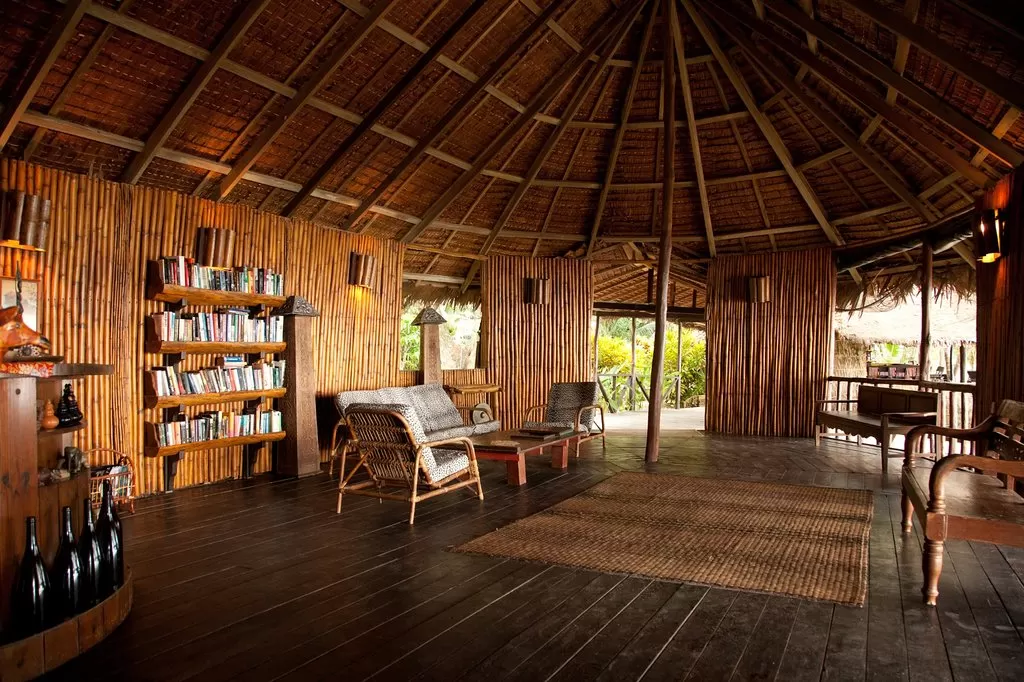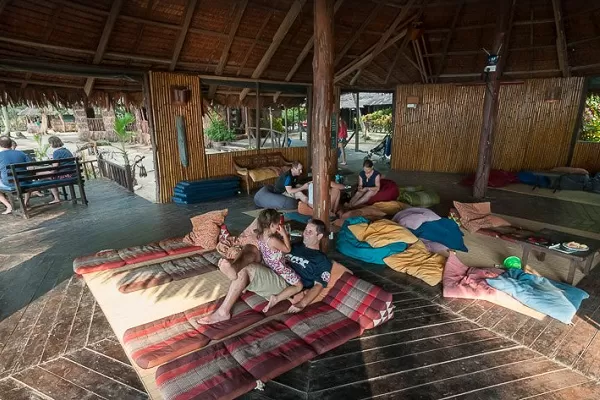 ---
Hari 3
0730 – Sarapan pagi
1000 – Daftar keluar dari resort
1030 – Bertolak dari Pulau Sibu ke Jeti Tanjung Leman
Pelan Makanan: Sarapan Pagi
---
Termasuk:
Penghantaran dengan bot untuk 2 hala (Jeti Tanjung Leman-Pulau Sibu-Jeti Tanjung Leman)
2 malam penginapan
2 sarapan pagi
2 makan tengah hari
2 makan malam
1 lawatan snorkeling
---
Tidak Termasuk:
Bayaran Taman Laut dan Taman Negara Johor

Malaysian – RM11/Seorang
Pelancong luar negara – RM36/Seorang

Bayaran sewa untuk peralatan snorkeling – RM30/Seorang/Sehari
Travel insurance

(Sangat digalakkan)
SST (jika berkenaan)
Lain lain perbelanjaan yang tidak tertera dalam sesi "Termasuk"
---
Perkara Penting:
Jadual perjalanan dan isi kandungan pakej mungkin akan ditukar pada saat terakhir bergantung kepada keadaan cuaca dan faktor lain.
Aktiviti yang disediakan (jika termasuk) dalam pakej adalah percuma, tidak ada pemulangan fi pakej jika aktiviti dibatalkan.
Terma dan syarat lain untuk tempahan.
Gambar yang tertera dalam laman web holidaygogogo adalah untuk rujukan sahaja, reka bentuk/hiasan/susun atur mungkin akan berbeza benbanding dengan unit sebenar.
Kanak-kanak berumur 3 tahun hingga 14 tahun (ikut tahun lahir) adalah kadar kanak-kanak.
Bayi di bawah umur 3 tahun (ikut tahun lahir) adalah percuma.
---
Harga:
Harga dikira mengikut bilangan peserta
Harga Biasa
Validity: 1 March – 31 October 2020
Harga Pakej kira seorang
Room Type
Single
Twin
Triple
Child 7-14 y/o
Child 3-6 y/o
Seaview Chalet
1270
990
930
550
495
Island Suite
–
1320
1210
550
495
2 Adults + 2 Childs
Family Chalet
3520
Sea View Chalet: Please note these chalets have cold water showers.
Island Suite: Largest chalet and extremely private with beautiful views of the ocean and neighboring islands. It offers its own fridge, tea + coffee and a hot water shower. Perfect for honeymoon couples, couples who want something a little extra or for those who just dislike cold water showers.
Family Chalet: This chalet has two rooms, one with a double bed and one with two single beds. It's ideal for families wanting to stay in the same chalet but with a little privacy and has hot water in both bathrooms.
---
Whatsapp:
Sila WhatsApp kami dengan Butang WhatsApp.
---
Borang Pertanyaan:
---
Pakej Berkaitan:
---
Ulasan: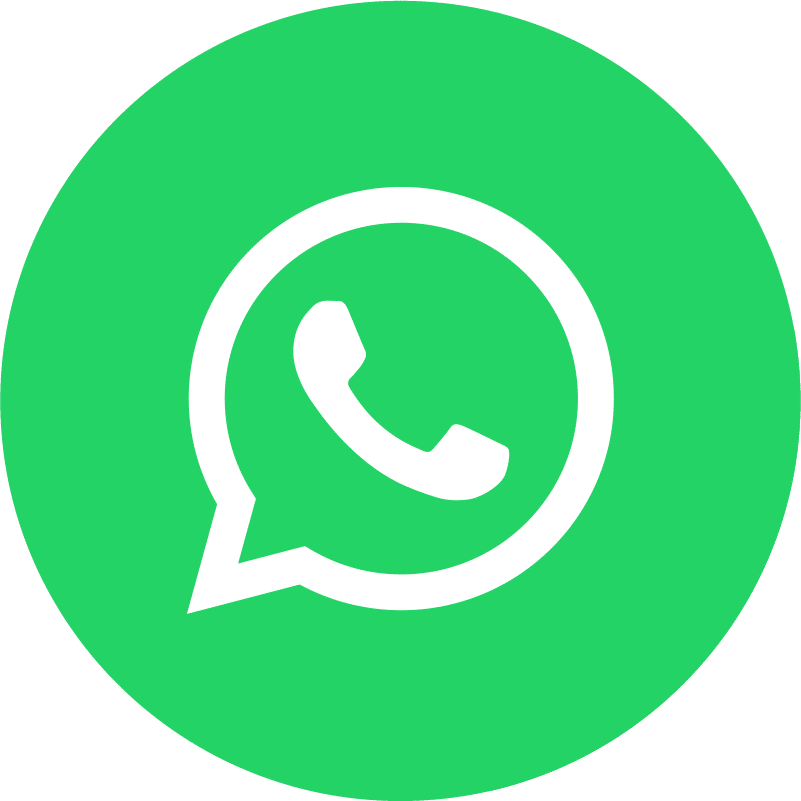 HolidayGoGoGo
Average rating:
0 reviews