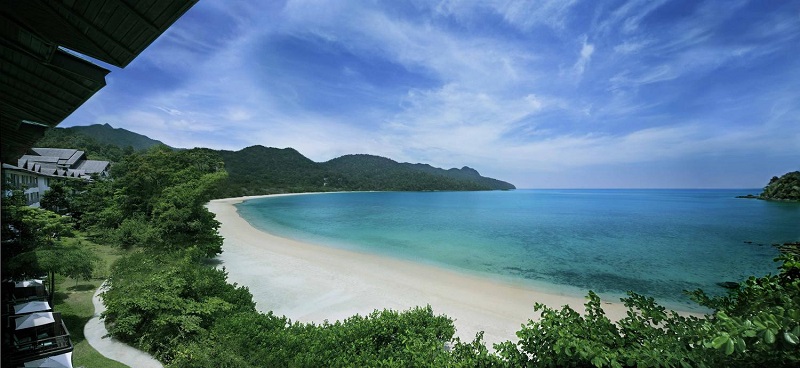 Unravel the wonders of Asia as you travel towards the Northern Region, crossing the charming states of Perak, Penang, Kedah and Perlis. Discover the unique cultures with great diversity of attractions – islands and beaches, rainforests and caves, temples and museums, theme parks and heritage sites – complemented by a lovely melange of things to explore and experience.
Perak and Penang have gone through rapid development since their formation. However, they have preserved their traditional charm and natural heritage well. Kedah and Perlis, the "rice bowl" of the country (main producers of rice) on the other hand, are famous not only for its beautiful landscaped paddy fields and traditional villages but also as nature's adventure playgrounds.
The Northern region is the destination for leisure travelers. Within it lies the popular Pangkor Laut Resort, the UNESCO World Heritage City of Georgetown, the first in Asia Geopark Langkawi and the only semi deciduous rainforest in Malaysia at the Perlis State Park.
A range of surprises flourish here and there is more than enough excuses to make it the perfect vacation spot. The Northern Region is for those who are looking to taste the interesting cultures and exhilarating adventures.
States in Northern Region
Popular Attractions in Northern Region