Redang Reef Resort – located at the most strategic location in Pulau Redang that expose you with the spectacular view over the crystal clear water as well as the long stretch of white sandy beach. The resort is built atop a rocky ledge at the right corner of Long Beach where visitors can expect the most widest ocean view from the resort.
The resort is not exclusive but offers most of the necessary facilities and amenities for a comfortable stay. The onsite restaurant is the best place for sunset viewing while enjoying your sumptuous meals. For visitors who love to explore underwater, there are several snorkeling and diving points around the resort that offer diversified of underwater marine life. Redang Reef Resort is definitely one of the best resorts in Redang who offer a relaxing and yet exciting holiday.
Redang Reef Resort Packages:
Room Types:
There are 2 different room types in Redang Reef Resort:
Standard:
Twin, Triple, Quad
Sea View:
Quad
Facilities:
Groceries & souvenirs shop, dive center, seaview restaurant and etc.
Transportation and Access Information:
Departure Jetty from mainland:
Shahbandar Jetty, Kuala Terengganu
Boat departure schedule from Shahbandar Jetty:
9.00am, 10.30am and 3.00pm
Boat departure schedule from Pulau Redang:
7.00am and 11.00am
Boat journey:
1 hour and 30 minutes
Photos Gallery:
A walking platform leading to Redang Laguna Resort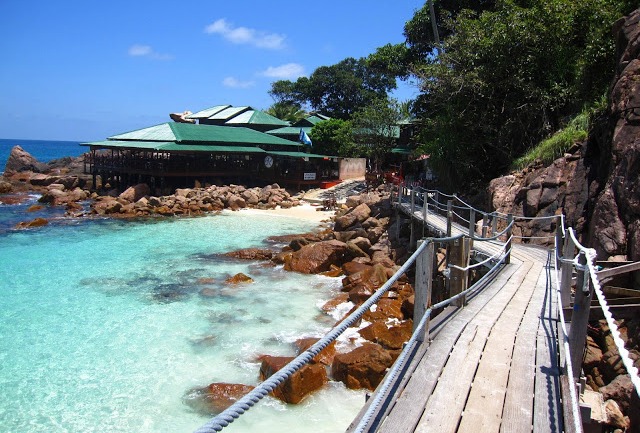 Redang Reef Resort outlook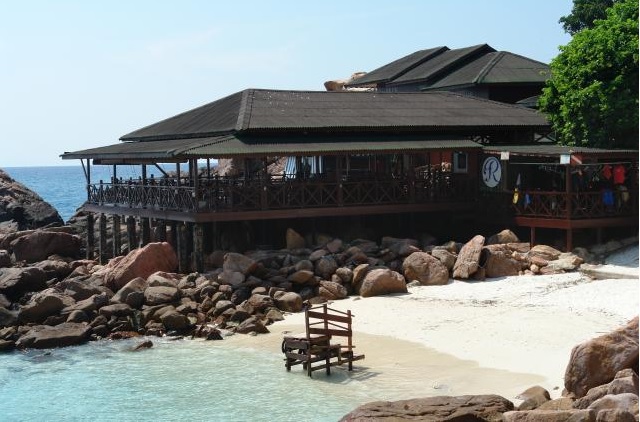 Standard Double Room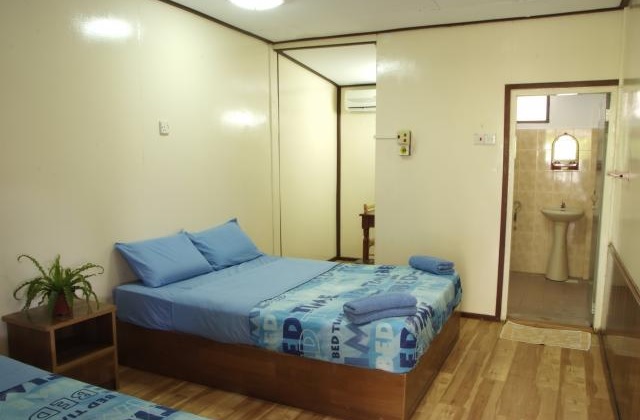 Standard Triple Room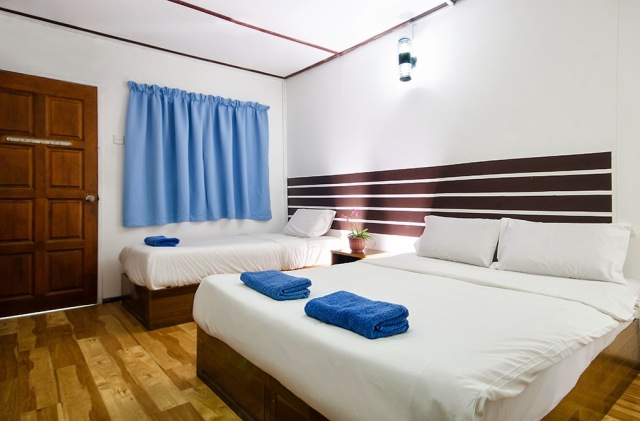 Standard Quad Room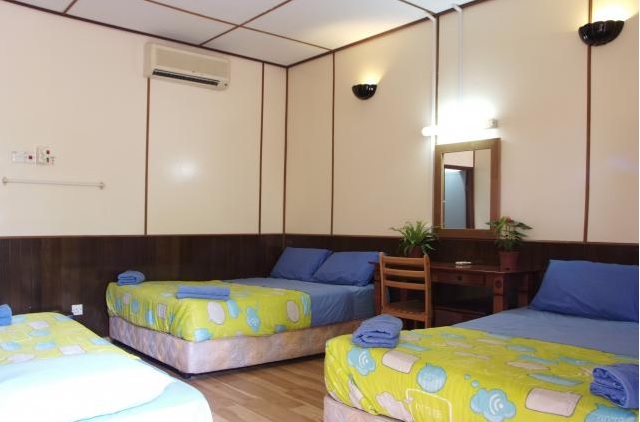 Deluxe Room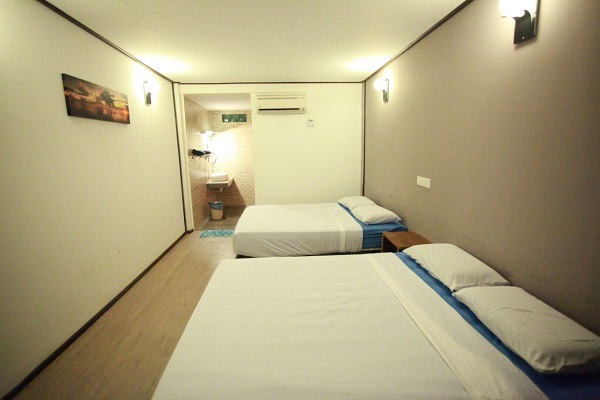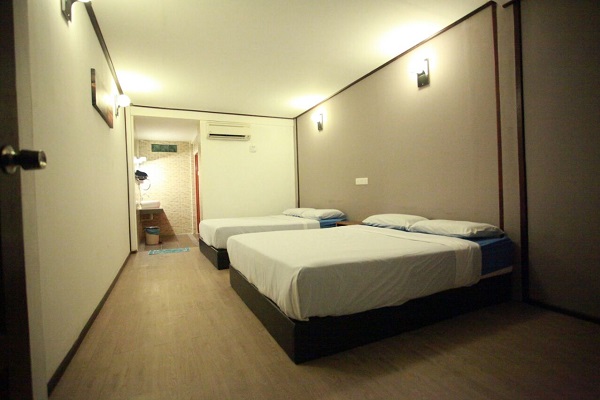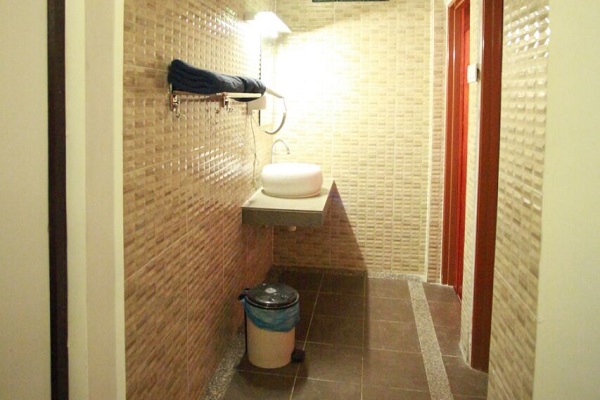 Seaview Room (4 – 6pax)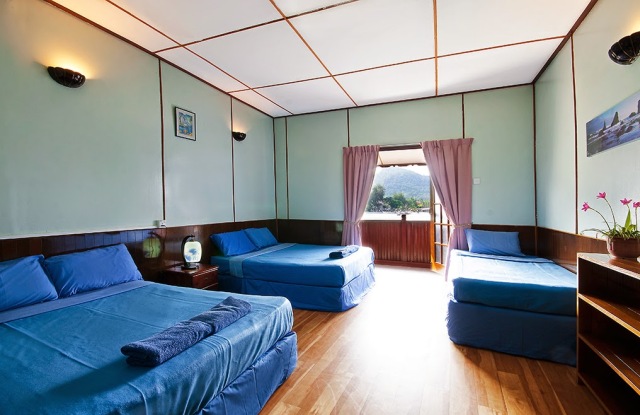 Redang Reef Resort rooms outlook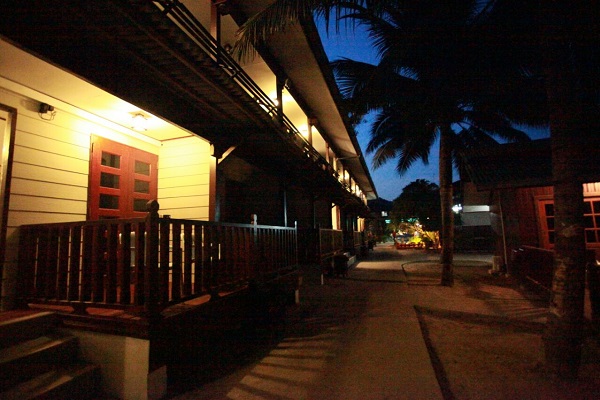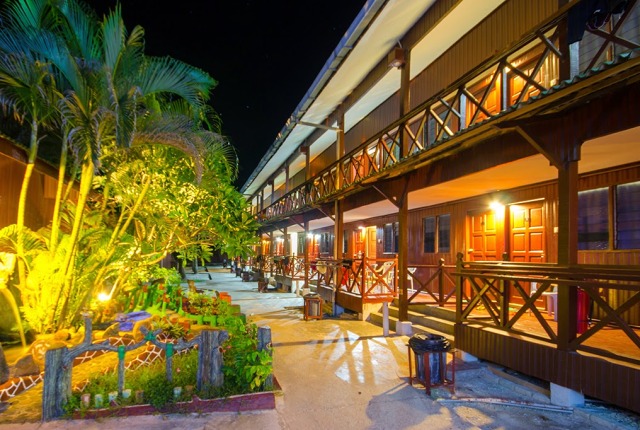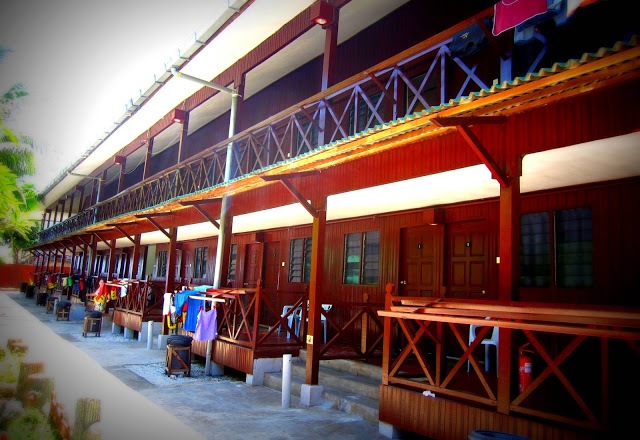 Restaurant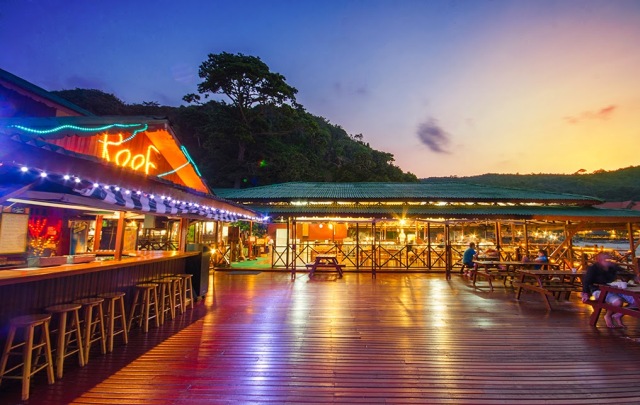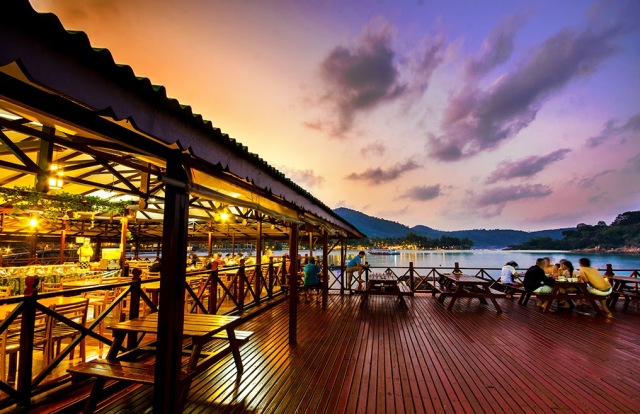 Redang Reef Resort dive centre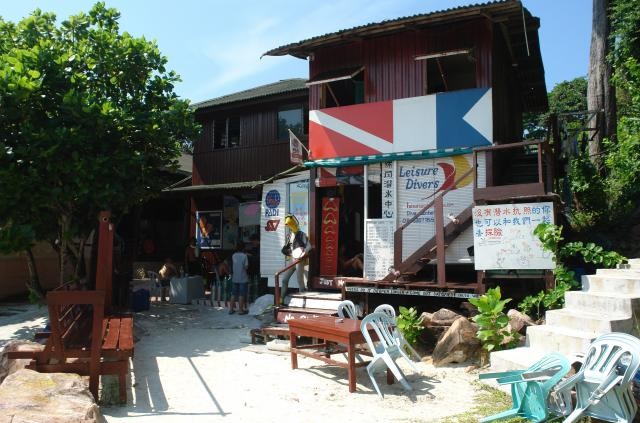 Souvenir shop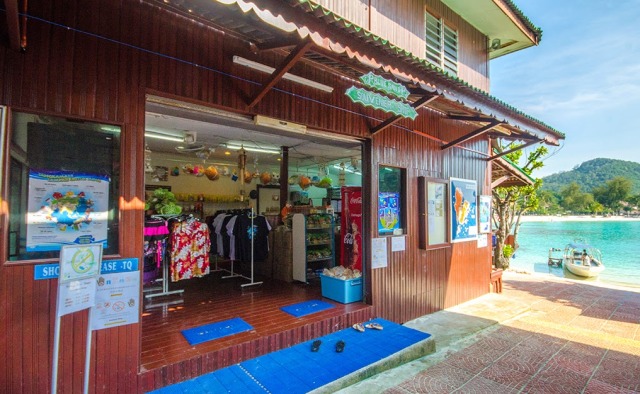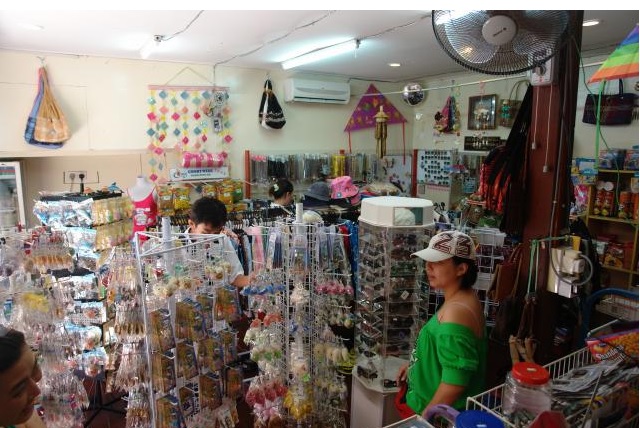 A good place for a relaxing afternoon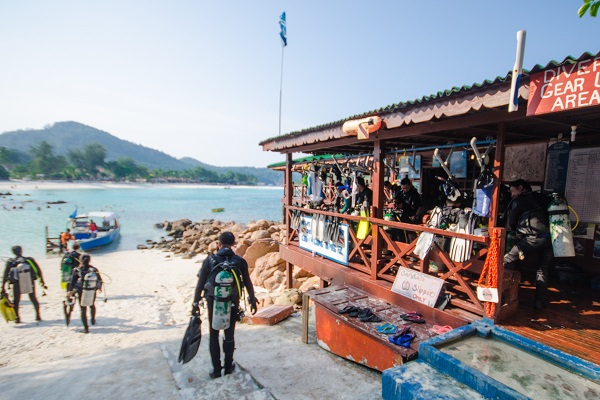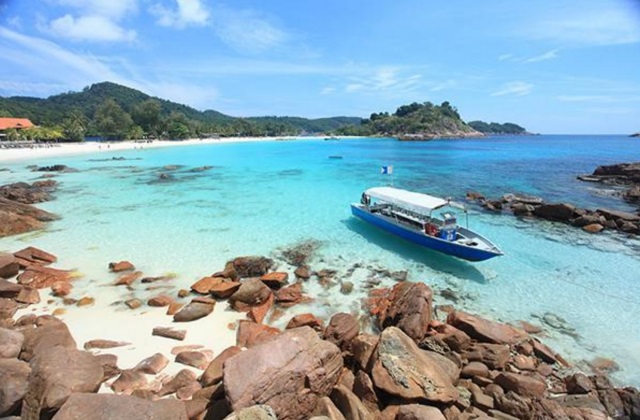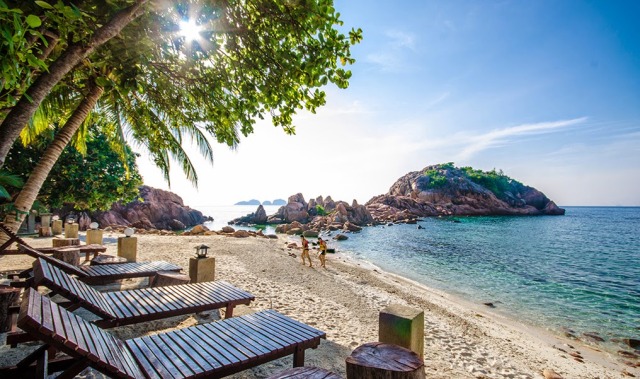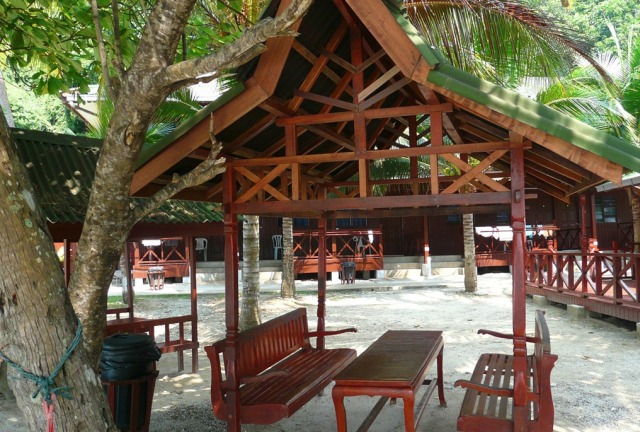 Photos are provided by Redang Reef Resort and Winsterswallow blogger.
---
Whatsapp us to get more details!
Please WhatsApp us by clicking the WhatsApp Button.
We are reachable by call too:
+6010-2396385
+6016-3796385
+6010-2216385
You may also fill up the Inquiry Form below: