Mutiara Beach Resort is located at Pantai Teluk Kalong Besar, Pulau Redang. The resort owns a private jetty that can be easily connected via Merang Jetty. The resort also owns a private beach that is able to provide the tranquility that is much needed by the visitors. For visitors who are looking for a peaceful island holiday, Mutiara Beach Resort do offers full board packages that are perfect for family vacation or honeymoon. If you are a scuba diver enthusiast who loves to discover the beautiful underwater world, Pulau Redang is one of the island destinations that you should not miss!
Redang Mutiara Beach Resort Tour Packages:
Room Types:
Standard Room – 1 single bed and 1 double bed or 2 single beds or 2 double beds
Standard Seaview Room – 1 single bed and 1 double bed or 2 single beds or 2 double beds
Deluxe Room – 2 double beds and 1 single bed (addon 1 bed is possible)
Family Suite – 3 double beds (addon 1-2 beds are possible)
Facilities:
Resort features:
Function hall, dive centre, snorkeling centre, volleyball court, Karaoke, cafeteria, Astro TV (public area), prayer room (surau) and etc.
Room features:
Air conditioned, attached bathroom and etc.
Transportation and Access Information:
Departure jetty from mainland:
Merang Jetty, Terengganu
Boat departure schedule from Merang Jetty:
9.30am
Visitors are required to get ready at Merang Jetty at least 15 minutes prior to boat departure time.
Boat departure schedule from Pulau Redang:
10.30am
Check in and Check out Time:
Check in time:
10.30am
Check out time:
10.00am
Photos Gallery:
Standard Room exterior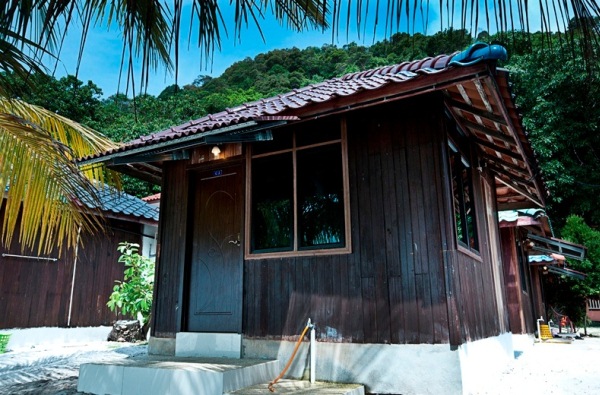 Deluxe Room exterior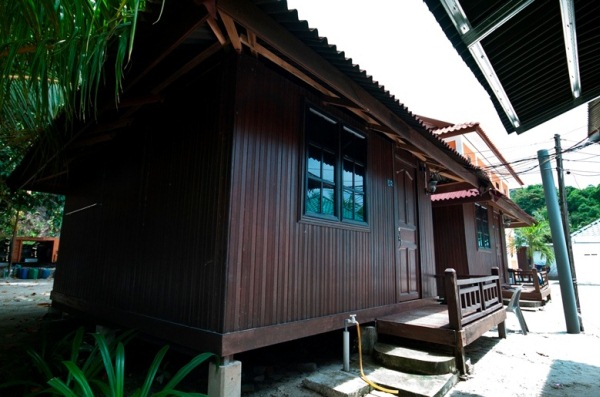 Family Suite exterior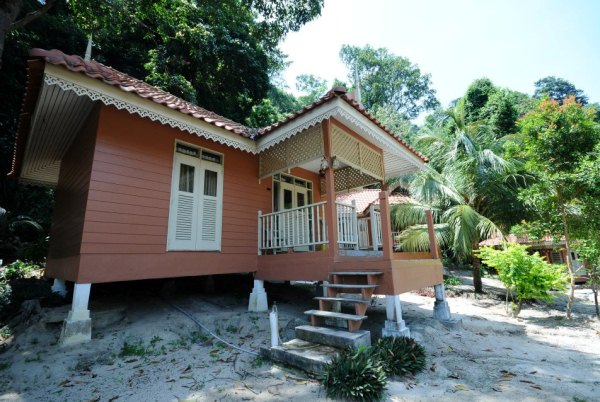 Standard Room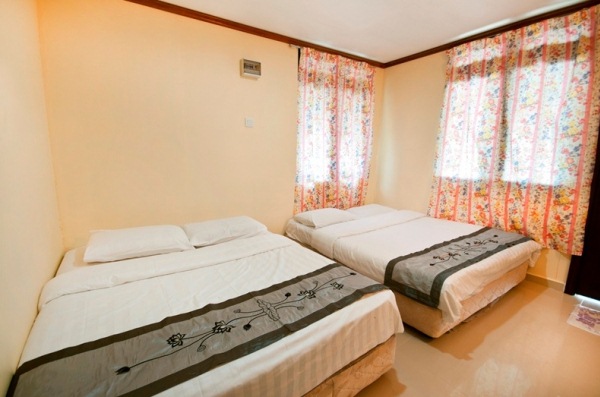 Deluxe Room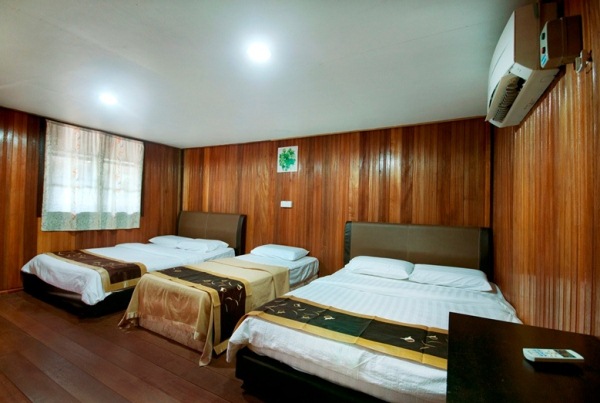 Family Suite room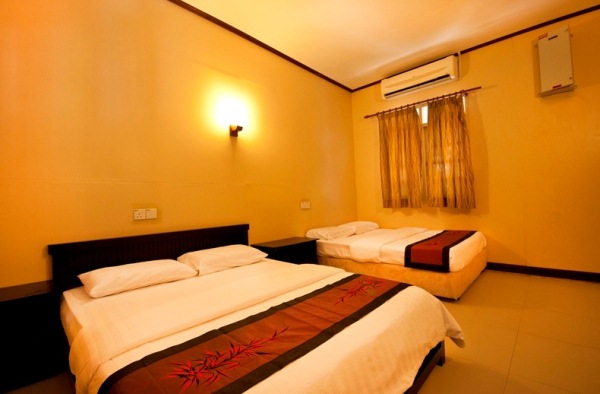 Family Suite living hall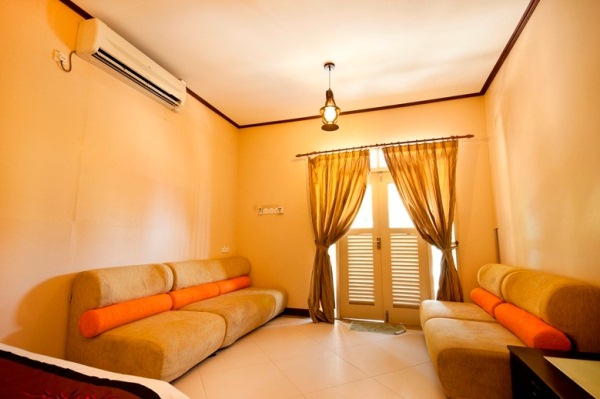 The private jetty for Redang Mutiara Beach Resort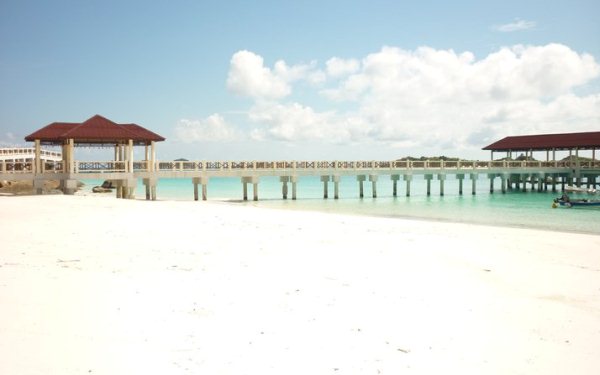 The dive centre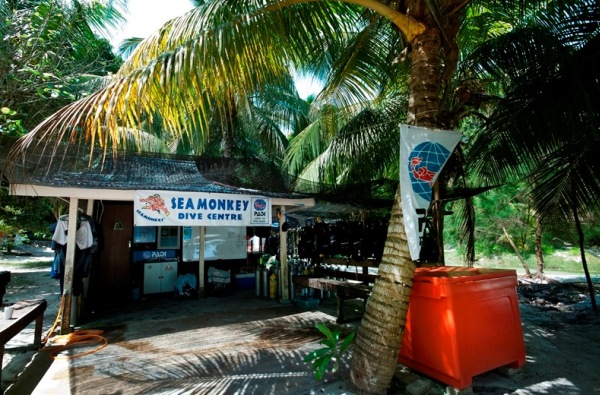 The cafeteria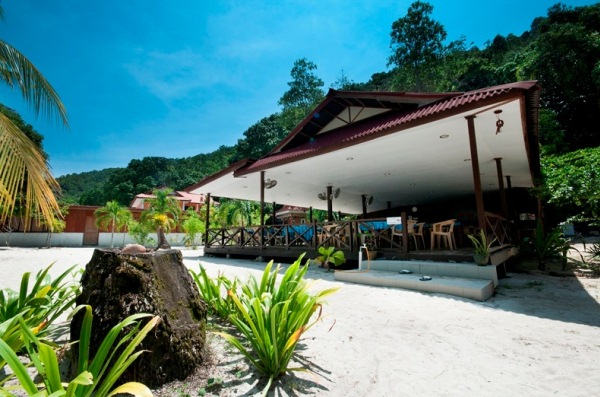 The beach front at Redang Mutiara Beach Resort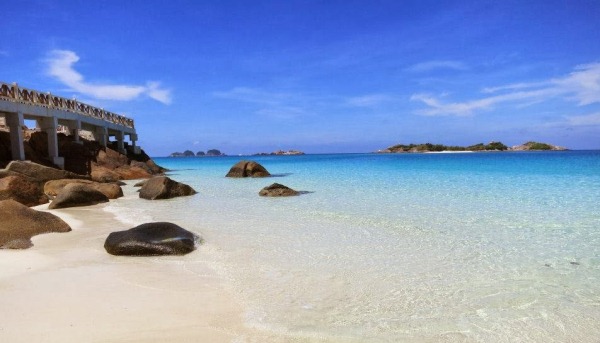 The beautiful sunset view from Redang Mutiara Beach Resort