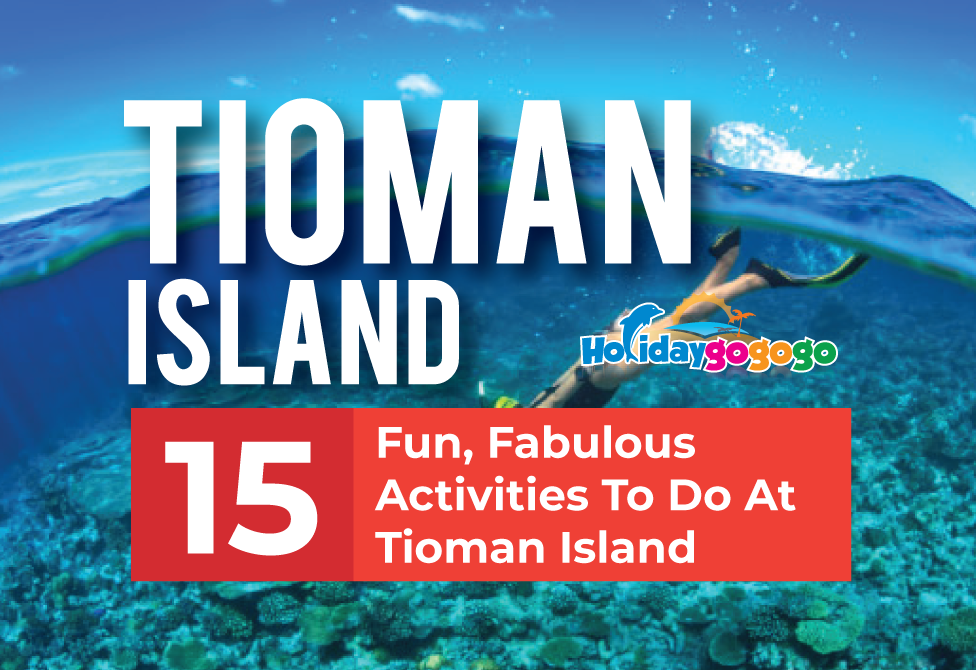 Pahang, the largest state in Peninsular Malaysia, beckons you to come and enjoy its many beautiful sights and deeply-woven cultures. But honestly, nothing beckons stronger than Tioman Island and all the exciting activities it has to offer!
If you're planning to visit this paradise island soon, but are wondering what to do there – read on. Here is our list of 15 interesting activities to do at Tioman Island!
---
1. Explore the different atmospheres of each village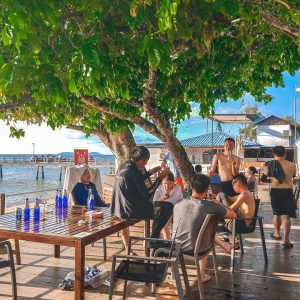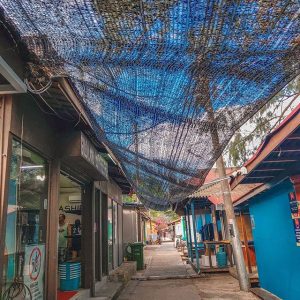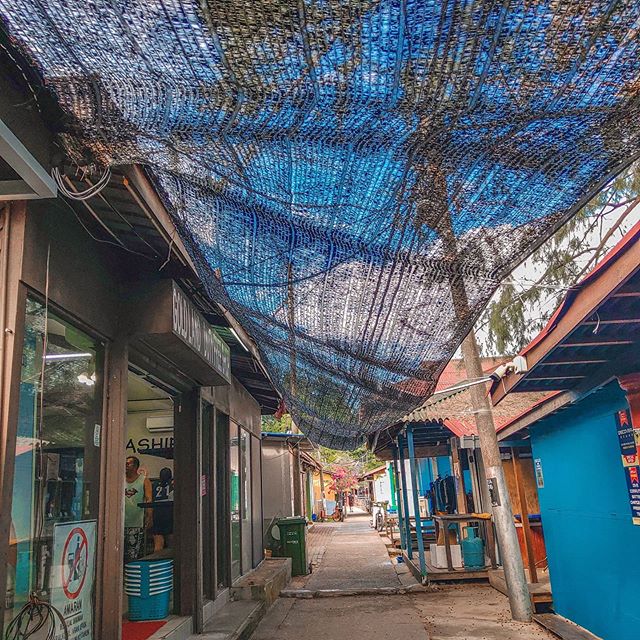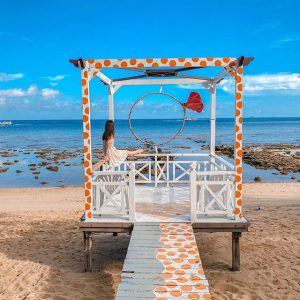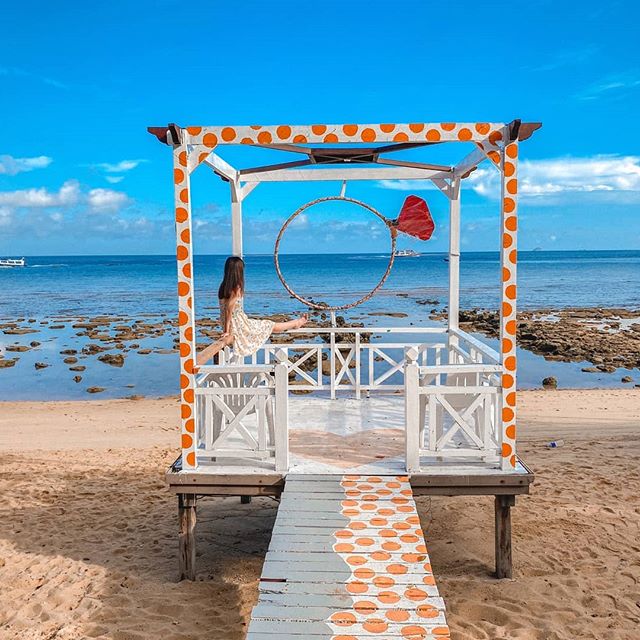 Image: @qinyigraphy
Tioman Island is quite big and therefore contains lots of areas for travellers to explore. These areas can be divided into "kampungs", or villages in English. Each of them has different facilities and varying degrees of development.
I would suggest you visit Kampung Genting, Paya, Tekek, Air Batang, Salang, and Juara for the most tourist-friendly experience. These places have the best facilities for travellers. They also where the best resorts are located and the best Tioman Island activities are to be had (resorts offer all sorts of outdoor treks, snorkel, water sports packages).
Suggested Read: Food at Tioman Island
2. Snorkel at Renggis Island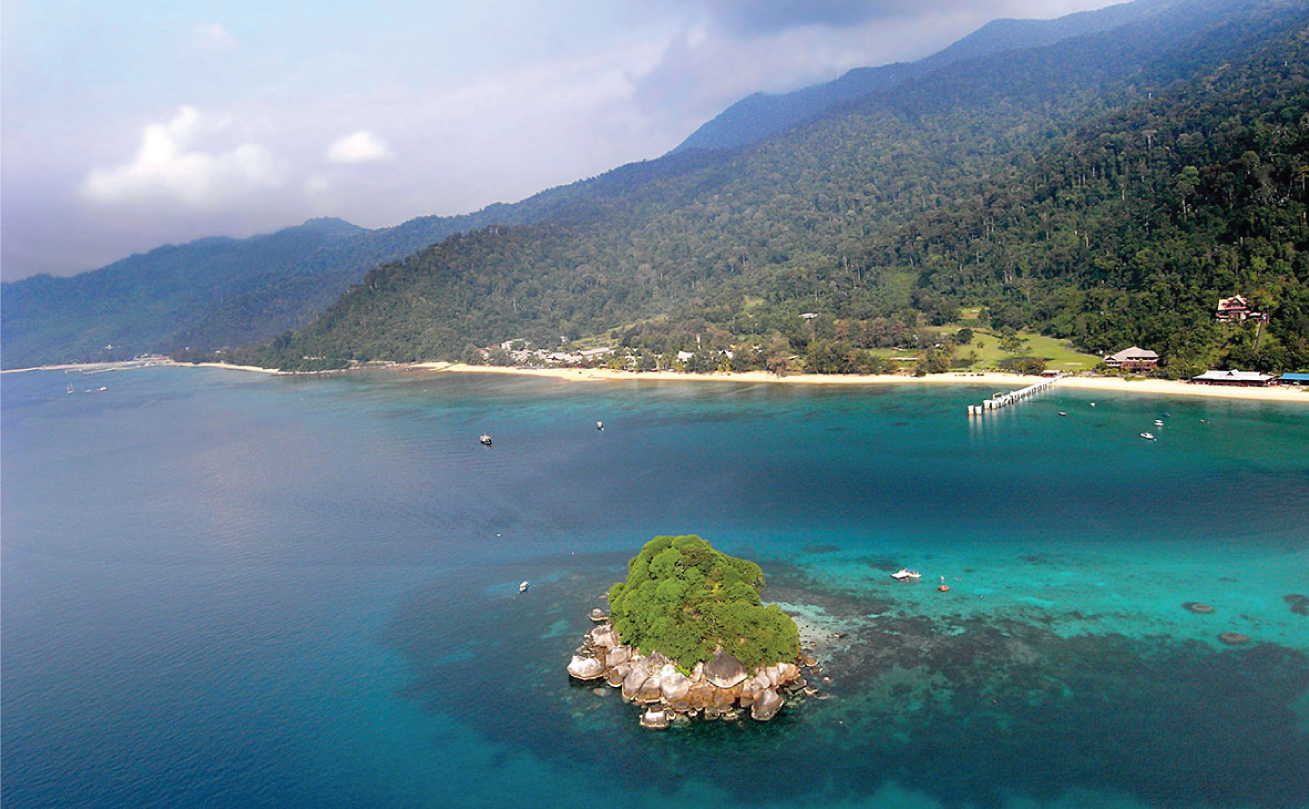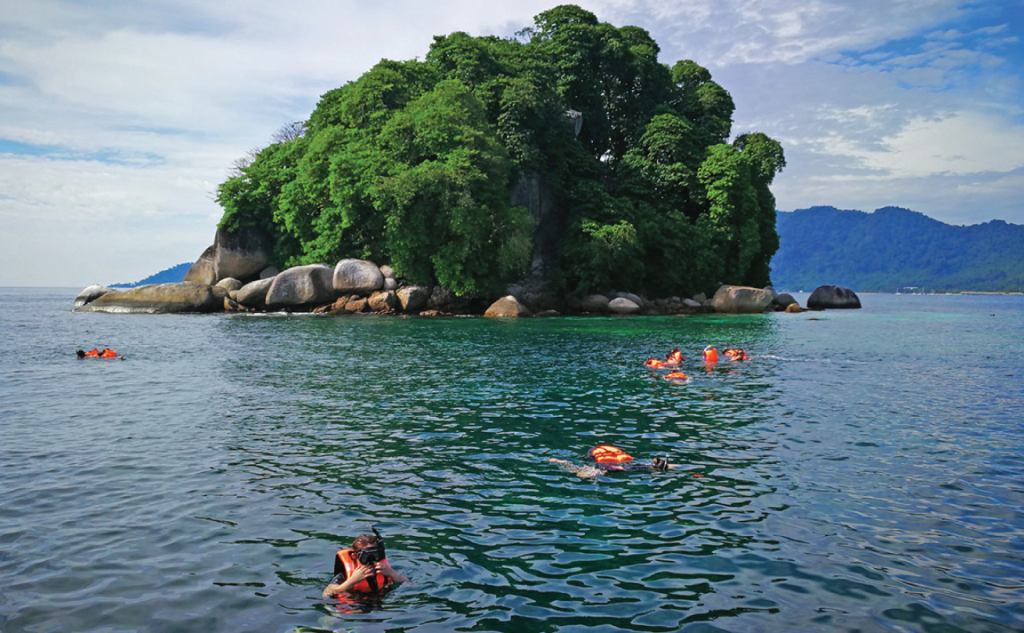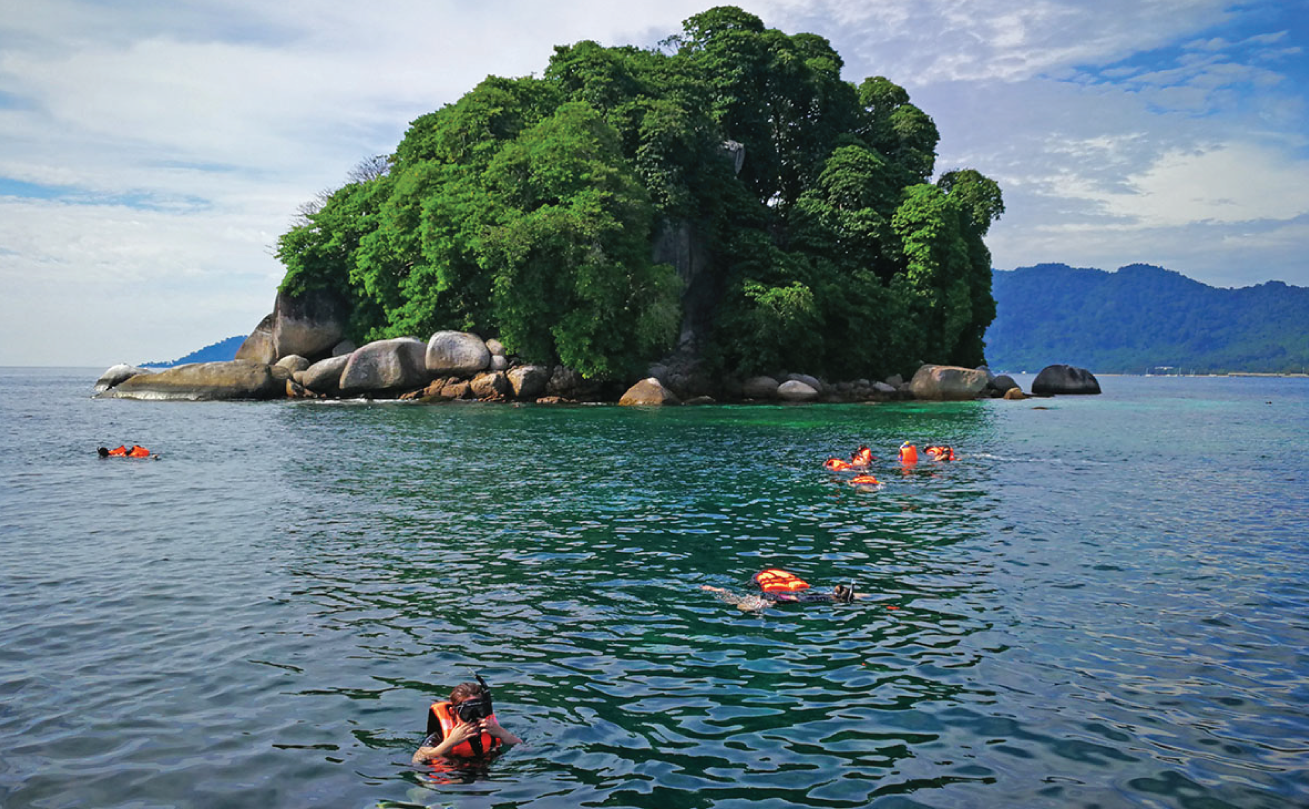 It's no secret that Tioman Island contains one of the best marine sceneries in Malaysia. And taking it all in via snorkelling is, without a doubt, one of the best activities to do at Tioman Island – regardless of where you do it.
Not many will know this, but there is a high possibility that you can actually snorkel right on the beach in front of your accommodation! Most large resorts on Tioman Island directly face the beach and contain beautiful coral gardens below their shallow waters where bountiful marine life swim about.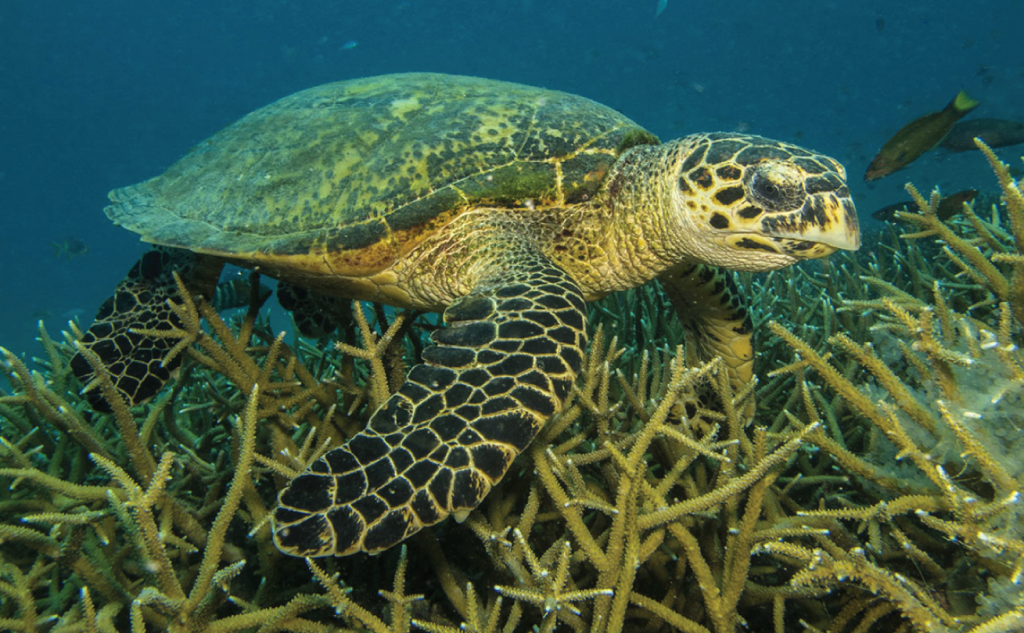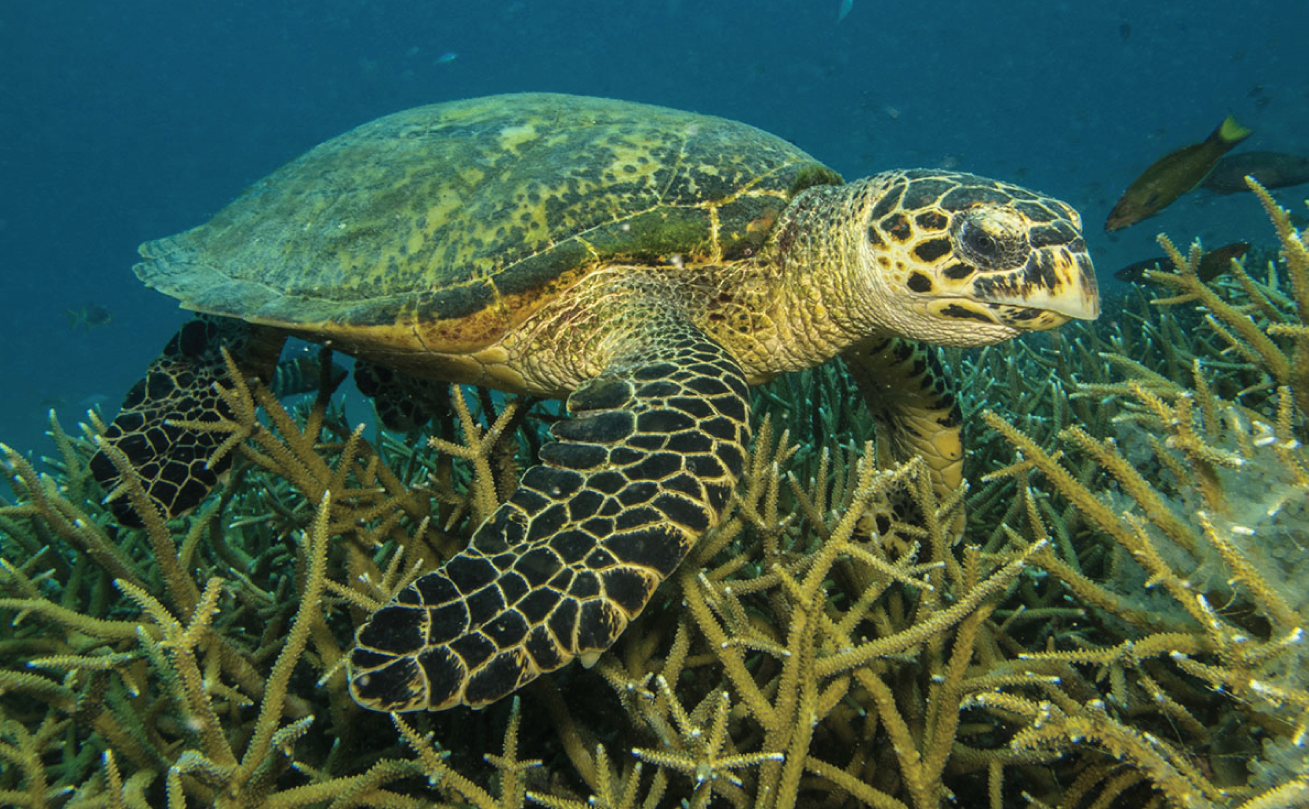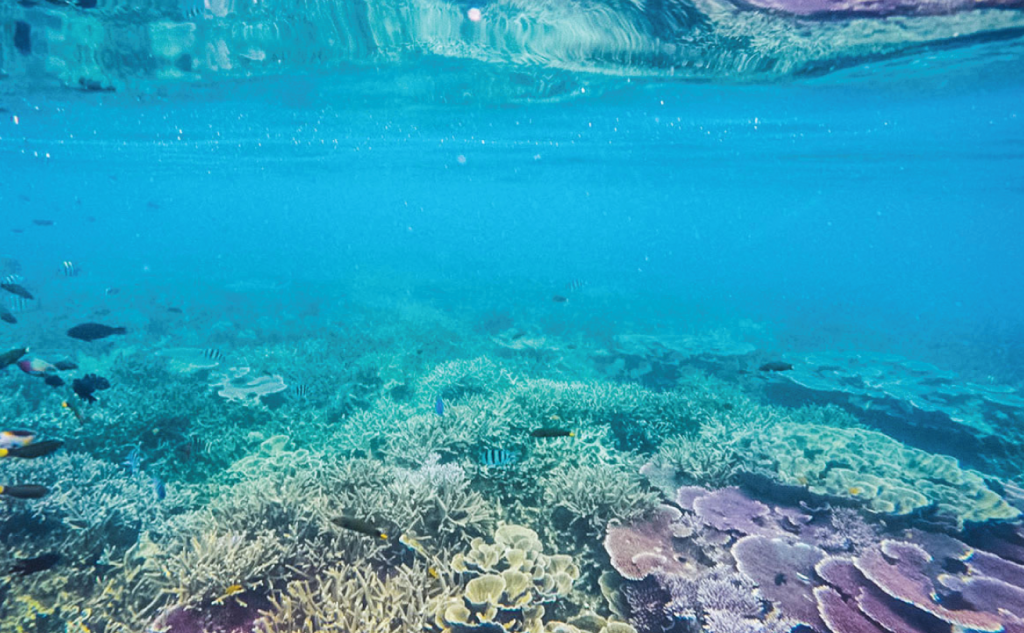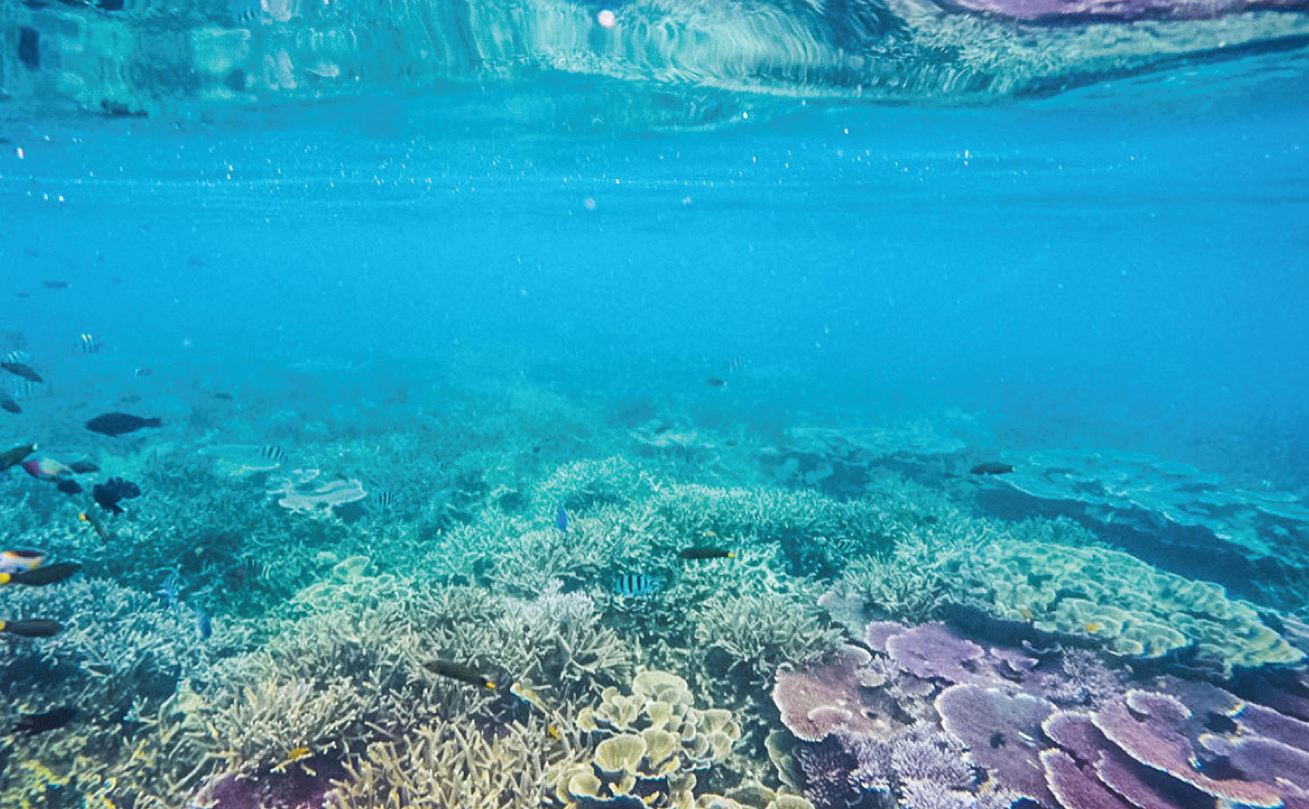 Image: tioman.org
There are also marked sites around the island's west and south points where the snorkelling is said to be terrific. One of these is Renggis Island. This spot is great for 2 reasons: 1. Shallow waters containing bountiful marine life and 2. Its 5-minute boat ride distance from Tekuk Jetty.
Some of the common marine life here are blacktip reef sharks, turtles, crocodile needle fish, cuttlefish, huge schools of chromis, barracuda, fusiliers and more! Its accessibility offers excellent opportunities for newbie snorkellers to familiarize themselves with underwater sights without having to experience deep water or long travel times.
3. Learn more about local marine life at the Marine Park Centre
If you're looking for more educational activities for the kids at Tioman Island, then look no further. The Tioman Marine Park Centre is located at Tanjung Mesoh, Kampung Tekek. The centre contains an exhibition and educational displays on Tioman's diverse marine life.
For the young 'uns, there is a cosy kids' area with interactive objects and a reading zone. After a session of learning, hop into the waters nearby its shores for a great after-lesson practical with the fishes you've just read about!
4. Crawl the island's night scene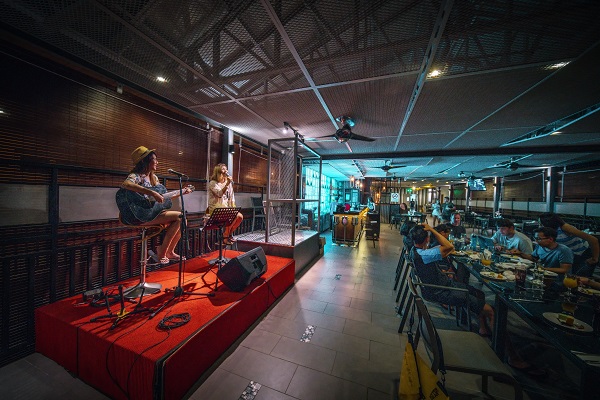 When the sun sets, certain parts of Tioman come alive. Tioman has about half a dozen bars offering a laid-back after-hours environment with chillax ambient music and great beach locations. Do note that there are no night clubs here. Tioman is better suited for sharing life stories over an ice-cold beer or a frozen margarita with fellow travellers.
Most bars serve anything from beer to cocktails and liquor at much lower rates than the mainland, thanks to the island's duty-free status. Your best choice for finding good bars would be Kampung Salang or Kampung ABC, as this is where most of the island's bars are located.
5. Release steam at Asah Waterfall (Mukut Waterfall)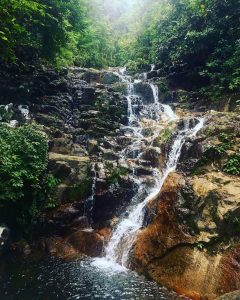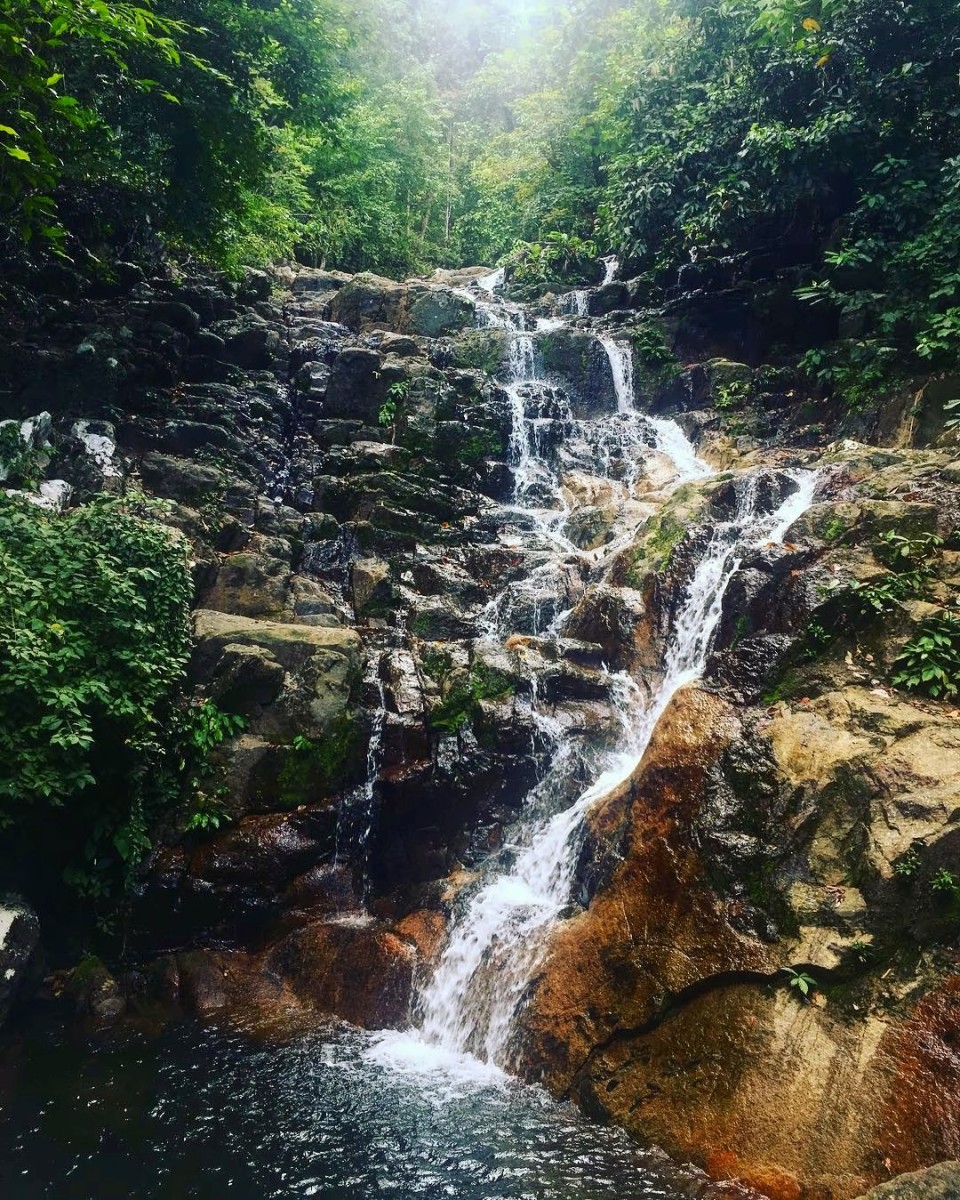 Image: @izamoktar
The Asah Waterfall, otherwise known locally as Mukut Waterfall, is an excellent place to rest and enjoy the cool water. There are two ways to get to the waterfall: a 40-minute hike from Kampung Mukut up to the waterfall where you can enjoy a lush green path; or by boat.
Take the opportunity to also visit the picturesque Mukut Village with well-tended gardens and friendly locals. The beauty of this waterfall will leave you in awe and is definitely one of the must-visit places and activities to do on Tioman Island.
6. Let your mind breathe at a relaxing spa treatment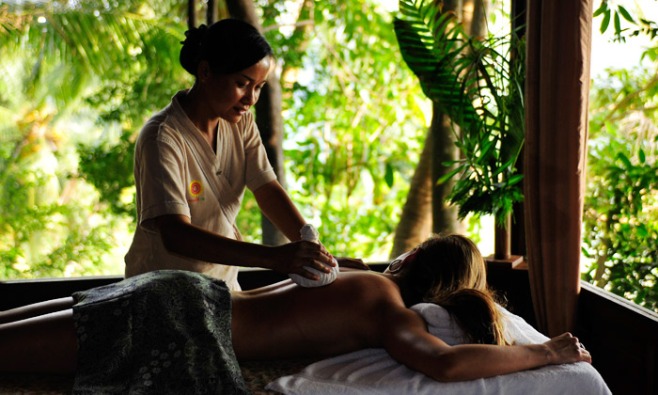 Relax and de-stress with the island's signature spa treatments after an action-packed day of activities. Why spa, you ask? Because after a good session, your mind and body will feel completely relaxed and alert at the same time. You'll be rejuvenated and ready to take on life's challenges afresh.
Tioman's best spa centres are located in Tekek Village, Paya Village, Juara Village and within the vicinity of Genting Village.
7. Get up close with majestic turtles at Juara Turtle Hatchery
The Juara Turtle Hatchery Project is a conservation project founded on Tioman to protect its marine and coastal habitats. You will be able to watch baby turtles fight their way out of their white shells at the hatchery. You can even choose to help support a nest (at a fee) and even personally release them out to sea.
8. Surf's up at Juara Beach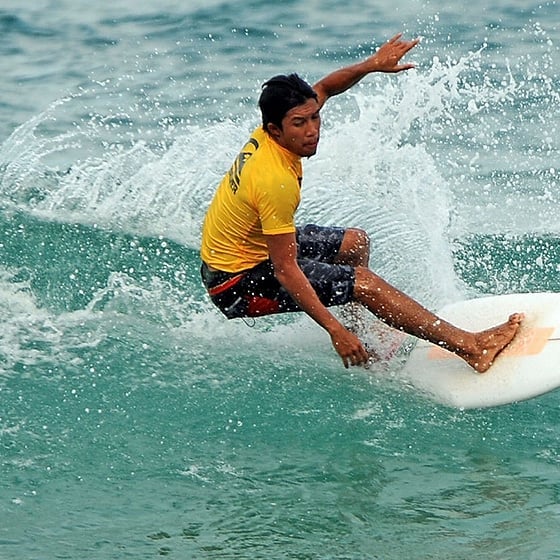 The monsoon season from November to February brings good swell from the Northeastern Hemisphere to the South China Sea, creating perfect conditions for surfing. Tioman has plenty of wave breaks for surfers, but also plenty of small waves for beginners.
Juara Beach, which backs on to Juara Village, is said to be the best, if not the only place, to surf around Tioman Island. There are several bars and cafes nearby to quench your thirst and hunger, too.
9. Attend the annual Tioman Surf Festival
While we're on the subject of surfing, you should know that the Tioman Surf Festival is an annual event that comes around towards the end of the monsoon season. The festival runs over 4 days and features the intense surf competition, where surfers from all over the world pit themselves against each other over 6 surf categories.
The festival also includes presentations, performances as well island cultural activities for non-surfers such as live music, beach games and local food showcases.
10. Learn about Batik Painting at Kampung Genting
The Malaysian of Batik or wax painting is a fine art heritage. Malaysian batik uses a wax-resist printing technique and dip-dyeing to render patterns on cloth. Local villages offer such services where you can learn more about this unique art-form.
We recommend stopping by at Kampung Genting, which not only has a nice beach but is also home to a renowned Malaysian batik artist, Suhadi Mahadi. He operates the Suzila Batik Arts and Crafts Centre in Genting and even holds classes for interested travellers to attend and learn more.
11. Conquer the twin peaks of Gunung Nenek Semukut
Tioman Island's prominent 'Dragon Horns,' or the twin peaks jutting out from its peak, belong to a mountain called Gunung Semukut. This is the most striking natural feature of Tioman. It's not surprising that this is a hot attraction on the island. A trail starts from the base of the mountain at Mukut Village, which then splits into different routes for travellers to ascend via trekking, hiking or rock-climbing.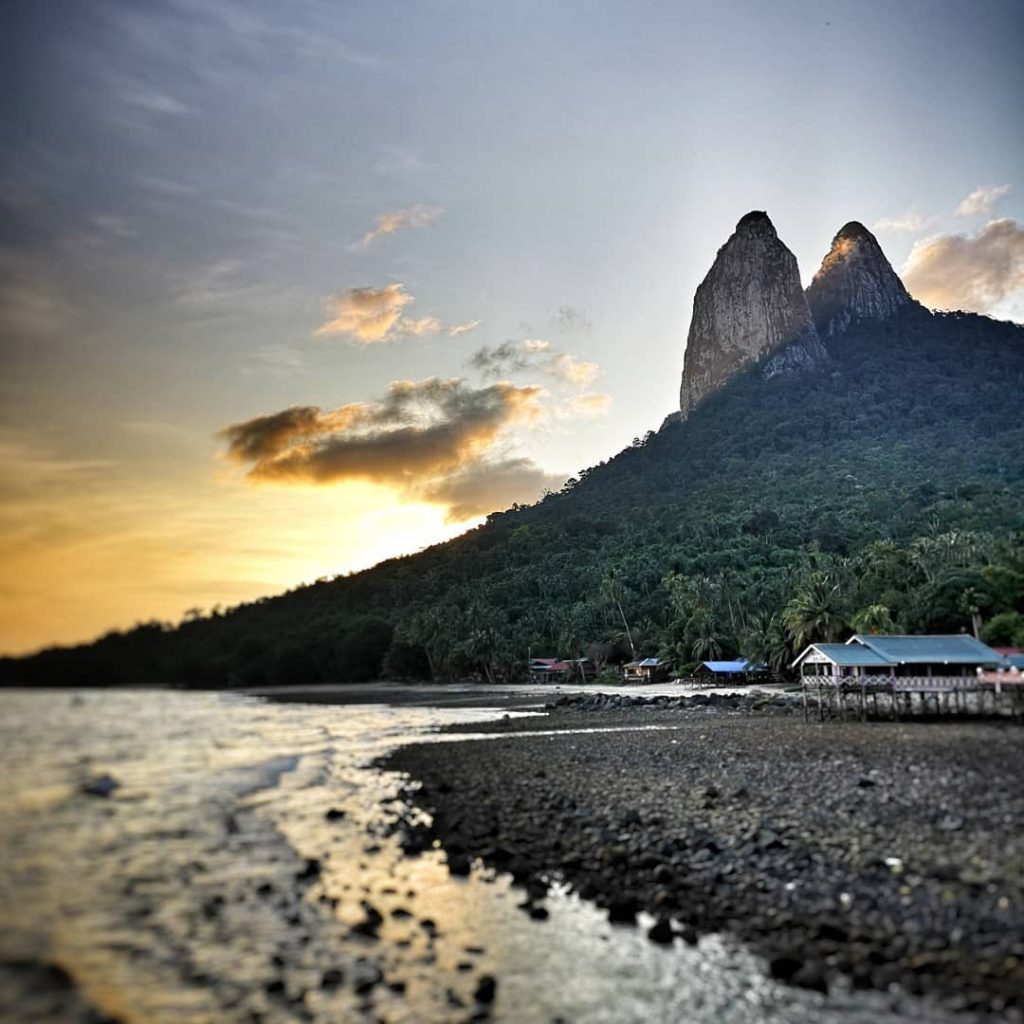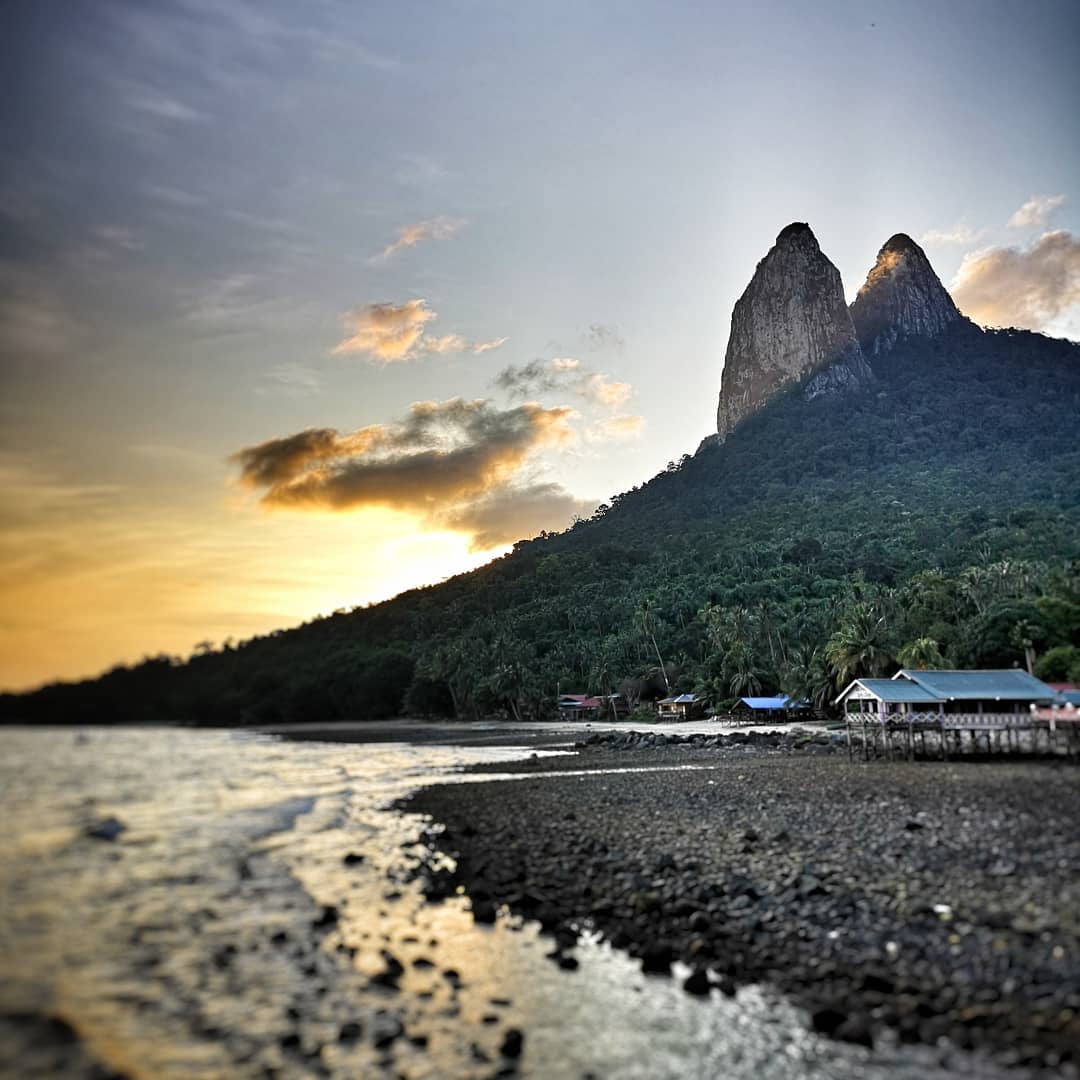 Image: @AFiey Zakaria AZ
12. Dive deep to explore the island's vibrant depths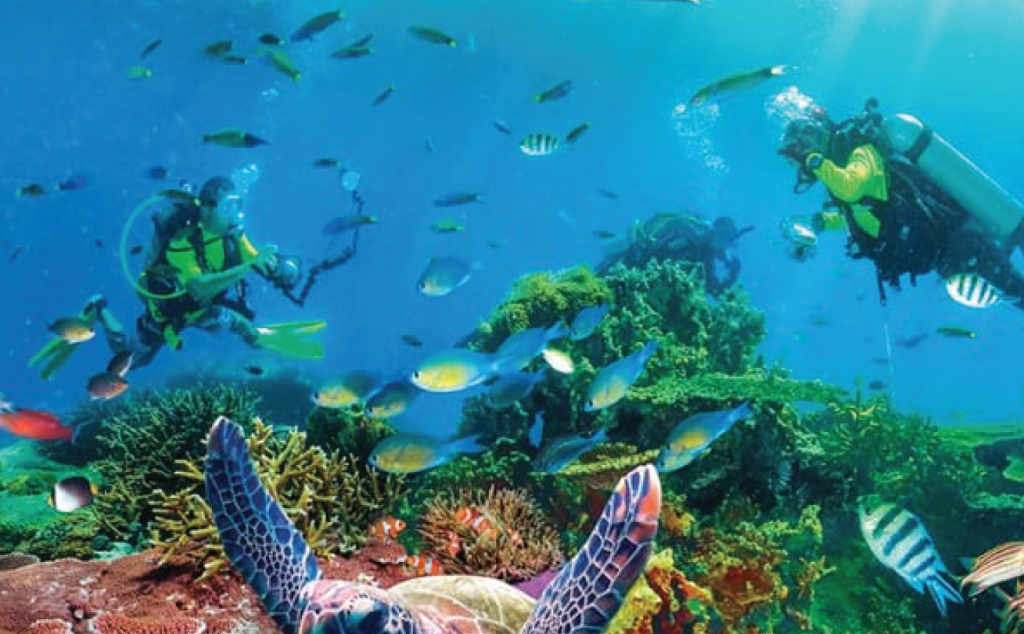 Pulau Tioman is home to vast coral reefs packed with a wide range of both large and small tropical fish. For this reason, it is a well-known diver's paradise in South-East Asia. Best dive sites include large bouldering systems that create intricate swim-through labyrinths, spectacular coral reef scapes and a variety of old and new wrecks.
This is a good chance to obtain a PADI Open Water certification and progress one level further beyond snorkelling. There is so much more to see as you go deeper! If time or money is an issue, you can opt for discovery dives instead. These are short, supervised dive sessions that do not require any prior certification.
Suggested Read: A Step-by-Step Guide: How To Become A Certified PADI Open Water Diver In Malaysia
13. Let loose on the island's best beach at Kampung Juara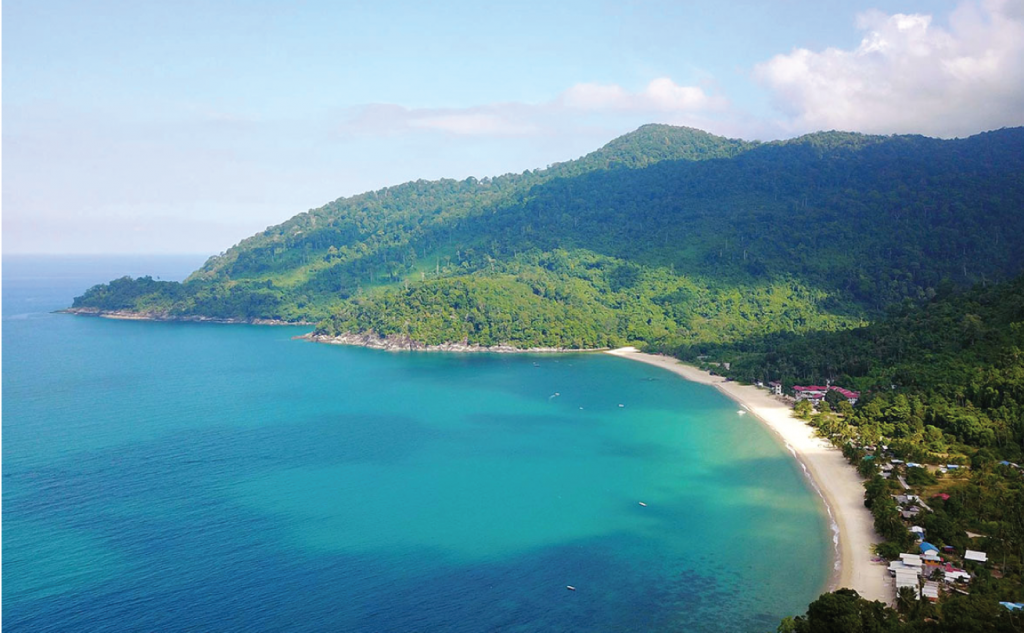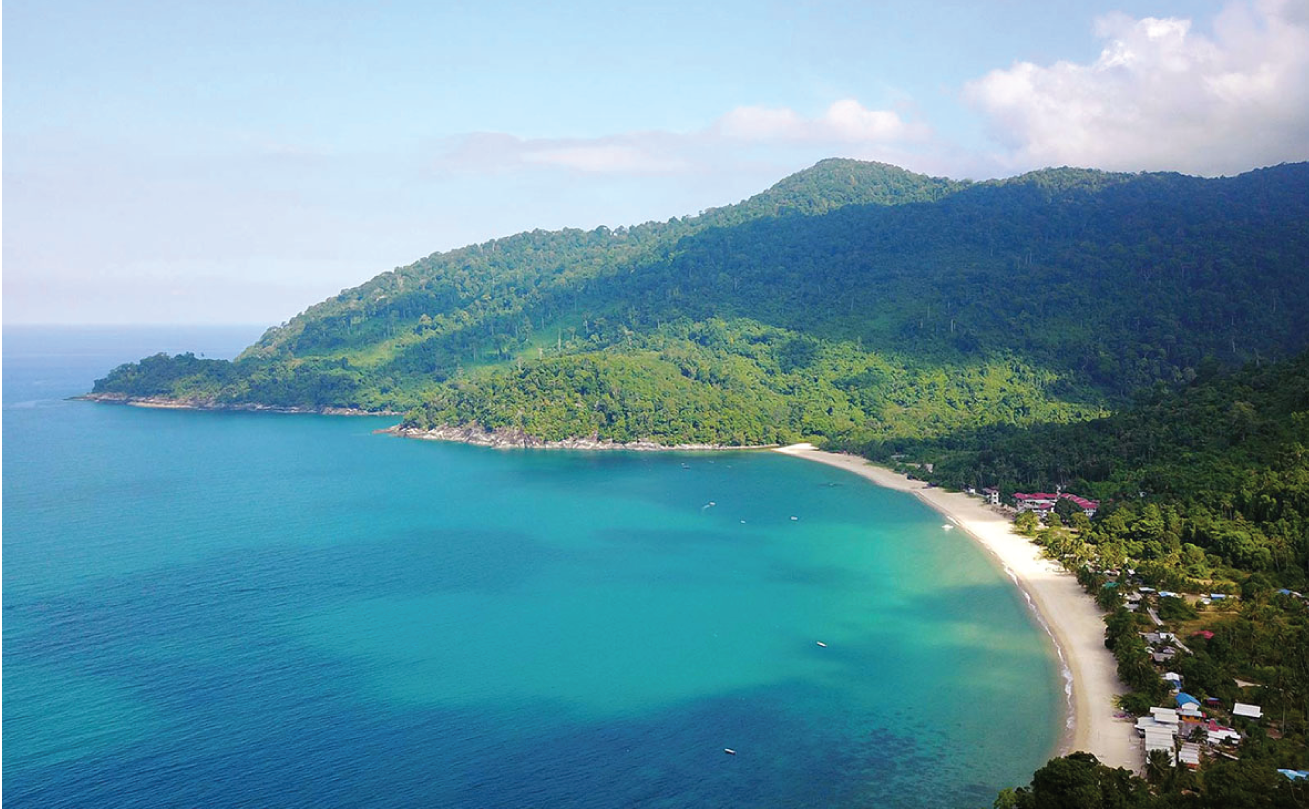 Apart from the qualities that make it such an appeal to surfers, the aforementioned Juara Beach is a beautiful, golden sandy beach with a small hill nearby and a lagoon on its south end. Deemed the best beach in Tioman, this is one of the best places to relax – soak up a tan, clear your mind and take in the beautiful view of the vast South China Sea spread out before you. You can get here by boat taxi an adventurous 6km trek from Tekek.
14. Uncover the island's less-visited spots on a bicycle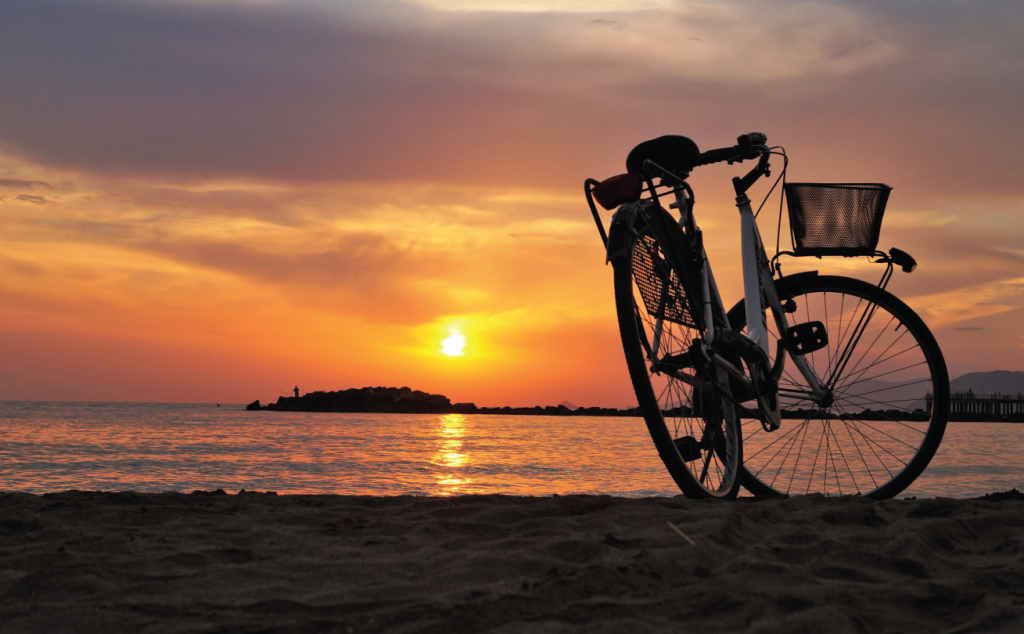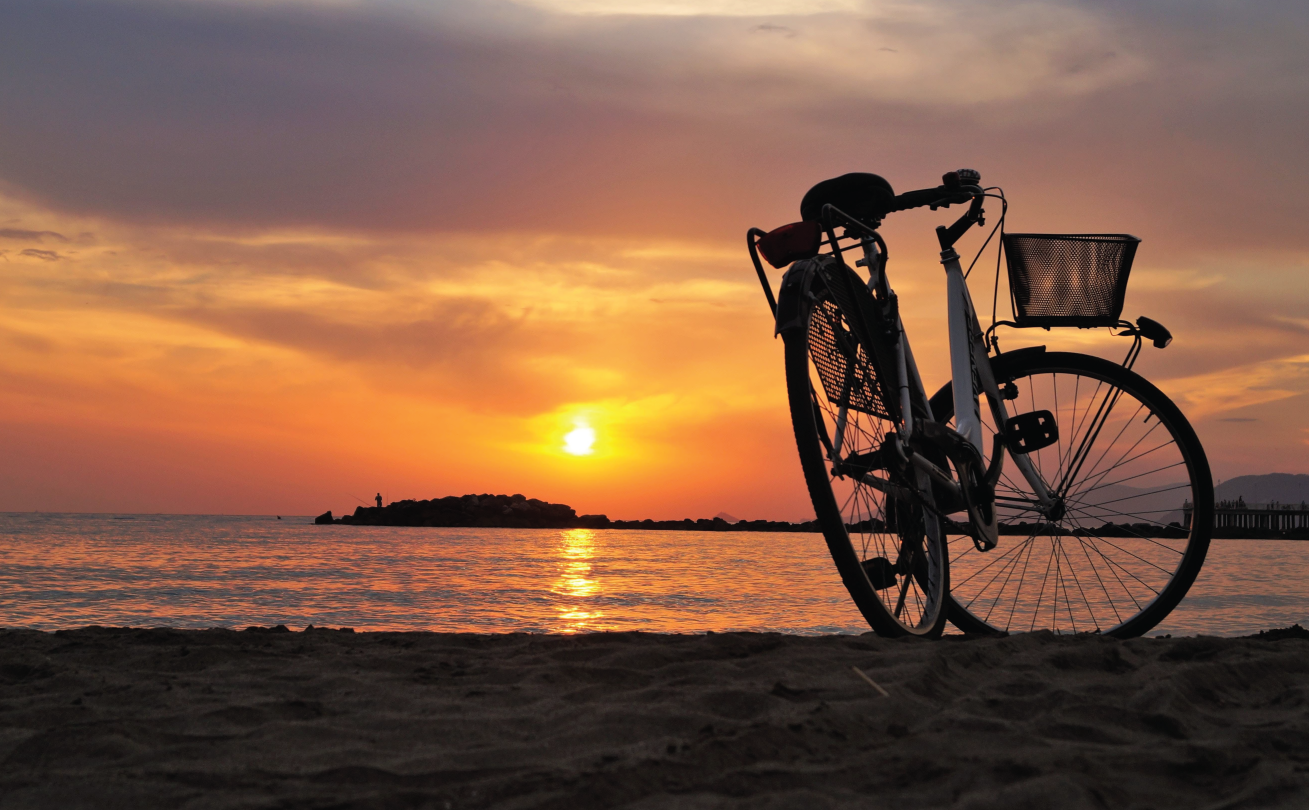 Rent a bike and cycle along beautiful beaches, through primitive jungles and in between bustling fishing villages. Riding your bicycle through the countless attractions and natural beauty of Tioman is pure joy. Bicycles are available for rent at Tekek. The village's immediate surroundings also offer plenty of paved roads and tracks that you can ride on.
15. Become an island foodie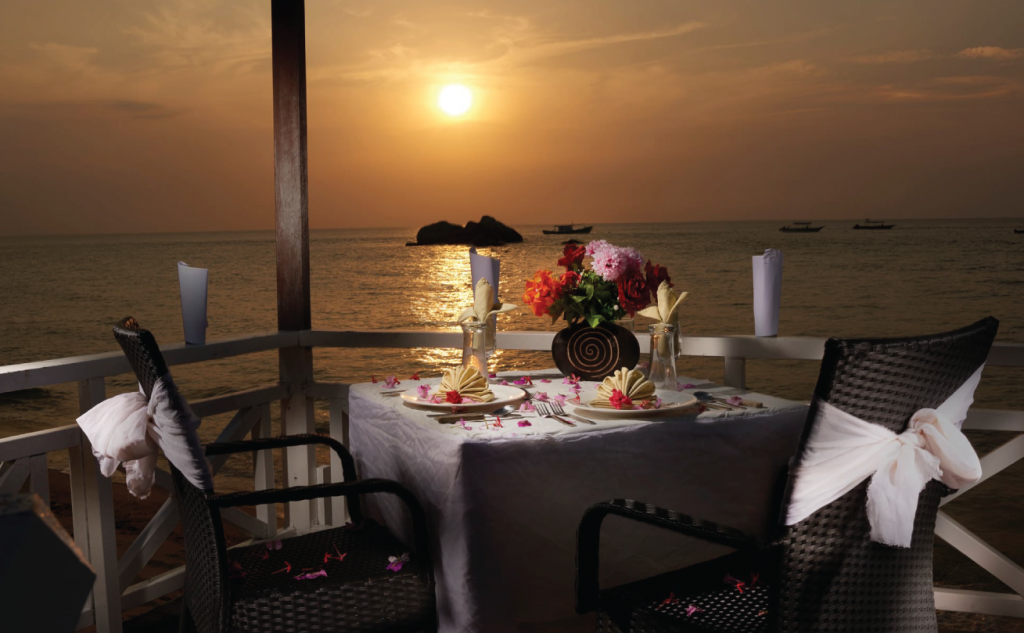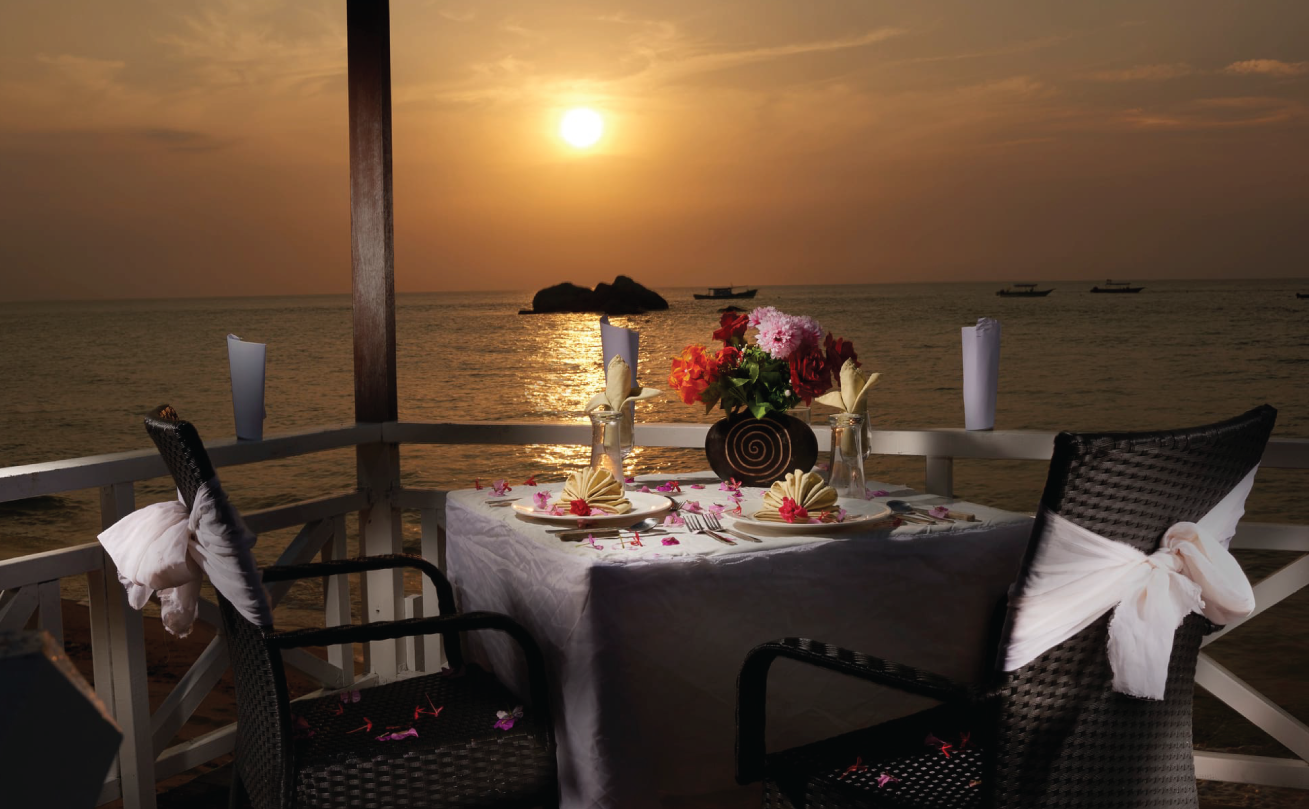 If you're a picky eater, food in Tioman Island can be somewhat of a challenge. However, if you're open to all sorts of delicacies, then you'd find numerous choices that can give your taste buds a real treat! A visit to Tioman Island is always welcome if you want to try some traditional local Malay fare, although continental options are still readily available.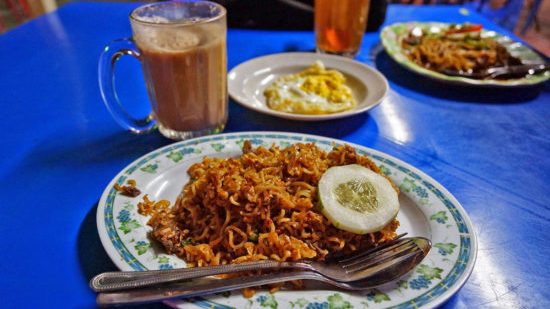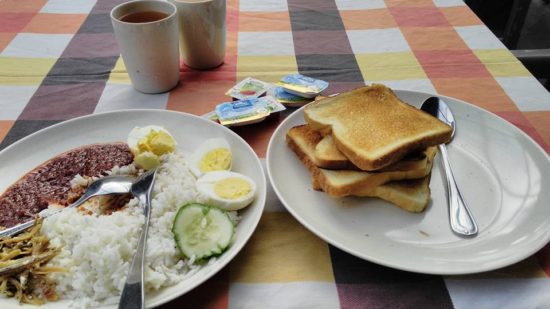 Image: sgmytrips.com
The rule of thumb here is that Malay cuisine is often cheaper and more affordable compared to Western or fusion. This rings true particularly when dining in a fine resort or hotel. Seafood on Tioman Island is worth the expense as all it is obtained fresh daily from fishermen.
Suggested Read: Pulau Tioman Review: Is It Still Worth Going?
---
Popular Tioman Packages