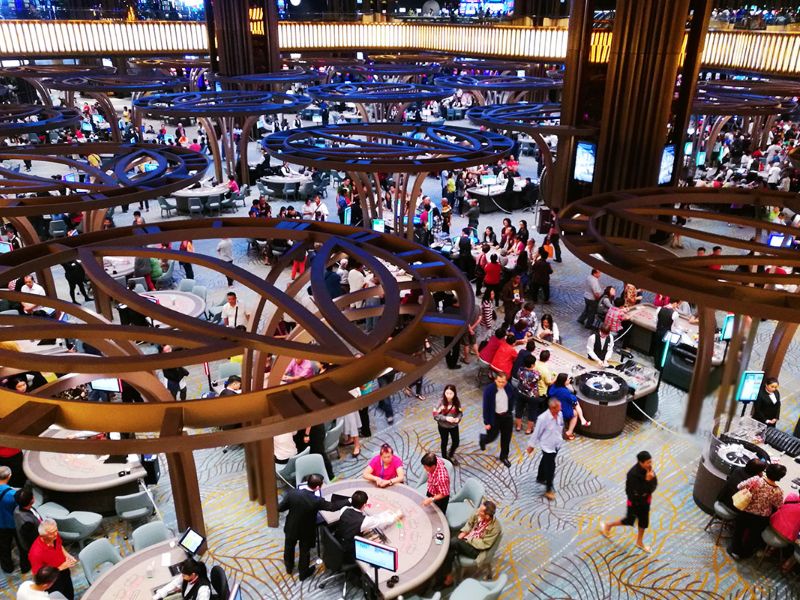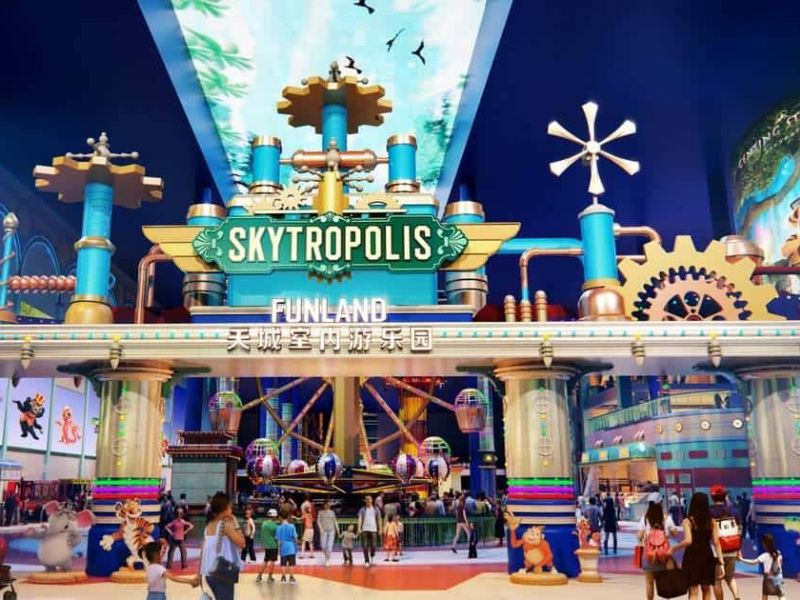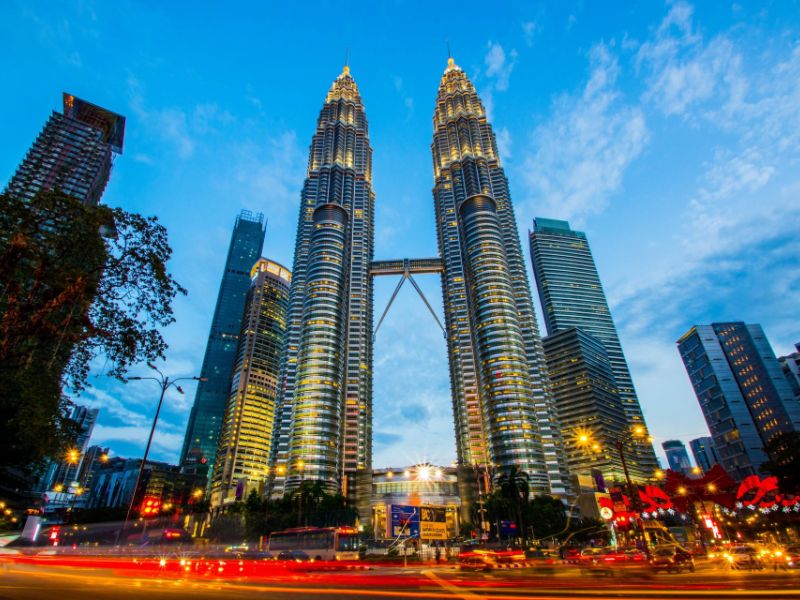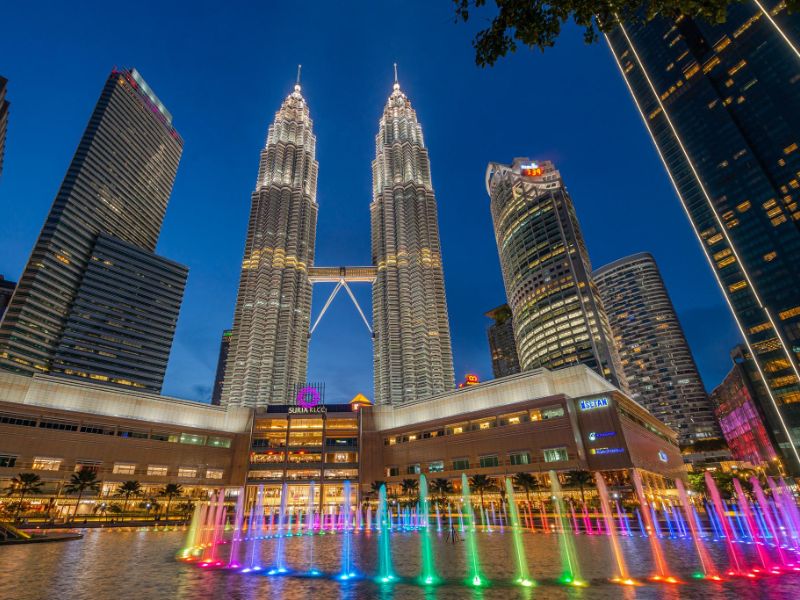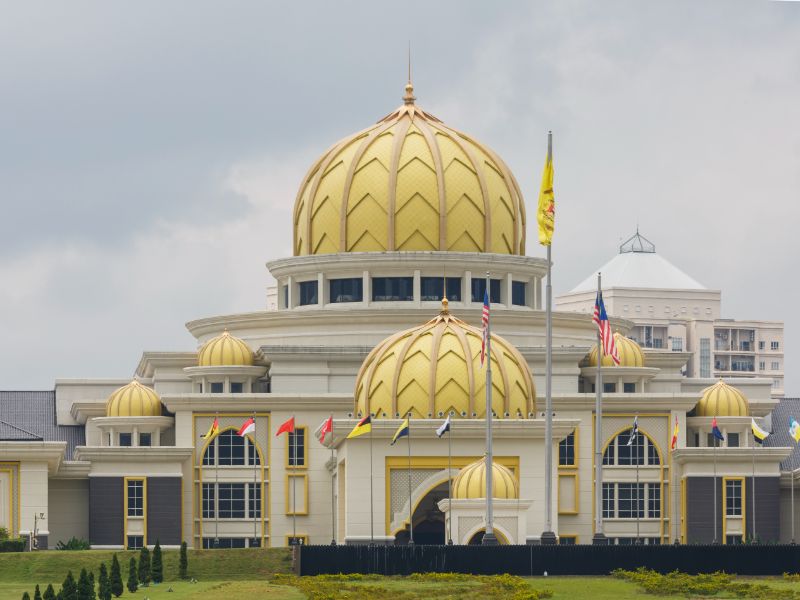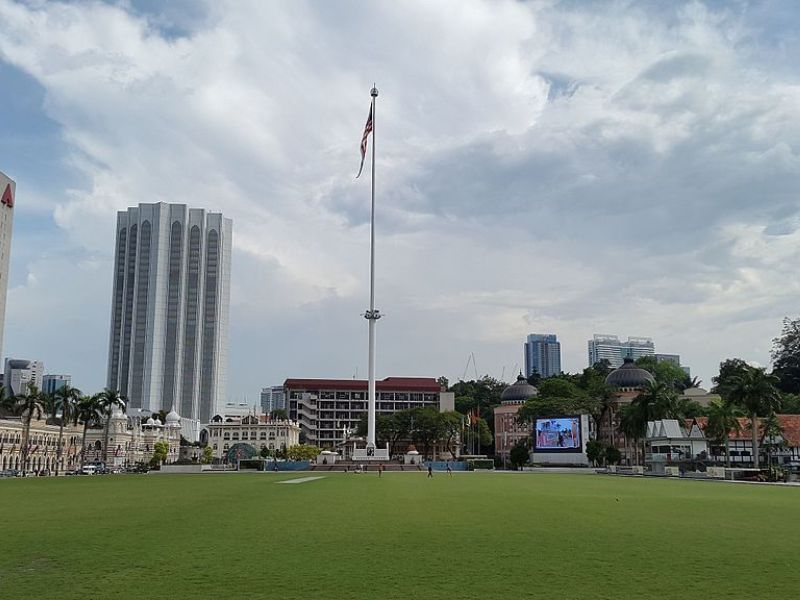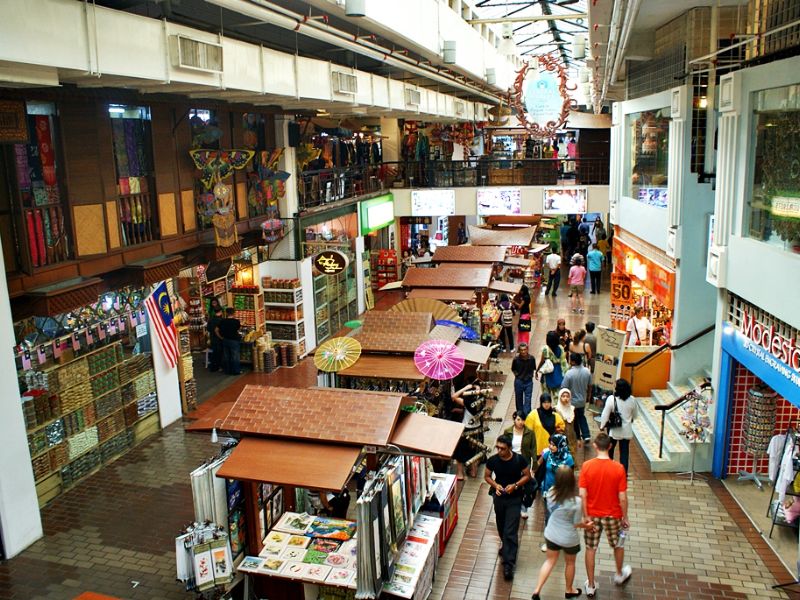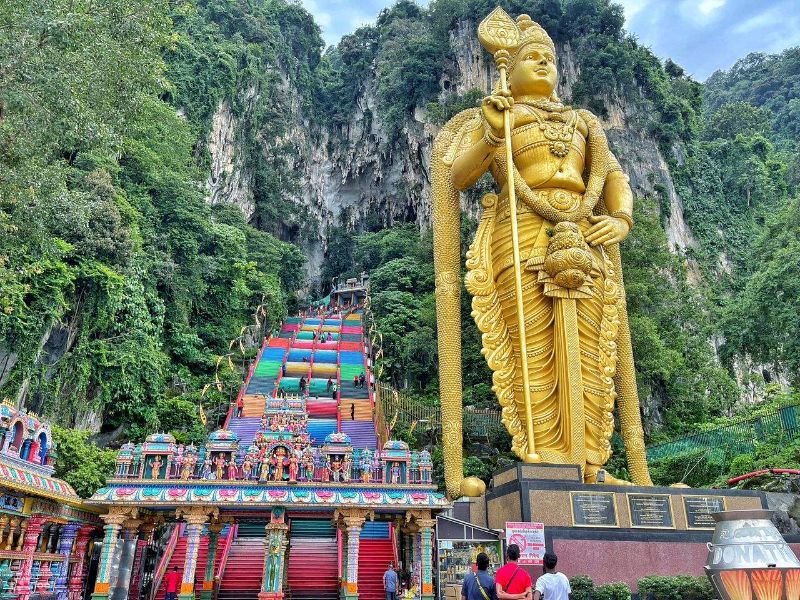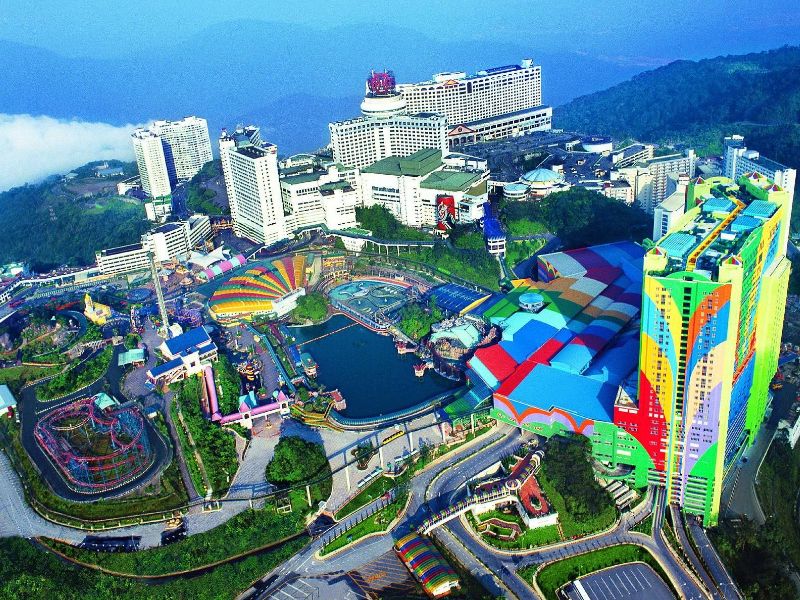 Skytropolis Indoor Theme Park
Genting Sky Worlds Outdoor Theme Park
View of Genting Highlands

275 reviews
From
RM
225
- RM
570
中文 |
---
Latest online promotion for 2d Relax in Genting Highlands en-route Kuala Lumpur Package, book with Holidaygogogo to save more! Chat with us today to find out more!
Tour Highlights
Begin your adventure with a breathtaking cable car ride that takes you high above the clouds. Marvel at the panoramic views of mist-covered mountains and lush green valleys as you ascend to the heart of Genting Highlands.
With a vibrant atmosphere and endless fun for all ages, the Skytropolis Indoor Theme Park guarantees a day filled with laughter, excitement, and unforgettable memories.
Let Genting Sky Worlds Theme Park get your adrenaline pumping as you soar through the air on exhilarating rides, conquer daring attractions, and immerse yourself in immersive themed zones that transport you to different worlds.
Prepare to be captivated by a realm where natural beauty meets unparalleled entertainment, making Genting Highlands an enchanting destination like no other.
Private tour arrangement, itinerary can be customized according to guest's preference
---
Itinerary:
---
Day 1
Welcome to the enchanting world of Genting Highlands, a destination nestled amidst the lush mountains of Malaysia. Experience the perfect blend of excitement, entertainment, and cultural exploration with our captivating itinerary. On Day 1, we begin our adventure by soaring to new heights on the Genting Skyway cable car. Marvel at the breathtaking views as we ascend to the enchanting Genting Highlands, where a world of thrills awaits.
Indulge in a day of fun and excitement at the Skytropolis Indoor Theme Park, Genting Sky Worlds Theme Park, and the exhilarating casino. Whether you're seeking adrenaline-pumping rides or prefer to test your luck at the tables, there's something for everyone to enjoy. Immerse yourself in a world of entertainment and create unforgettable memories.
As the evening approaches, we transfer to the iconic Petronas Twin Towers. Admire their majestic beauty and capture stunning photos against the city skyline. At 8 PM, be dazzled by the enchanting Musical Fountain, where water, lights, and music harmonize in a captivating performance that will leave you spellbound.
After a day filled with excitement, we retreat to our luxurious Kuala Lumpur hotel for a well-deserved rest. Recharge and rejuvenate, knowing that more adventures await on Day 2.
Tour Summary:
10AM pick up at the designated hotel, Kuala Lumpur
Depart to Genting Skyway and ride a cable car to Genting Highlands (Return)
Free & easy at the Skytropolis Indoor Theme Park, Genting Sky Worlds Theme Park and Casino
5PM back to Awana Station for cable car ride to meet driver
Back to Kuala Lumpur and transfer to iconic Petronas Twin Tower, free & easy
8PM Enjoy Musical Fountain at the Petronas Twin Tower
Stay overnight at Kuala Lumpur Hotel
Meal Plan: Own Arrangement
---
Day 2
On Day 2, after a delightful breakfast, we embark on a Kuala Lumpur City Tour. Our first stop takes us to the National Palace, where you can snap memorable photos and marvel at the grandeur of this regal residence.
Next, we visit Merdeka Square, a historic landmark that witnessed the birth of Malaysia's independence. Capture the spirit of freedom as you admire the iconic architecture and soak in the vibrant atmosphere.
Prepare to immerse yourself in the rich heritage of Kuala Lumpur as we explore the Central Market. Browse through a treasure trove of traditional arts, crafts, and souvenirs, all housed within a beautifully restored art deco façade. Discover unique cultural gems to take home as cherished mementos of your trip.
Continuing our journey, we make our way to the legendary Batu Caves. Ascend the steep steps and be greeted by the awe-inspiring limestone caves adorned with vibrant Hindu temples. Marvel at the intricate carvings and immerse yourself in the spiritual ambiance of this sacred site.
As the tour concludes, take a moment to reflect on the memories created during this extraordinary adventure. Depart with a heart full of joy and a deeper understanding of the vibrant culture and mesmerizing attractions of Kuala Lumpur.
Tour Summary:
Breakfast, check out
10AM depart for Kuala Lumpur City Tour:
Photo stop at National Palace: Prominent royal palace with golden domes
Photo stop at Merdeka Square: Historic Square with an iconic flagpole
Shop at Central Market: Cultural heritage site with restored art deco façade
Continue to Batu Caves: Limestone caves at the top of steep steps housing Hindu temples
Tour ends and transfer to meeting point
Meal Plan: Breakfast
---
Includes:
1 Night Stay in Room of Choice
Breakfast stated as per itinerary
Malay/English speaking guide
Tour and transportation stated as per itinerary
---
Excludes:
Meals other than stated
Entrance fee as per itinerary
Travel insurance

(strongly recommended to purchase)
Other expenses not stated in the "Includes" section
---
Important Note:
Itinerary and package content is subject to last minute changes due to weather or operational issue.
Activity stated (if included) is provided on complimentary basis, no refund will be made for cancellation of activities due to weather or operational issue.
Other terms and conditions for booking.
All the photos shown are for reference purpose only, there may be different design/decoration/setup on actual unit.
Minimum 4pax
Transport Type: Van – Group below 30pax
---
Price:
Pricing is based on per person basis
Please click the whatsapp button or email us to enquire for best price
Ask Questions:
Click the whatsapp/email button at the bottom right to contact us
---
Related Tours & Packages:
---
Rating & Review:
HolidayGoGoGo
Average rating:
0 reviews