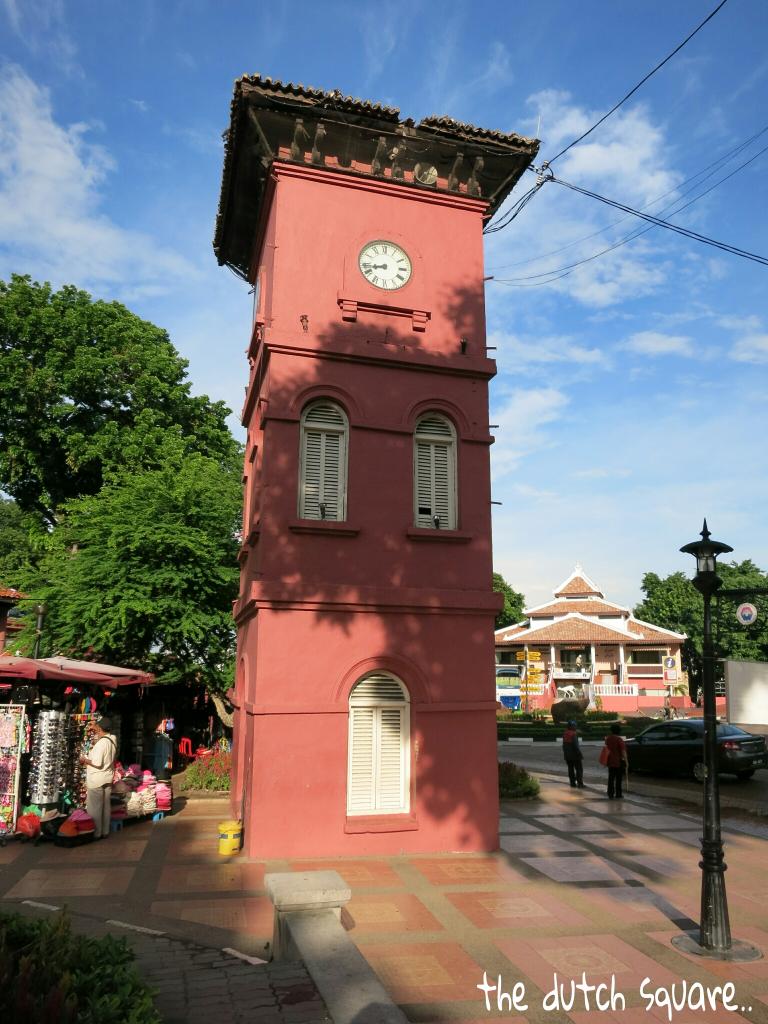 Arrival & Hotel | Melaka River | Where to Eat | Jonker Street | Sightseeing
Sightseeing in Melaka
The Queen Victoria's Fountain and the Clock Tower were both built in 1904 and donated by the local Baba Chen Jin Sheng family, for the Queen Victoria.
The Stadthuys and Christ Church
The Stadthuys is still well preserved and showcasing historical background of Melaka. The Christ Church is built since 1753 and also worth a visit to discover its mysterious building design.
The A'Famosa
A Famosa is considered as one of the most eye catchy heritage buildings located near to the Stadthuys. The castle was built in 1511 but later being damaged by the Dutch when they conquer Melaka, the structure was damaged as well. In 1808, the castle nearly destroyed by the Britain's army but stopped by Sir Stamford Raffles.
The palace is built entirely with wood without a single nail, the palace also homes to the Cultural Museum that showcases daily necessities in the palace.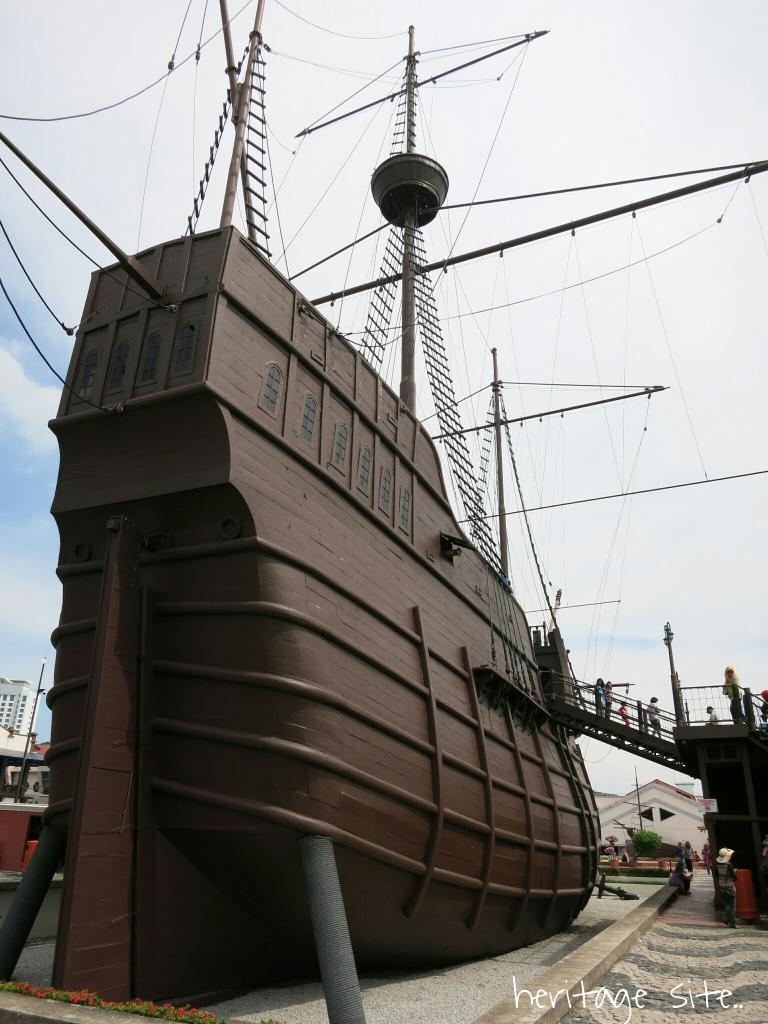 Trip report by: Chen Yong Ren