Arrival & Hotel | Melaka River | Where to Eat | Jonker Street | Sightseeing
Destination: Melaka
Travel duration: 3 days 2 nights
Departing from: Penang
This 3d2n trip to Melaka gives us a lot of good and unforgettable experience. Melaka is a very good place with plenty of things waiting to be discovered. Melaka was once colonized by Holland, Portugal and Britain, this is why there are so many heritage and cultural stuffs available for exploration. The city of Melaka is also one of the heritage sites in Malaysia inscribed in the UNESCO World Heritage site list.
We depart from Penang bus station at about 12 midnight and the journey to Melaka takes about 7 hours. We arrive at Melaka Sentral at about 7am and most of the restaurants or cafes are still close, so we decided to take our breakfast in one of the Mc Donalds outlets located nearby.
Enjoy a morning walk
The weather in that morning is fantastic so we decided to walk into the Melaka city on foot. It takes about 40 minutes with a lot of beautiful buildings in sight. If you wish to save some energy for later activities, you can also take a taxi in Melaka Sentral.
The church was built in 1710 and is one of the oldest churches in Malaysia. By looking at the front view of the church, you will see an East Western style of design and decoration. The clock in the church is made in 1608 by Goa. The St Peter Church is located at the end of the street of Jalan Bendahara.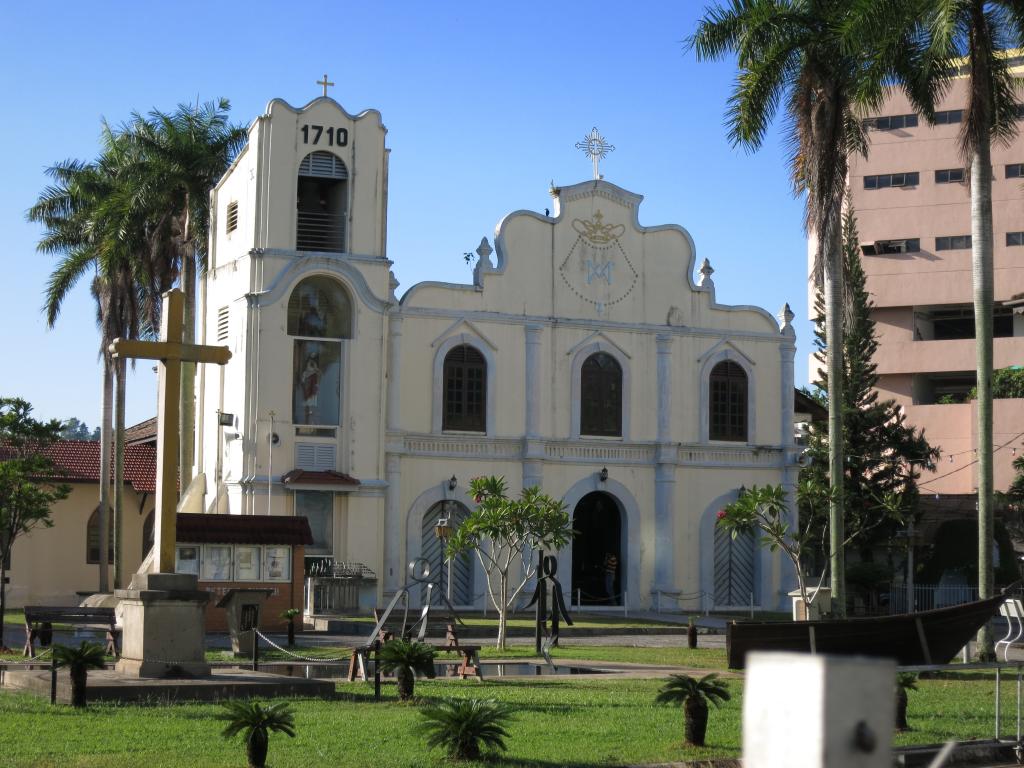 Built in 1849, St Francis Xavier Church is one of the few churches in Malaysia that mark the 100th years anniversary. Throughout the year, the church has attracted thousands of visitors, either for visit or prays. The church is located at Jalan Laksamana, tourist can enjoy this beautifully designed church while exploring about its historical background.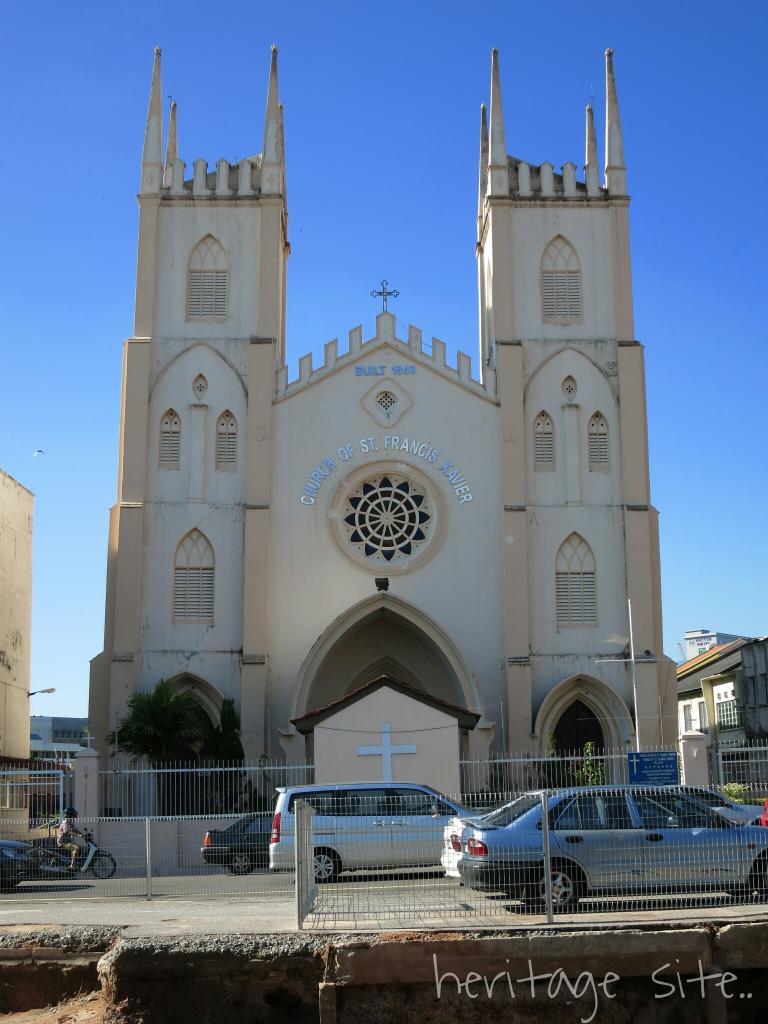 Where we stay in Melaka
Finally, we reach our hotel, Yellow Mansion Hotel. The location of this hotel is perfect, located in the city centre with easy access to many attractions, most of the attractions can be reached by foot in short distance. Behind the hotel is the famous Capitol Satay Celup, Dutch Square and Istana Melaka are only 5 minutes away by walking. From Istana Melaka, you can access to Dataran Pahlawan and Mahkota Parade. Walking to Jonker Street and Melaka River only requires about 10 minutes. With such easy accessibility to major attractions in Melaka, this is the reason why we book with Yellow Mansion, click here for hotel details.