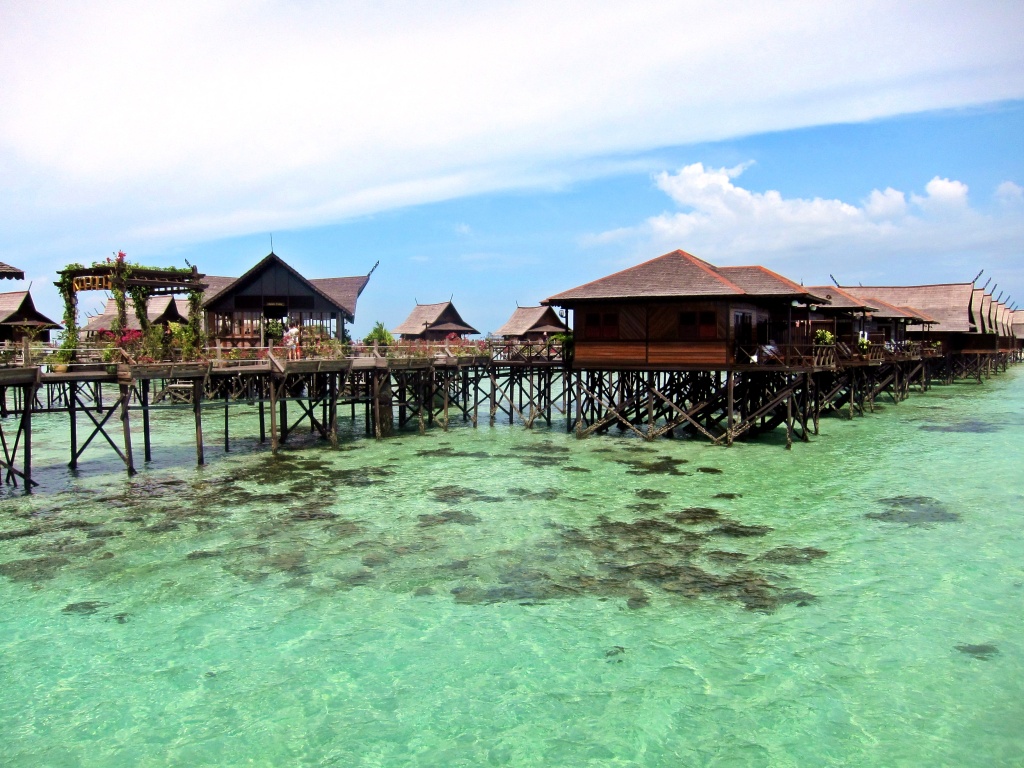 Itinerary & Spending | Day 1 | Day 2 | Day 3 | Day 4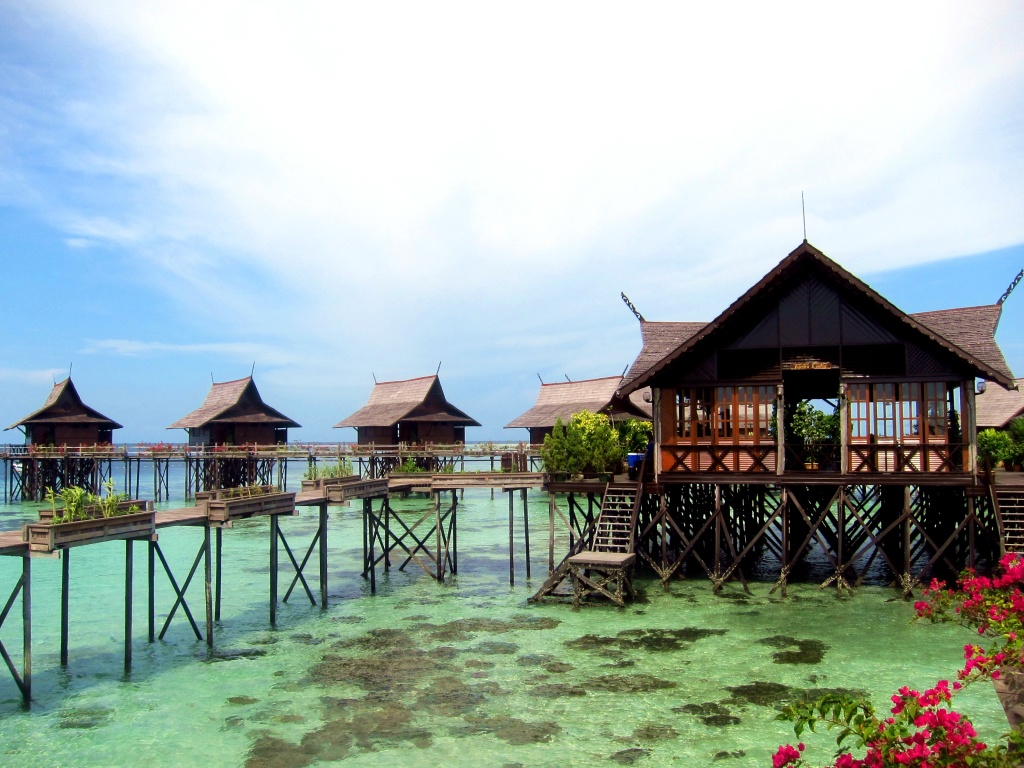 Day 4: Kapalai Island
Kapalai Island is another island that we eagerly looking forward, it is known as "Malaysian Maldives", definitely a must visit destination in Sabah. There is a small problem when we arrive to Kapalai Island, from what we understand from the receptionist, the package that we signed up is a snorkeling package, meaning that we are only able to snorkel surrounding the island without having the permission to visit Kapalai Island. We double confirm with the receptionist and find no luck, furthermore, there is nothing much they can help as paying a visit to Kapalai Island requires a visitor pass.
Afterwards, we approached the boatman, luckily the boatman manage to help us and able to get us a visitor pass. A word of warning here, for visitors planning for a visit to Kapalai Island, be sure to confirm with the resort or boatman you engage to get a visitor pass, otherwise, you will have to leave the island with disappointment.
Mabul Island and Kapalai Island is located near to each other, the boat ride requires about 20 minutes. The snorkeling package cost us RM70 per person.
Kapalai Island a definitely a beautiful island, we almost wanted to stay on the island forever after visiting the island!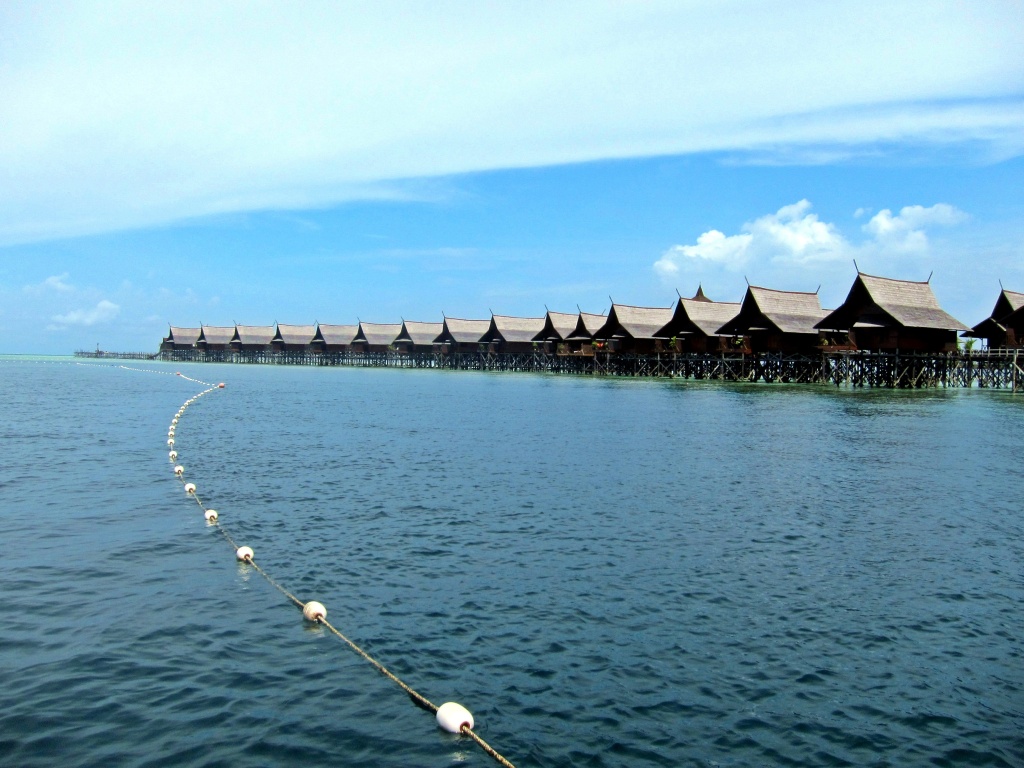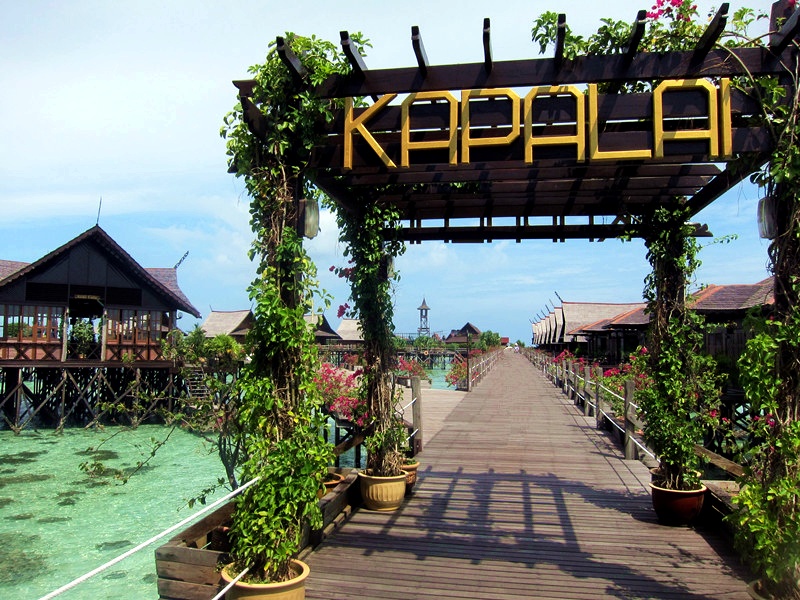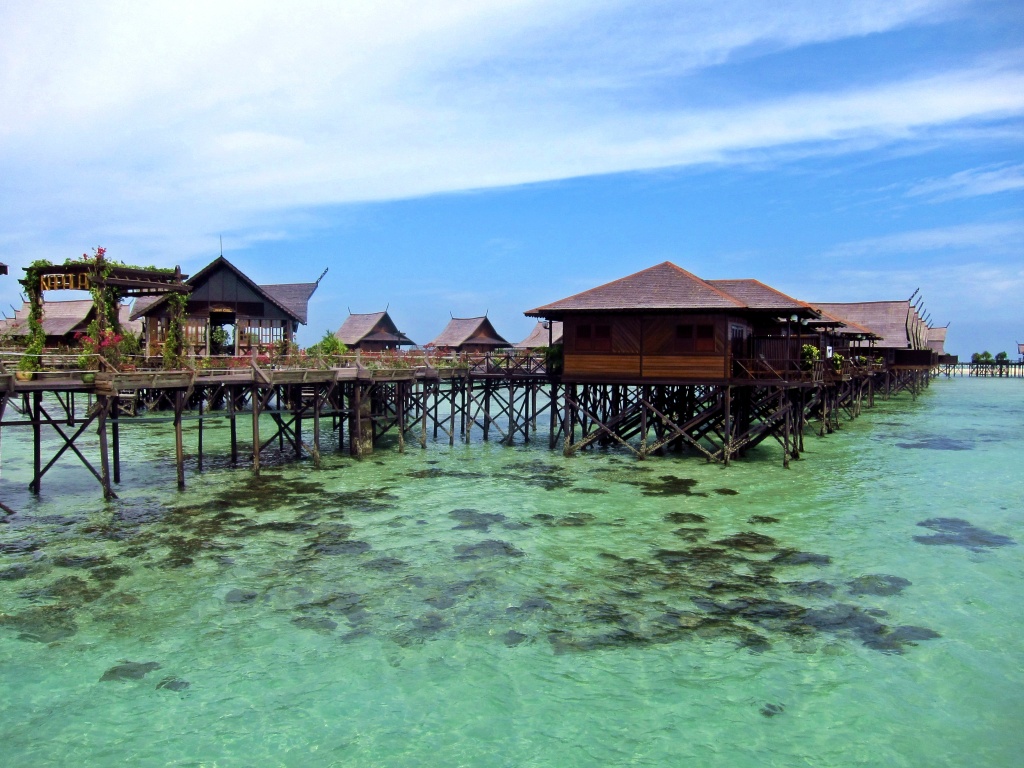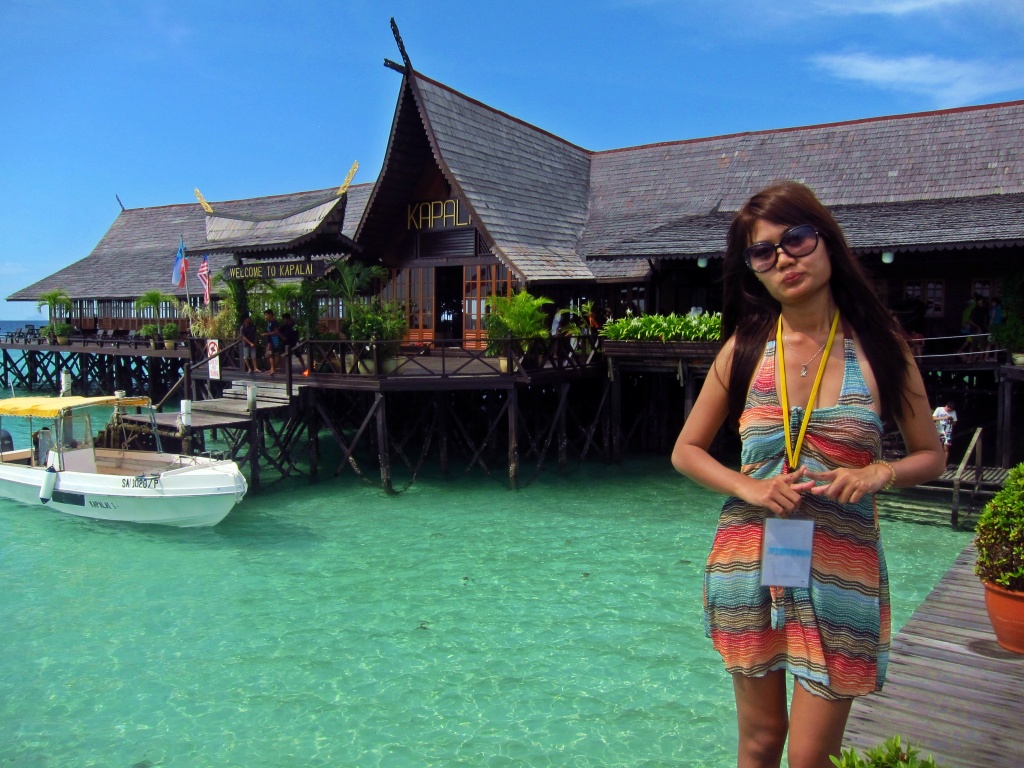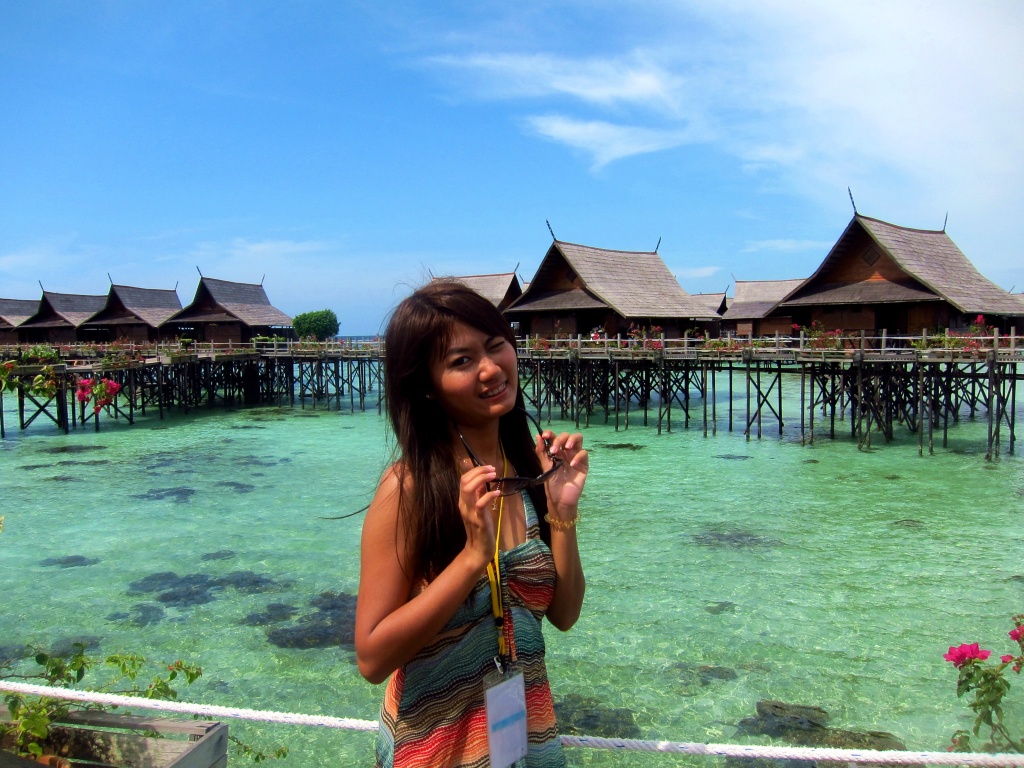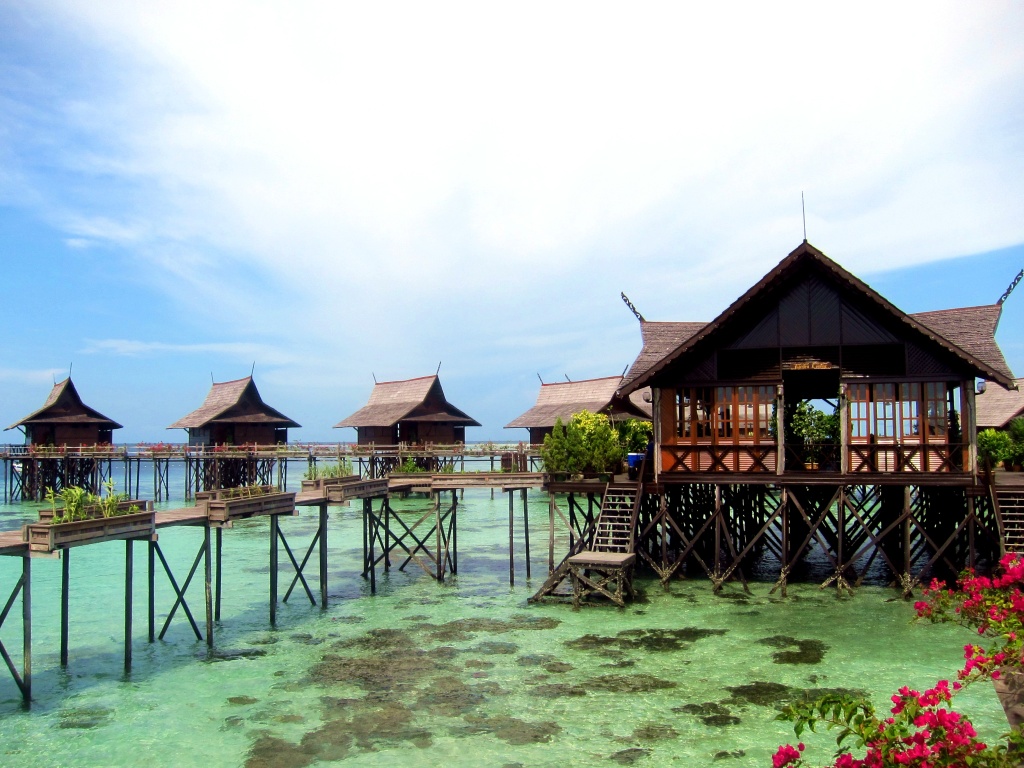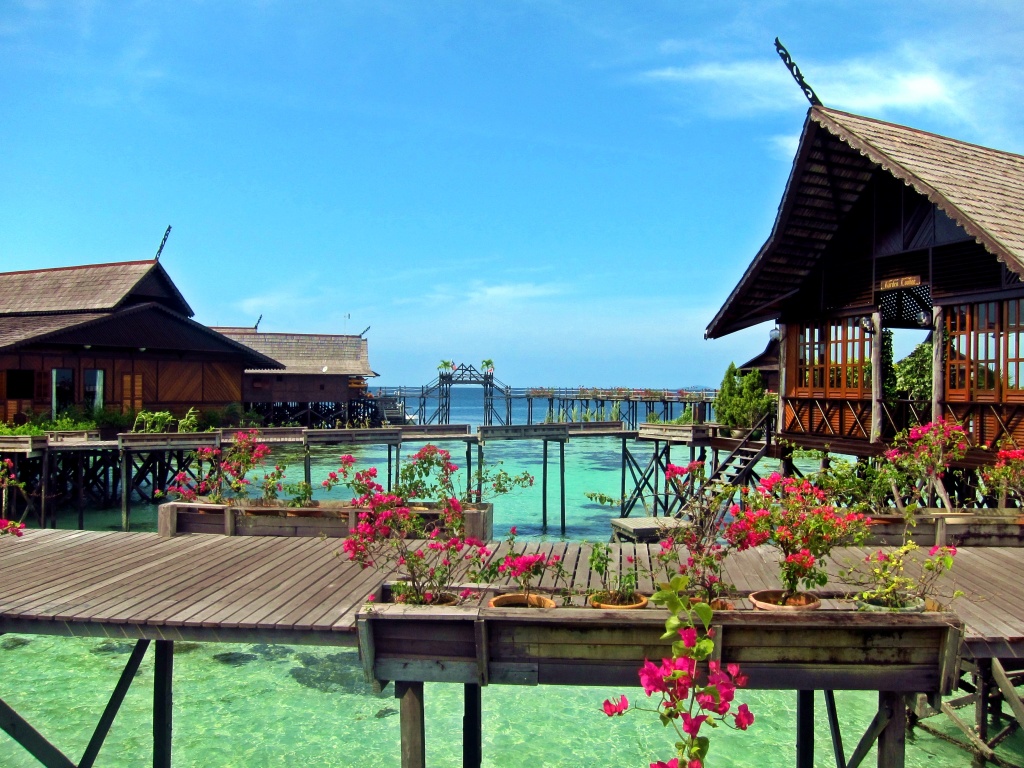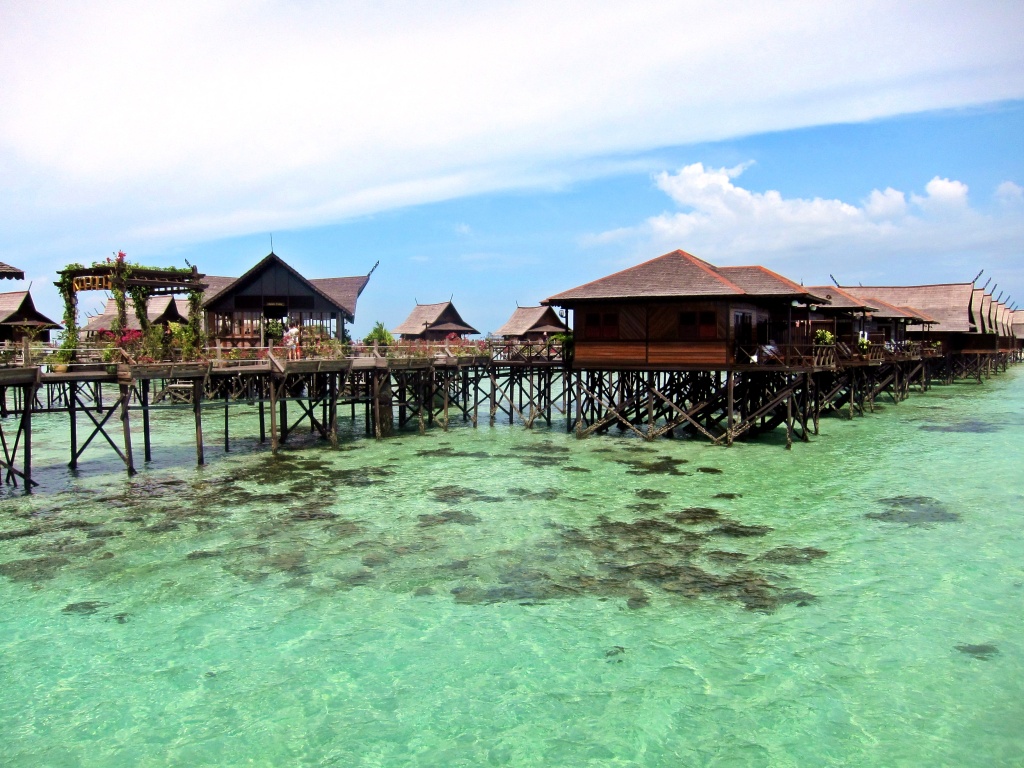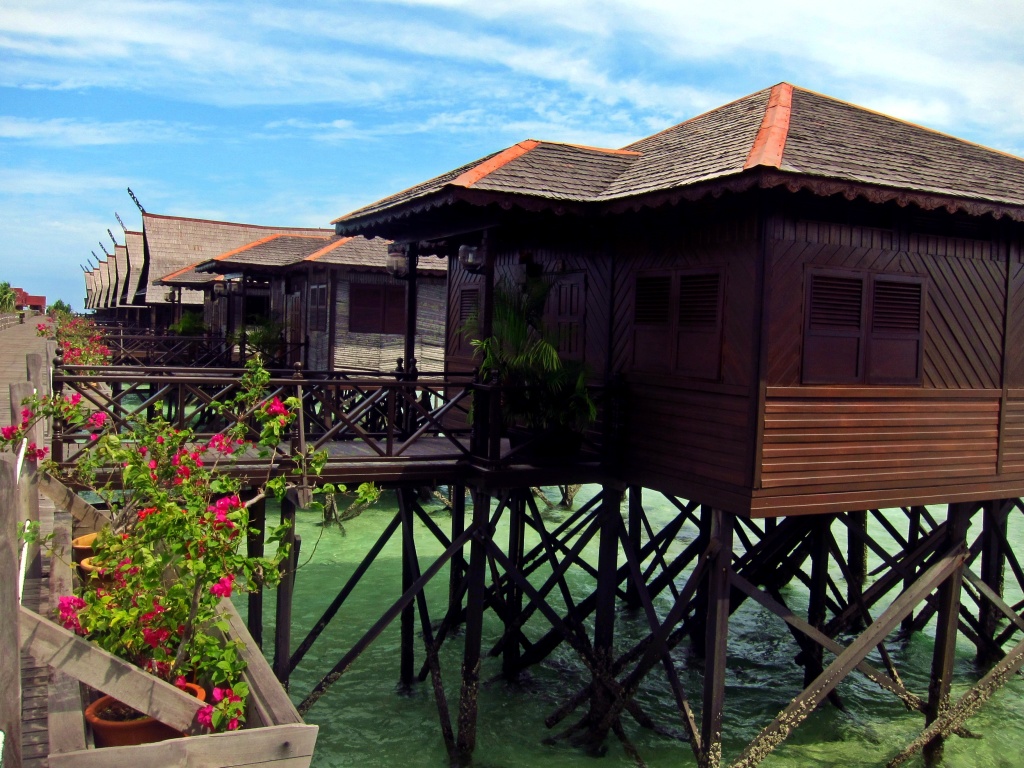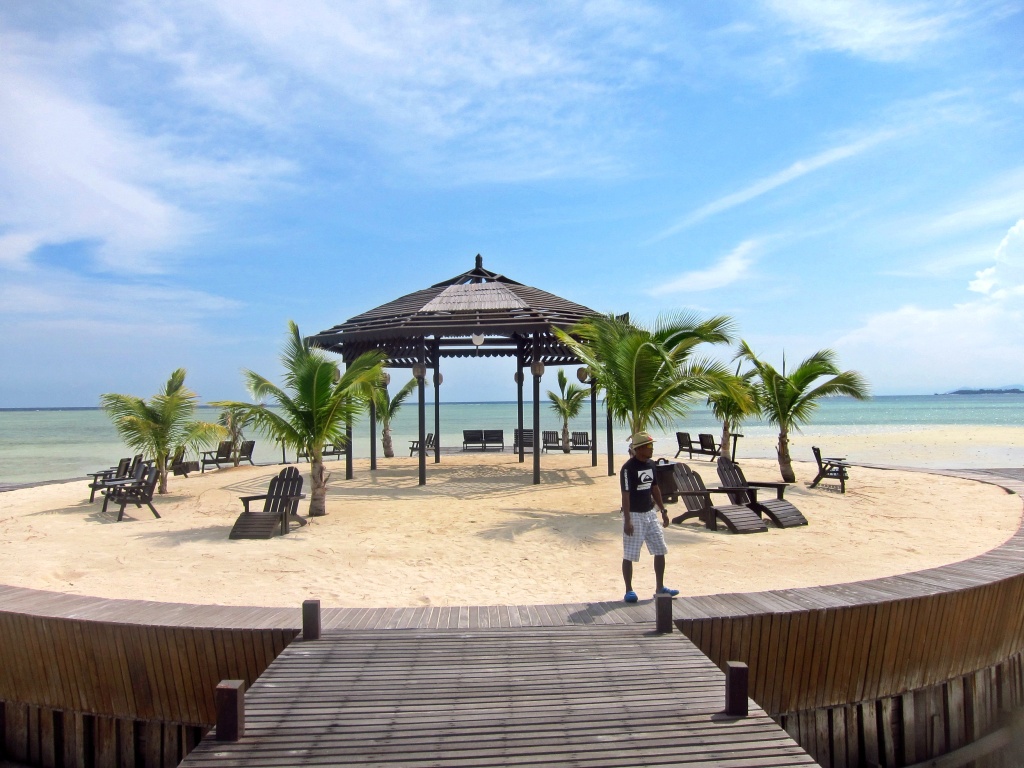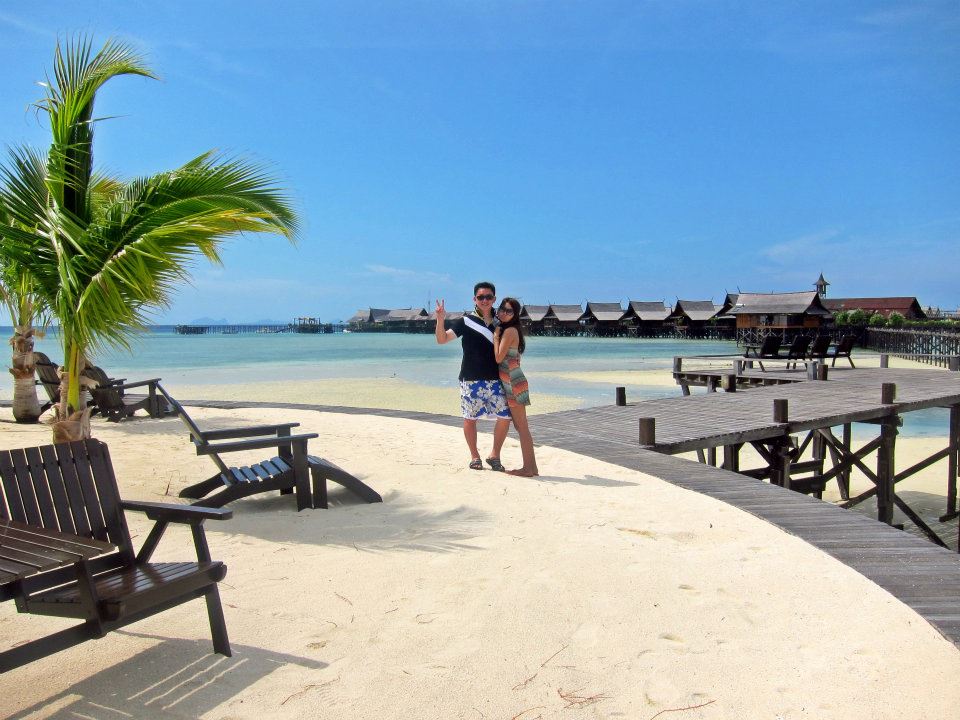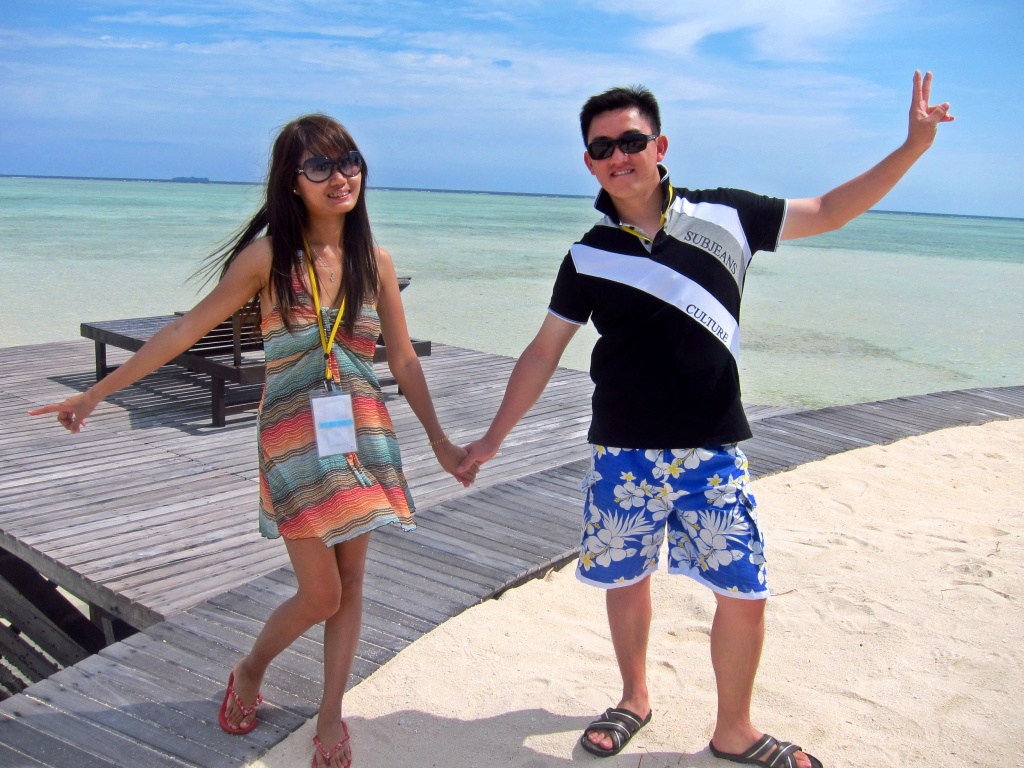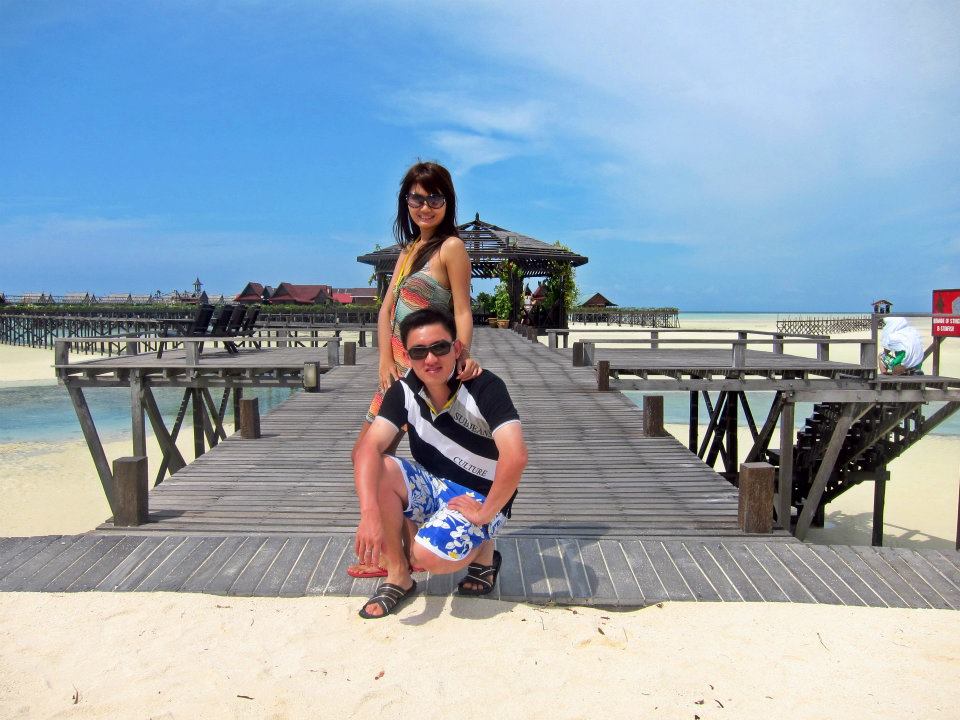 Trip report by: Agness Kwan