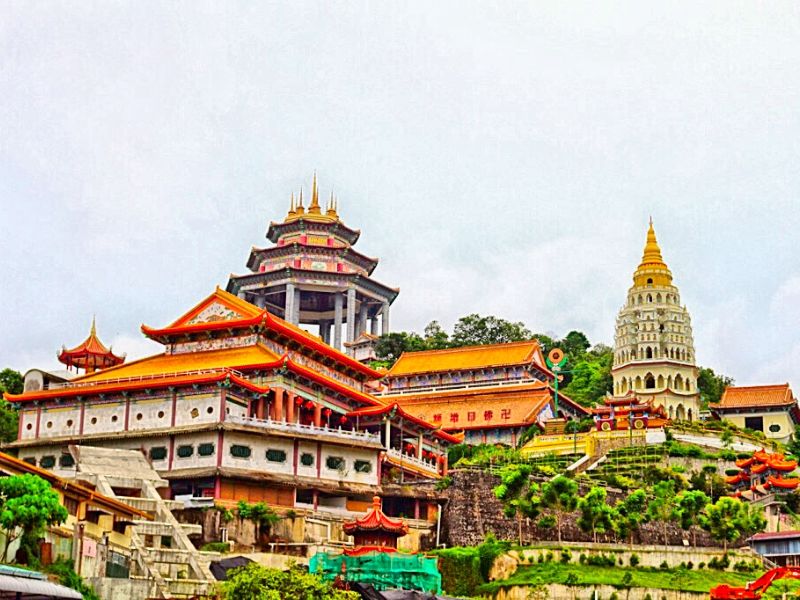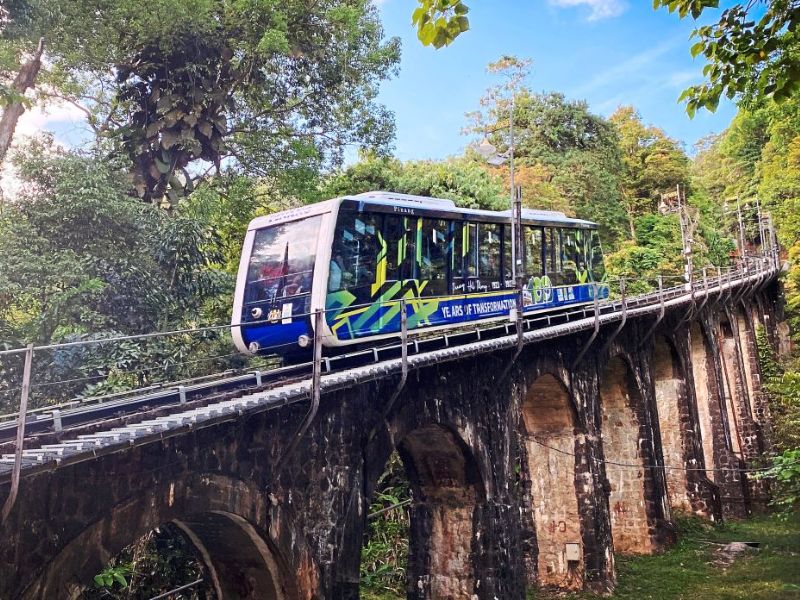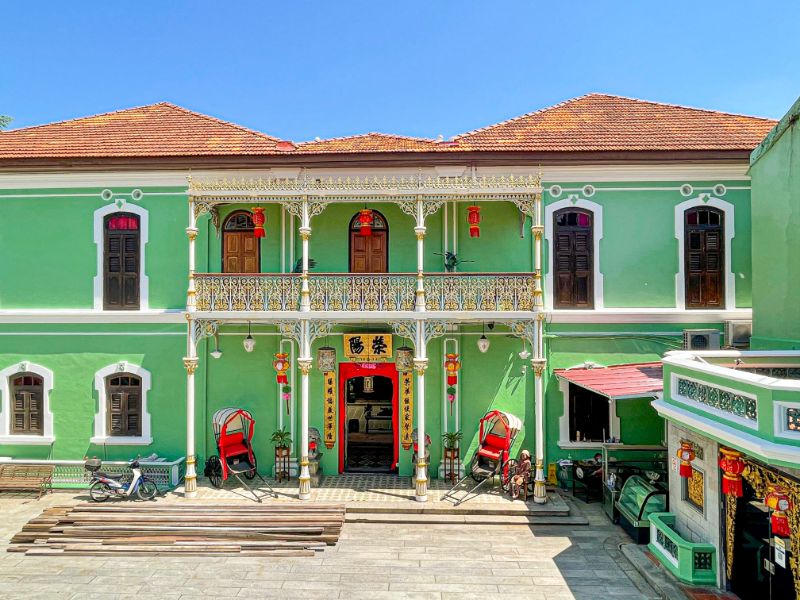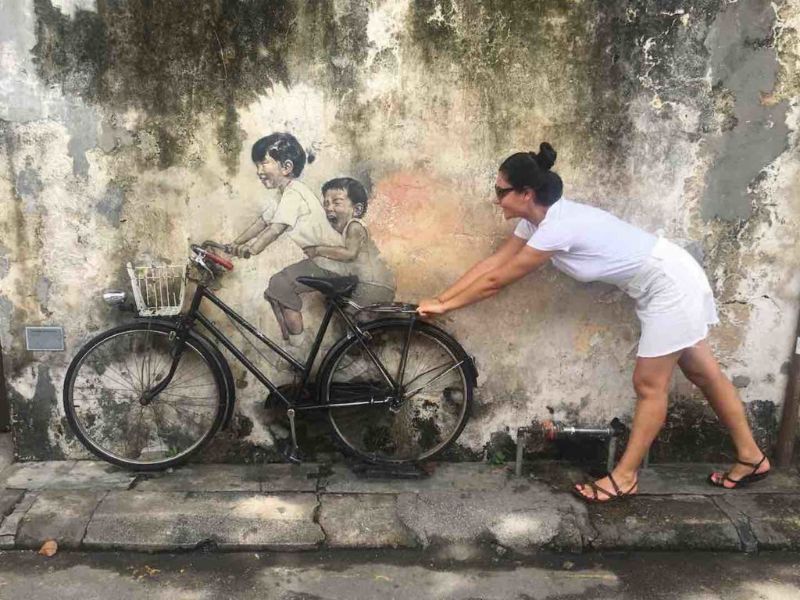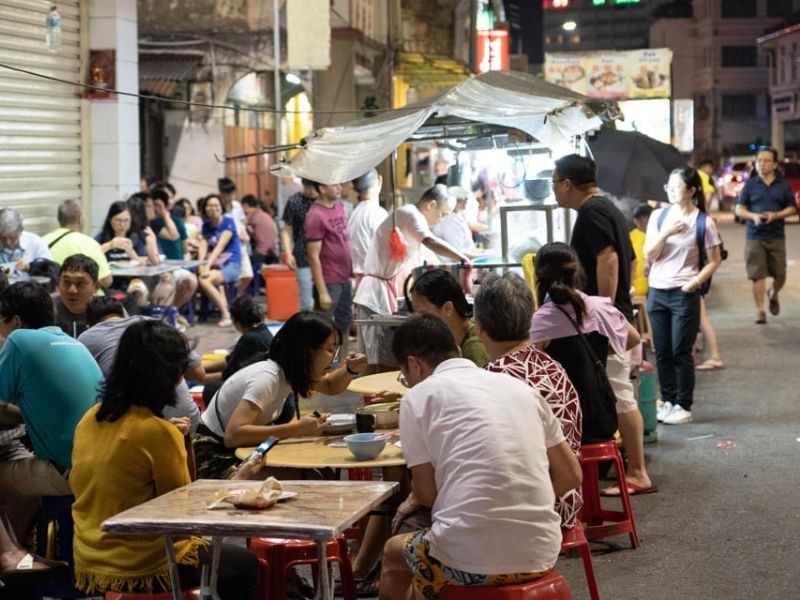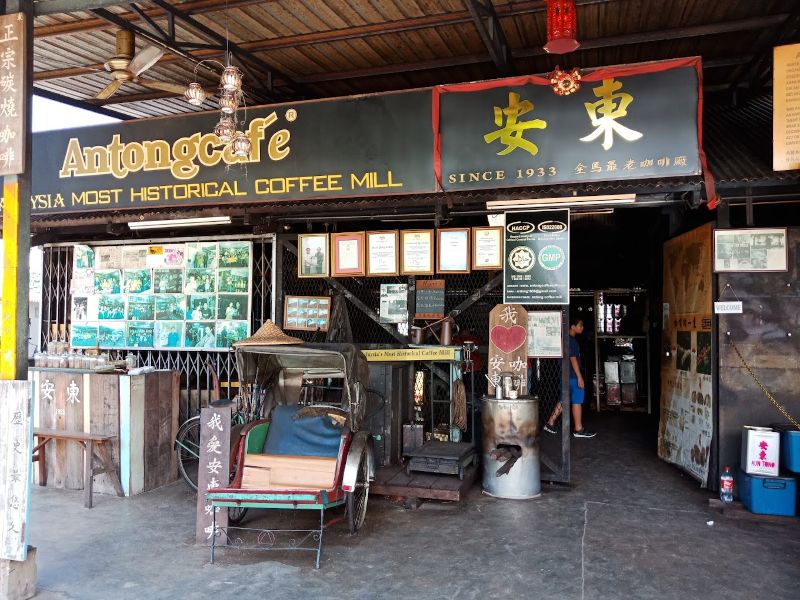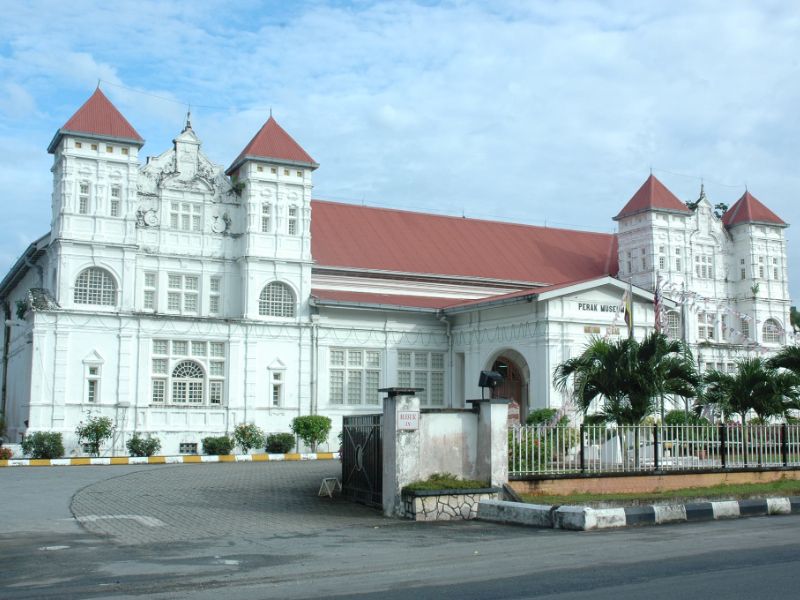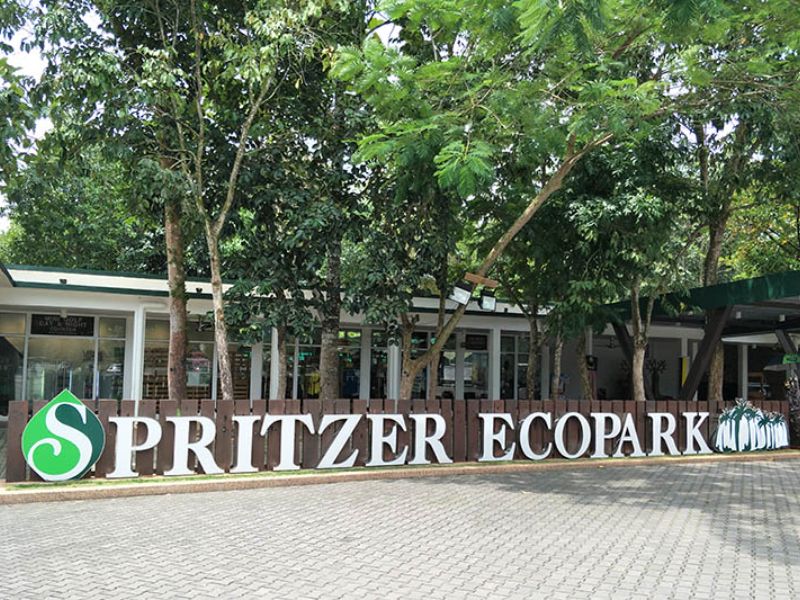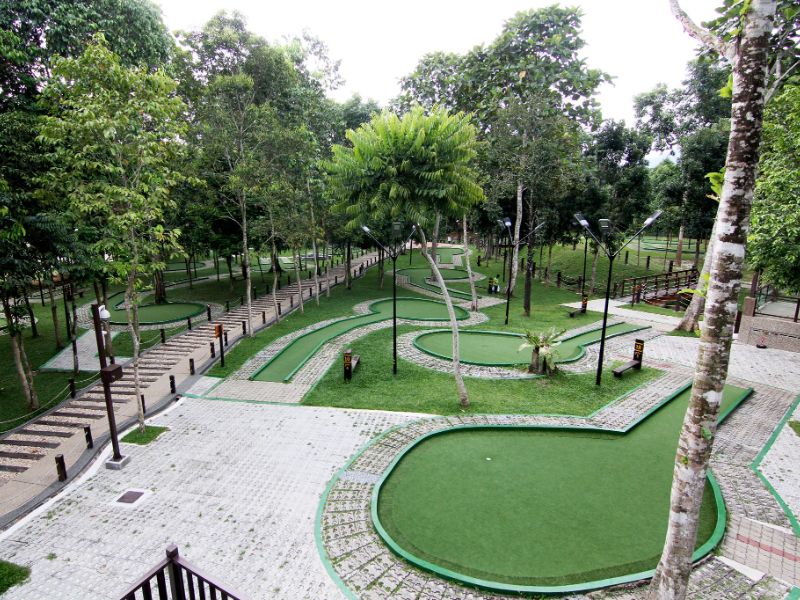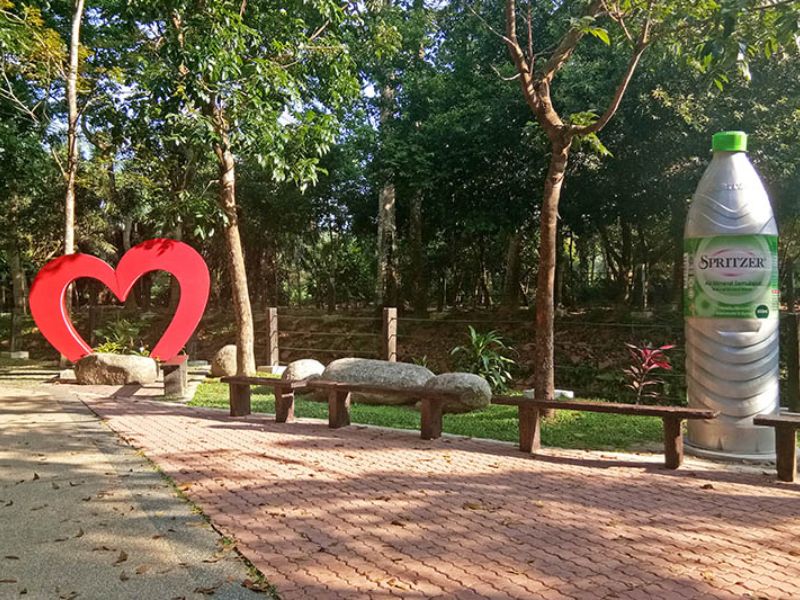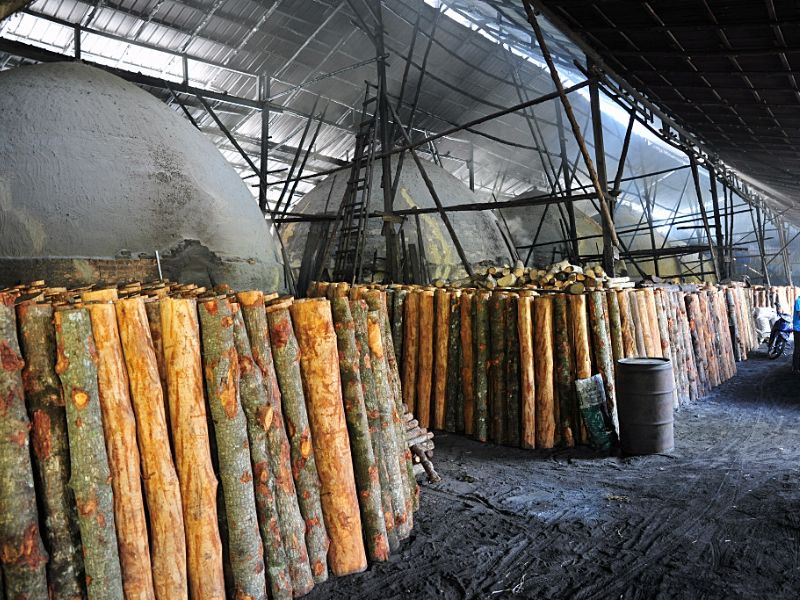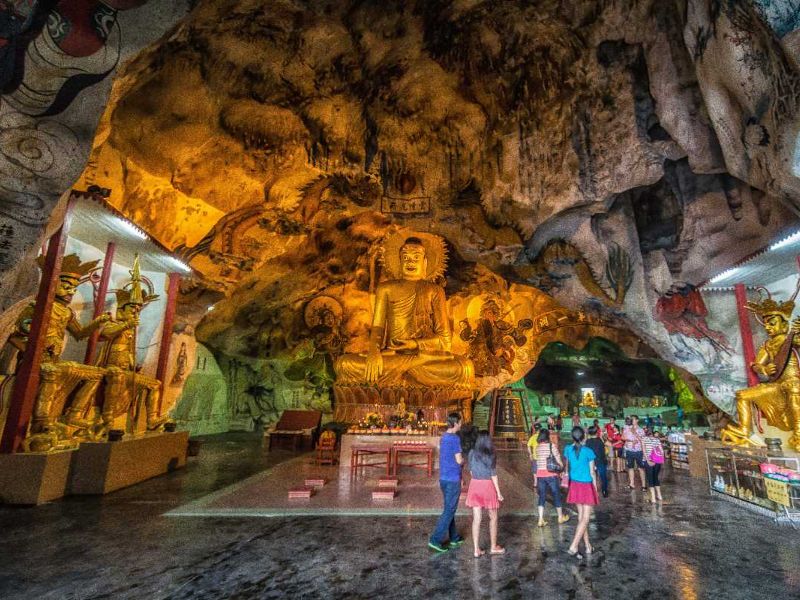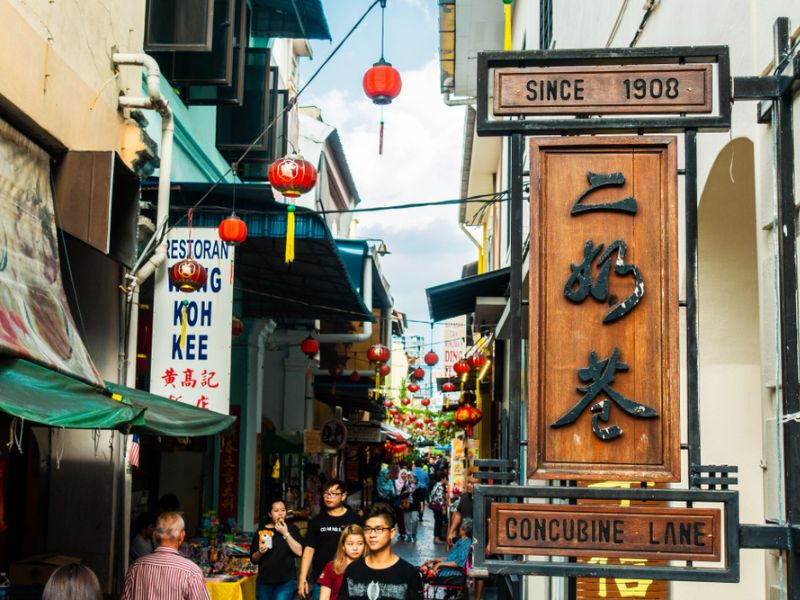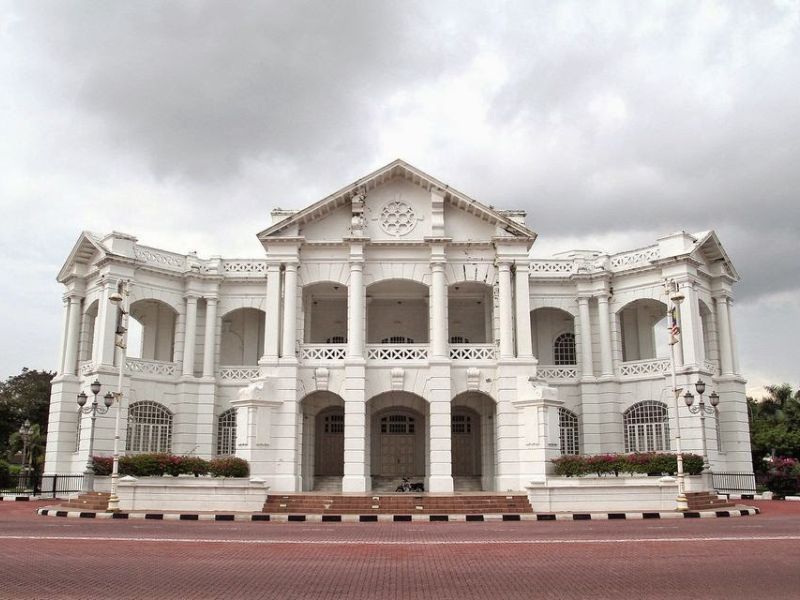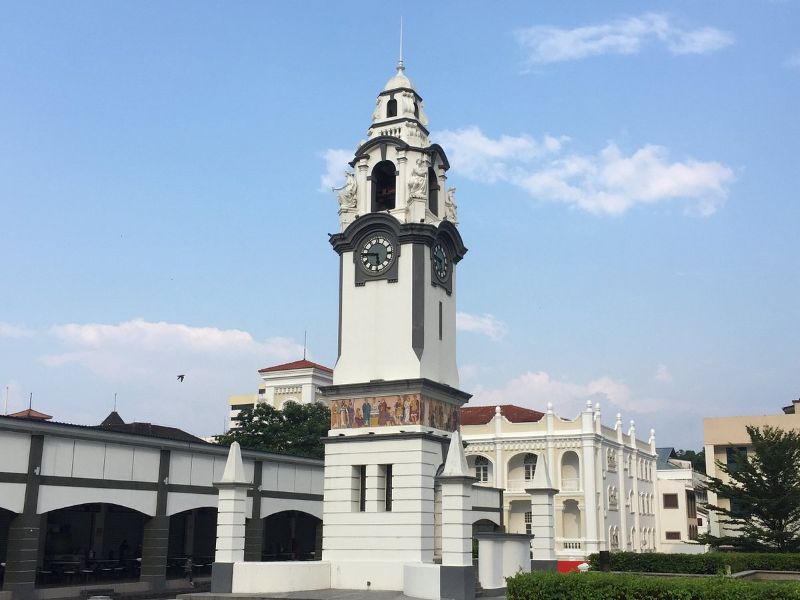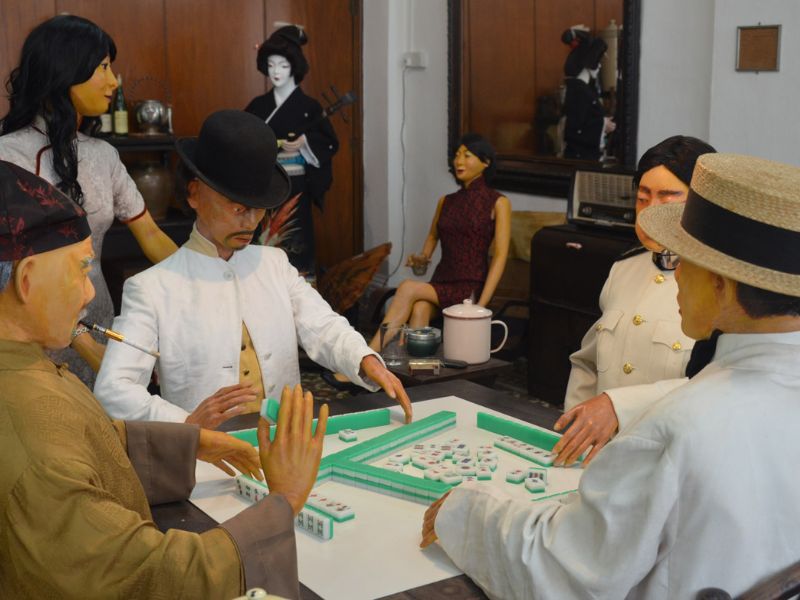 Penang Hill Funicular Train
Curtis Crest Tree Top Walk
Children on Bicycle at Penang Street art
Chulie Street Hawker Food
Taiping Antong Coffee Factory
Entrance of Spritzer Eco Park
Mini Golf at Eco Spritzer Park
Birch Memorial Clock Tower

287 reviews
From
RM
435
- RM
1,370
中文 |
---
Latest online promotion for 3d2n Penang, Taiping & Ipoh Tour Package, book with Holidaygogogo to save more! Chat with us today to find out more!
Tour Highlights
A UNESCO World Heritage Site, Georgetown is the historic heart of Penang and a melting pot of cultures. Its well-preserved colonial architecture, street art, and vibrant neighborhoods make it a must-visit destination
Taiping, often referred to as the "Rain City," is a charming town in Malaysia with a wealth of attractions that showcase its natural beauty, historical significance, and cultural heritage
Ipoh, the capital city of Perak in Malaysia, is a charming town known for its rich history, colonial architecture, and delectable cuisine.
Private tour arrangement, itinerary can be customized according to guest's preference
---
Itinerary:
---
Day 1
Welcome to Penang, a vibrant and culturally rich destination that promises an unforgettable experience. Begin your day at 10 AM by heading to the Kek Lok Si Temple, an awe-inspiring marvel and the largest Buddhist temple in Malaysia. Marvel at its intricate architecture and take in the serene ambiance that surrounds you.
Next, hop on the Penang Hill Funicular Train and ascend to Penang Hill, where you'll be treated to breathtaking panoramic views of the island. Afterward, venture into the Pinang Peranakan Mansion, a mesmerizing showcase of Peranakan heritage and opulent traditions.
As you continue your journey, meander through the charming streets adorned with fascinating Penang Street Art and Armenian Street's cultural gems. Prepare your taste buds for a gastronomic adventure as you indulge in the delectable delights at Chulie Street Hawker Food, a food haven that tantalizes the senses.
Rest easy and recharge overnight in Penang, ready for more exciting escapades tomorrow
Tour Summary:
10AM pick up at the designated hotel, Penang
Depart to Kek Lok Si Temple: largest Buddhist Temple in Malaysia – as the jewel in the crown of heritage temples
Take Penang Hill Funicular Train to Penang hill: the Swiss-designed funicular runs on one of the oldest funicular systems in the world. The tunnel track is also the steepest in the world and the longest track in Asia.
Visit to Pinang Peranakan Mansion: a typical home for Baba & Nyonya
Walk along the Penang Street Art & Armenian Street: Experience 3D Museum outdoor
Food hunting at Chulie Street Hawker Food
Stay overnight at Penang
Meal Plan: Own arrangement
---
Day 2
After a hearty breakfast, bid farewell to Penang and set off on a 2-hour drive to Taiping, a town that boasts a perfect blend of nature and history. Your first stop will be the Antong Coffee Factory and Chang Chun Yuan Villa, where you'll learn about the region's rich coffee heritage and revel in the tranquility of the villa's enchanting gardens.
Continuing your exploration, visit the Perak Museum, a historical gem and Malaysia's oldest museum, which also once served as the country's first jail. Marvel at the fascinating artifacts and delve into the storied past of this charming town.
Nature enthusiasts will find solace in the Spritzer Eco Park, where lush greenery and pristine landscapes await you. Don't miss the opportunity to discover the traditional art of charcoal-making at the Charcoal Factory, a unique and authentic experience.
As the day winds down, make your way to Ipoh, just an hour's drive away, where you'll find a comfortable retreat for the night.
Tour Summary:
Breakfast, check out
Depart to Taiping (2hrs driving)
10AM depart to visit Antong Coffee Factory and Chang Chun Yuan Villa
Visit the Perak Museum, Malaysia's oldest museum and the country's first jail
Visit Spritzer Eco Park
Visit the Charcoal Factory
Depart to Ipoh and stay overnight (1hr driving)
Meal Plan: Breakfast
---
Day 3
Rise and shine to a delightful breakfast in Ipoh, a city steeped in history and architectural wonders. At 10 AM, venture to the Perak Cave Temple, a sacred site nestled within stunning limestone caves. Absorb the spirituality and take in the mesmerizing cave formations.
For a leisurely afternoon, explore the famed Concubine Lane, an atmospheric alley filled with charming boutiques, cafes, and galleries that offer unique keepsakes and local crafts.
To complete your Ipoh experience, embark on a city tour that takes you to iconic landmarks such as the Ipoh Town Hall, Birch Memorial Clock Tower, and the captivating Art of Old Town murals. Lastly, delve into the intriguing history of the Han Chin Pet Soo, a museum that reveals the captivating stories of the Hakka tin-miners.
With cherished memories of Penang, Taiping, and Ipoh, your journey through Malaysia's cultural and natural wonders will remain etched in your heart for years to come.
Tour Summary:
Breakfast, check out
10AM depart to Perak Cave Temple: Buddhist temple atop a scenic hill with a cave entrance featuring statues & painted walls
Free & easy at Concubine Lane
City tour: Ipoh Town Hall, Birch Memorial Clock Tower, Art of Old Town (murals), Han Chin Pet Soo (first Hakka tin mining museum)
Tour ends and city will be the ending point after visiting
Meal Plan: Breakfast
---
Includes:
2 Night Stay in Room of Choice (1N Penang & 1N Ipoh; 3* hotel or similar)
Breakfast stated as per itinerary
Malay/English speaking guide
Tour and transportation stated as per itinerary
---
Excludes:
Meals other than stated
Entrance fee as per itinerary
Travel insurance

(strongly recommended to purchase)
Other expenses not stated in the "Includes" section
---
Important Note:
Itinerary and package content is subject to last minute changes due to weather or operational issue.
Activity stated (if included) is provided on complimentary basis, no refund will be made for cancellation of activities due to weather or operational issue.
Other terms and conditions for booking.
All the photos shown are for reference purpose only, there may be different design/decoration/setup on actual unit.
Minimum 4pax
Transport type: Van – group below 12pax; Bus- group below 30pax
---
Price:
Pricing is based on per person basis
Please click the whatsapp button or email us to enquire for best price
Ask Questions:
Click the whatsapp/email button at the bottom right to contact us
---
Related Tours & Packages:
---
Rating & Review:
HolidayGoGoGo
Average rating:
0 reviews